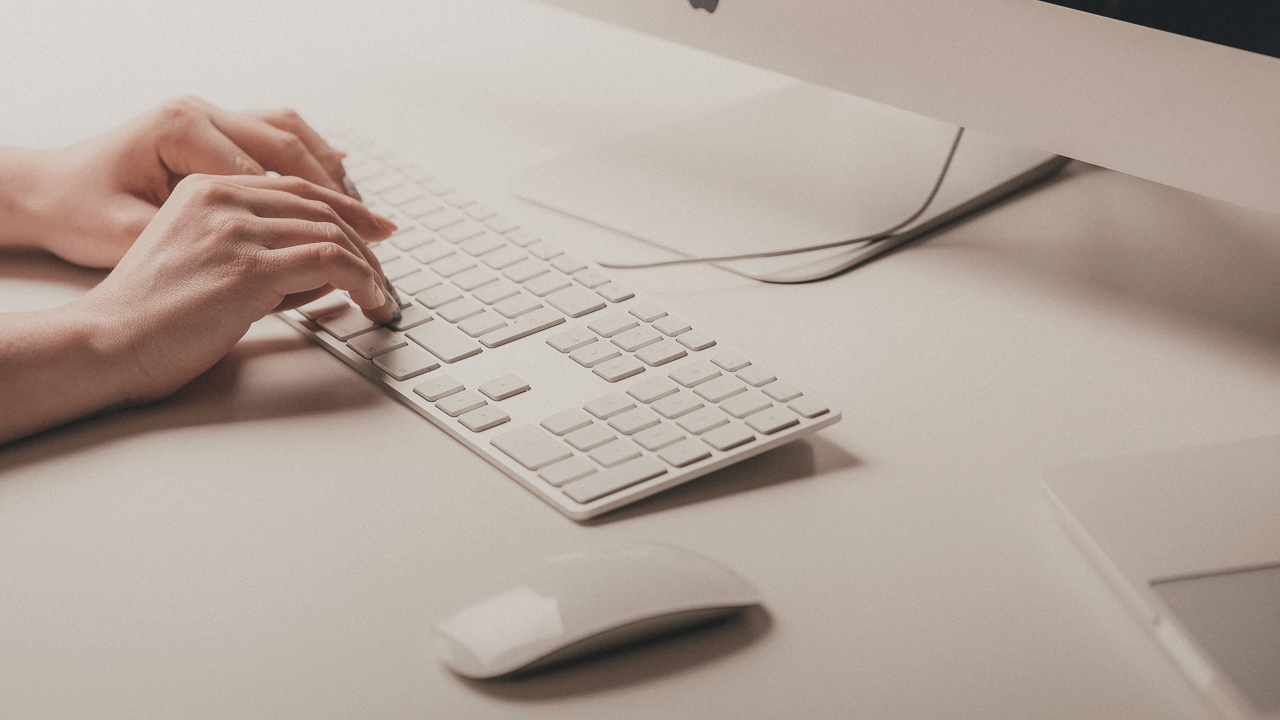 June 2, 2016
Mouse gestures have been one of our most popular features since we launched the very first technical preview of the Vivaldi browser last year. So how can we make them even better? By letting you make your own.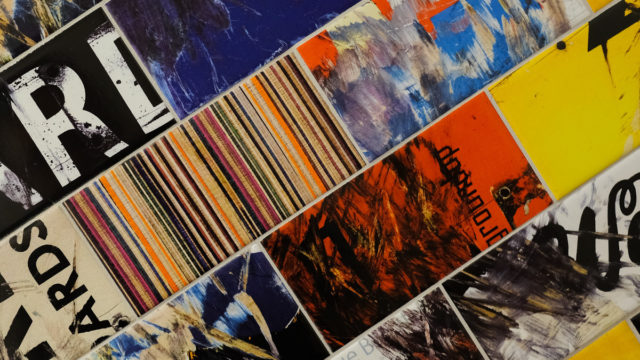 April 26, 2016
A mere three weeks after the release of 1.0, Vivaldi 1.1 arrives with enhanced tab handling and tab hibernation features. Read on to find out more about our latest release.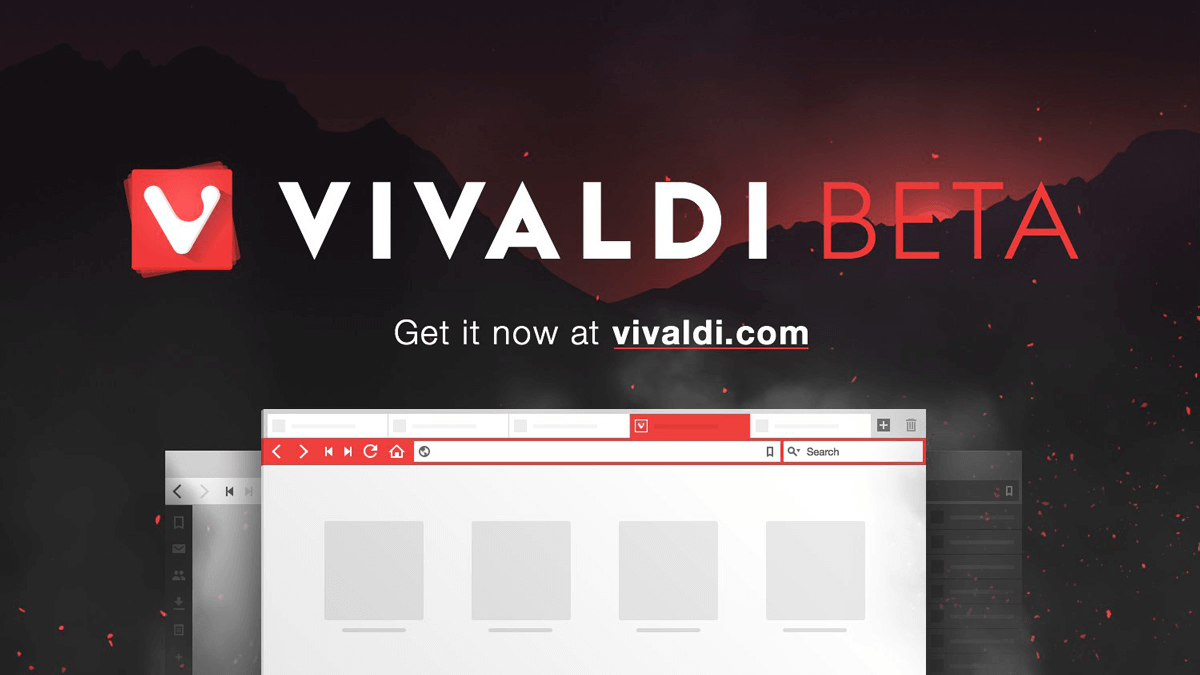 November 3, 2015
After 50 snapshots and 4 Technical previews, Vivaldi has now reached Beta.