0 tracking.
1 million ways to make it yours.
Vivaldi is a new browser that blocks unwanted ads, protects you from trackers, and puts you in control with unique built-in features. Get Vivaldi and browse fast.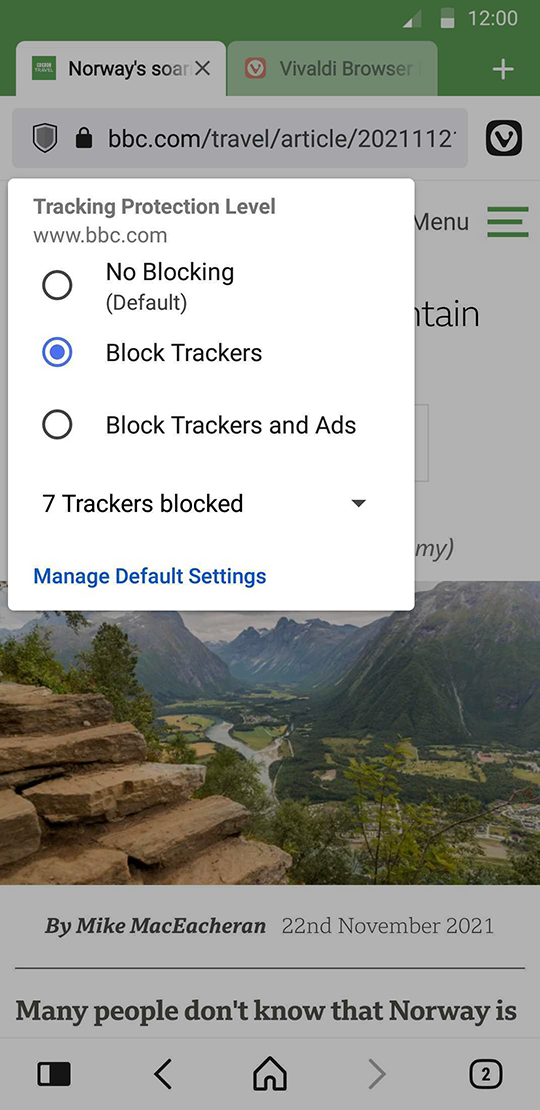 Block ads and trackers with built-in Ad and Tracking blockers
Vivaldi browser blocks ads and stops trackers from following you around the web so that you can browse privately and securely.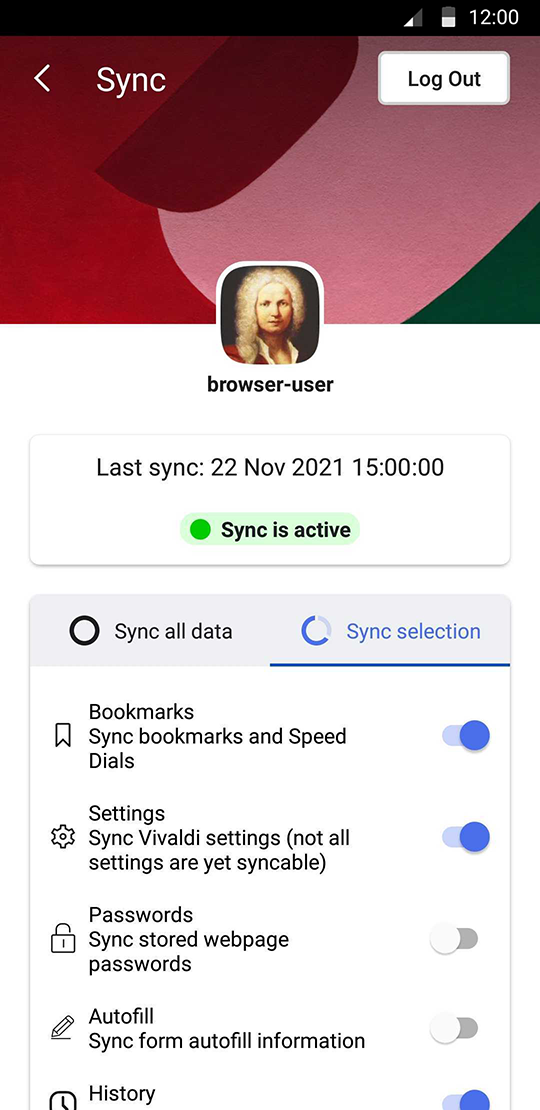 Bring your data with you
Securely sync your passwords, Bookmarks, Notes and more between devices using end-to-end encryption.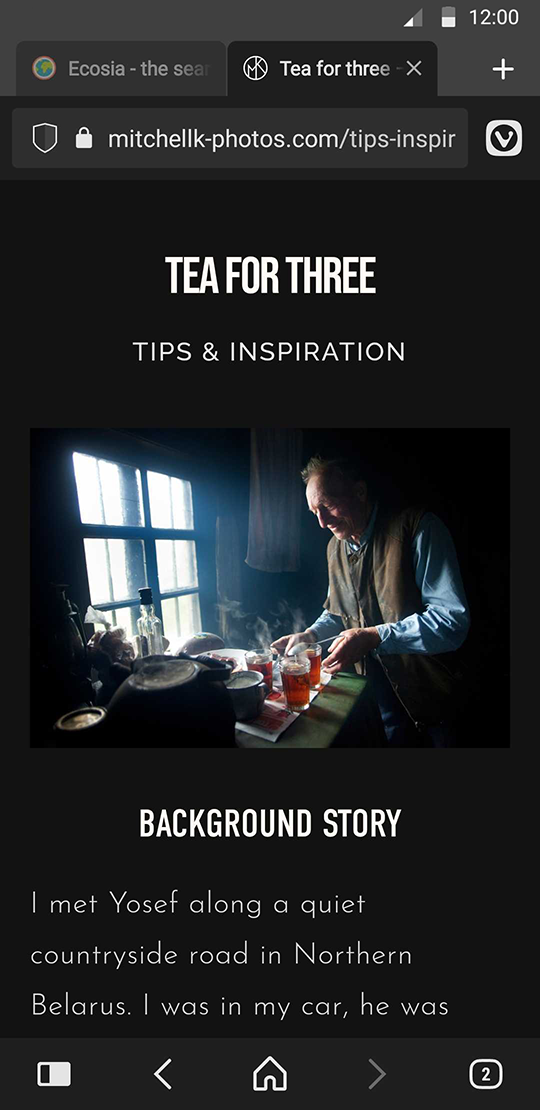 Play with a flexible UI
Give your browser a look that's uniquely yours with Vivaldi's flexible UI. Browse with dark/light mode using desktop-style tabs, and keep go-to tools within easy reach in a sidebar.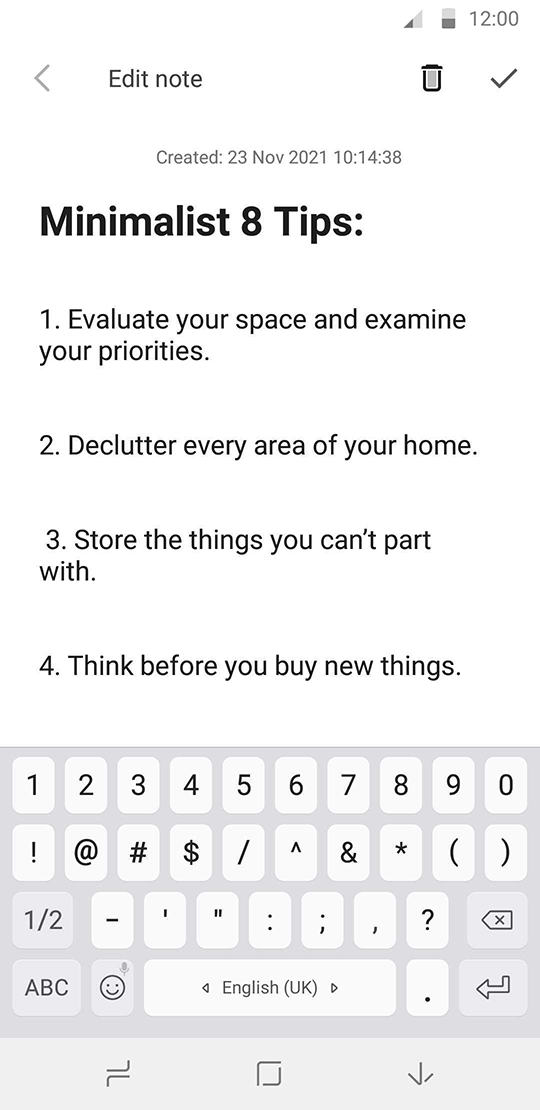 Take Notes everywhere you go
Create Notes as you browse and sync them securely between all your devices.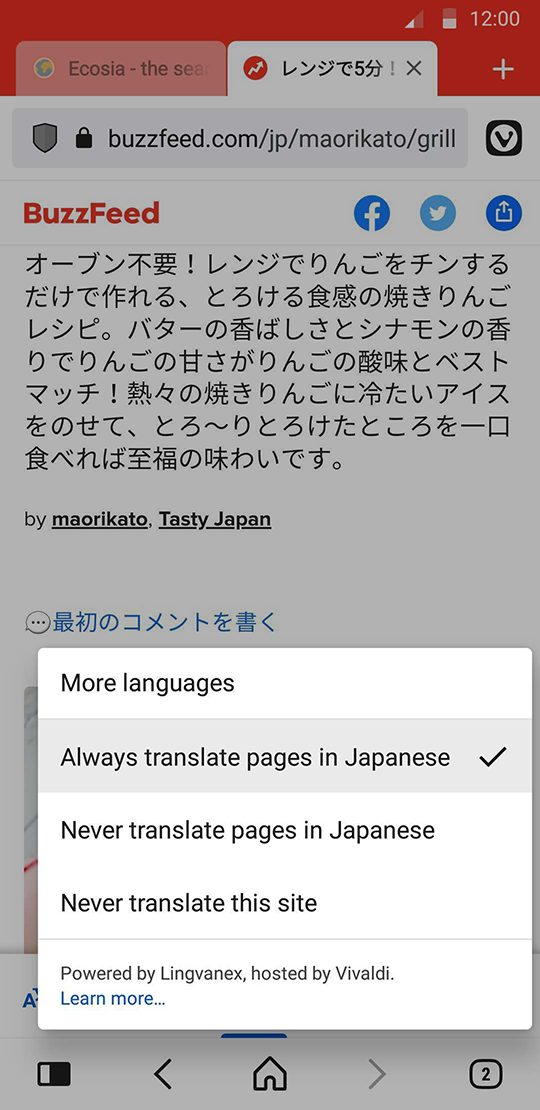 Snap screenshots
Capture a full-length screenshot of any website or take a snap of the visible area.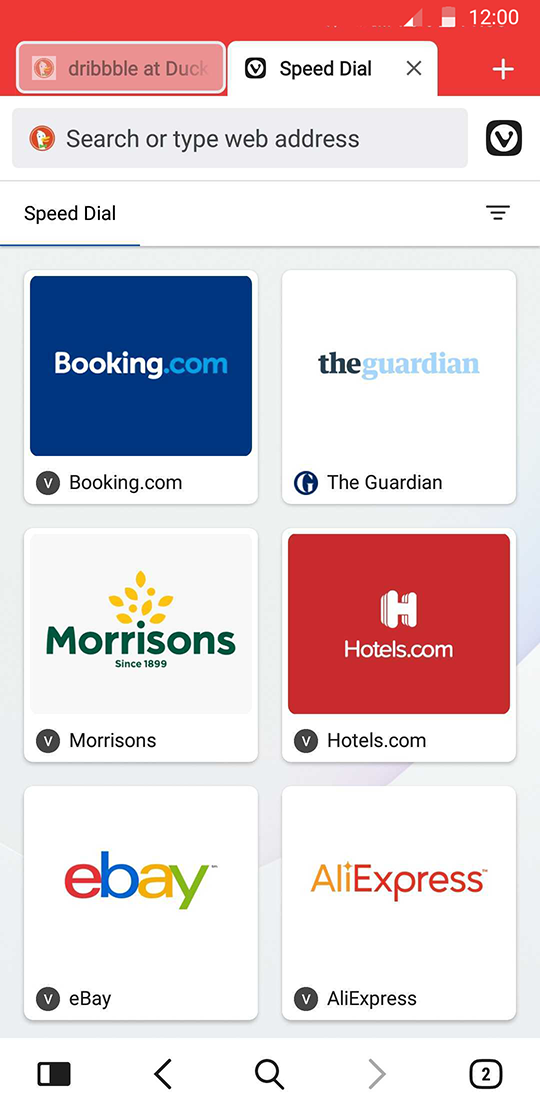 Get there faster
Keep your favorite sites just a tap away by adding custom Speed Dials to the new tab page.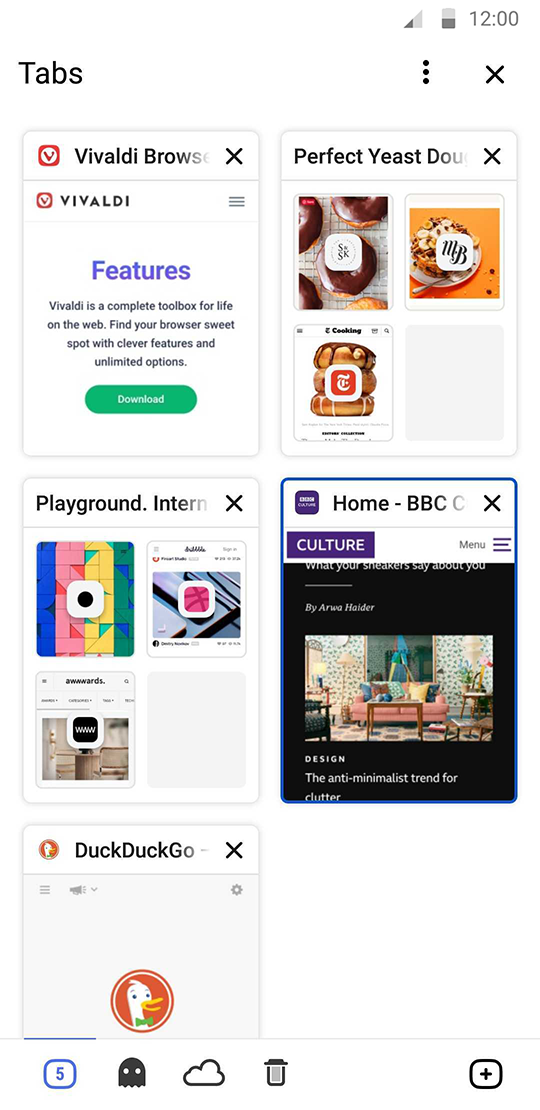 Manage tabs with ease
Manage tabs from the Tabs strip. Quickly swipe to find open tabs, private tabs and tabs you've recently closed or have open on another device.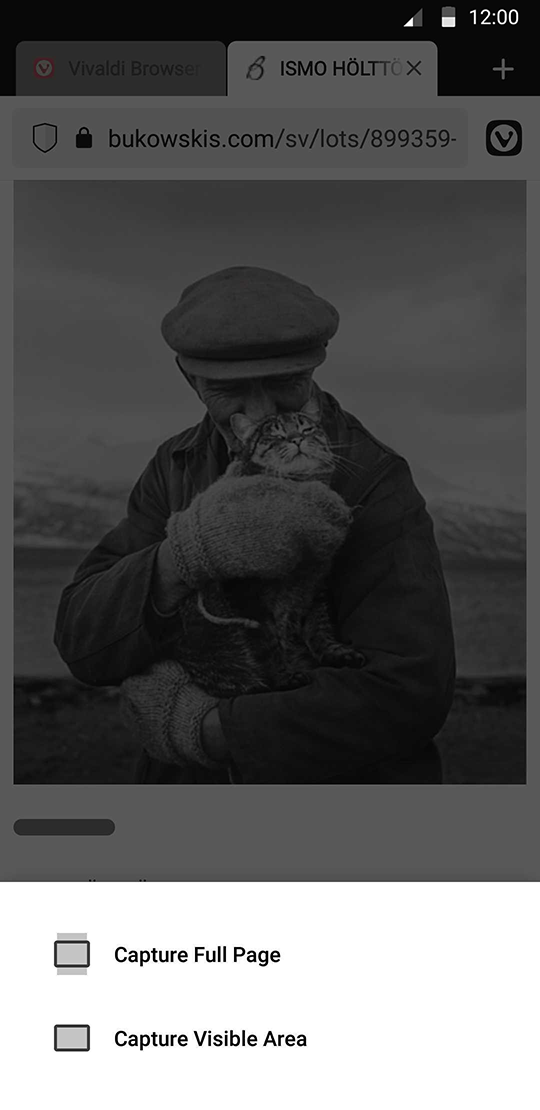 Switch search engines quickly
Switch from one search engine to another with a click. Type a single letter search engine "nickname" in the address field followed by a space and the search term.