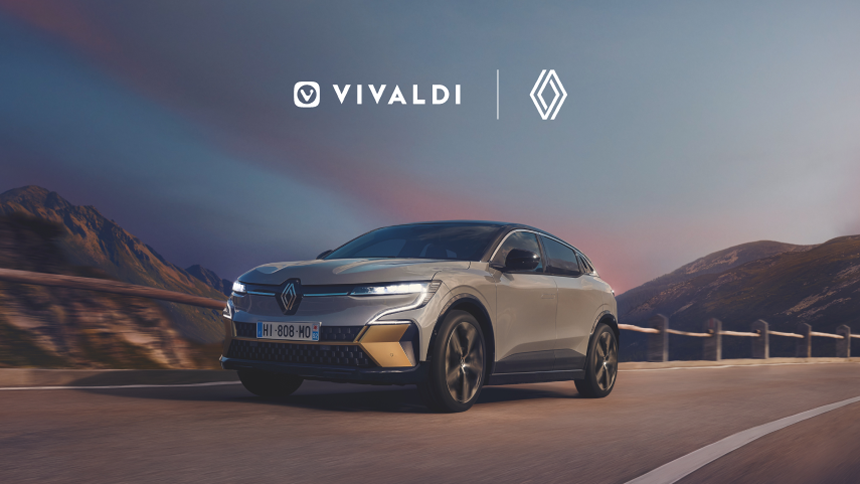 May 18, 2022
The first browser on Android Automotive OS, Vivaldi arrives in Renault's next-generation cars – Megane E-Tech Electric, All-New Austral and ​​all future cars with OpenR Link system.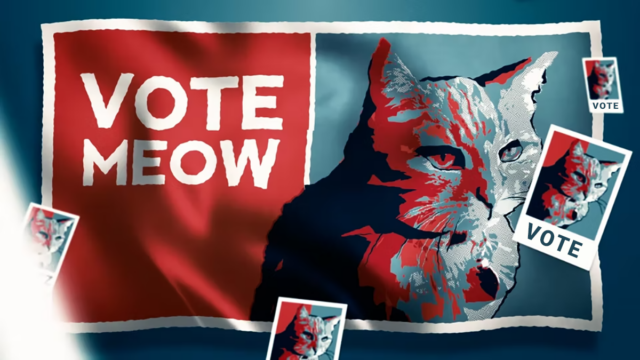 May 16, 2022
Protecting data privacy is not just about the data itself, but about the privacy – and freedom – of each person this data represents.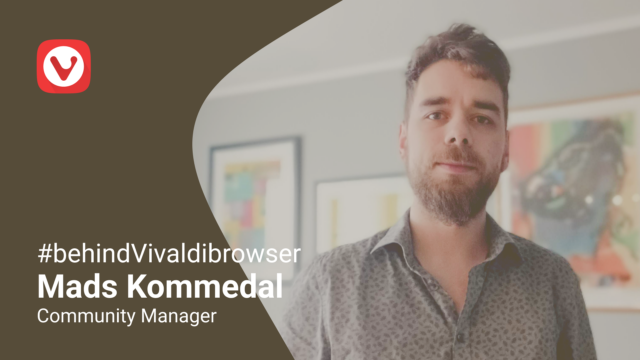 May 13, 2022
In this series, we offer you a glimpse behind the scenes. Get to know more about our Vivaldi team!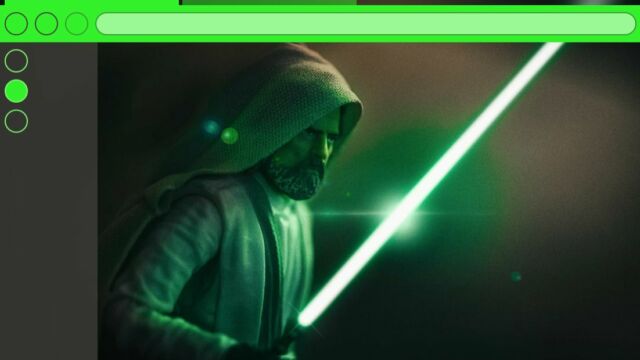 May 4, 2022
We want to take a moment to wish our community a Happy Star Wars Day! And a special shout out to community member Eric for his "Jedi Master" theme.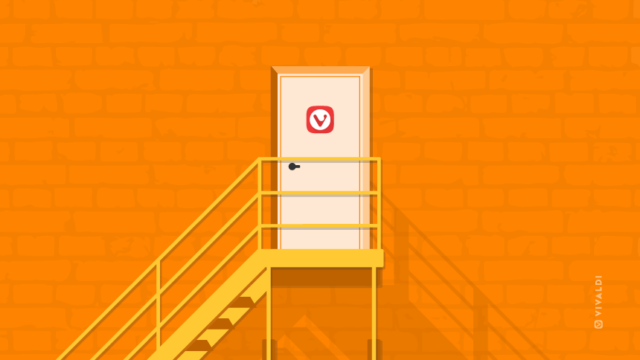 April 26, 2022
If you are new to Vivaldi and unsure where to start, just follow these steps to get up and running.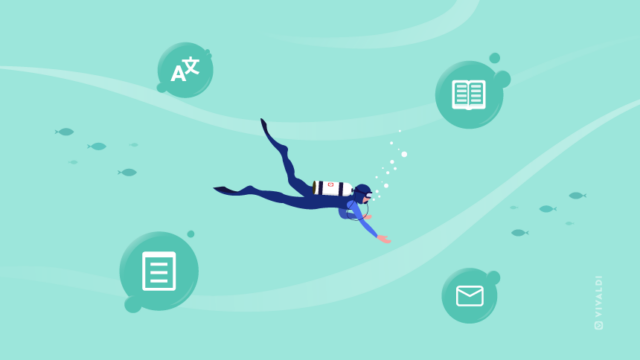 April 13, 2022
If imitation really is the sincerest form of flattery, then right back atcha Chrome!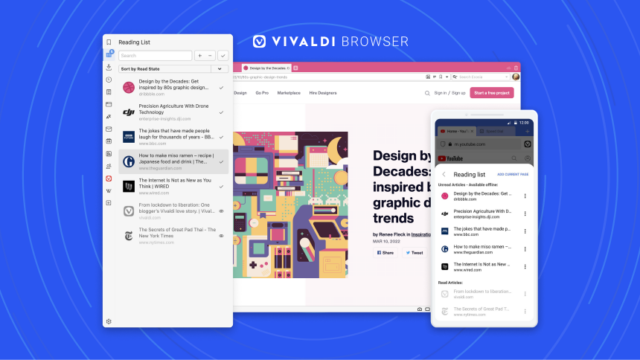 April 6, 2022
Manage your Reading List in Vivaldi's sidebar, with multiple options, and sync it across various devices including Android. On the privacy front, run a convenient reality check on the number of trackers and ads being blocked from profiling you. All this and more in Vivaldi 5.2. Download now on desktops and notebooks.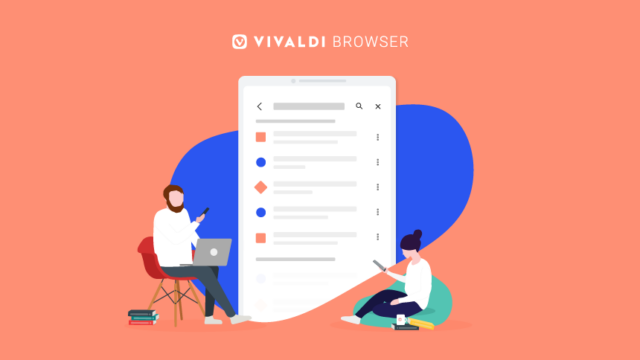 April 6, 2022
Vivaldi's latest version supercharges your browsing with a save-it-for-later Reading List that syncs across multiple devices. Also transforms web translations with a Translate Panel that lets you translate text snippets automatically. Get Vivaldi 5.2 on phones, tablets, and Chromebooks.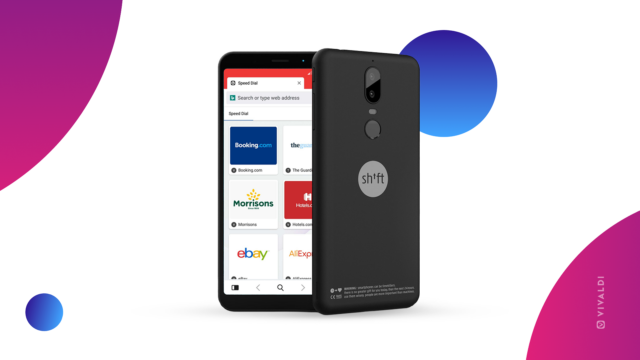 March 31, 2022
We believe in the importance of alternatives to Big Tech giants on the market. That's why we talked to the founders of Shiftphone, a German phone manufacturer. Find out what motivates them and why they use Vivaldi browser.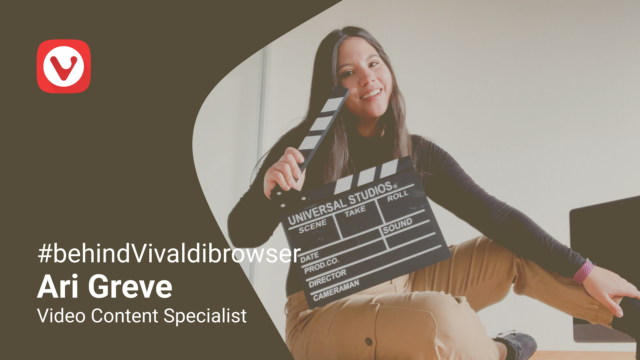 March 23, 2022
In our #behindVivaldibrowser series, we offer you a glimpse behind the scenes. Get to know more about our Vivaldi team!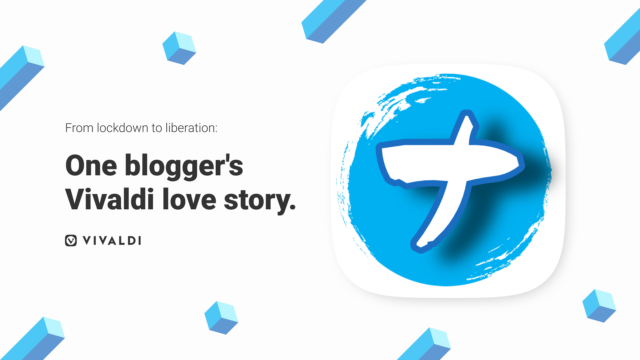 March 17, 2022
In this post, we meet a Vivaldi super user from Japan and learn about how he uses the browser for work and play, day to day.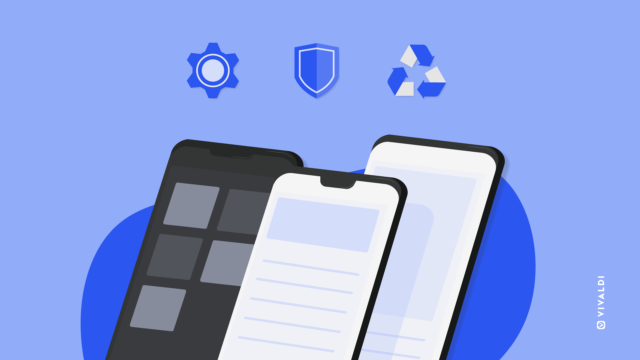 March 10, 2022
There's more beyond just Apple, Google and Samsung in phones. And since we like to give you options, we would like to introduce you to a few exciting alternatives.