Locations
We are (so far) 25 nationalities working across seven countries with offices in Norway, Iceland and the USA.
Oslo, Norway
Our headquarters are in the heart of Oslo next to a beautiful waterfall. That's right, a real waterfall, and you can even catch some Norwegian salmon in the river if that is your thing.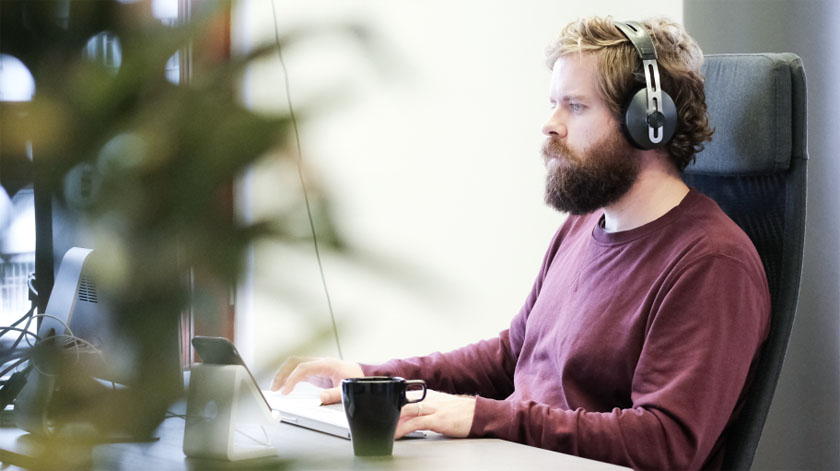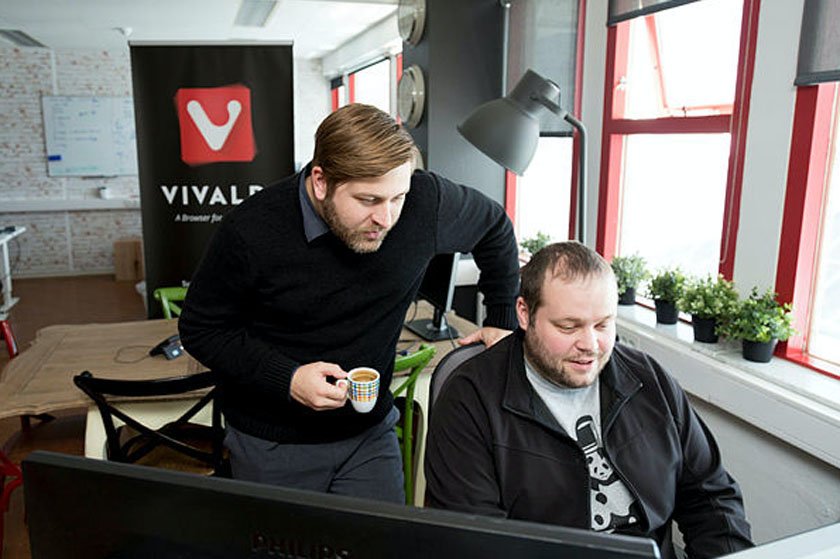 Reykjavík, Iceland
Our offices in Iceland are located at the Innovation House, a local startup incubator founded by Jon. Our Icelandic team gets breathtaking ocean views and lots of inspiration for building Vivaldi.
Magnolia, U.S.
Our home base in the U.S. is a short drive outside of Boston at the Magnolia Innovation House – a bed and breakfast turned tech hub. Every summer the whole team gathers here for a month of crab cakes and code.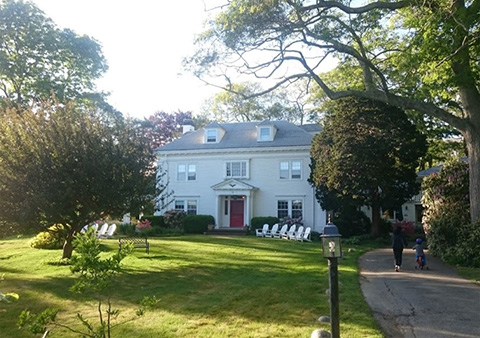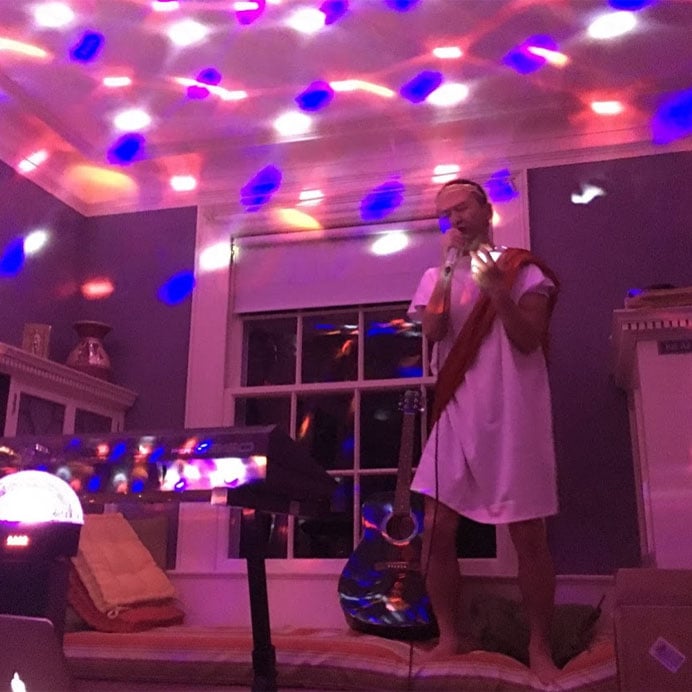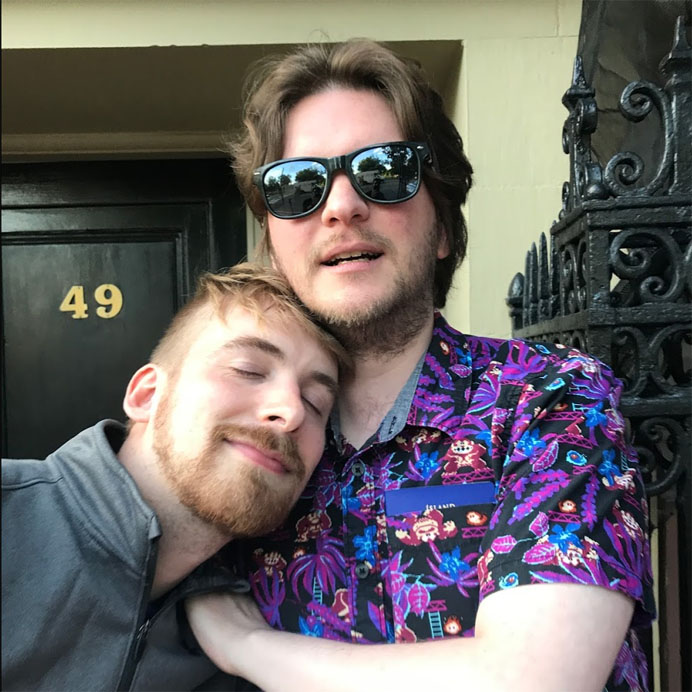 Meetups
Every June we have an epic meetup in Magnolia, Mass. We all stay together at a beautiful historic mansion, bring our families, get dressed in ridiculous outfits and generally have loads of fun. Oh, and we code.
When the days start getting colder, we all meet again—this time, in Iceland. Just in time for the Northern Lights.
Balance
We know that people are most productive when they have a good work- life balance, which empowers them to do things they enjoy and fulfill their responsibilities outside work. At Vivaldi, we have flexible working patterns to match a variety of working styles, family situations and other commitments.