Press Releases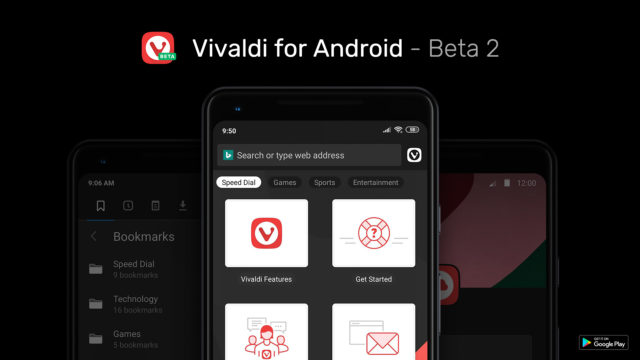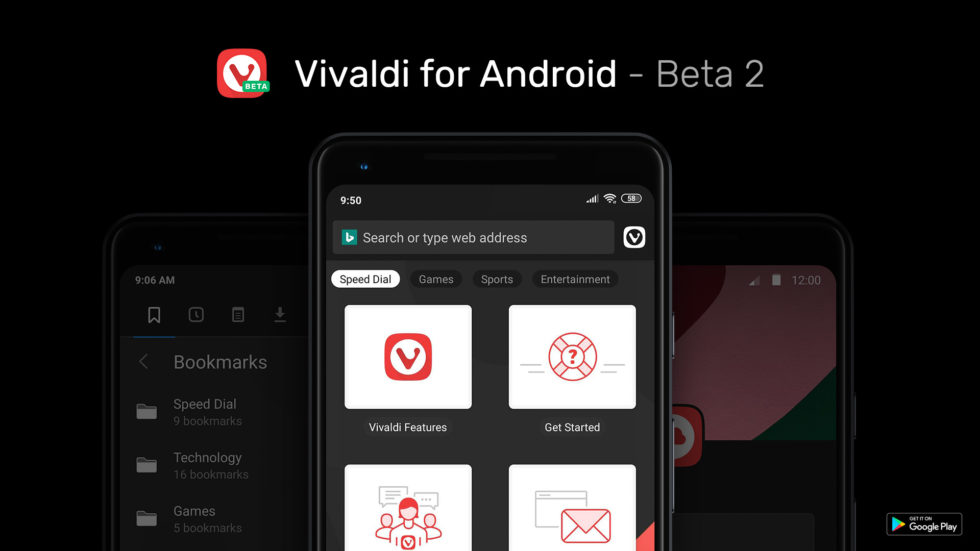 December 5, 2019
Tap, swipe and scroll your way with the updated beta version of Vivaldi on Android.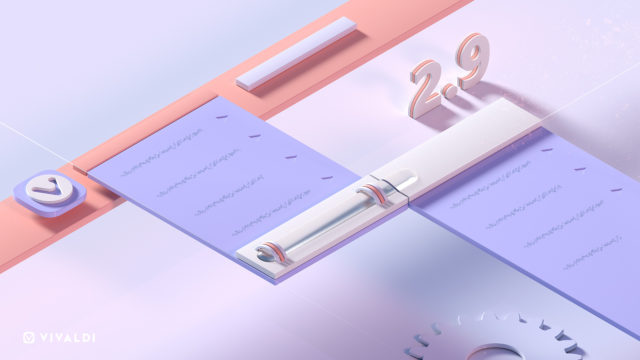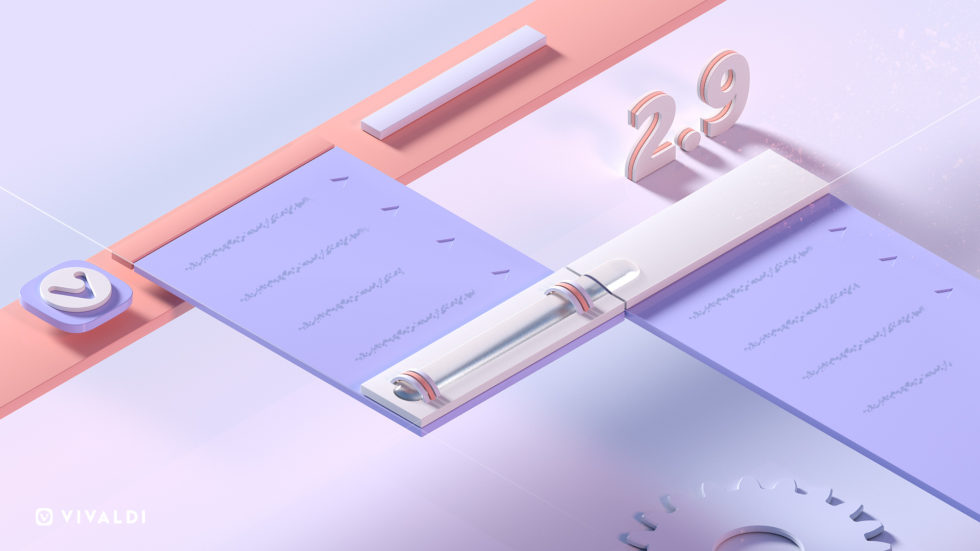 October 31, 2019
Significant improvements in the Vivaldi Menu, global default settings for notifications, improved performance – all this and more in the latest desktop version of Vivaldi.
Get notified about new press releases
Sign up to our newsletter and be the first to know about new releases and media events.