Press Releases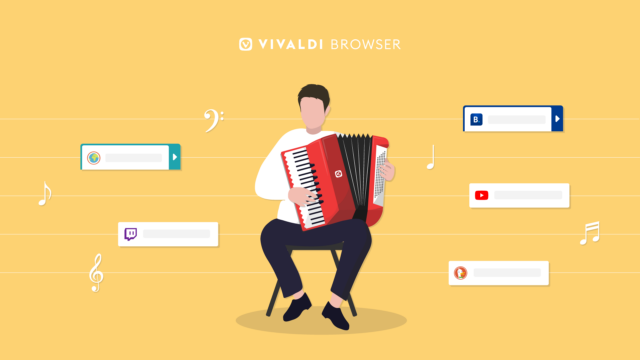 July 28, 2021
Vivaldi's latest update on desktop and notebooks lets you expand tab groups with Accordion Tabs and run browser commands in a sequence with a single shortcut. Download Vivaldi 4.1.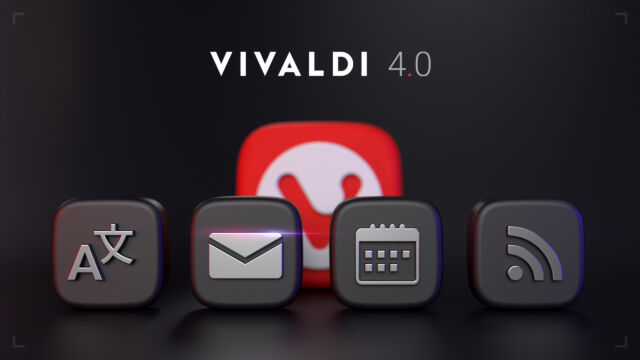 June 9, 2021
With its biggest launch of the year, the Vivaldi browser aims to give users a real alternative to Big Tech. Today's update expands its integrated tools with major additions: Vivaldi Translate and the much-awaited beta of Vivaldi Mail, Calendar, and Feed Reader.
Get notified about new press releases
Sign up to our newsletter and be the first to know about new releases and media events.