Press Releases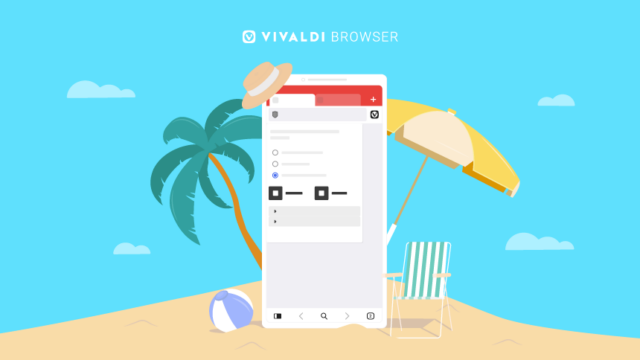 August 17, 2022
The new version of Vivaldi 5.4 on Android adds counters to show the number of blocked ads and trackers, a close-all other tabs option, and a restructured menu for easier navigation.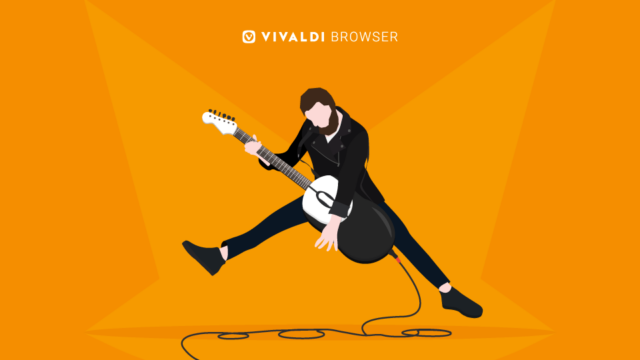 August 10, 2022
The latest version Vivaldi 5.4 on desktops highlights the ability to turn off the sound in Web Panels, program what Rocker Gestures can do, and a fine-tuned Vivaldi Mail, Calendar, and Feed Reader.
Get notified about new press releases
Sign up to our newsletter and be the first to know about new releases and media events.