Press Releases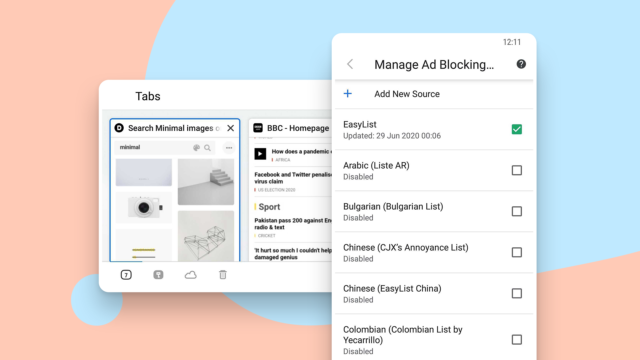 August 12, 2020
Manage custom blocker lists in Vivaldi's integrated Tracker and Ad Blocker, view buttons, and switch between different types of tabs from the bottom of the user interface – in the new version Vivaldi 3.2 on Android.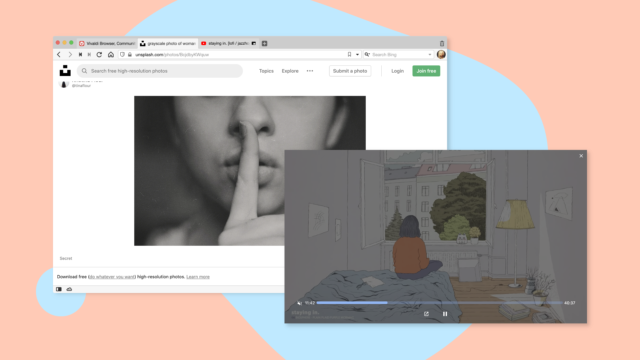 August 5, 2020
The new version Vivaldi 3.2 on desktop and notebooks offers a more complete Pop-out Video (Picture-in-Picture) with a mute button and includes overall improvements.
Get notified about new press releases
Sign up to our newsletter and be the first to know about new releases and media events.