Press Releases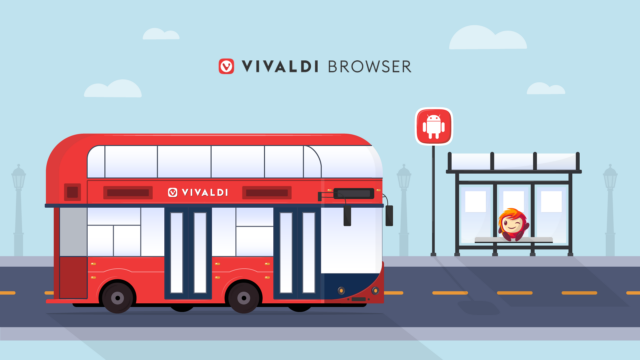 December 2, 2021
Vivaldi's double-decker browser tabs (Two-Level Tab Stacks) arrive on Android. The new version Vivaldi 5.0 also brings built-in Panels on tablets and Chromebooks, another first.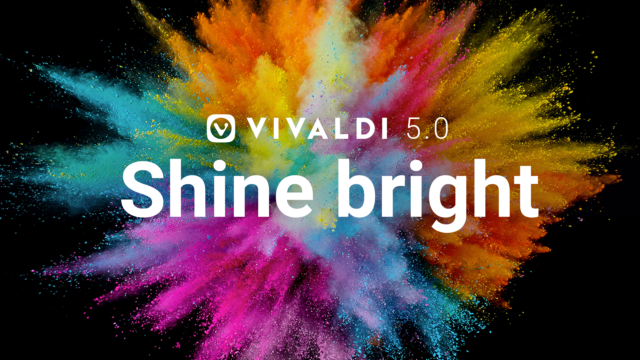 December 2, 2021
Kick customization up a notch in the latest version of Vivaldi for desktop and notebooks. Build browser themes with a brand new editor, share them with the world and install themes from the community in a click. On the productivity front, a new Translate Panel allows instant translations of highlighted text.
Get notified about new press releases
Sign up to our newsletter and be the first to know about new releases and media events.