Press Releases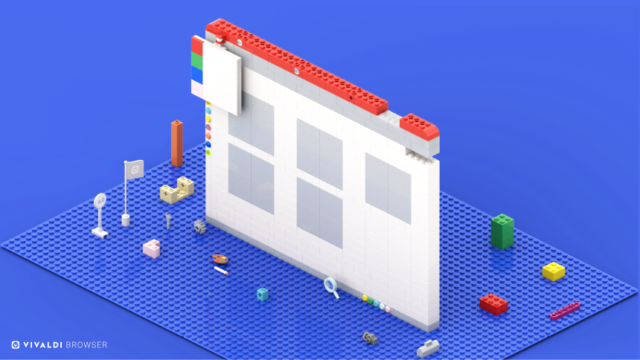 April 18, 2023
Work or play, separate tabs into different workspaces for more focus, and overhaul the browser's look totally in Vivaldi's new exciting update. Get it now on your desktop for a more personal and efficient experience.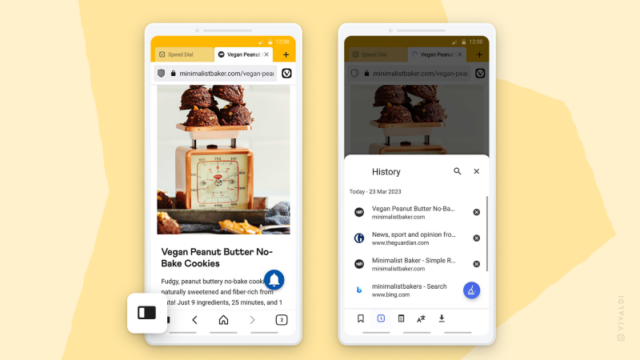 April 18, 2023
Powerful features, improved performance, and enhanced privacy shine in the browser's latest update. Download Vivaldi 6.0 on Android phones, tablets, and Chromebooks.
Get notified about new press releases
Sign up to our newsletter and be the first to know about new releases and media events.