Press Releases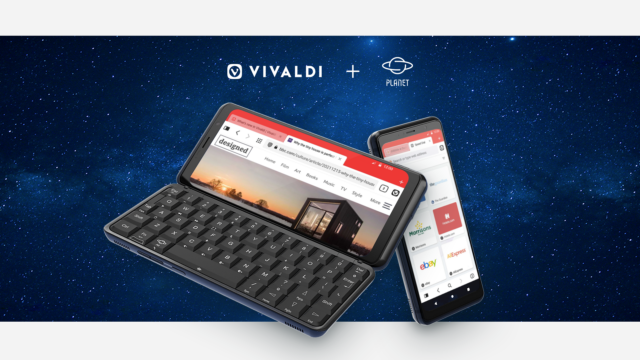 January 5, 2022
Armed with full-fledged features and customizable options, Vivaldi now is preinstalled on the Astro Slide 5G mobile phone from Planet Computers.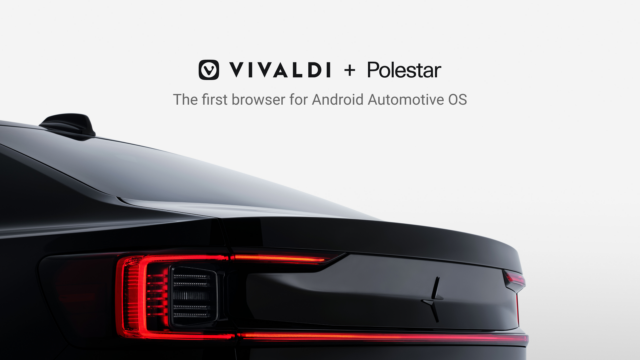 December 22, 2021
Vivaldi browser teams up with Swedish premium electric car company, Polestar, to give drivers a powerful web browser experience in Polestar 2.
Get notified about new press releases
Sign up to our newsletter and be the first to know about new releases and media events.