Press Releases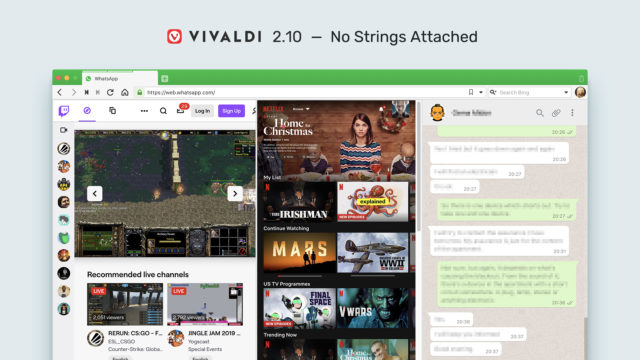 December 19, 2019
The new update of Vivaldi browser unwraps better site compatibility through user agent changes, adds more style to Vivaldi's unique theme scheduling and more.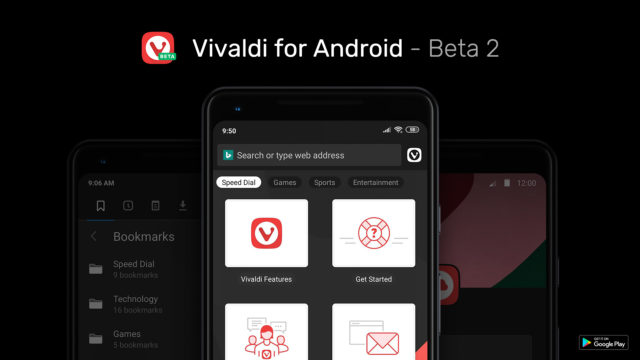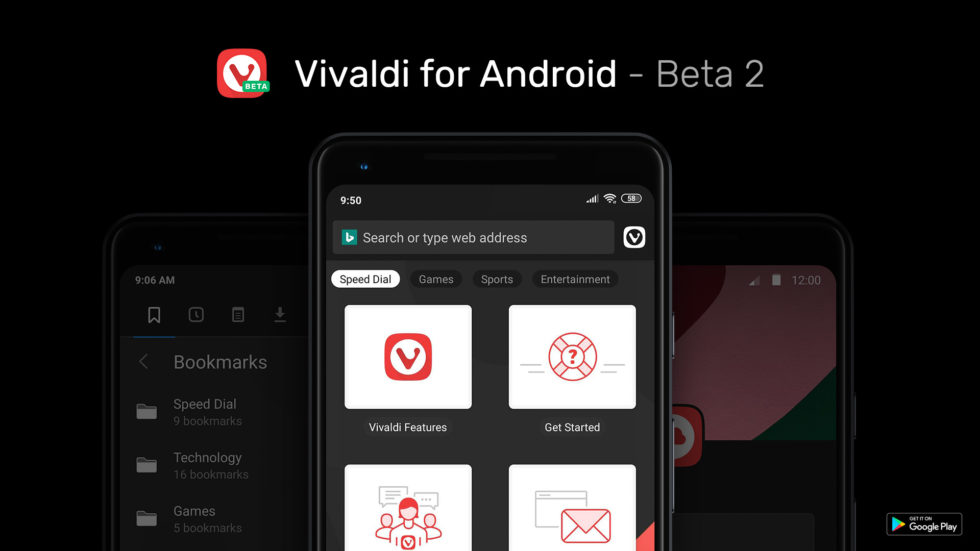 December 5, 2019
Tap, swipe and scroll your way with the updated beta version of Vivaldi on Android.
Get notified about new press releases
Sign up to our newsletter and be the first to know about new releases and media events.