Press Releases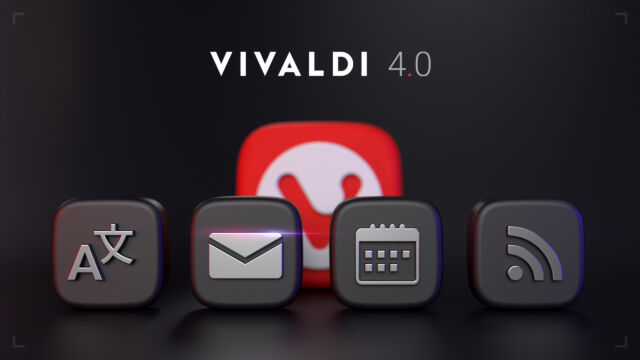 June 9, 2021
With its biggest launch of the year, the Vivaldi browser aims to give users a real alternative to Big Tech. Today's update expands its integrated tools with major additions: Vivaldi Translate and the much-awaited beta of Vivaldi Mail, Calendar, and Feed Reader.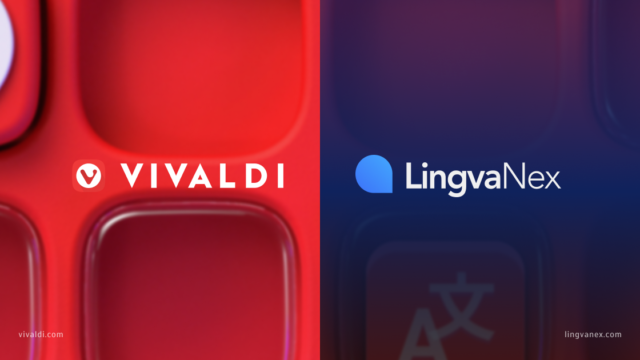 June 9, 2021
Launching today, Vivaldi Translate powered by Lingvanex is a built- in, privacy-friendly translation feature that offers translations without third-party extensions spying on you.
Get notified about new press releases
Sign up to our newsletter and be the first to know about new releases and media events.