Press Releases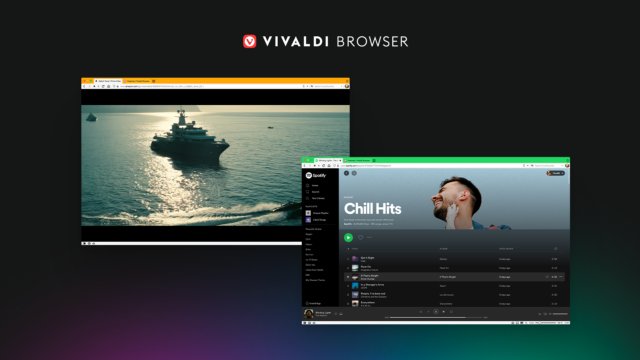 December 8, 2020
Vivaldi 3.5 arrives with new additions to its features and significant improvements across the board. Download on your desktop and notebooks.
December 3, 2020
Vivaldi 3.5, the new version on Android gets WebRTC leak protection and auto-clear of browsing data on exit. Also updates its built-in features Notes and Bookmarks.
Get notified about new press releases
Sign up to our newsletter and be the first to know about new releases and media events.