Press Releases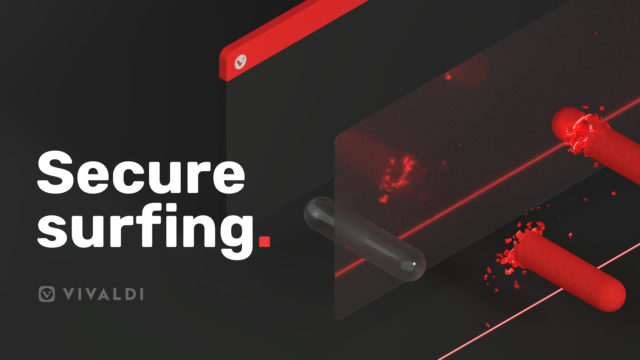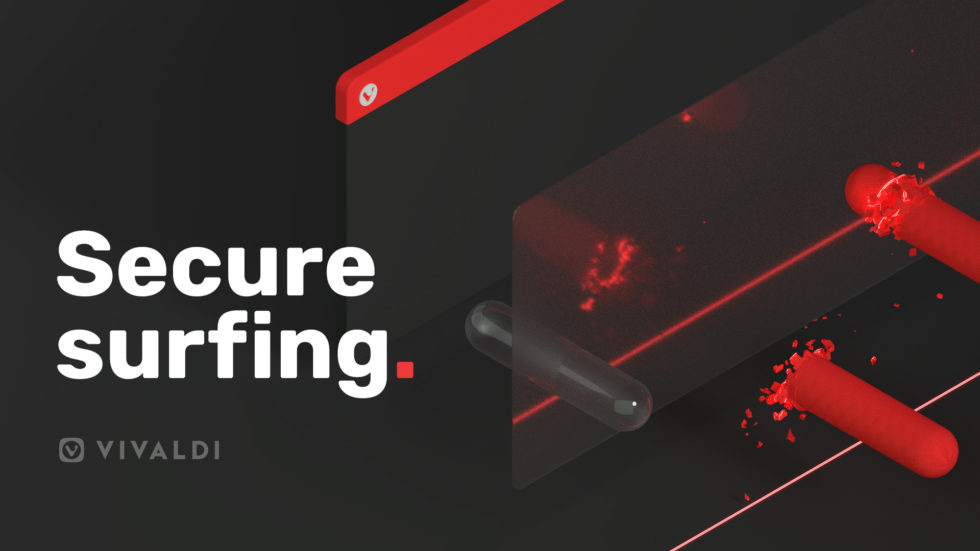 June 20, 2019
The new version – Vivaldi 2.6 – arrives with improved security, and new options for quicker navigation and customization.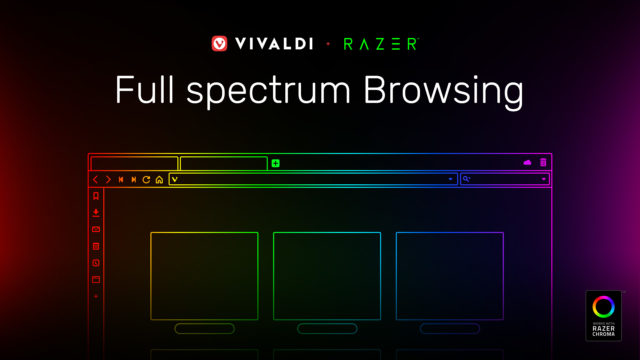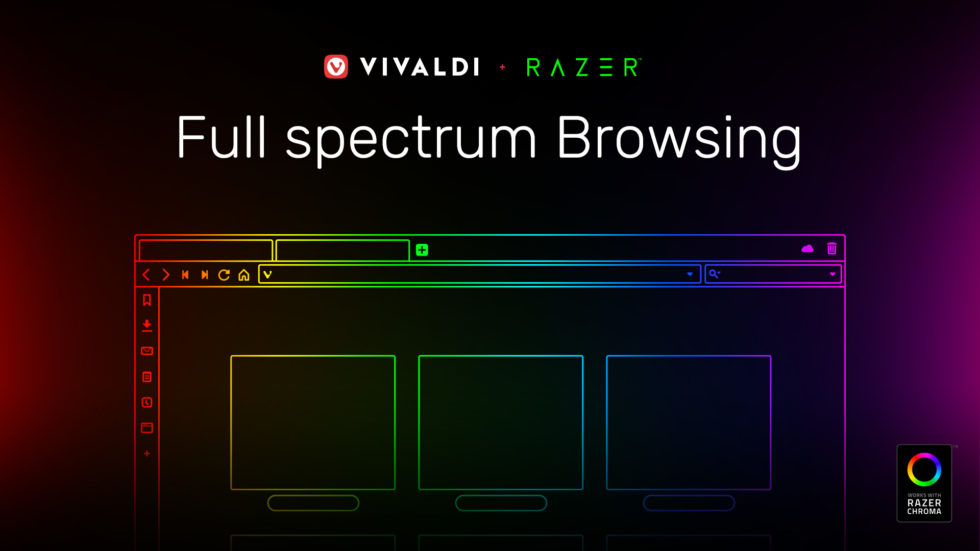 May 8, 2019
Vivaldi browser teams up with Razer Chroma to make browsing more immersive and personal.
Get notified about new press releases
Sign up to our newsletter and be the first to know about new releases and media events.