Vivaldi Blog
Aktuelle Nachrichten, Browser-Tipps und Informationen vom Vivaldi-Team.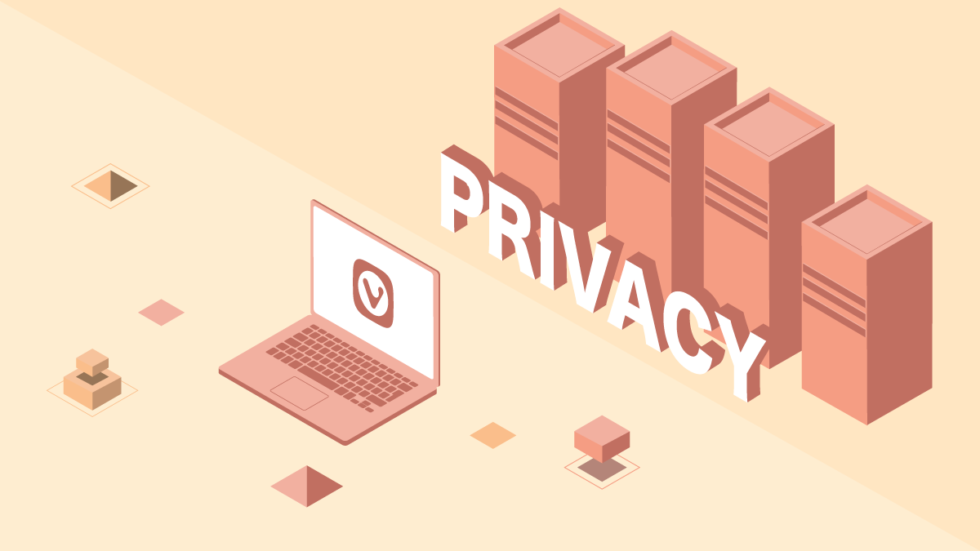 Januar 28, 2020
On Data Privacy Day, we talk to Oliver Schonschek, News Analyst on privacy and security about the value of personal data and why we should all become privacy experts.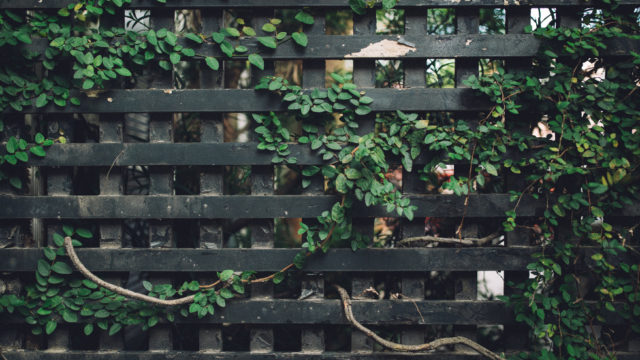 Januar 27, 2020
This update resolves an issue where Widevine (used to play 'protected' media on some sites) was not detected on Linux ARMhf devices (e.g. Raspberry Pi).