Vivaldi Blog
Aktuelle Nachrichten, Browser-Tipps und Informationen vom Vivaldi-Team.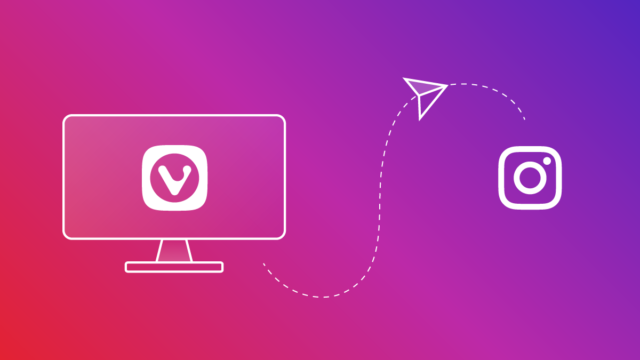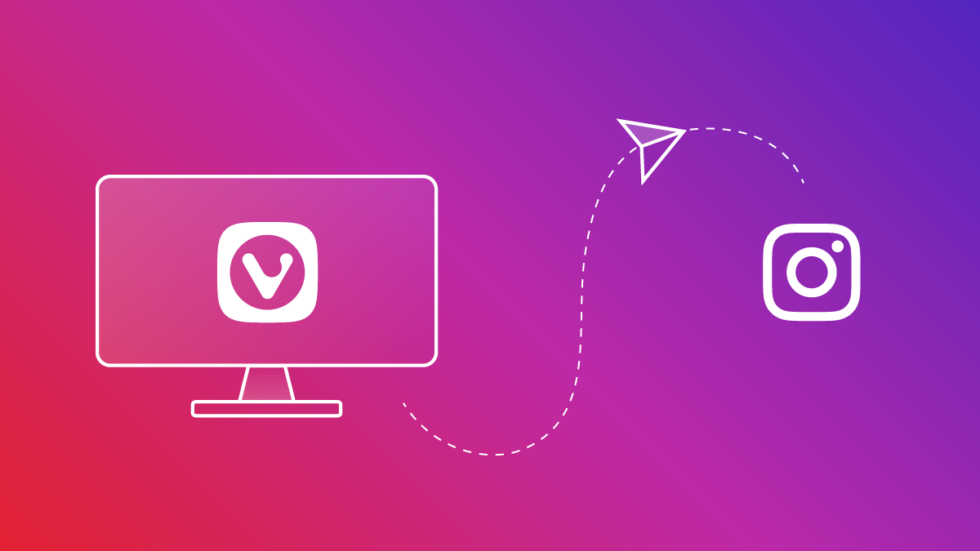 Juli 15, 2019
Vivaldi is the only desktop browser that lets you direct message on Instagram from your computer! You don't need to change any settings or download extensions. Here's how to do this in one simple step.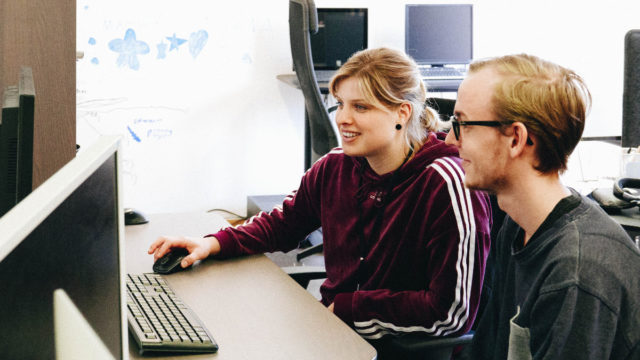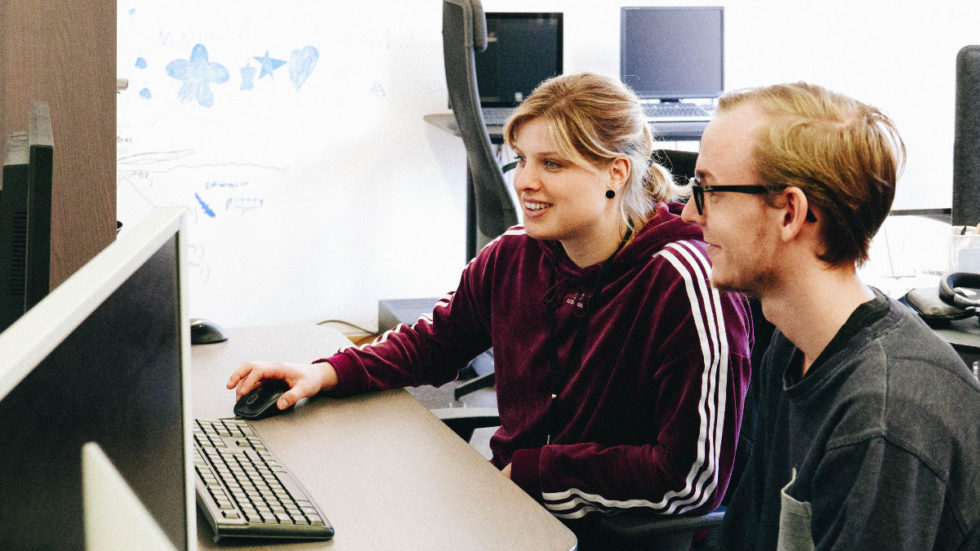 Juli 12, 2019
After a great experience last summer, Vilde and Knut have returned to Vivaldi as summer interns. We've been catching up with them.