Vivaldi Blog
Aktuelle Nachrichten, Browser-Tipps und Informationen vom Vivaldi-Team.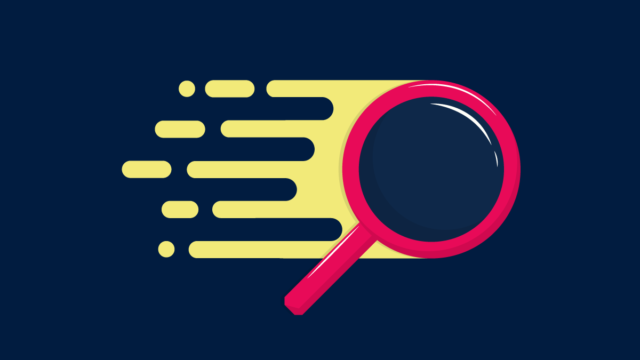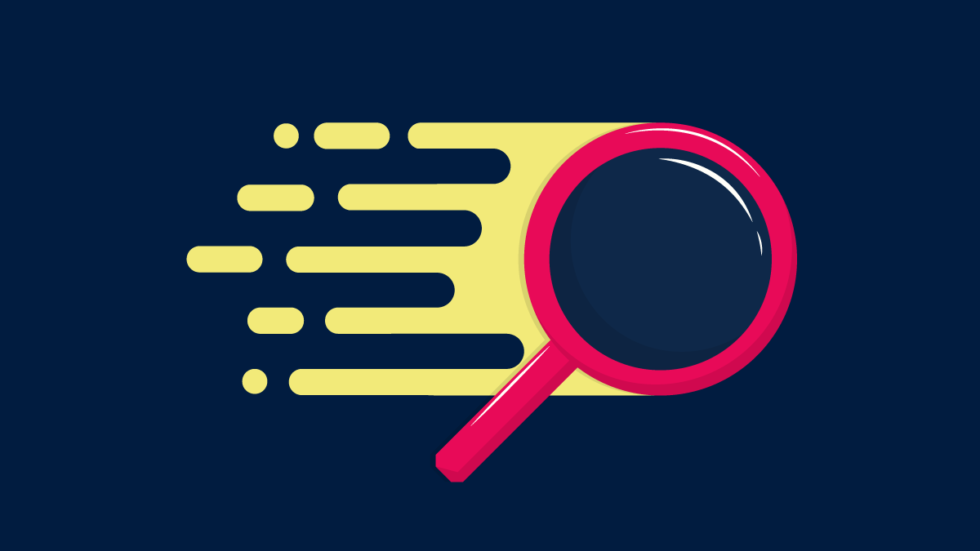 November 18, 2019
Almost anything you need to know is somewhere on the web. But how do you search for that information quickly?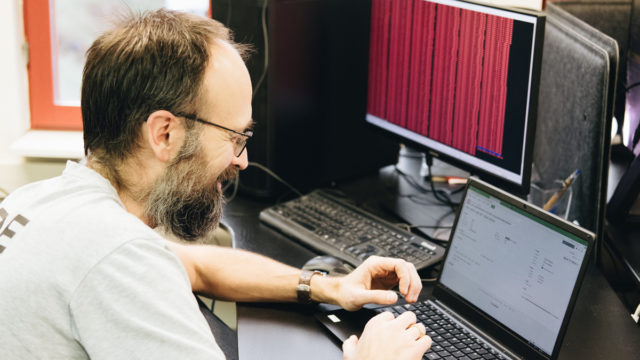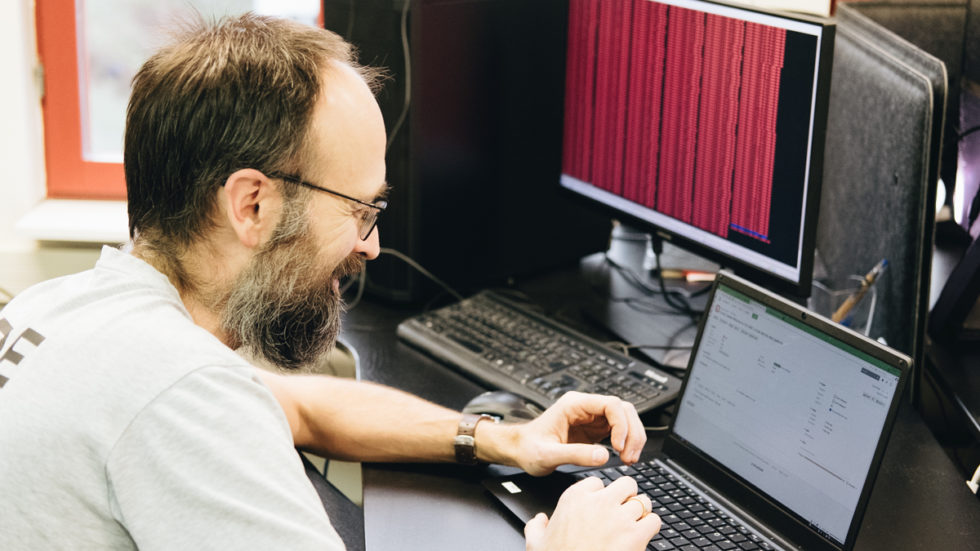 November 15, 2019
Vivaldi QA engineer Ruari Ødegaard sprinkles more fun in his testing with a new machine, the Pinebook Pro 64. Here's why he replaced its Chromium 72 browser with Vivaldi right away.