Vivaldi Blog
Aktuelle Nachrichten, Browser-Tipps und Informationen vom Vivaldi-Team.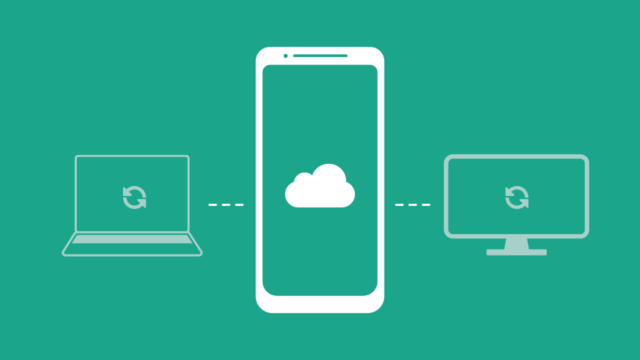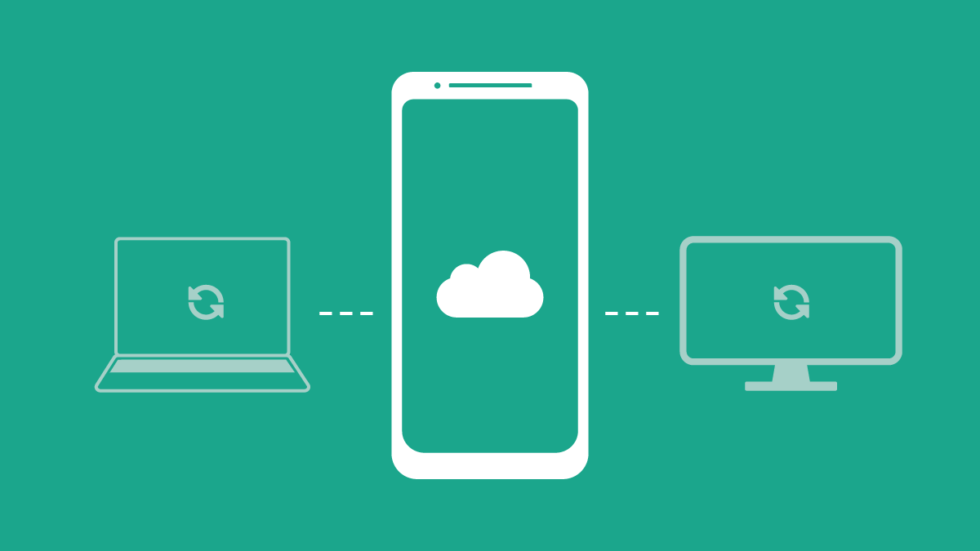 September 17, 2019
Sync support was considered one of the most critical features for our Android release. And keeping the synced data safe was a must. Here we explain how we implemented Sync on Android.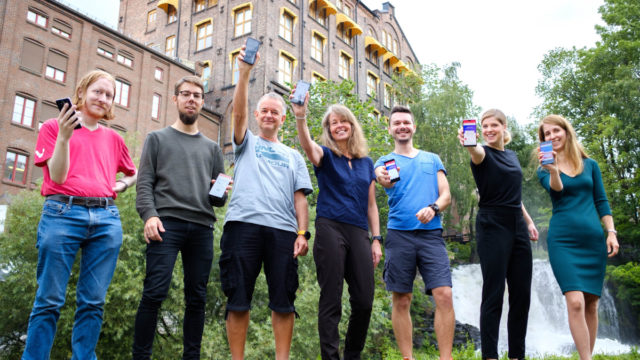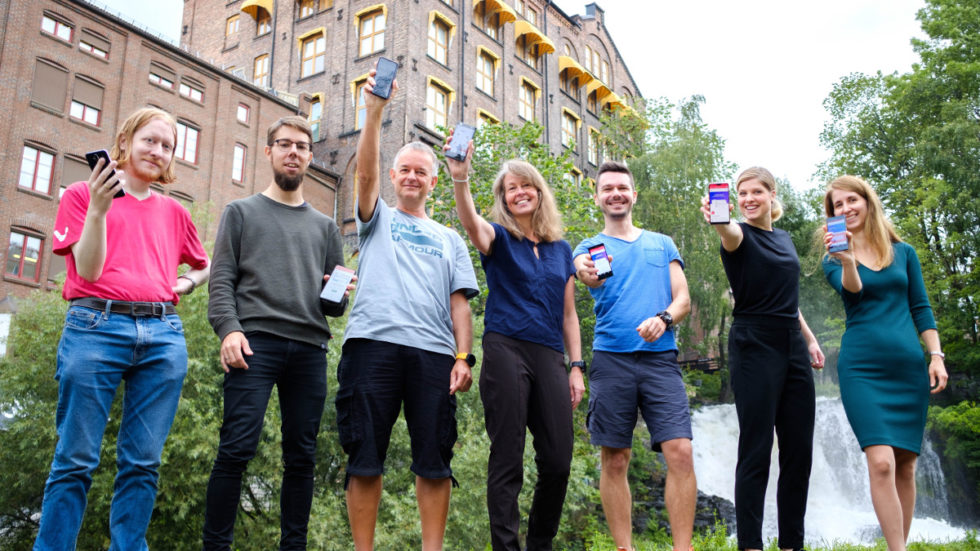 September 12, 2019
We thought we'd put this question to the Android team who've been working hard to bring you Vivaldi's first mobile version.