What we're about
A browser should adapt to you, not the other way around.
We believe that many people want to customize and tweak every square inch of their browser to make it their own. They want access to advanced tools without sacrificing performance or security. And they want to be heard.
"We're building a browser that is powerful, personal and private. A browser that adapts to you, not the other way around."
Our mission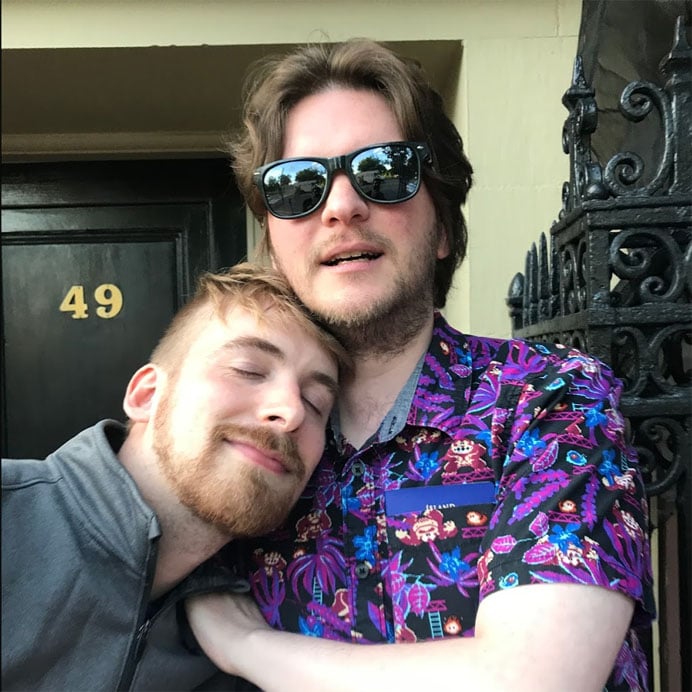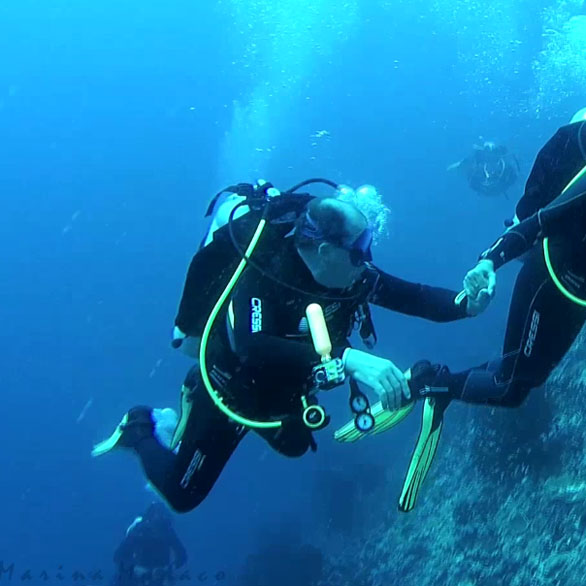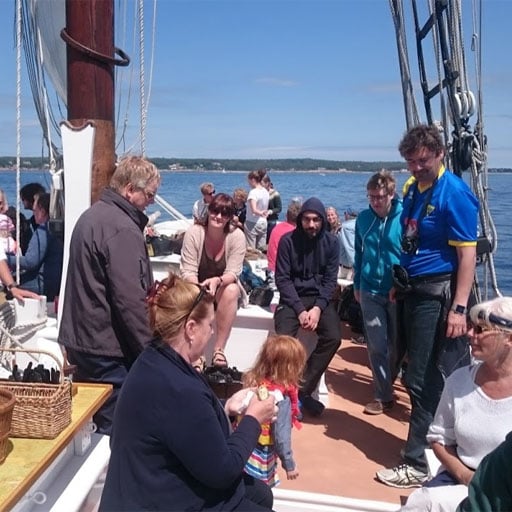 How We Do It
An amazing community of volunteers and a healthy dose of browser-building expertise.
Our founder and CEO, Jon von Tetzchner, was creating a browser before most people had even heard of the internet. We believe in self-organization and collaborating across departments and projects. But we don't do it alone. We count on a brilliant community of Volunteers around the world that help us test, translate and spread the word.
"Respect each other, question everything, be creative and get things done."
Guiding principles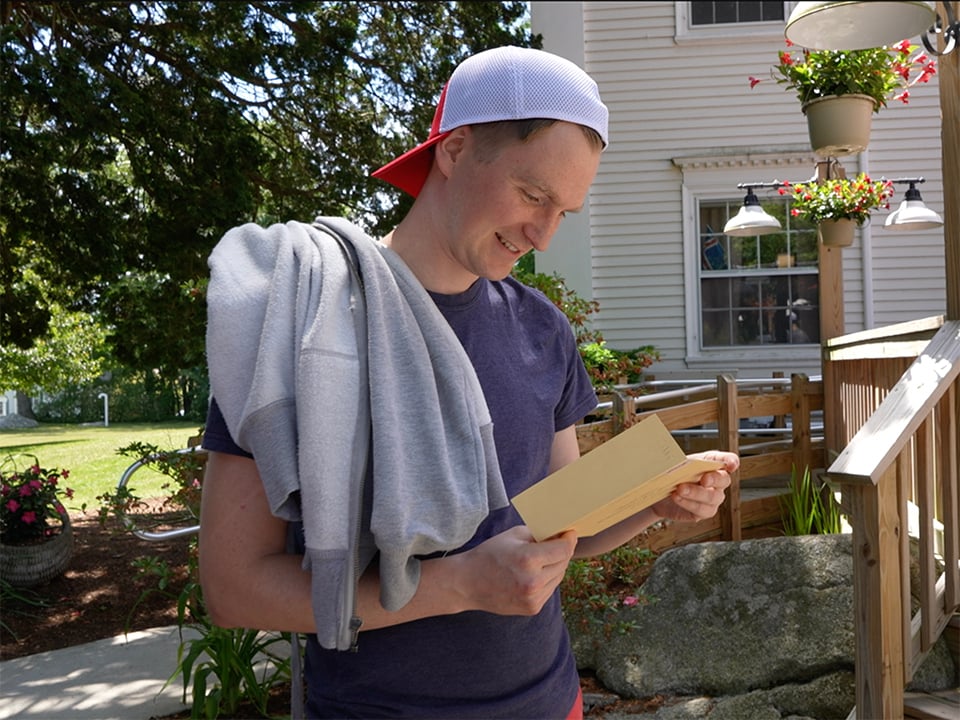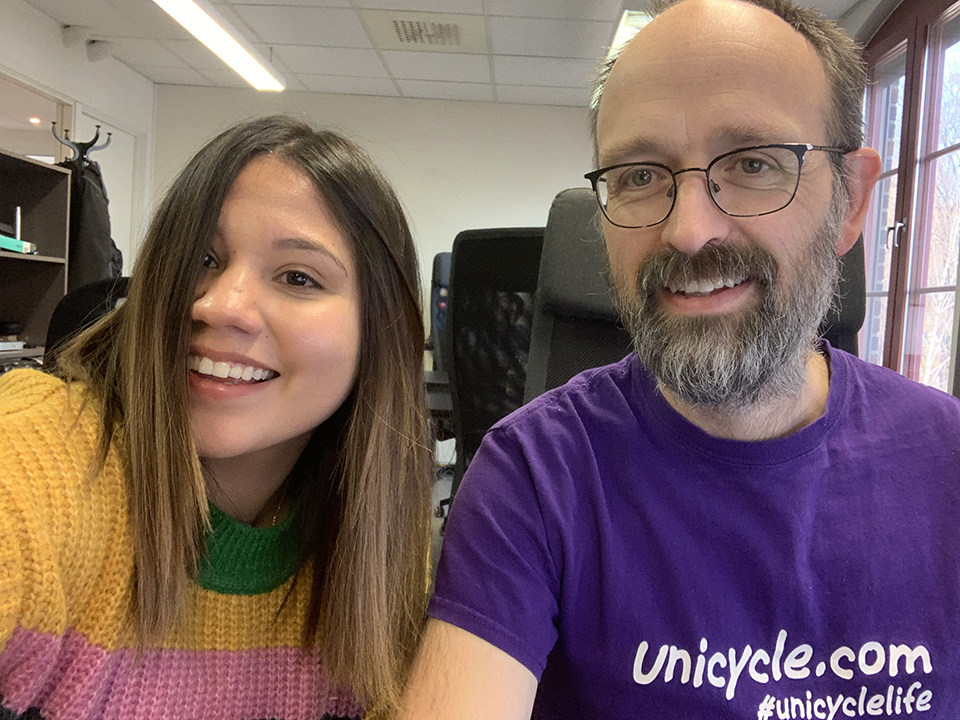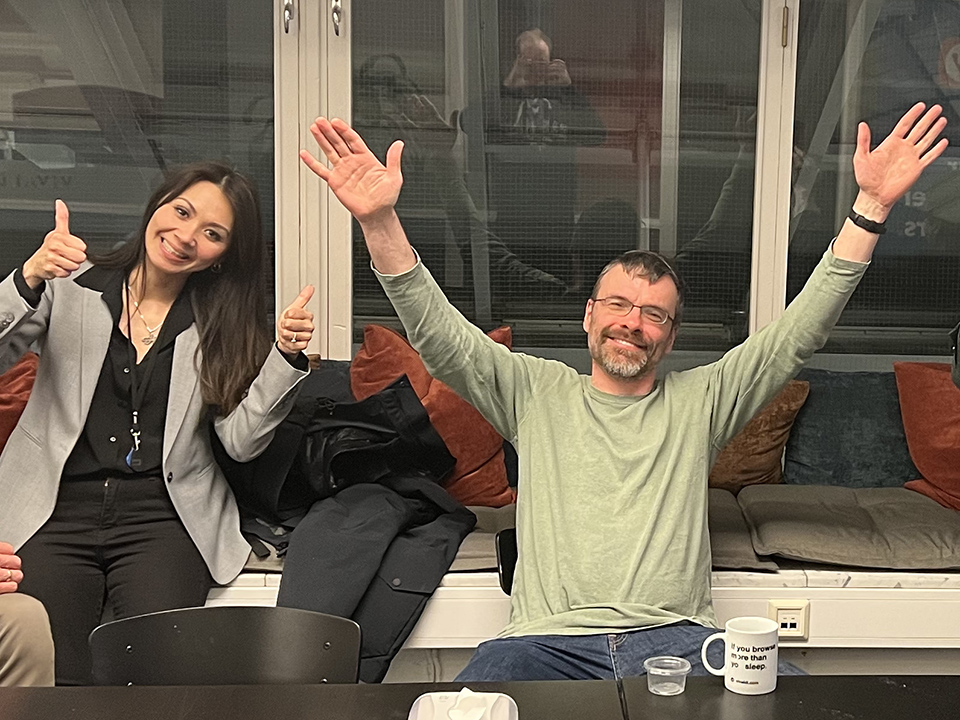 Locations
We are (so far) 25 nationalities working across seven countries with offices in Norway, Iceland and the USA.
Oslo, Norway
Our headquarters are in the heart of Oslo next to a beautiful waterfall. That's right, a real waterfall, and you can even catch some Norwegian salmon in the river if that is your thing.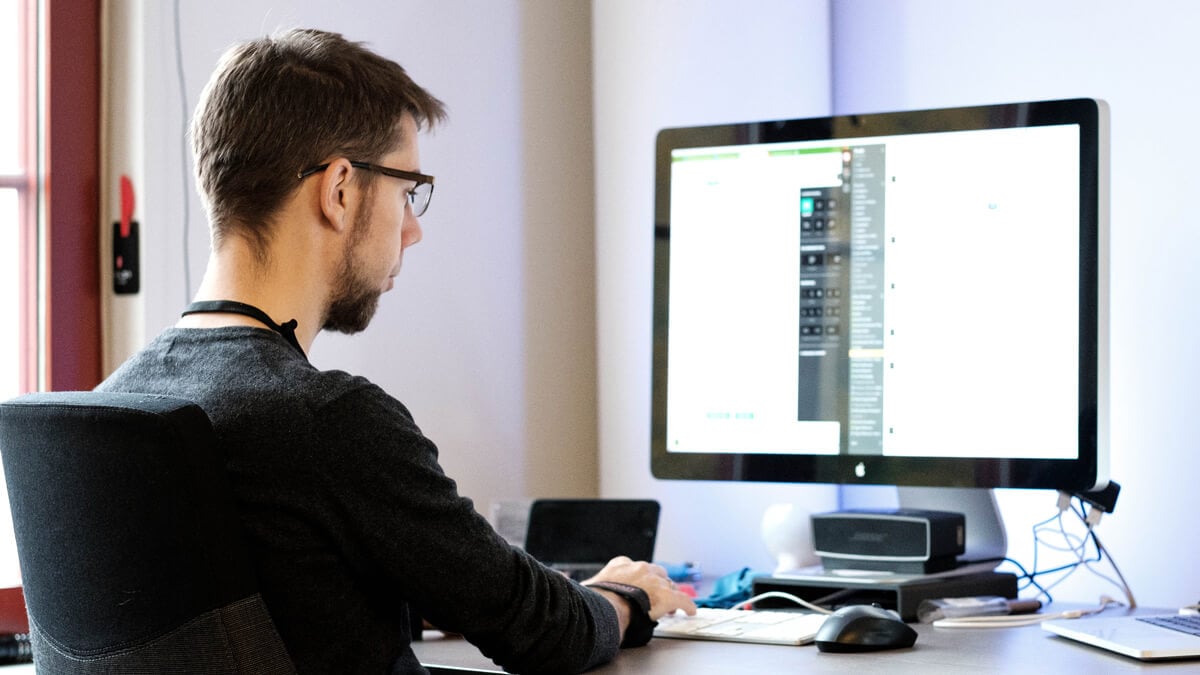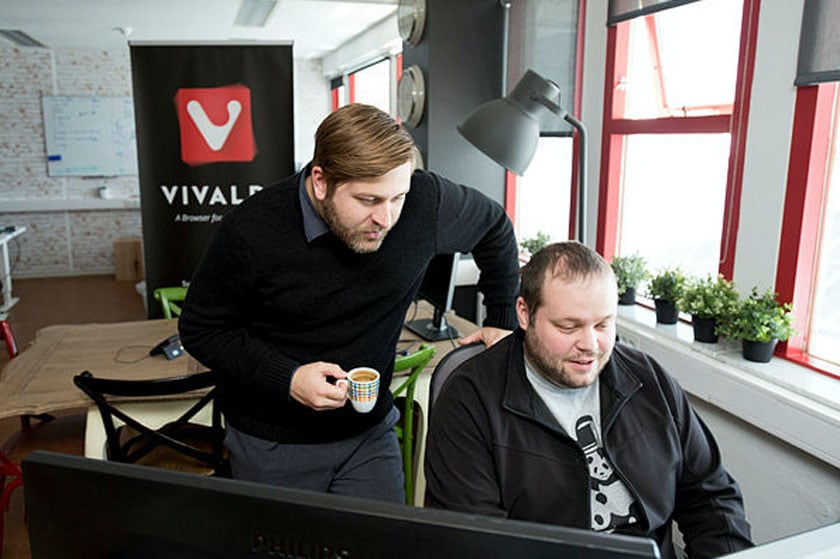 Reykjavík, Iceland
Our offices in Iceland are located at the Innovation House, a local startup incubator founded by Jon. Our Icelandic team gets breathtaking ocean views and lots of inspiration for building Vivaldi.
Magnolia, U.S.
Our home base in the U.S. is a short drive outside of Boston at the Magnolia Innovation House – a bed and breakfast turned tech hub. Every summer the whole team gathers here for a month of crab cakes and code.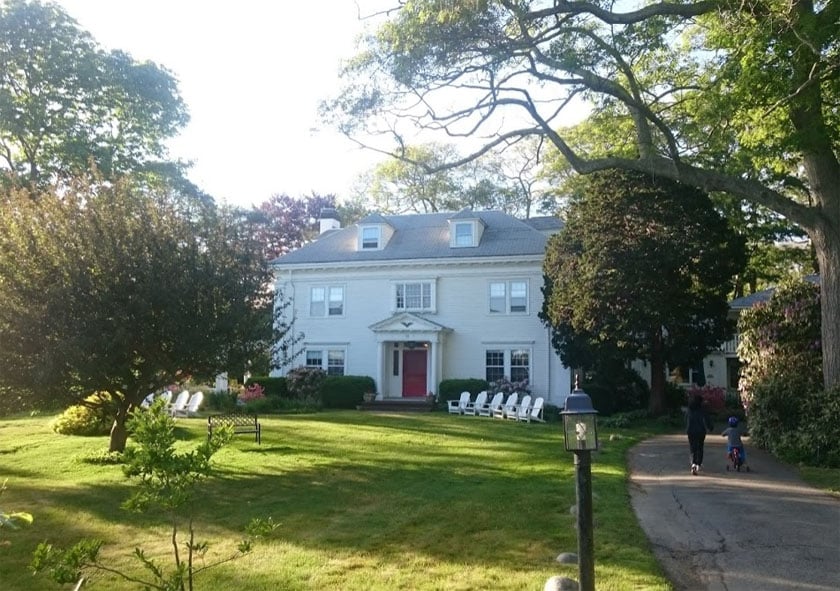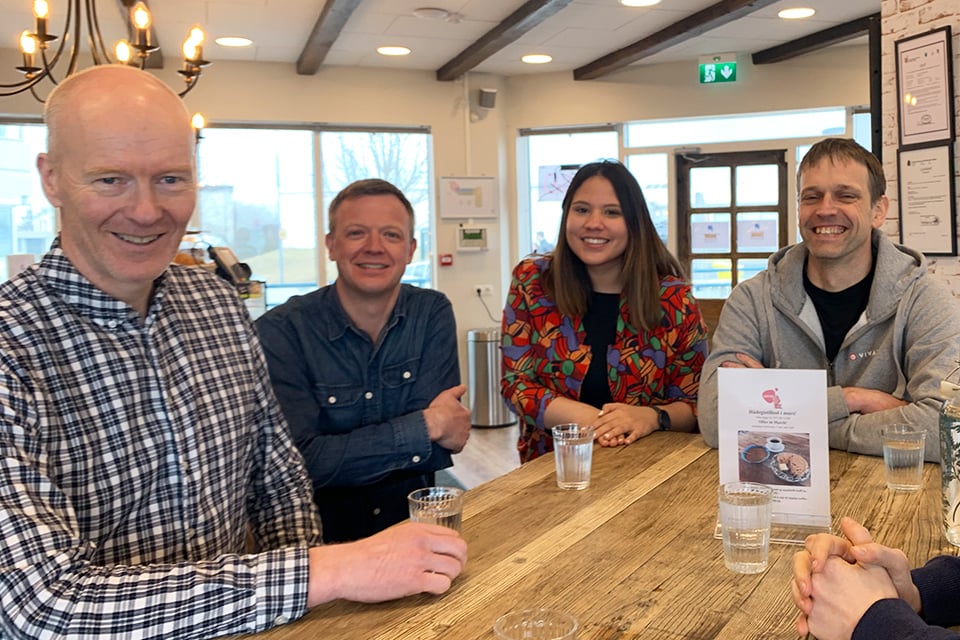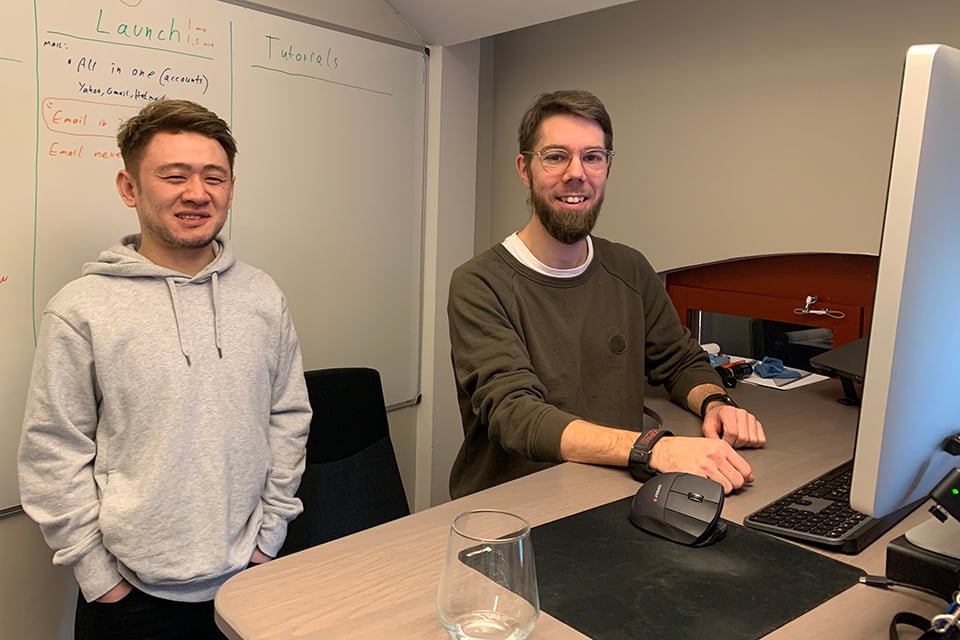 We're in Control
Vivaldi is owned by its employees.
And we plan to keep it that way.
Having no external investors gives us the freedom to listen to our users and, together with them, build the browser they deserve. Every idea counts and is taken seriously.
1 500 000+
Community members