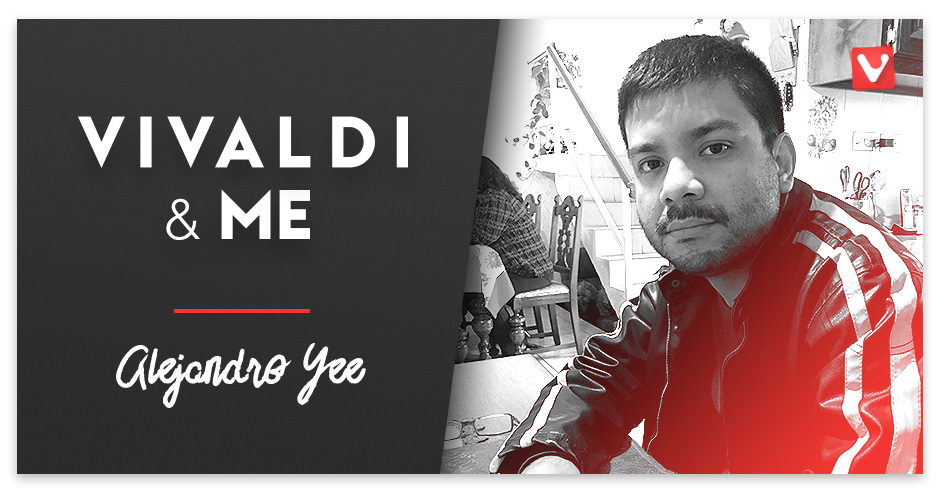 March 21, 2017
We love hearing from our users about what they think about the Vivaldi browser and how they use it in their daily lives. We've had a chat with Yeeliberto, who has been using Vivaldi since the very beginning of our journey.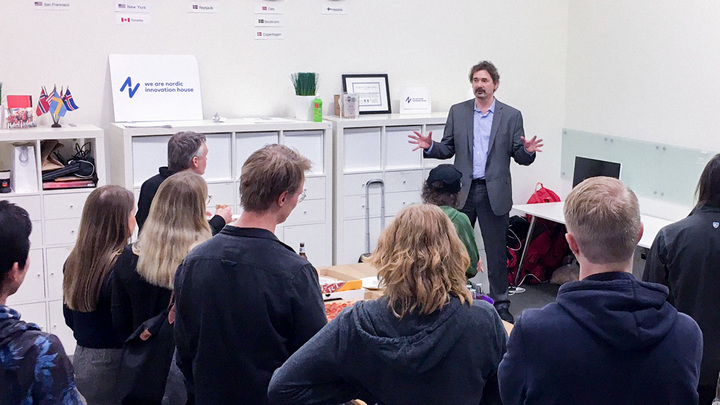 March 13, 2017
It's always inspiring to speak with like-minded people and hear their feedback about what we do here at Vivaldi. Spending last week in the San Francisco Bay Area and meeting fellow entrepreneurs, journalists and our users has given us lots of ideas to ponder upon.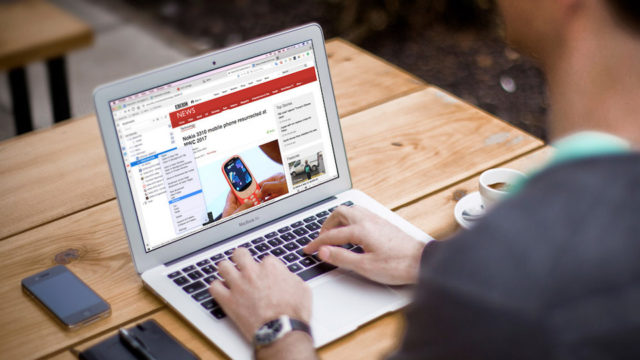 March 7, 2017
Research, fact-checking, speaking to sources and even writing articles – many journalists do all of this without leaving the browser. Here's how Vivaldi can help you nail your next breaking story.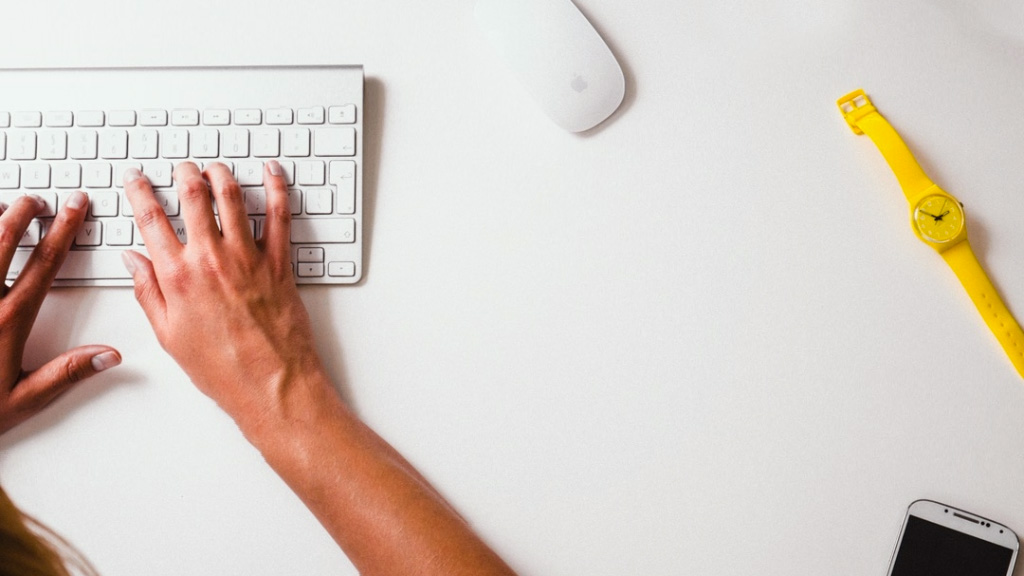 February 27, 2017
We have been receiving a number of questions related to the so-called "Cloudbleed" issue, and we'd like to clarify these matters.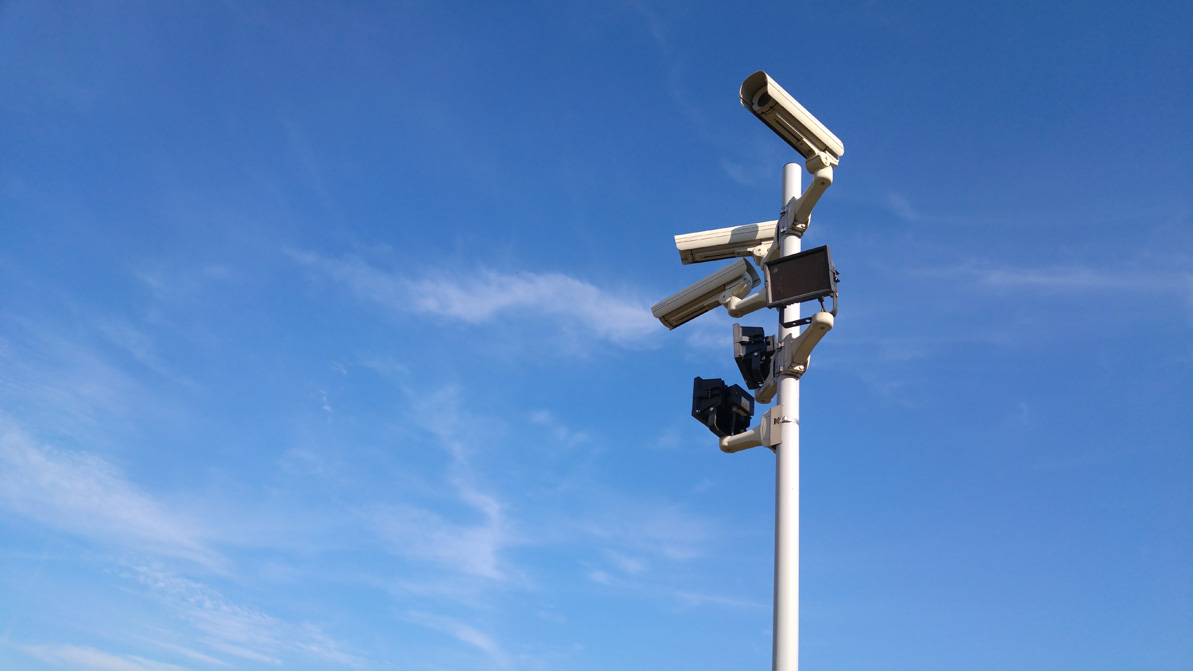 February 26, 2017
Due to the Cloudbleed issue, Vivaldi has reset the passwords for some of the Vivaldi Community users – to be on the safe side.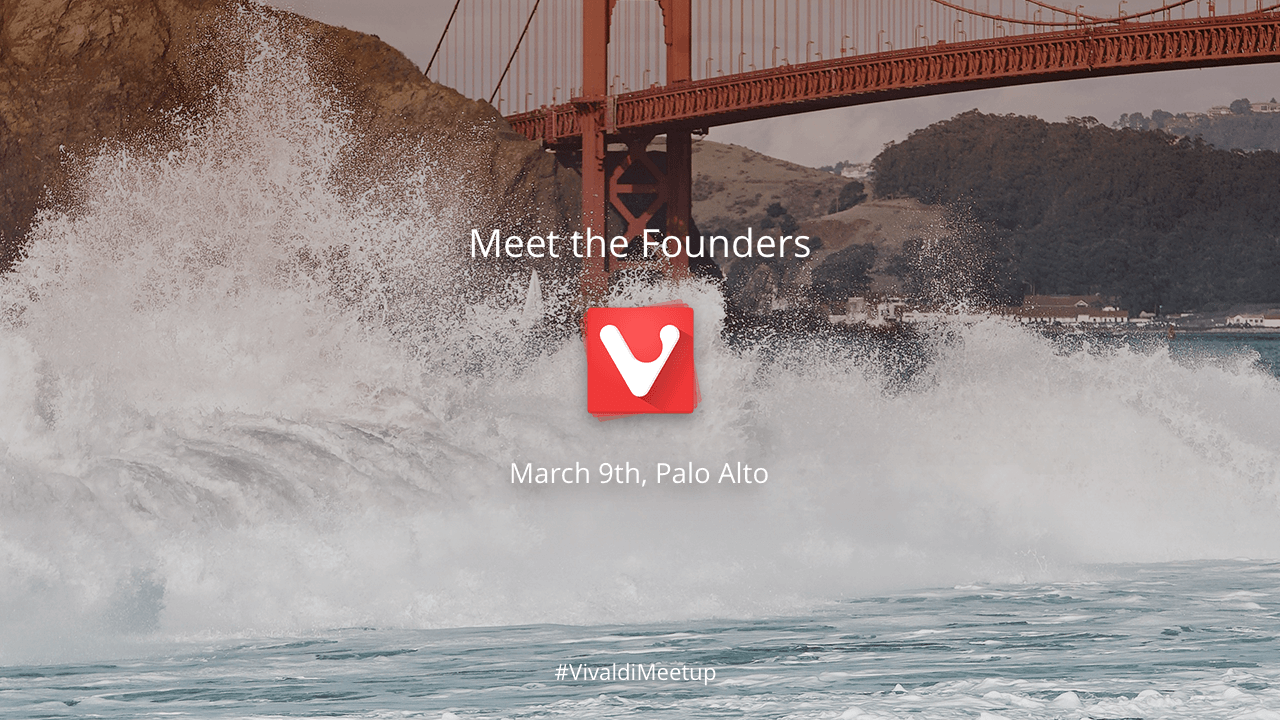 February 24, 2017
Meet the Vivaldi founders in Palo Alto on March 9th and let us know what you would like to see in a browser.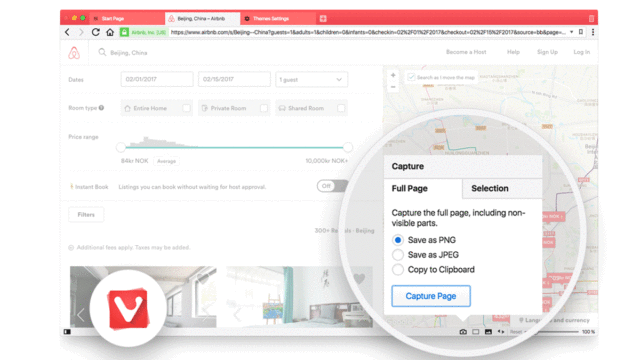 February 8, 2017
Packed with new features and improvements, version 1.7 of Vivaldi focuses on various ways of working with screenshots, but there is also much more to it.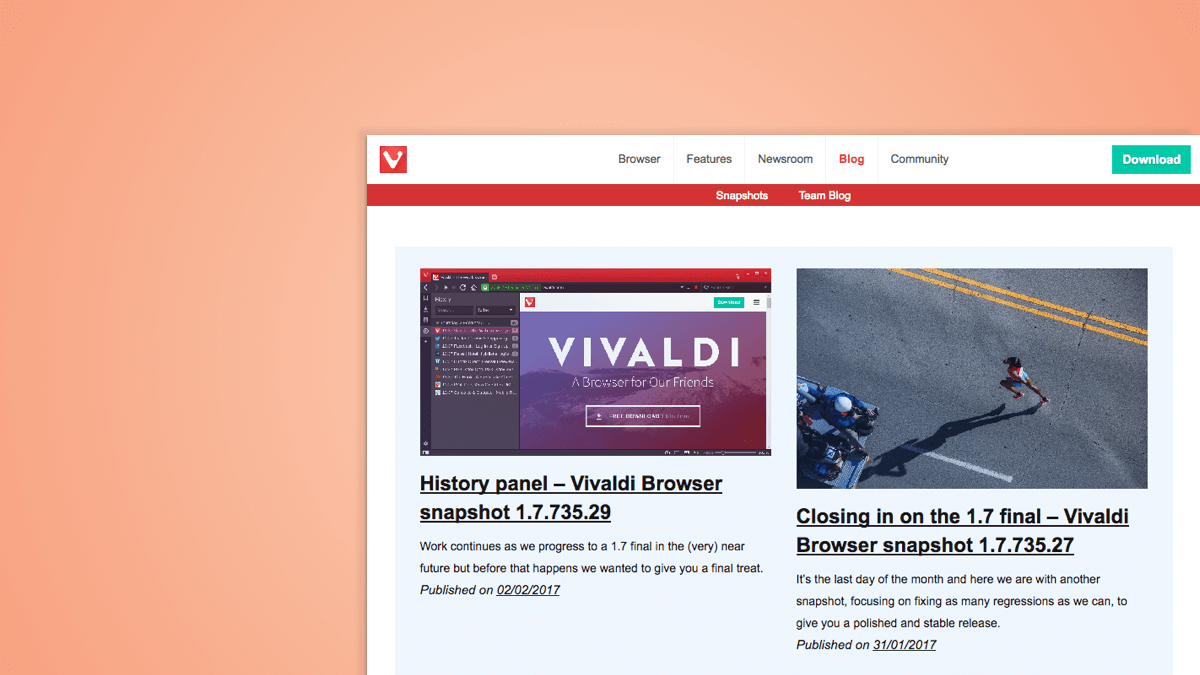 February 3, 2017
Following the migration of Vivaldi's forum to NodeBB last November, today we have moved the Vivaldi Blog to vivaldi.com.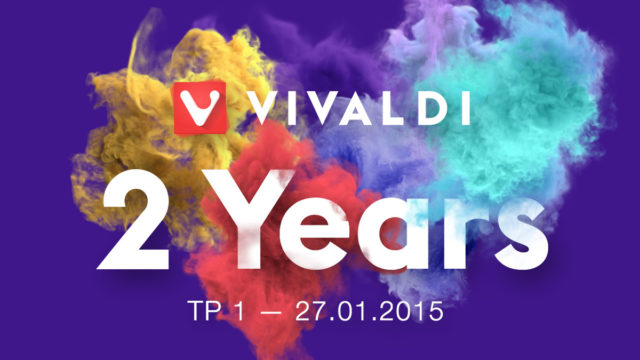 January 27, 2017
Two years ago, it all started on 27th January 2015.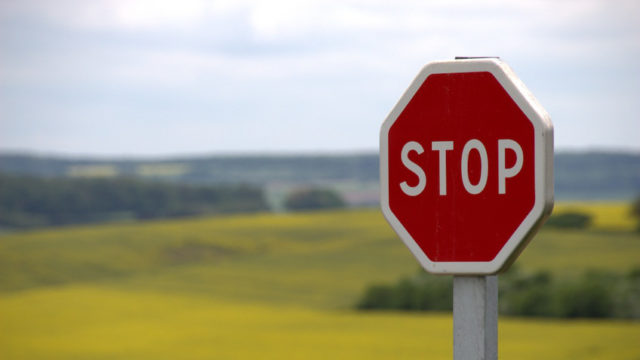 January 24, 2017
The issue with Windows 10 upgrade resetting the default browser to Edge is a known one, and a lot has been said about it previously.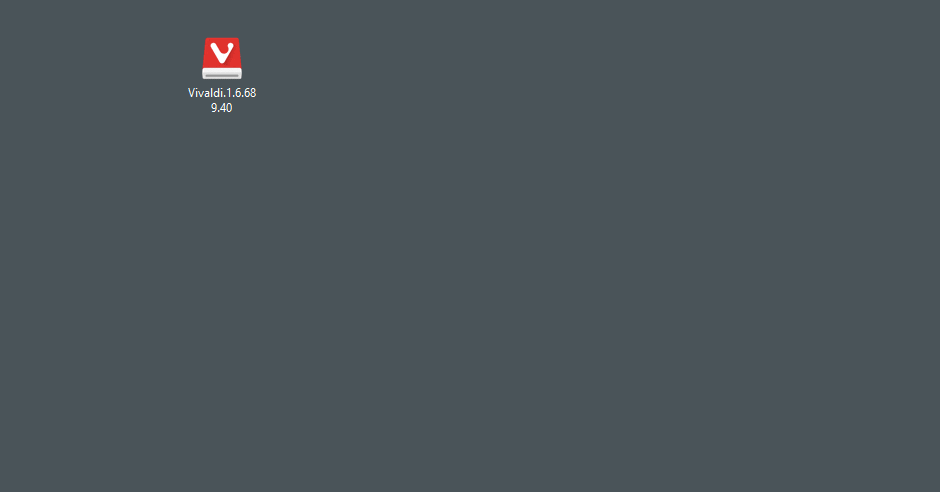 January 4, 2017
Hi folks and Happy New Year!
I've just joined Vivaldi as a developer and came across a curious issue – some websites distributing Vivaldi installers that have a potentially unwanted software.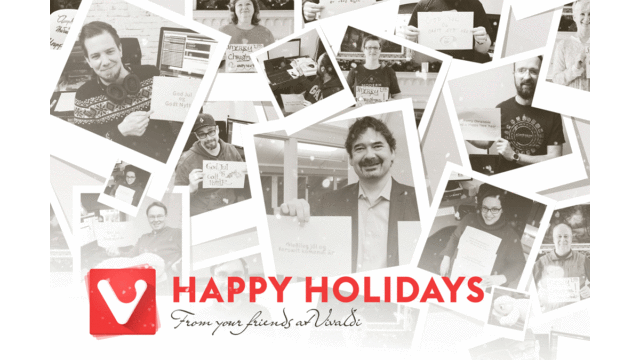 December 20, 2016
What a year it has been! In 2016, Vivaldi has launched its first version, and now we're wrapping up the year with the 1.6 release, which came out last week.