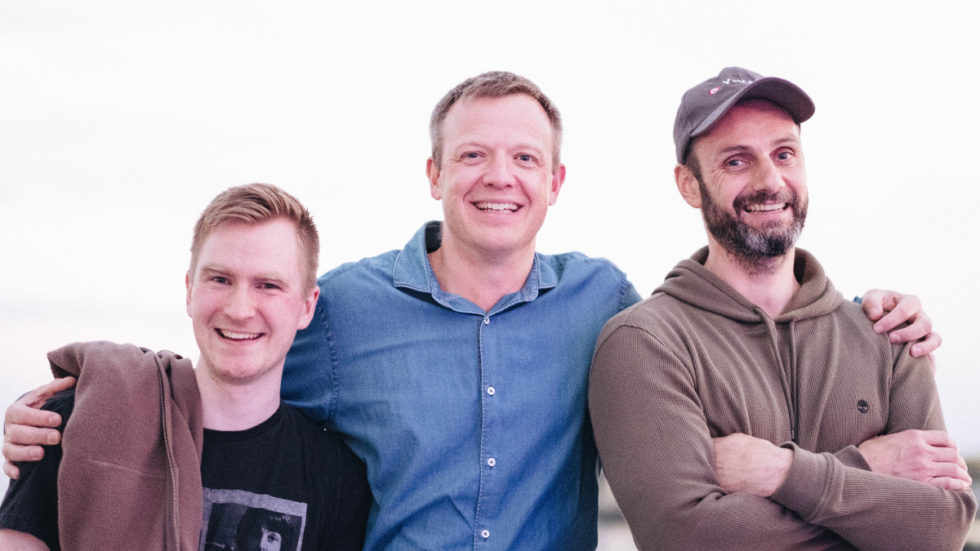 The three Gudmundurs of Vivaldi hail from Iceland but have lived and traveled all over the world.
First, we asked them to cast their minds back to how they joined Vivaldi. 
I am Guðmundur Arnar Ástvaldsson and at Vivaldi, I go by the name of Arnar. I joined in October 2013 in Reykjavík, so, really, I have been onboard from the very beginning. I liked the idea of building a browser using web technologies. And the excitement of building software for people around the world is hard to describe. I am one of those devs who like to read feedback on things we work on from people around the globe.

– Arnar
I am Guðmundur Gunnarsson, also known as Gummi. I've been here since February 2016. I work from our office in Reykjavík. I am Icelandic but I lived in Italy for a few years which, strangely enough, taught me to appreciate la dolce vita we have here in Iceland – cheap energy, clean water, free air conditioning, etc. But perhaps most of all I like what I do for a living. Programming has a way of combining logic with creativity which is right up my alley.

– Gummi
My name is Guðmundur Már Gunnarsson. I'm the youngest of three Guðmundurs in Vivaldi. I go by GMG as it is an easy handle which ironically is the equivalent of OMG in Icelandic. 😅 Before joining Vivaldi I was working on a startup of mine remotely from Boston. In a visit to Iceland, I met with the CEO of my previous company who knew Jón and said I should meet him since we were both living in the Boston area. It was a little hike from where I was, but I went anyway, just to say hello. Talking to Jón for the first time was like a breath of fresh air. His views on always doing what's best for the user and never selling personal data aligned very well with mine. When I was offered a job, I gleefully accepted. Even though that meant turning down half a million dollars of grant money recently offered to my startup.

– GMG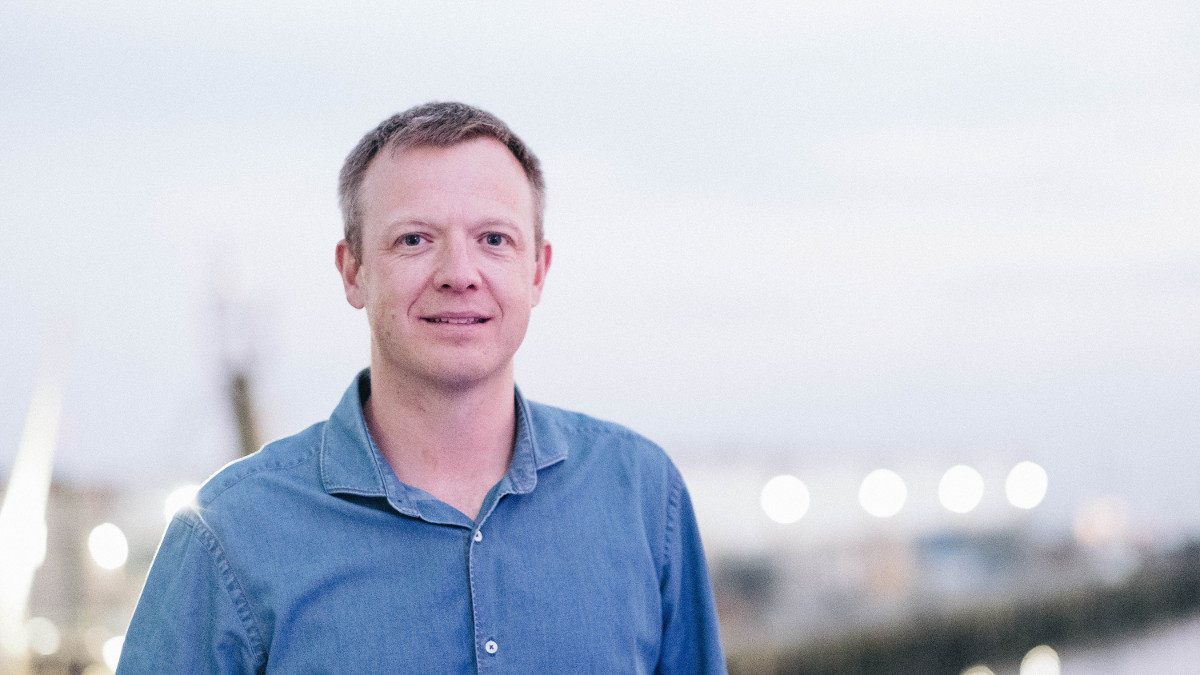 Next, we got the three Gudmundurs to talk about the things they're working on. 
I was lucky to start working early on things such as Bookmarks, Quick Commands, and History. Right now I'm working on new functionality we'll add to the browser. I have my own ideas on how to make us stand out.

– Arnar
I've worked on various products and features but lately, I've been mostly focusing on the email client we're building into the browser. I tend to keep to the technical side of things, steering clear of any UI design work which I know from experience will not end well.

– Gummi
At Vivaldi, I mess in the javascript side of things. It's very nice to be able to work with people that are both knowledgeable and generous with their time. I've "done some damage" in the Vivaldi settings. Other things I like to do at work is bother people like my colleague in Magnolia Christian with bad jokes, Ruarí with typo corrections, and Guðmundur Gunnarsson Senior about how much older he is. 😜

– GMG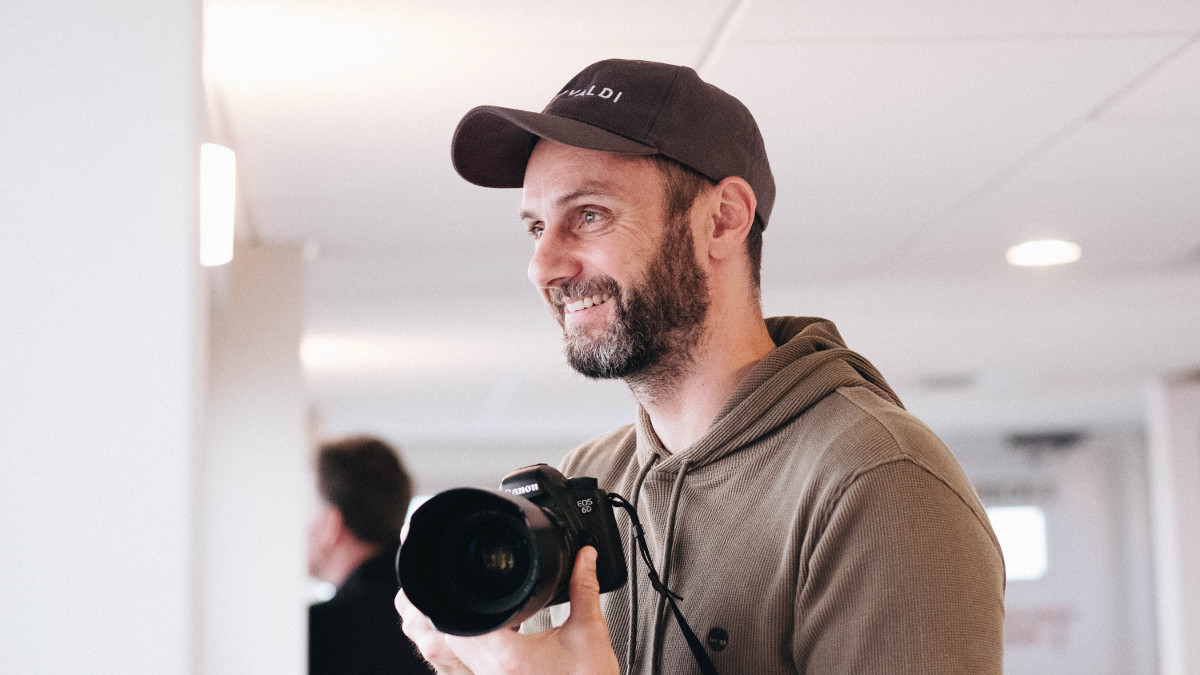 We also wanted to know how the three Gudmundurs like working at Vivaldi. 
Working with such a talented team, each day I learn something new. I still find it amazing that the Internet allows us to build such complex software working from so many different locations.

– Arnar
At Vivaldi, we have a flexible work environment where we always have a say in what we work on and how we do it. Anyone can take part in discussions about any aspect of what we do and I think we have a healthy exchange of ideas and criticism. It is liberating and empowering having this freedom but at the same time reassuring knowing that everything I do will be scrutinized by my peers.

– Gummi
Being able to work on the internet without gathering unnecessary data for commercial use, and trusting the people around you to do what's best for the user is both fun and a great privilege.

– GMG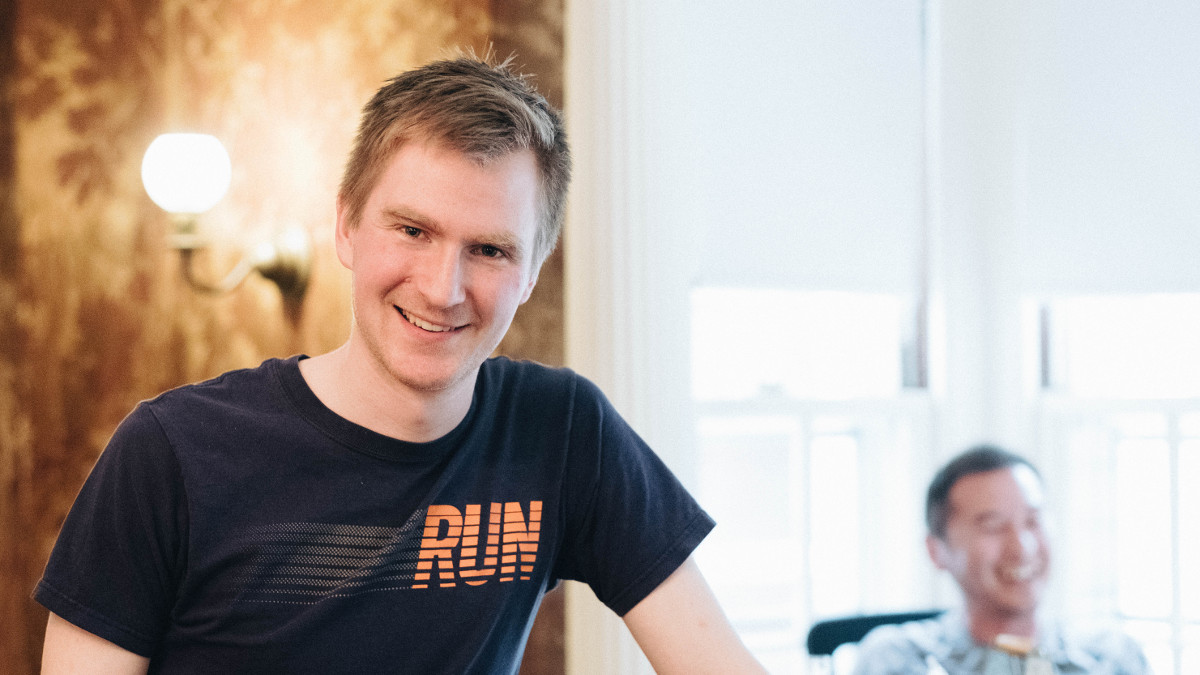 Since summer is finally here, we asked the three Gudmundurs how they like to relax. 
Over the years, I have traveled many times to Magnolia in the US where the Vivaldi office is situated. I have spent many weeks there. But not just me, my family also! We all have so many wonderful memories from there. Meeting colleagues and their families. It's like a commune in a large house where everyone gets along.

When I am not working, I like being outside to compensate for all the hours spent inside sitting in front of the computer. I like biking, skiing, and hiking. I do both mountain and road biking. I love mountain bike trips to Iceland's highlands with friends exploring new areas. I do cross-country and back-country skiing. I've been a member of a volunteer rescue team since I was 17. I train mostly outside and raise money for the rescue team. Luckily we don't have too many incidents but if they occur I need to run out from work or go out in the middle of the night.

– Arnar
I spend much of my private time eating ice cream with my two young kids. My hobbies are mostly various sports – running, cycling, basketball, football, lifting things and putting them down again but I also dabble in computer games and occasionally binge on interesting TV shows. 

– Gummi
Outside of work I enjoy hanging out with family and friends as much as possible because without people around me or a schedule I'd just lie around the house. I also like the dangerous sport that my grandmother warned me about, which entails kicking a ball around, leaving me on crutches from time to time. In which case I'll turn to playing the piano and making music again because someone is eventually going to ban me from engaging in any activity that involves running too fast and has the word competition attached to it.

– GMG