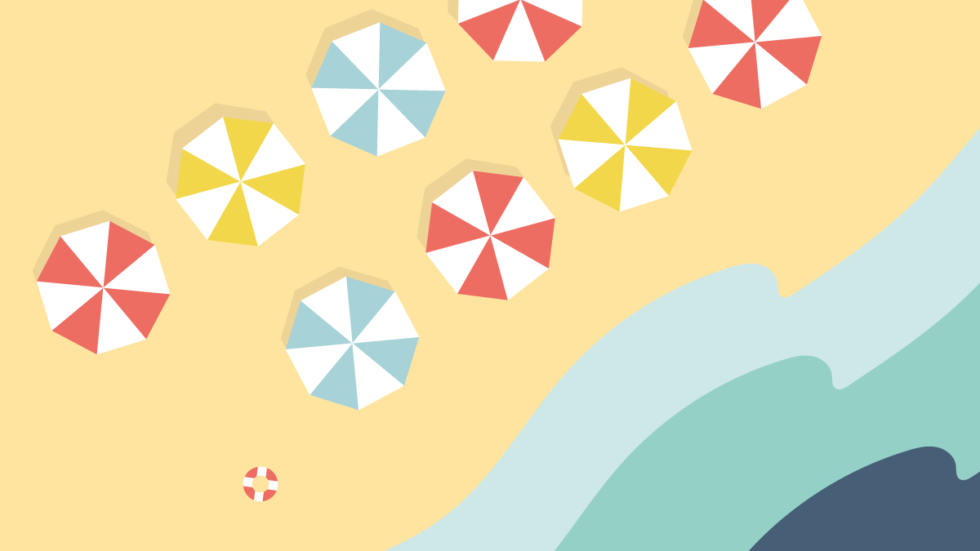 The weather is a frequent topic of conversation in Norway and "sola skinner" is my favorite phrase. It means "the sun is shining".
To look for the sun, very recently, I decided on an impromptu holiday. The destination was obviously where the sun is shining all year round – the beautiful island of Cyprus.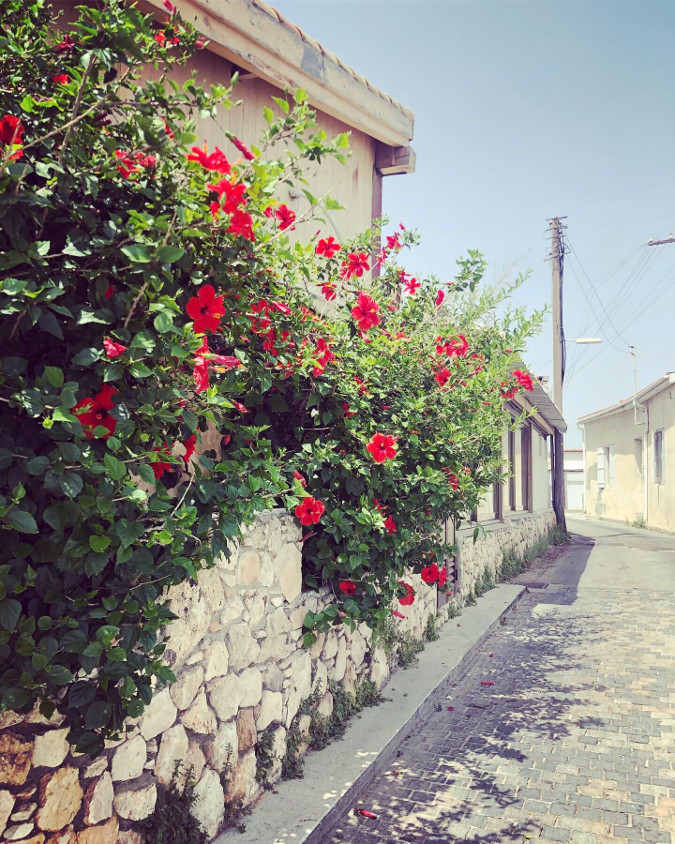 Even though this get-away was on an impulse, proper planning made all the difference between a stressful holiday and a worry-free vacation.
Most of the planning happens in our browsers and can take days, sometimes even weeks. But for me, it had to happen quickly for obvious reasons.
Luckily, Vivaldi has the tools to make this process smooth.
Name and save your travel "sessions"
When I research my holidays I often open a zillion tabs.
In Vivaldi, you can save a selection of opened tabs (or all of them) as a named "session" and open them with a click later. This means that you can research any aspect of your holiday, opening as many tabs as you like, safe in the knowledge that you can save them as sessions later. For example, you can have a session containing research on possible places to stay, another one with places to visit at your destination, and so on.
For example, I had a number of hotels opened through Booking.com in one of the sessions. The other sessions were the best coastal towns of Cyprus and this really helped me to choose one of the best towns of Cyprus – Larnaca. 
To create a session, use Ctrl / ⌘ / Shift key to make a selection > right click on one of the selected tabs to open the context menu > Save Selected Tabs as a Session. 
You can also start typing "Save Selected Tabs as Session" in Quick Commands.
When you come back to your research later, you can open the set of session tabs with one click. To open a saved session, click File > Open Saved Session. And Quick Commands will make sure that I have the results at my fingertips. Just start typing "Open Saved Sessions". 
Shhhh, you can see that I am already planning my next trip!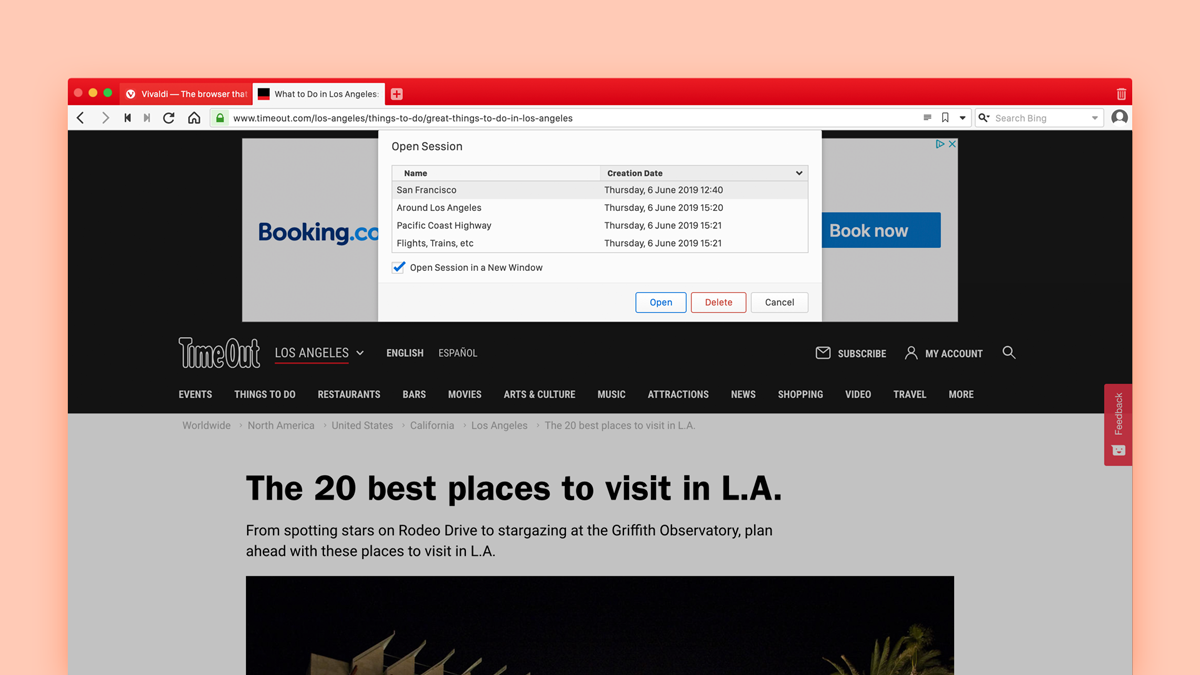 Tile "travel" tabs and compare
We all want a great holiday without breaking the bank!
Before booking anything, just like me, you're probably comparing what's on offer. Whether it's flights, hotels, restaurants or attractions, you want to make sure you're making the best choice.
Good news! One of Vivaldi's bread-and-butter features lets you create a split screen view of several websites – really, the basis of making online comparisons.
And I have to confess, this time around, a bit of homework rewarded me with some great deals.
To create a tiled view – hold down Shift / Ctrl / ⌘ and select the tabs you'd like to view side by side. From the Status Bar (bottom right of the browser), select a tile layout and you're set.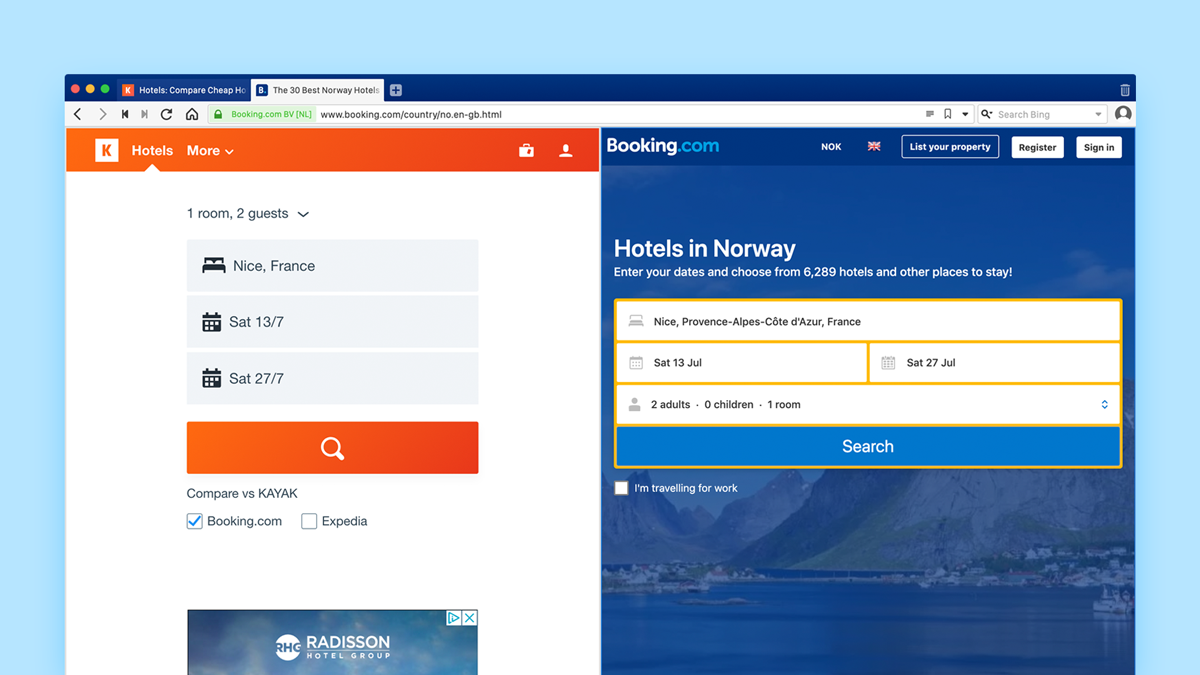 If you need to resize the tiled tabs, hover your mouse between the tabs and drag. To return to the default layout, go back to the tile layout on the Status Bar and click on the highlighted option or select a different layout.
Take notes while browsing travel sites
Now let's talk about my favorite feature – Notes. I can clearly say that you are missing a lot if you do heaps of research online. No doubt, keeping notes can come in very useful when you browse a multitude of websites to book your holiday travel.  
All you need to do is reach out for the built-in Notes located on the sidebar of the browser window. Create, edit and search notes, add folders, and more – you'll find all that functionality in Notes.
Crucially, Notes in Vivaldi are not limited to text. You can add screenshots and capture selected areas to accompany your research.
If you write travel blogs, this feature is simply made for you.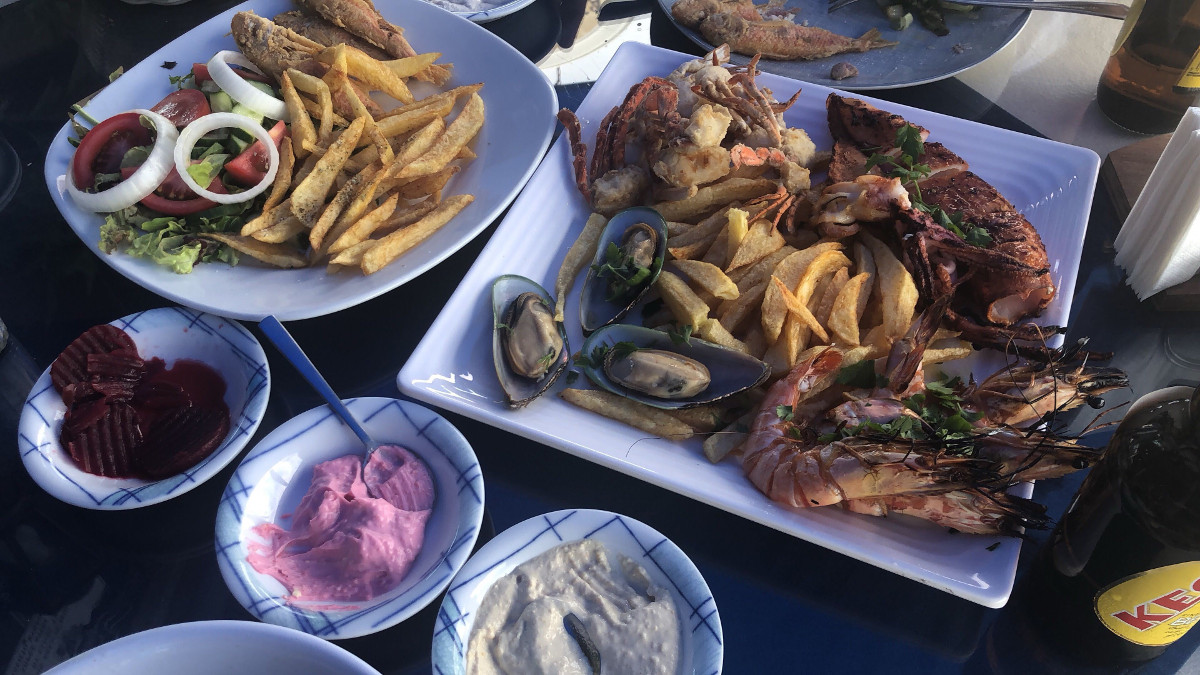 Capture full pages
I love to share my travel plans and good deals with my family and friends. That includes price comparisons, travel research or even social media posts. And that's where Vivaldi's built-in Capture tool comes in as most handy.
You can get a screenshot of the full length of a website with just a couple of clicks (no extensions required).
There's a lot of tech out there designed to help the tech-savvy traveler. I hope Vivaldi hits the mark and can help you plan your next big trip.