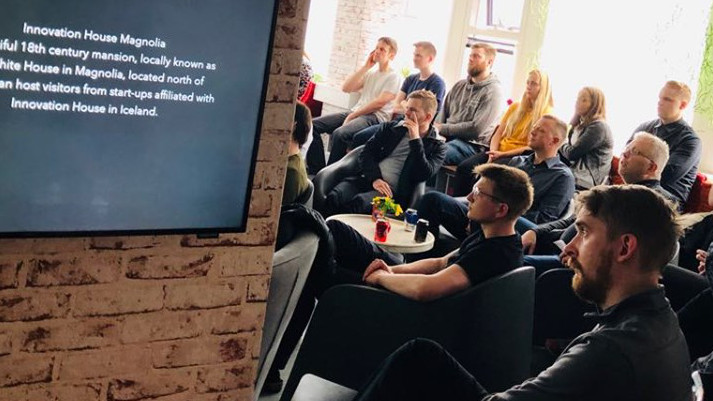 W3C's Technical Architecture Group (TAG) documents the architecture of the World Wide Web and acts as a technical steering group for web standards.
If you want to get a heads-up of new Web standards and technologies in development, or air the web technology issues that matter to you, that's the place to go.
TAG is composed of 10 engineers who are either elected by the membership of the W3C or appointed by Tim Berners-Lee.
This week, the fine folk from TAG are not only in Reykjavík but under Vivaldi's roof for two important events!
Hello, Reykjavík
First up was the TAG developer meetup – a great opportunity for devs in Reykjavík to meet TAG members, and find out what they're up to. And vice versa – for TAG members to get feedback from the web developer community about what they should prioritize in the group.
Had a great time at yesterday's @w3ctag developer meet-up. Thanks to @vivaldibrowser for hosting and thanks especially to @mariathorgeirsd! Topics discussed included Content Editable, spatial navigation, Semantics, webvtt, and scroll snapping. pic.twitter.com/gyat8IPBZB

— Daniel Appelquist (@torgo) May 22, 2019
Vivaldi's Guðmundur Már Gunnarsson (don't worry, we just call him GMG 😁) was one of the people to give a talk at the meetup. He walked us through a few different ways to navigate webpages like caret browsing, tab navigation (webpage focus), and spatial navigation (which currently has an open W3C TAG design review).
Among other topics were Content Editable, spatial navigation, Semantics, webvtt, and scroll snapping.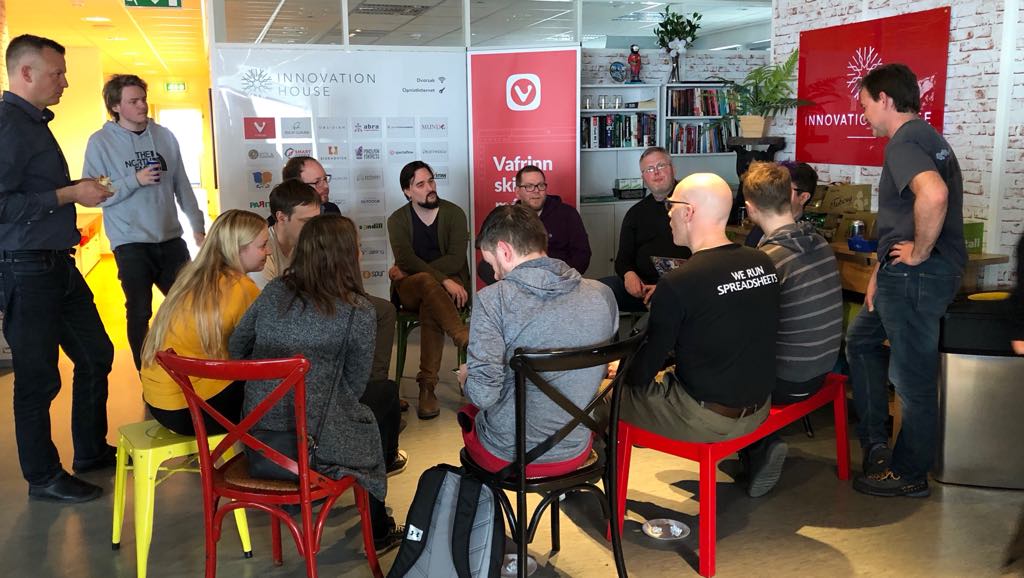 Work, work, work  
Following the developer meetup, Vivaldi is currently hosting the W3C TAG face-to-face meeting where the members of the group are working on a host of design reviews across several emerging web technologies, as well as security & privacy, and design guidelines for API developers.
It's great to have you with us! Thanks for the conversations, the insights, and the fun time!