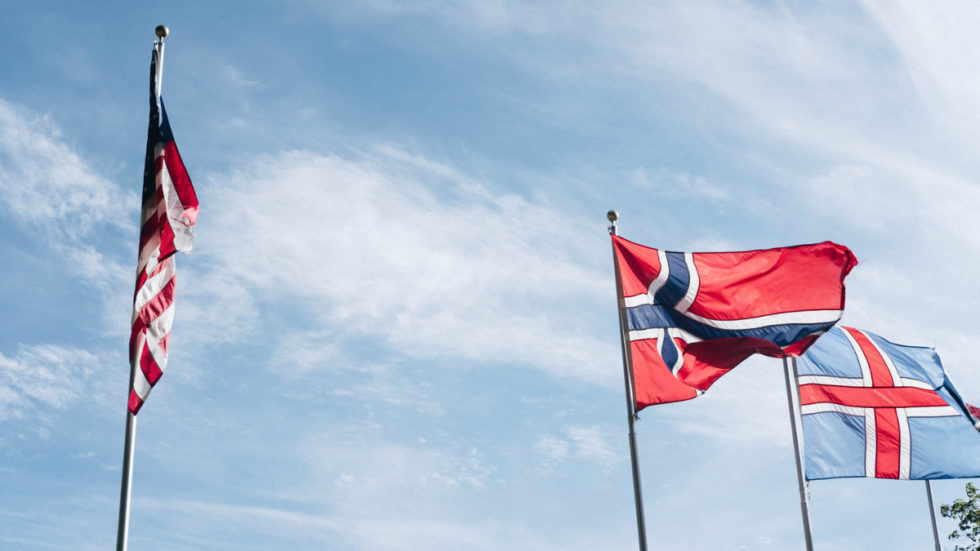 June is the one time during the year we all get together to code and dream big all to the sound of ocean waves and the sight of the magnificent Atlantic. 🌊 
How will we remember June 2019? 
* * *
This year, huddled together at Magnolia Innovation House, we launched Vivaldi 2.6 – our latest upgrade. We were happy to see the first comment under the blog: "Good morning Vivaldi, emphasis on Good". "Emphasis on morning, it's 3AM here", Ruari was quick to reply. 🚀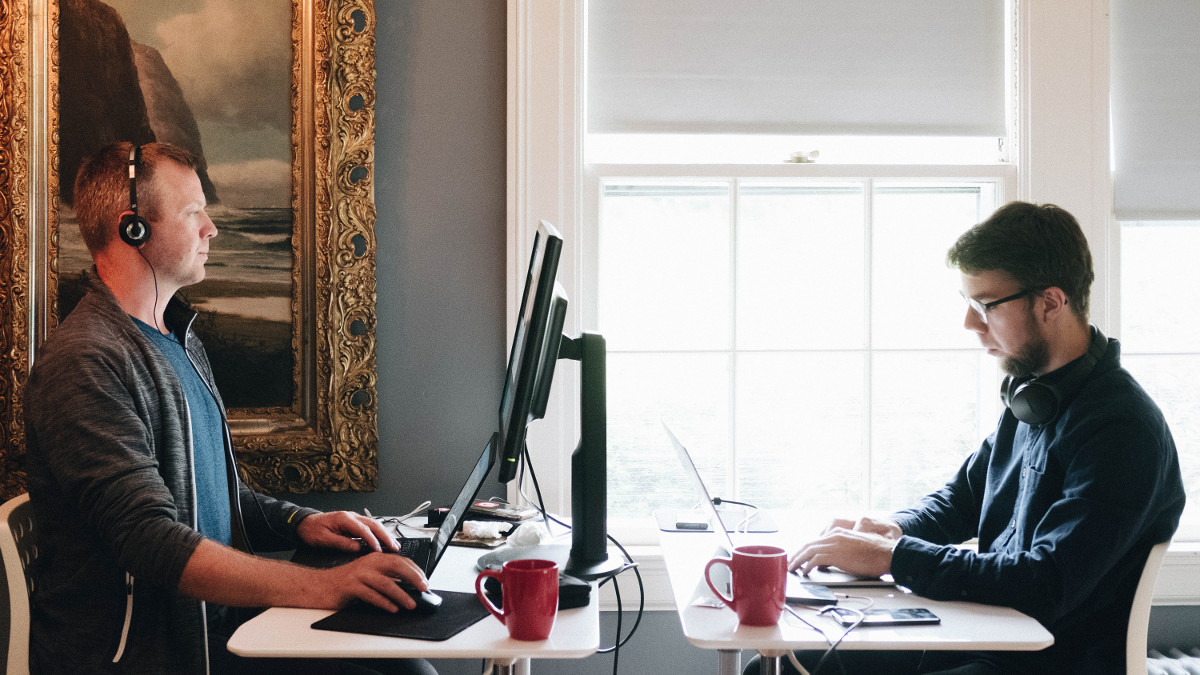 * * *
The magnificent New England building which has been our home in the US since 2015 is getting extended. We need more space! Some of our team members work from here throughout the year. The rest pay a visit each June (and some forget to leave and stay the entire summer). 😜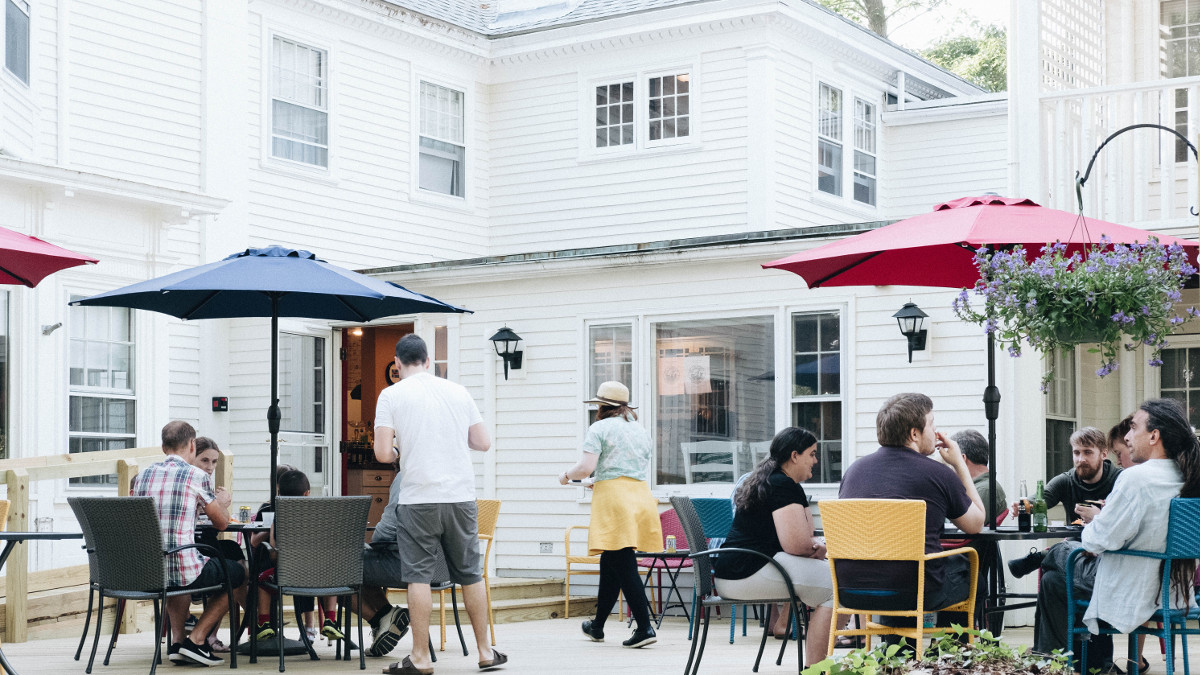 * * *
Each day we woke up to the smiles of two special ladies who run the place and make sure everyone is taken care of. You'll hear Crystal and Allison say things like "I am glad it's all fixed" and "Lunch is ready". 🍕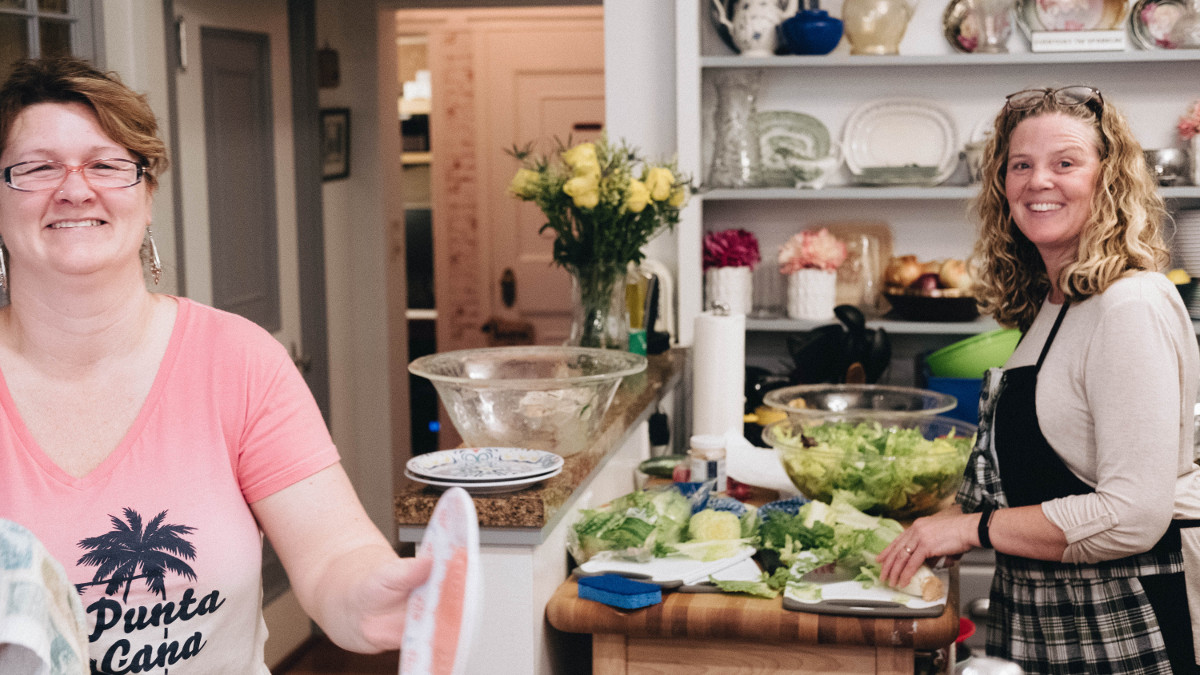 * * *
Being a distributed team we loved the opportunity to interact face to face with our colleagues. This break from the regular work routine in a relaxed and tranquil setting is all about creating shared experiences and making deeper connections. 🤗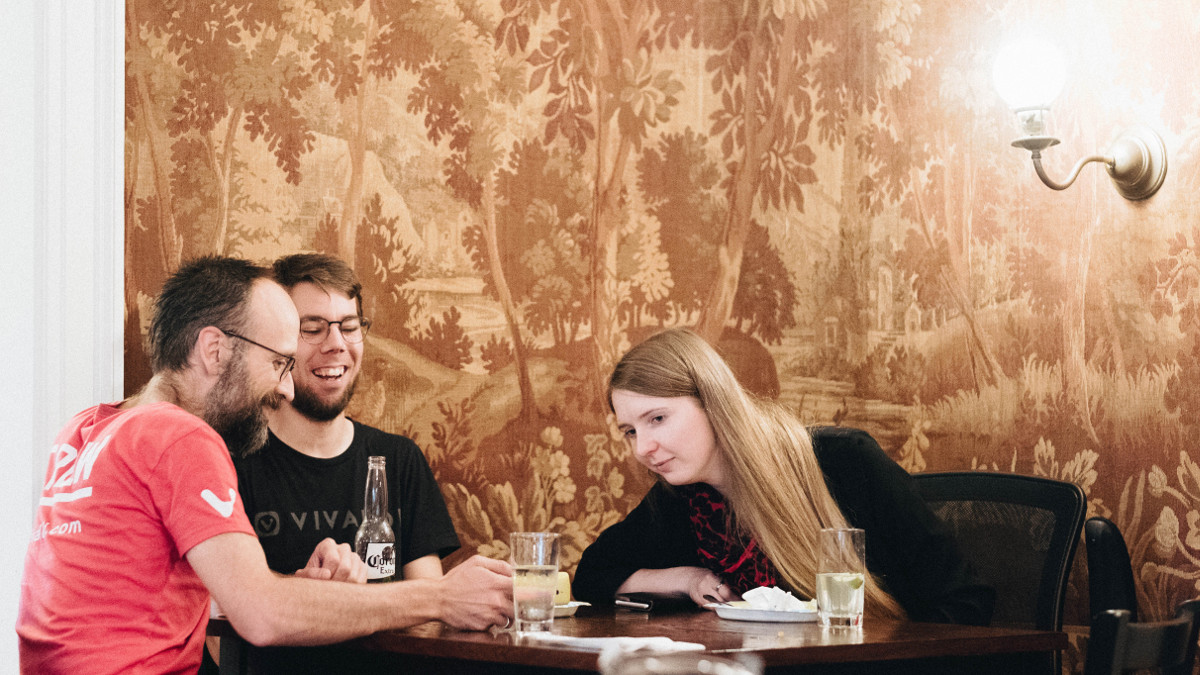 * * *
We are a musical bunch! Did we mention that we have professional Opera singers and trumpet players in the team? At the Open Mic Karaoke Nights, the playlist boasts songs from every nationality in the ever-growing Vivaldi team. This year the kids were learning fast! 🎸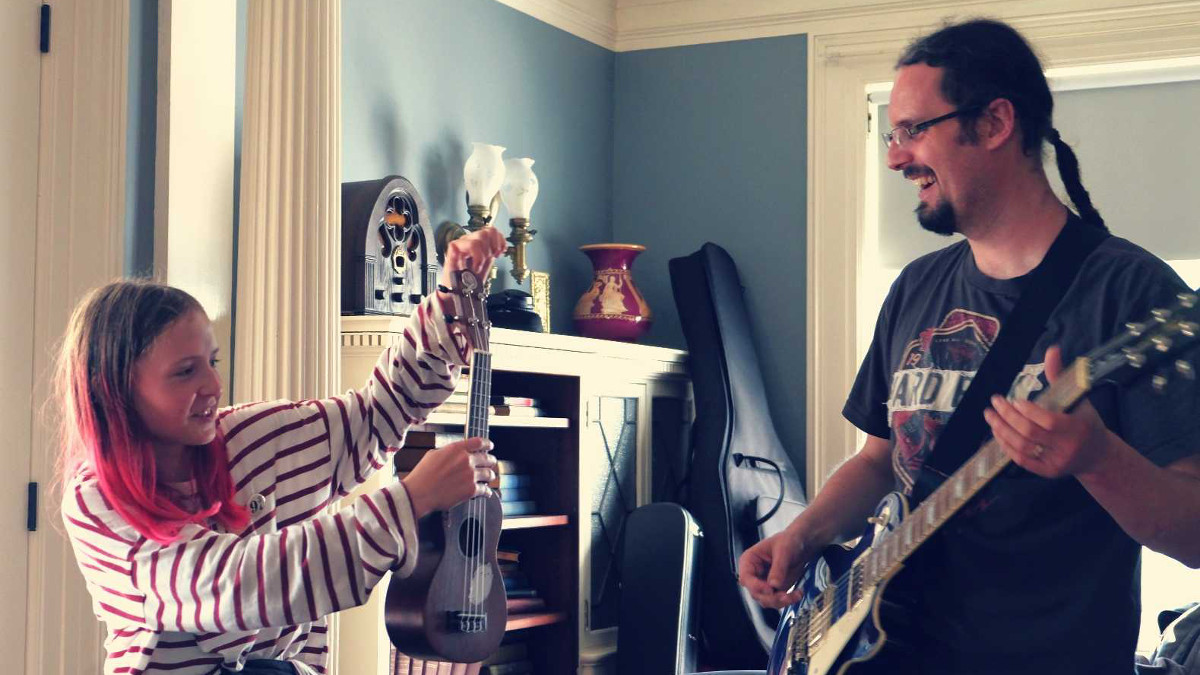 * * *
And with being so close to nature, there were always the weekend bike tours, hiking, kayaking, and the dips in the pool and the ocean, as well as the regular basketball games. 🏀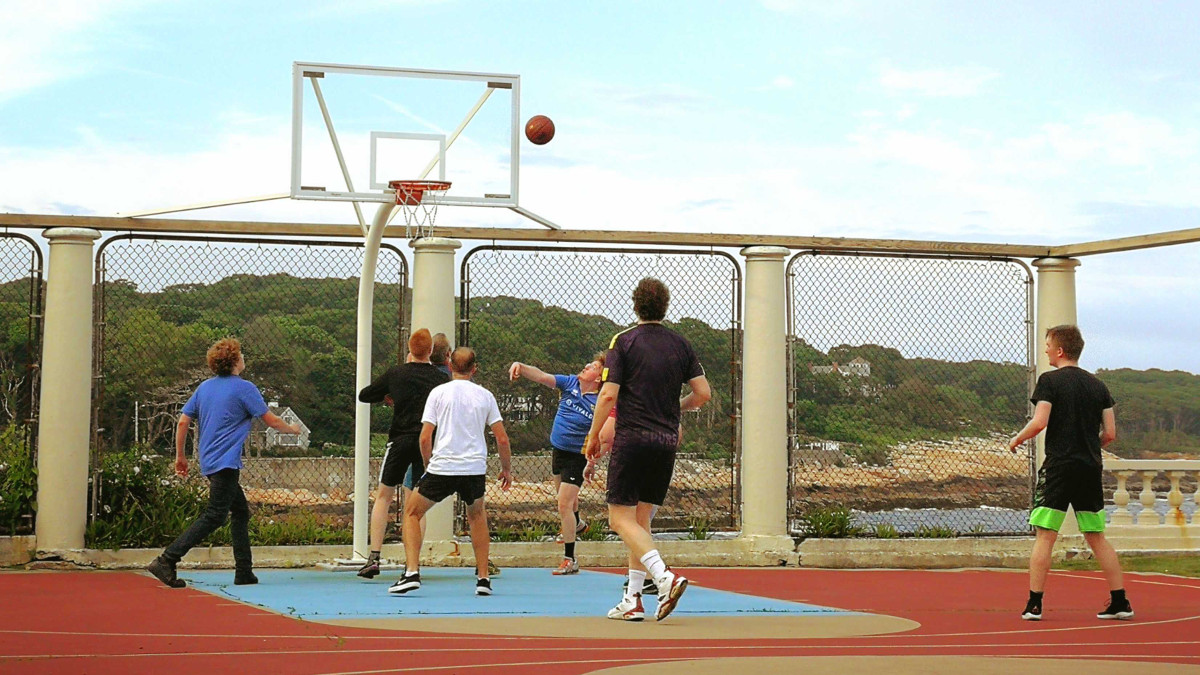 * * *
Until next summer, Magnolia! We're all recharged and ready for some big steps!