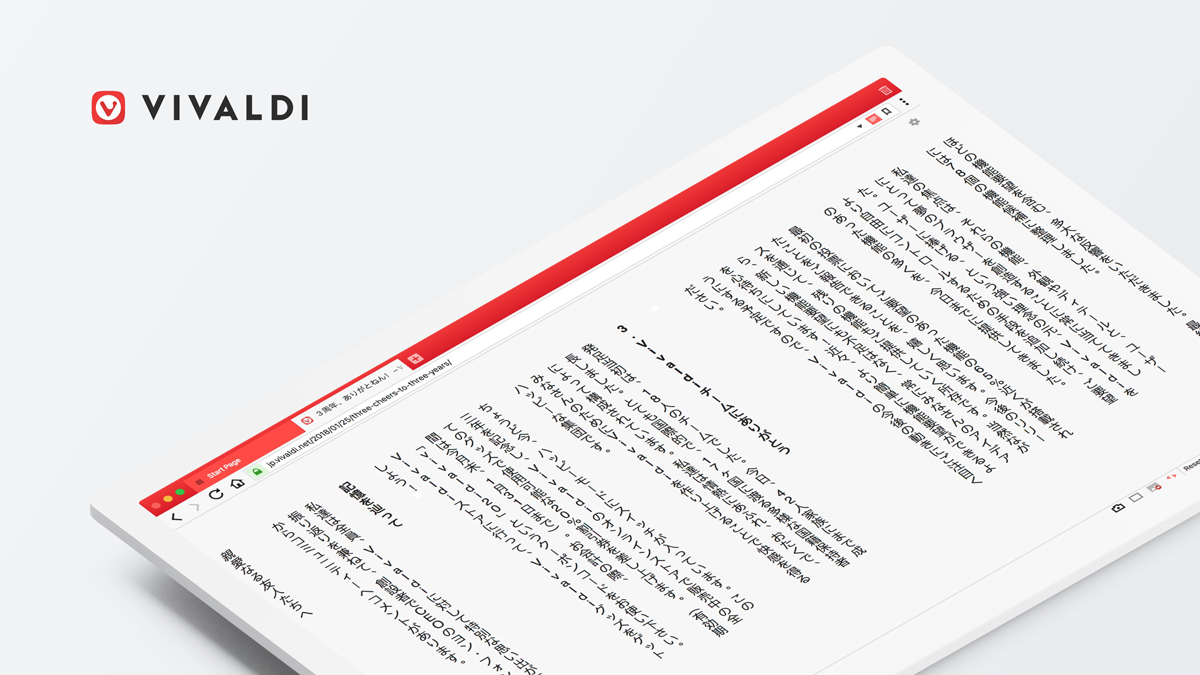 January 31, 2018
The first release of the year introduces a vertical reader mode (a first for browsers!), Markdown support in Notes, rearrangeable Web Panels and reordering of search engines.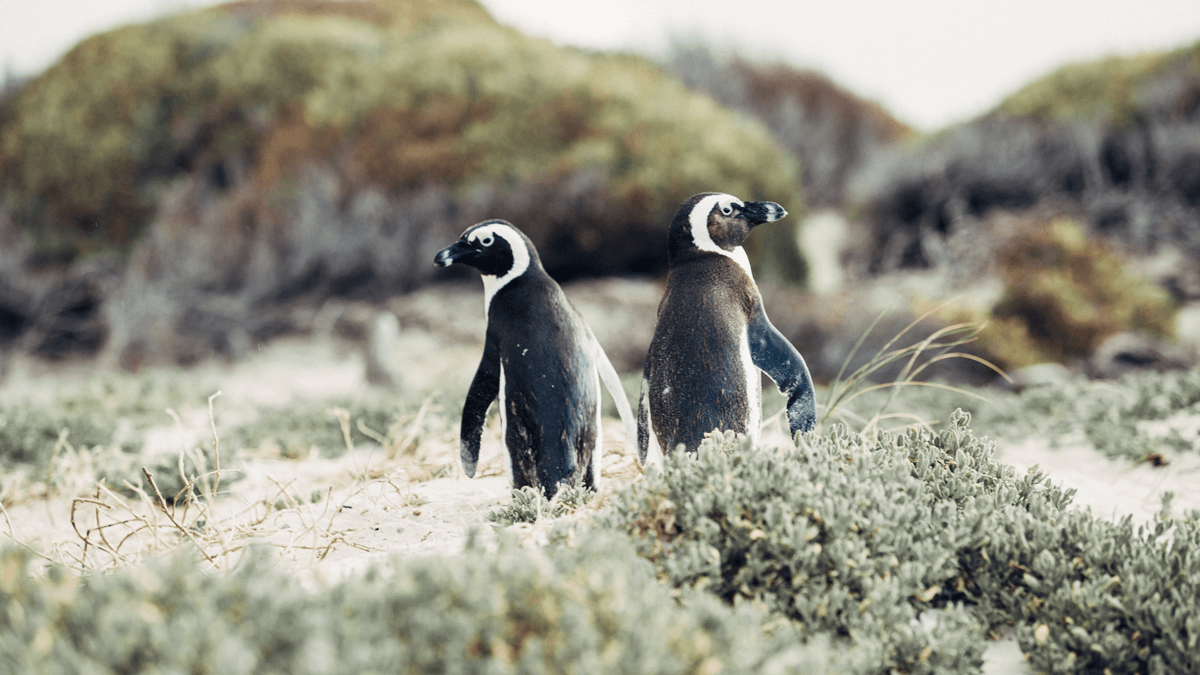 January 31, 2018
Autoupdate on Linux has been held back for today's 1.14, to give Linux distributions a chance to update a system component we use to display HTML5 MP4 videos.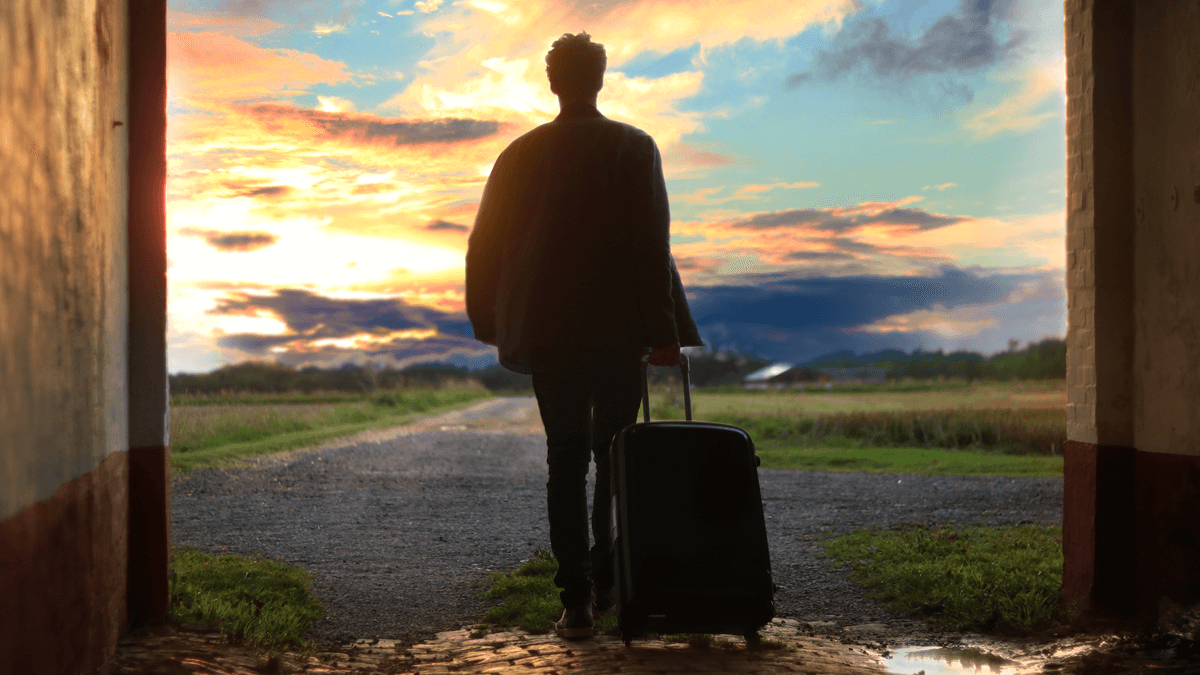 January 29, 2018
More than one month after we launched our community competition to bring one of you to Oslo to meet the team, we are finally ready to announce the winner!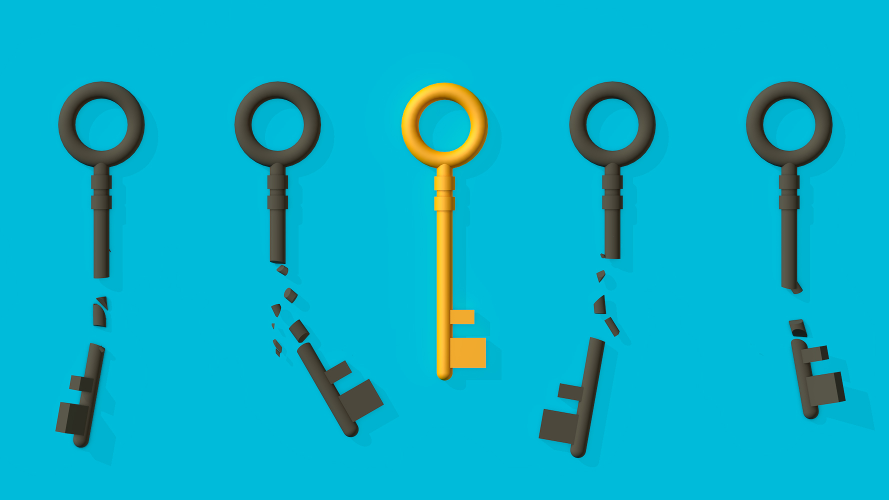 January 28, 2018
Our friends at DuckDuckGo, the Internet privacy company, give their top tips on how to secure your privacy online.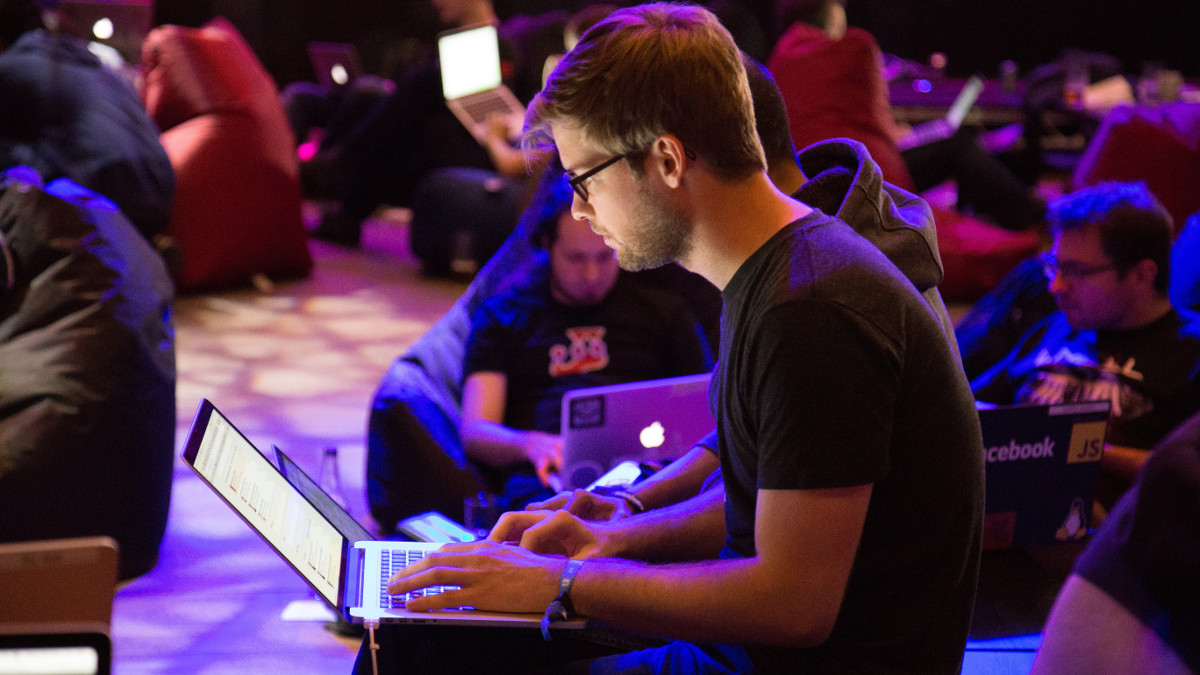 January 26, 2018
More and more people are taking action to regain control of their personal information online. With Data Privacy Day around the corner, we asked our devs for some tips on how to do this.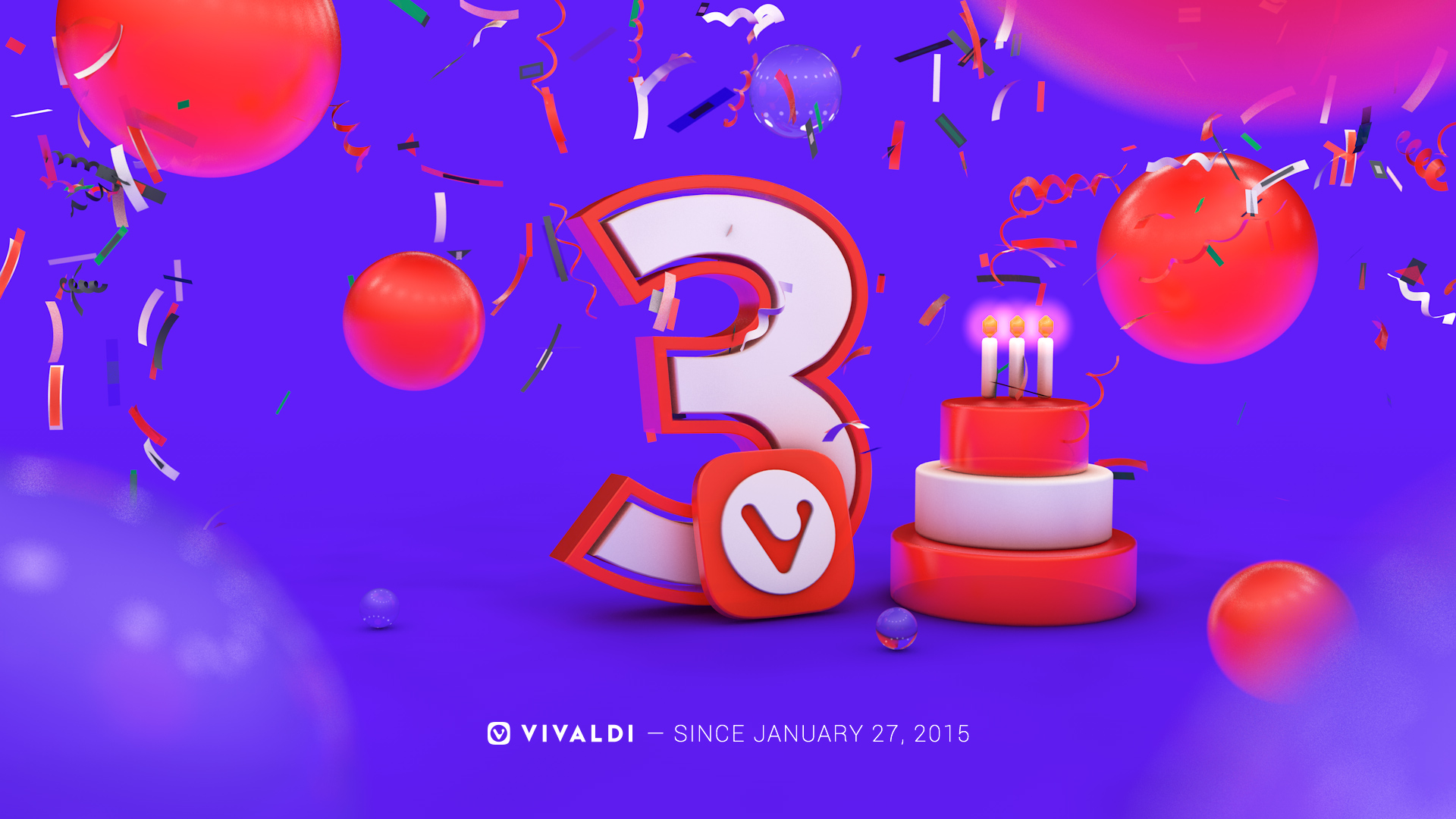 January 25, 2018
Growing up is not always easy, but this one has been a fun ride.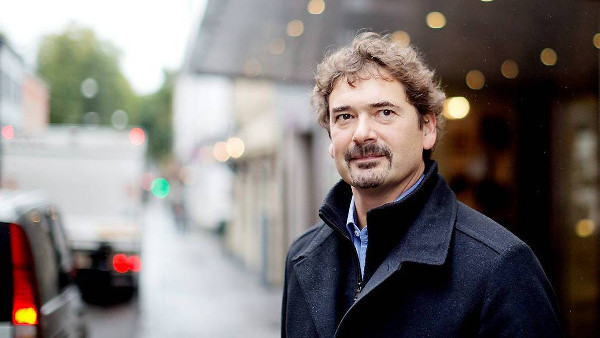 January 18, 2018
At the end of next week, a prominent member of our volunteer community will meet Vivaldi's founder and have the opportunity to ask him your questions about Vivaldi. What would you like to ask? Post your questions and get a reply straight from the source.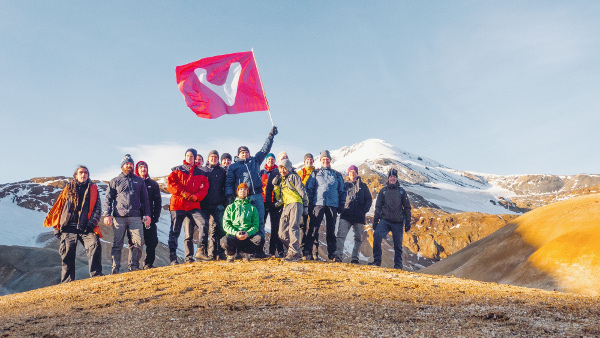 January 16, 2018
Our Vivaldi community competition to win a trip to Oslo and meet the team is now in its final stage. We've shortlisted 20 entries and are asking you – our community – to vote for the best one. The winner will visit Vivaldi HQ in 2018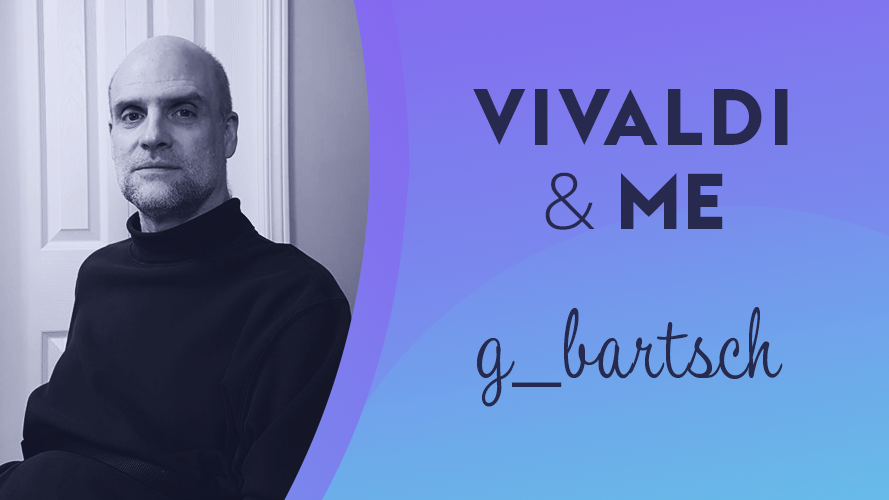 January 12, 2018
We continue with our stories presenting some of the most engaged members of Vivaldi's community. Wanna find out who's behind the "g_bartsch" avatar?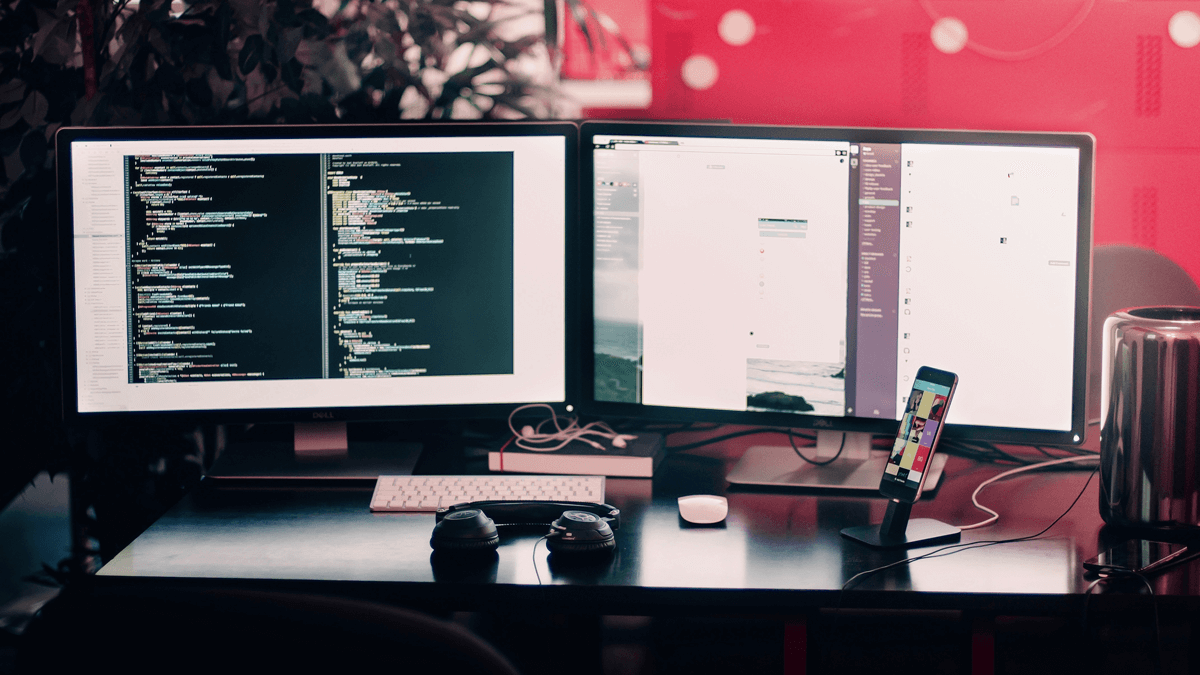 January 9, 2018
We depend on reports from the Vivaldi community to find and fix bugs. We appreciate your bug reports, and no reports are ignored. Here's what happens with your bug report when it reaches Vivaldi browser.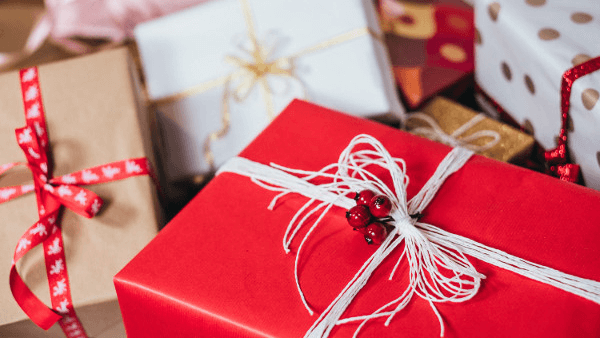 January 3, 2018
The Vivaldi forum has been bustling with festive activity in December. Here we help you catch up with the most discussed topics in the last month of 2017.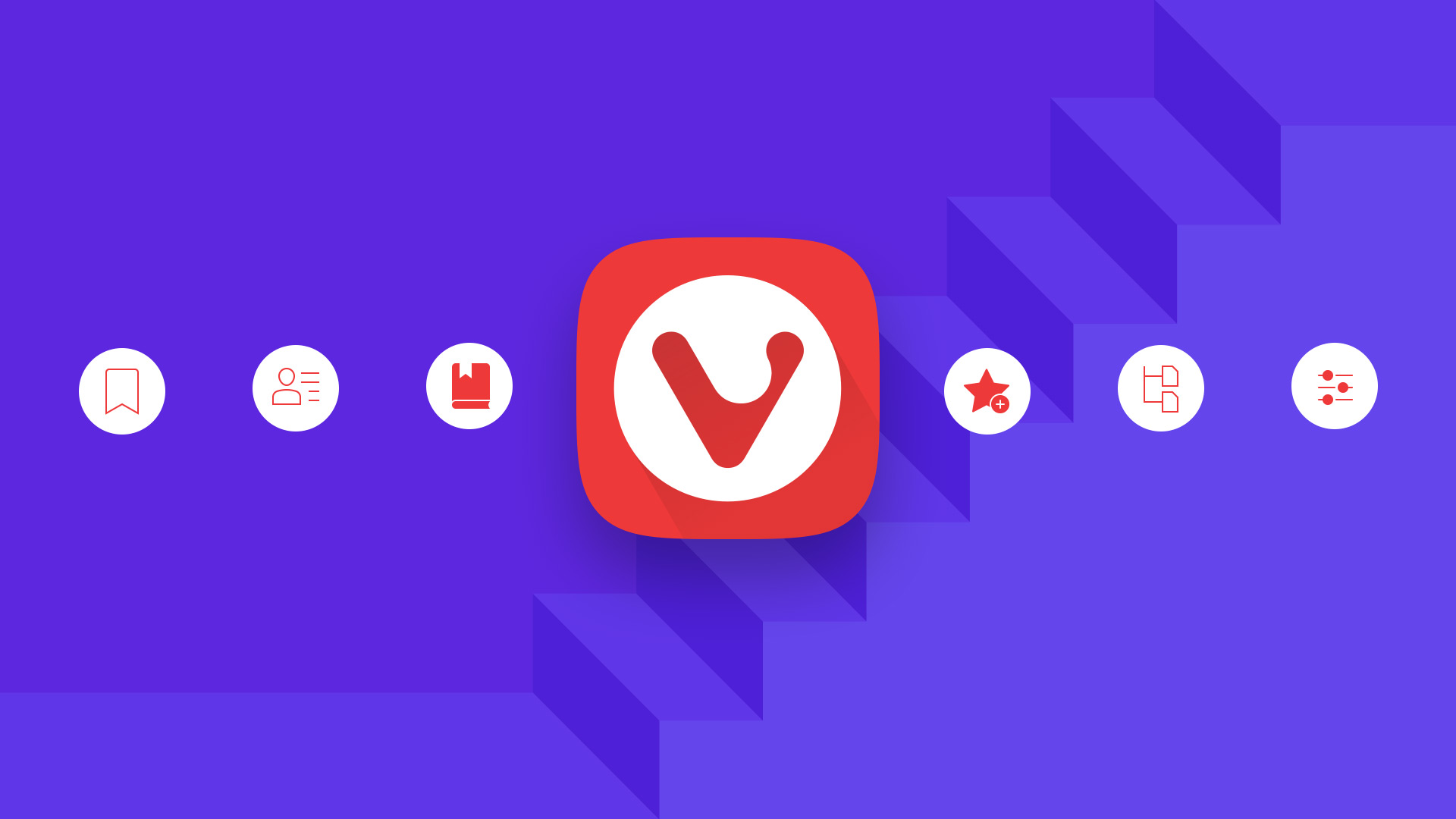 January 2, 2018
New year, new browser! 7 simple steps to move to fast, flexible and feature-rich Vivaldi browser.