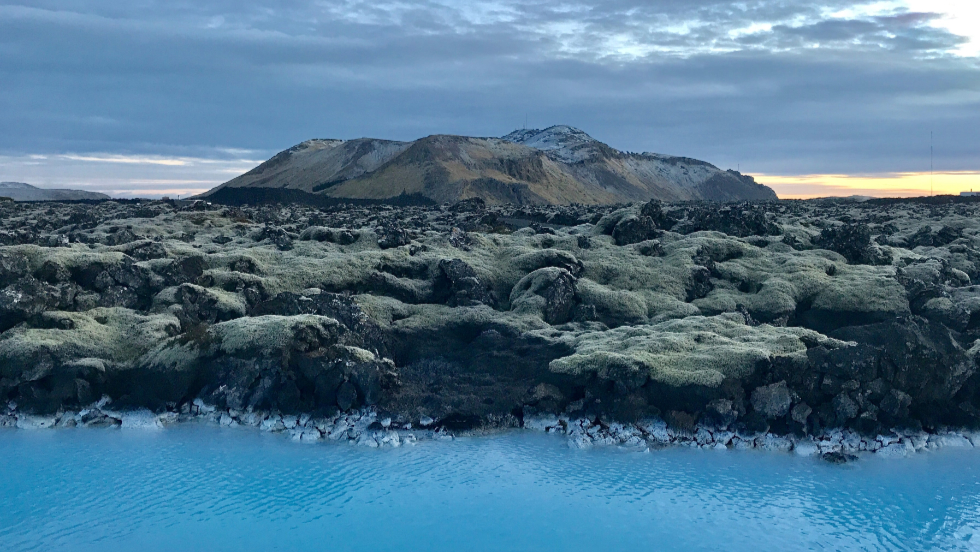 Up in the north, the month of July is usually taken very seriously by the Norwegians and Icelanders (other than cross-country skiing ⛷️).
Reason? July is the holiday month. But wait, at Vivaldi, everyone is not on a holiday. In fact, we are working to help you to use our services on all possible platforms.
One of the many things that we have been working on is to add support for CalDAV & CardDAV to Vivaldi's Webmail interface that is based on Open Source products using RoundCube.
The good news is that now you can synchronize your calendar and contacts to your mobile phones and other desktop calendars. 🎊
What is CalDAV and CardDAV ?
For the uninitiated, CalDAV is an open standard for Web-based calendar services. It is a protocol that is used to sync calendars. CardDAV is a client/server protocol designed that allows users to access and share contact data on a server.
How do CalDAV and CardDAV help you?
Sync your calendar: All the events of your old calendar will be imported. When you log in with an existing account for the first time, now that CalDAV support has been implemented, it will ask you to import your calendars to CalDAV so you can synchronize them with your phone and other calendar clients. By simply clicking on Import, you can view your existing events and make them available for syncing.
Tip: Gather some patience. The process can take a few minutes more especially if you have a lot of events and/or recurring events. If you're looking for more insights about it, read our help page about it.
Time Zone friendly: The Vivaldi Webmail will always show the time on the user's preferred time zone. This means your preferred time zone will be saved with the event in the databases and in the CalDAV event.
The time zones will be handled per event. If you would like to change the timezone, the Vivaldi Webmail will show the time in the new time zone. You need not change the information about the time zone of the event.
Sync contacts with CardDAV: With this new implementation for CardDAV, you can now easily sync your contacts. Wondering how to set it up? We tell you all the details.
We encourage you to try out these new implementations and let us know if you come across any roadblocks.
Keep your feedback coming in!