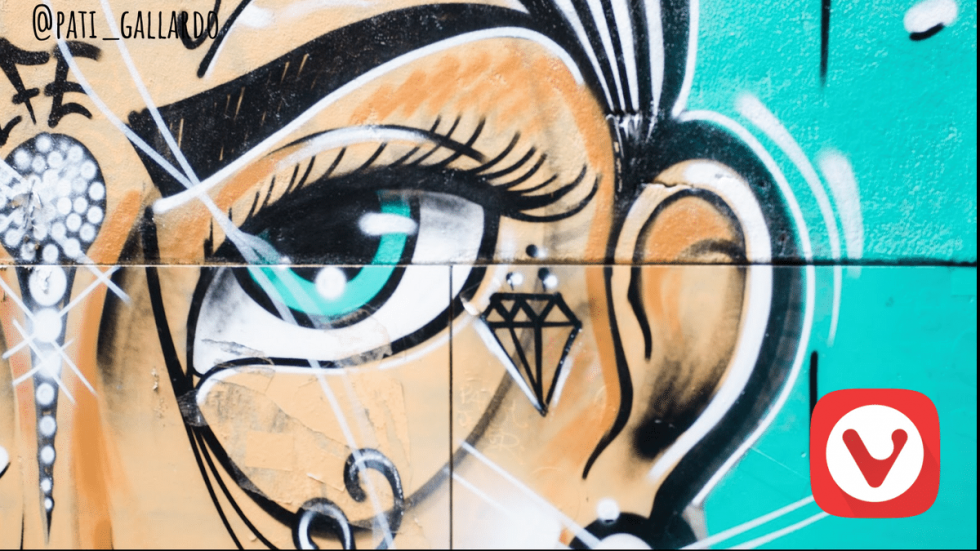 June 11, 2018
Reading code is an integral part of software development. Here is an in-depth breakdown by our developer Patricia Aas of some techniques to use to read code.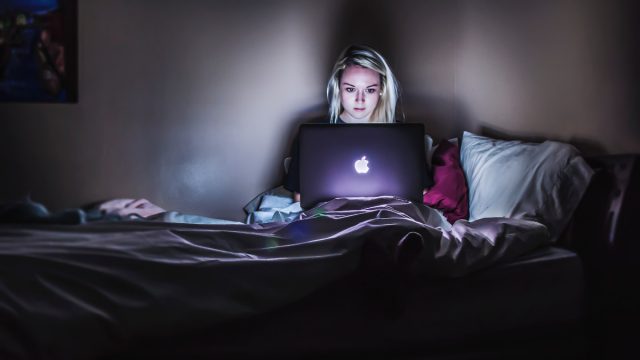 June 7, 2018
In our series on privacy and security, we look at how Private Windows work and give you some tips on how to use private browsing.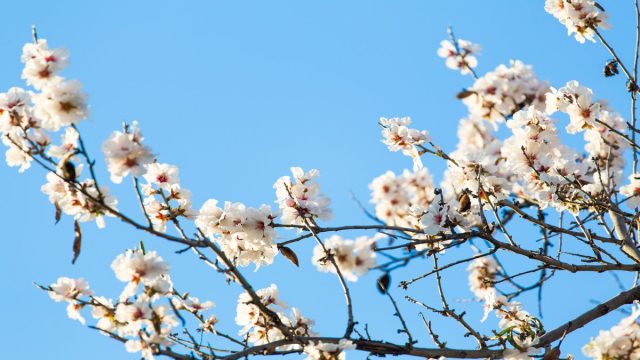 June 2, 2018
Here's a glimpse of working at Vivaldi during the sunny month of May. Read on!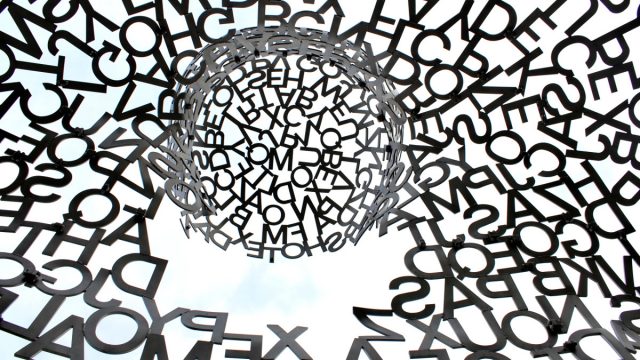 May 16, 2018
Ahead of Global Accessibility Awareness Day, we take a look at how we build Vivaldi to make the web accessible to all and talk about what we've yet to accomplish.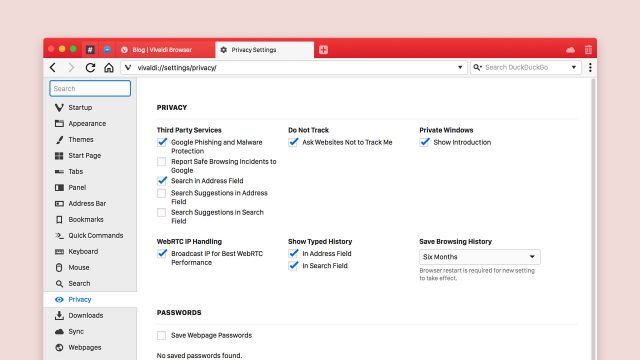 May 14, 2018
No other browser gives you as much fine-grained control over your searches as Vivaldi. Have you ever wondered why there are so many options when it comes to search suggestions?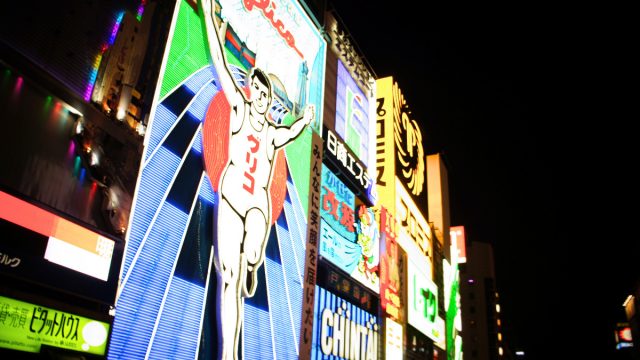 May 11, 2018
In 2018 we've made it our goal to meet as many Japanese communities as possible. It's now time to go to Japan! Here's where you can catch us over the next two weeks.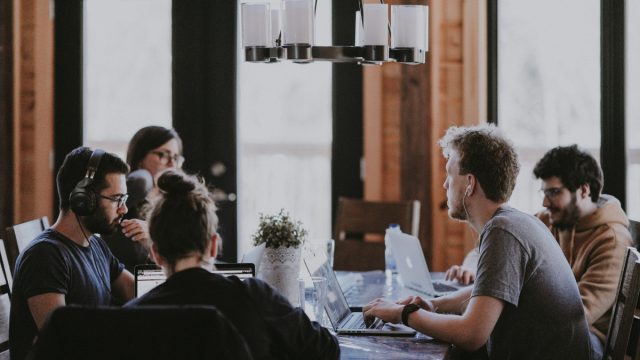 May 4, 2018
On Sunday, Vivaldi fans in Turkey will have the opportunity to meet Jon von Tetzcher for the first time. The community meet-up is organized by an amazing group of people, our Turkish volunteers. Let's meet two of them.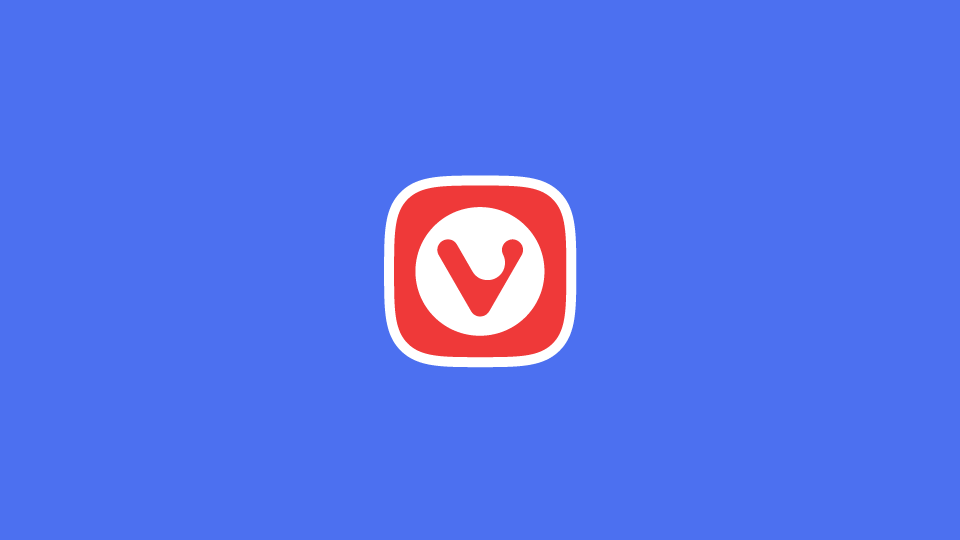 May 3, 2018
General At Vivaldi Technologies AS ("Vivaldi"), protecting your privacy is one of our top priorities. We strictly protect the security of your personal information within Vivaldi's websites. We do not share or sell your data with any third party. We protect user data from disclosure, with exceptions only requested by law or court order. […]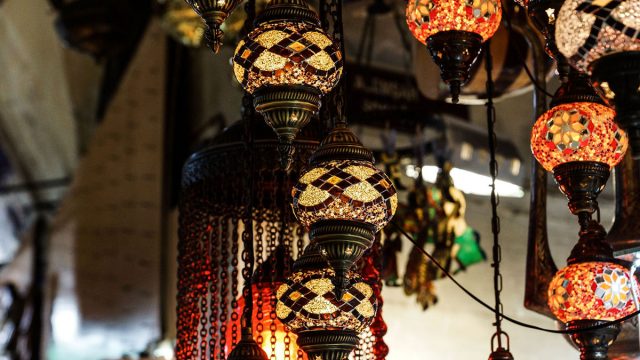 May 3, 2018
With summer approaching, conference season is around the corner and the days in May look busy. Read more to find out.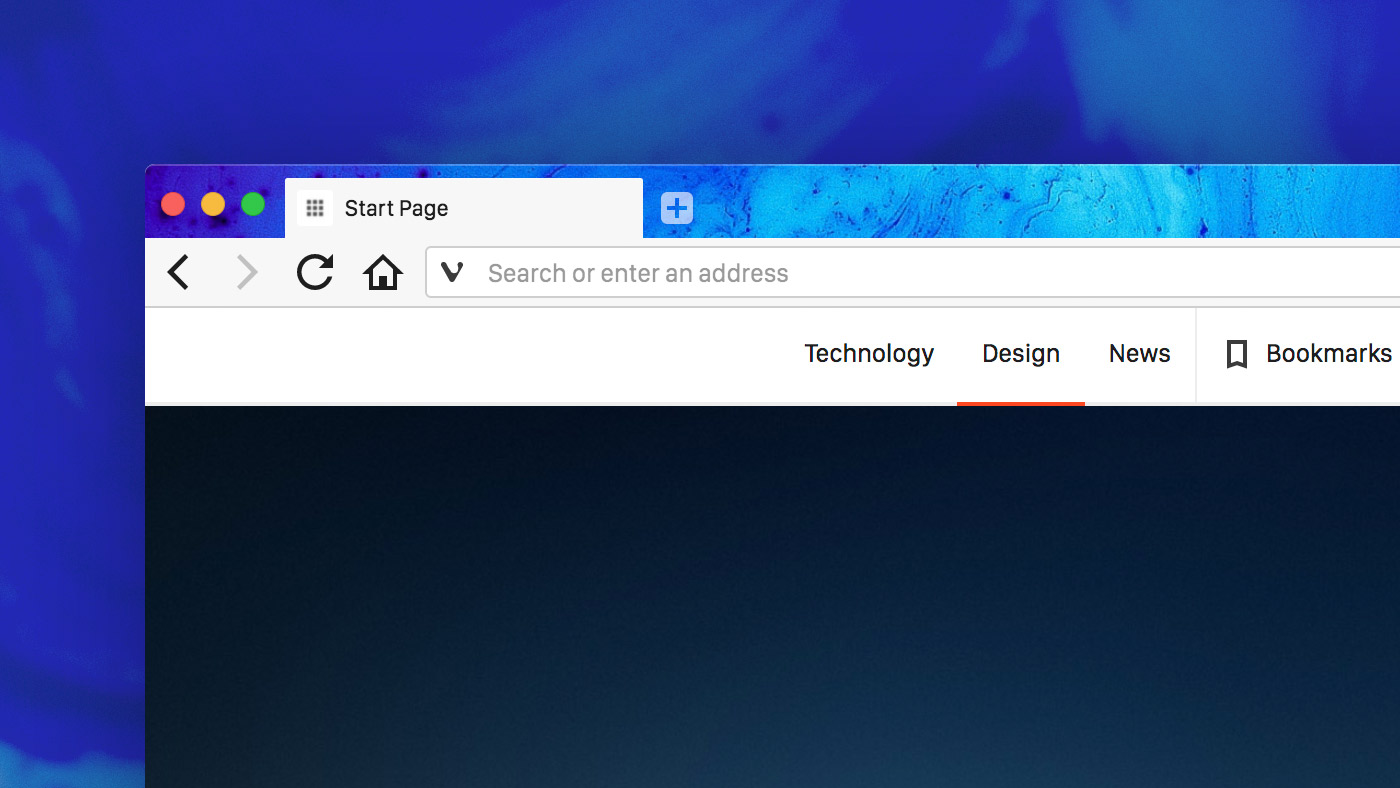 April 26, 2018
In our latest release, we introduced the option to use a Window Background Image. This presents you with new ways to customize Vivaldi to your liking. Here we share a few tips and tricks to achieve texture perfection!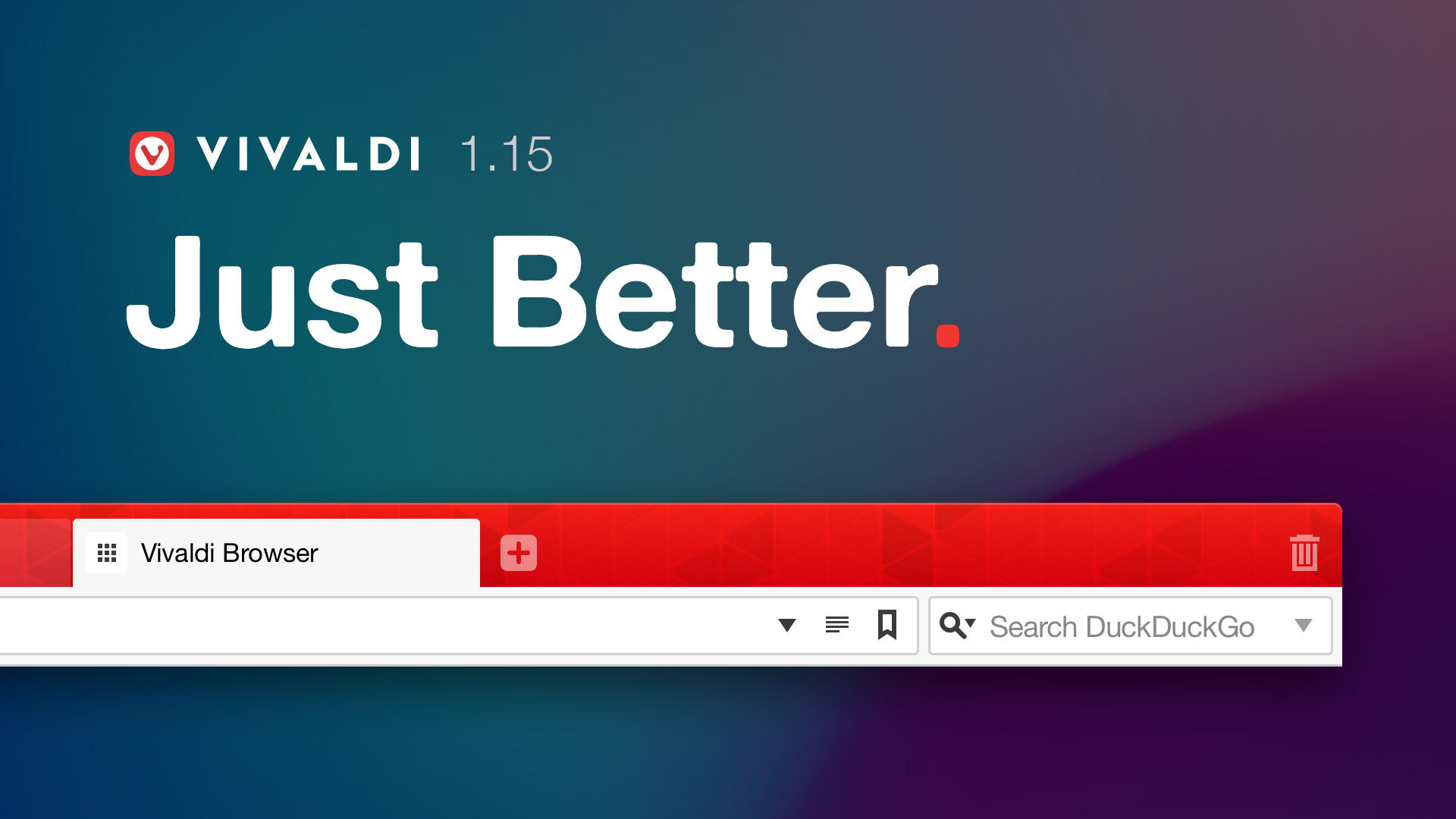 April 25, 2018
Wondering how to make Vivaldi truly yours? Read more and find out what's in our latest version update 1.15, launched today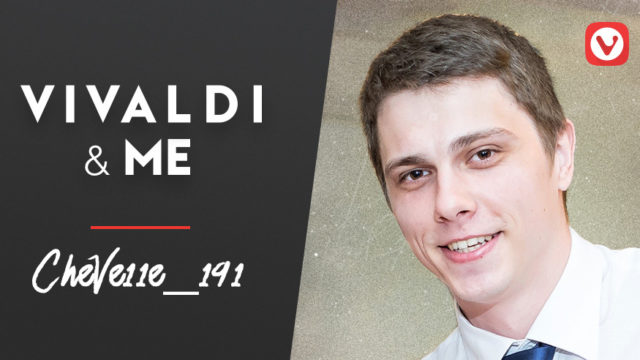 April 23, 2018
Matúš works full time, studies and translates Vivaldi into Slovak. He's also a Vivaldi Soprano and a forum moderator.