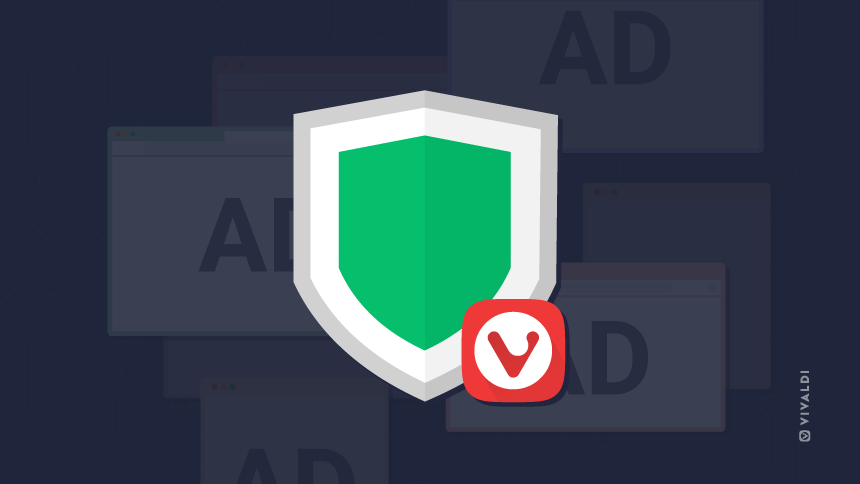 September 23, 2022
Vivaldi comes with its own built-in Ad and Tracker Blocker, tons of customization options, a built-in Mail and Calendar, and more. Will it follow Google's strict reliance on Manifest V3? Vivaldi Developer, Julien Picalausa takes a deep dive into this matter.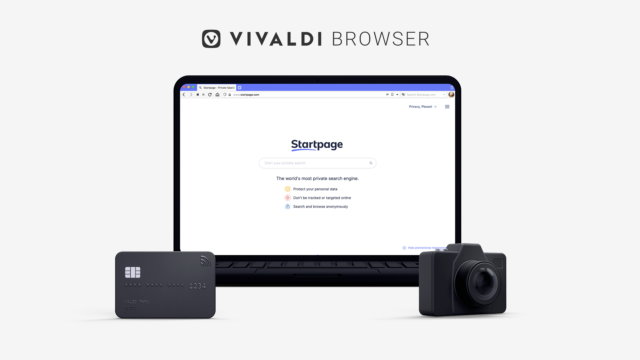 September 1, 2022
Bye Bye, Big Tech! It's time to look for alternatives. Vivaldi and Startpage allow you to browse safely.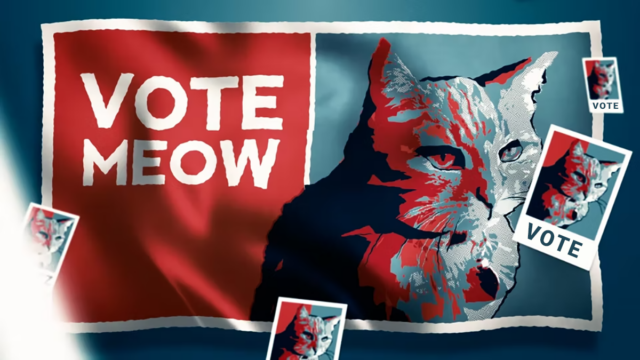 May 16, 2022
Protecting data privacy is not just about the data itself, but about the privacy – and freedom – of each person this data represents.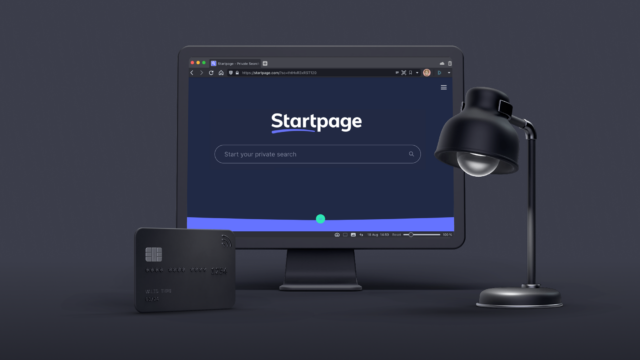 August 19, 2021
Your browser and search engine shape your experience of the internet. So why not use them to help keep your online experience private?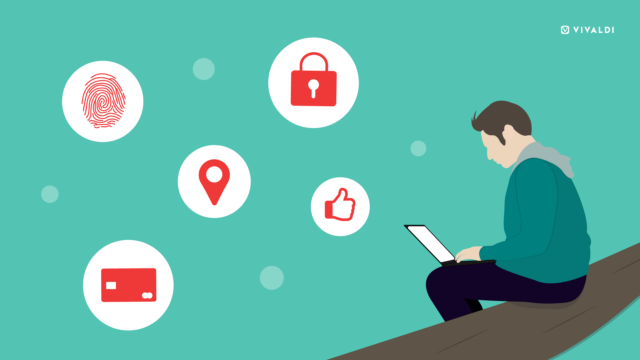 July 23, 2021
Tarquin Wilton-Jones, Security Expert at Vivaldi, explains how listening to users is much more beneficial to product development than tracking them.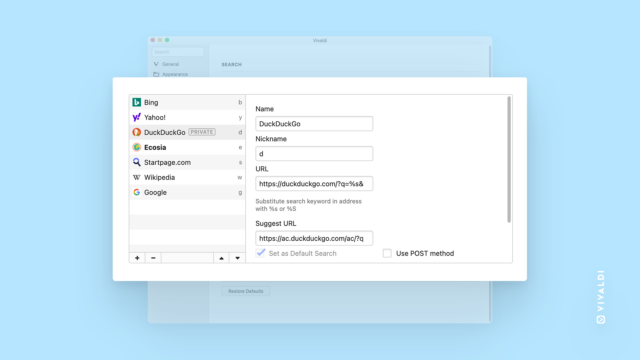 July 16, 2021
As more and more people say "No, thanks" to online trackers, they are seeking alternative privacy-friendly search engines that don't track or share their searches.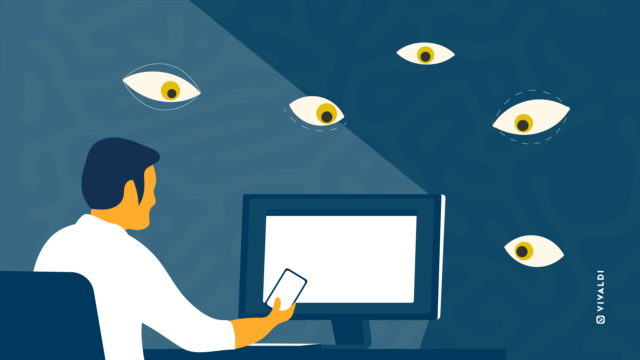 June 28, 2021
Recently, the Norwegian Consumer Council published a report calling for a ban on surveillance-based advertising. Vivaldi co-founder and CEO, Jon von Tetzchner, supports this initiative and explains why it's time to free ourselves from constant surveillance and highly personalized targeting of users on the internet.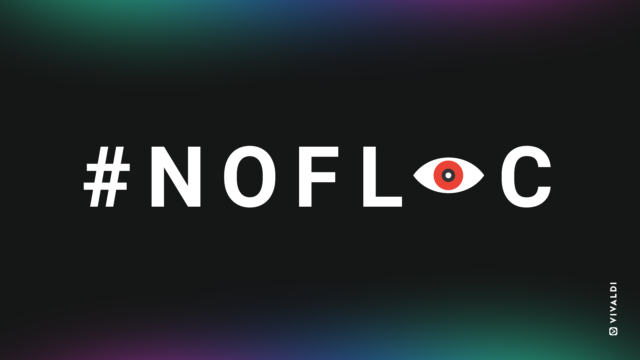 April 13, 2021
Why Vivaldi browser will not support Google's FLoC, a new suite of technologies to target ads on the web.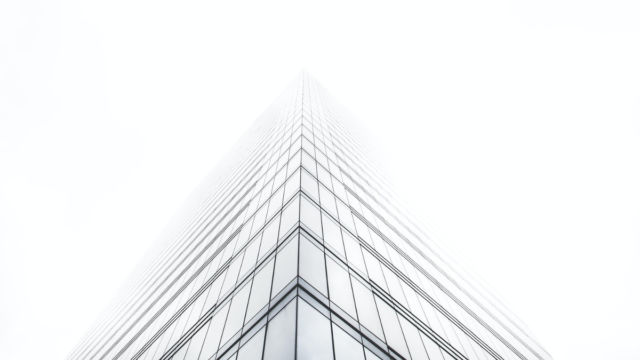 August 19, 2020
Most search engines retrieve their results from Google or Bing. UK-based Mojeek is building a search engine from the ground up – with an independent search index and algorithm. We talk to new CEO Colin Hayhurst.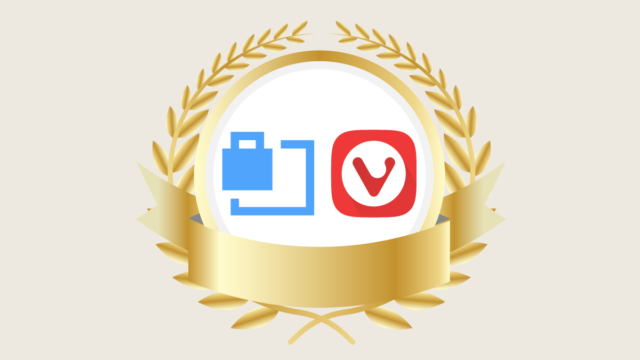 May 29, 2020
ThinkPrivacy, the platform that helps users take back their online privacy and security, has included Vivaldi in their list of recommended privacy-focused products. We talk to ThinkPrivacy founder Dan Arel.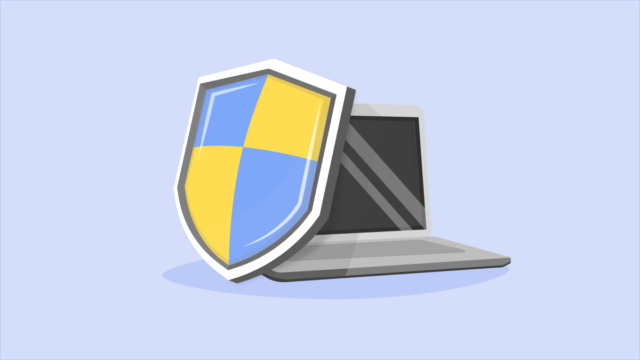 May 27, 2020
Your browser has a huge impact on your privacy. A privacy-focused browser will protect your private information from others.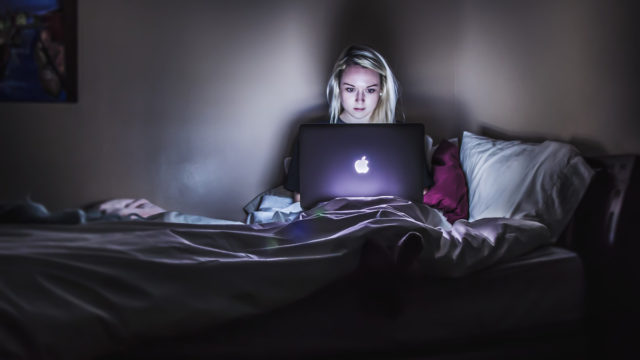 May 22, 2020
Vivaldi doesn't track you. However, some search engines can track every search you do. Here's how to stop that.