Technology
Stay up-to-date and learn – the Vivaldi technology section has news, trends, and studies from the web and the real world.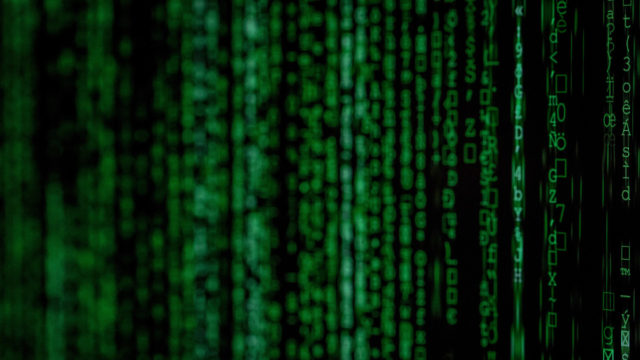 August 2, 2016
In our second Browsercast, Molly and Jon dive deeper into the topic of open standards and why no one should "own" the web.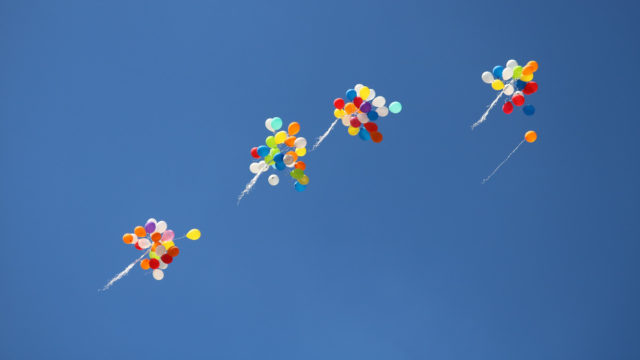 July 28, 2016
It's that time of year again – to all you SysAdmin out there, happy Systems Administrators Day! That's right, the yearly holiday of SysAdmin Day is here. Founded in 1999, this year marks the 17th annual SysAdmin Day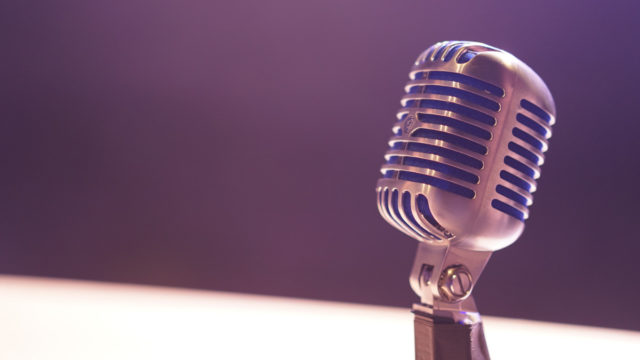 July 15, 2016
Welcome to the first edition of the Vivaldi Browsercast!