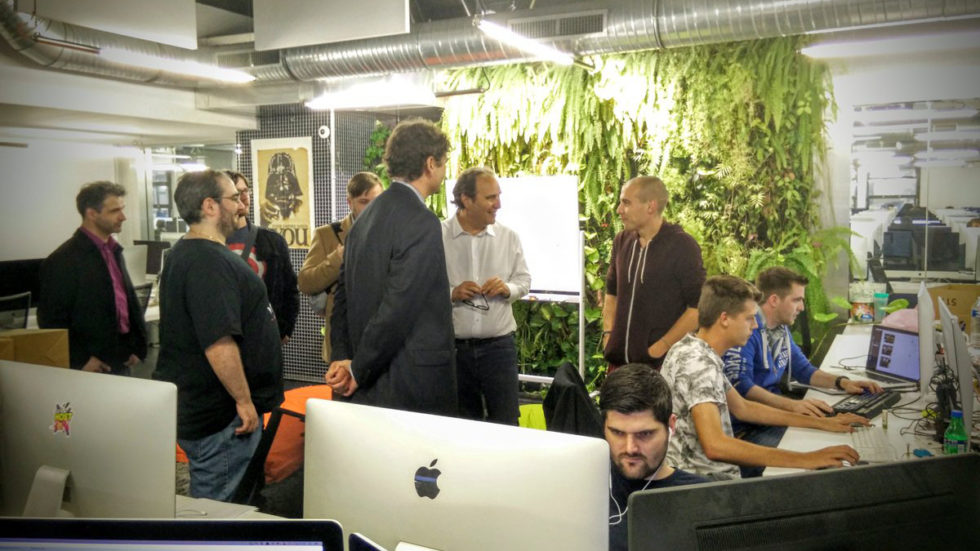 May 16, 2016
Last week was a busy one. I've been honored to meet so many Vivaldi users in London, Paris, Brussels and Oslo. Thanks for all the great discussions.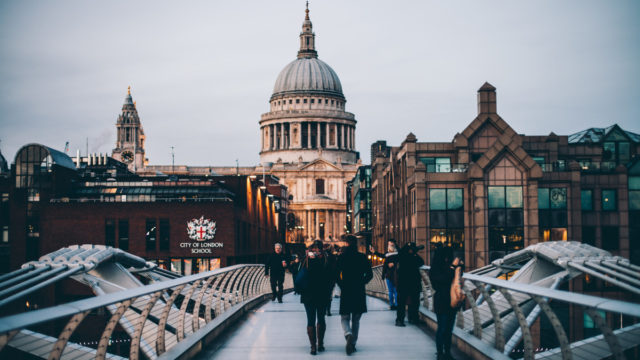 May 7, 2016
I tend to travel a lot for work. I've always found it valuable to meet people in person. I find it builds far better relationships than you can with emails, phone calls or video conferences.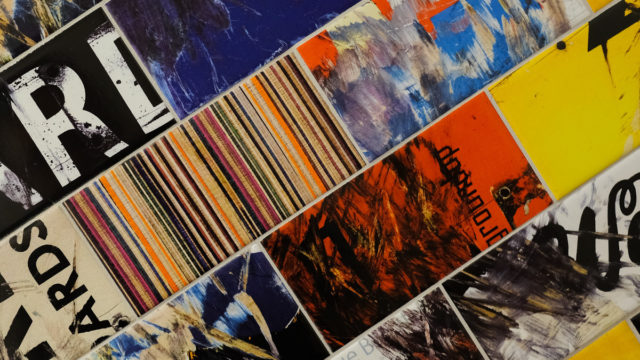 April 26, 2016
A mere three weeks after the release of 1.0, Vivaldi 1.1 arrives with enhanced tab handling and tab hibernation features. Read on to find out more about our latest release.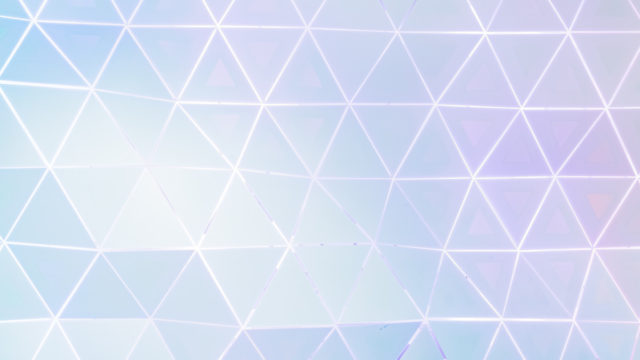 January 13, 2016
In a previous blog post I talked about setting up self-contained (standalone) copies of Vivaldi on Mac. This follow up piece will address alternative Linux installs.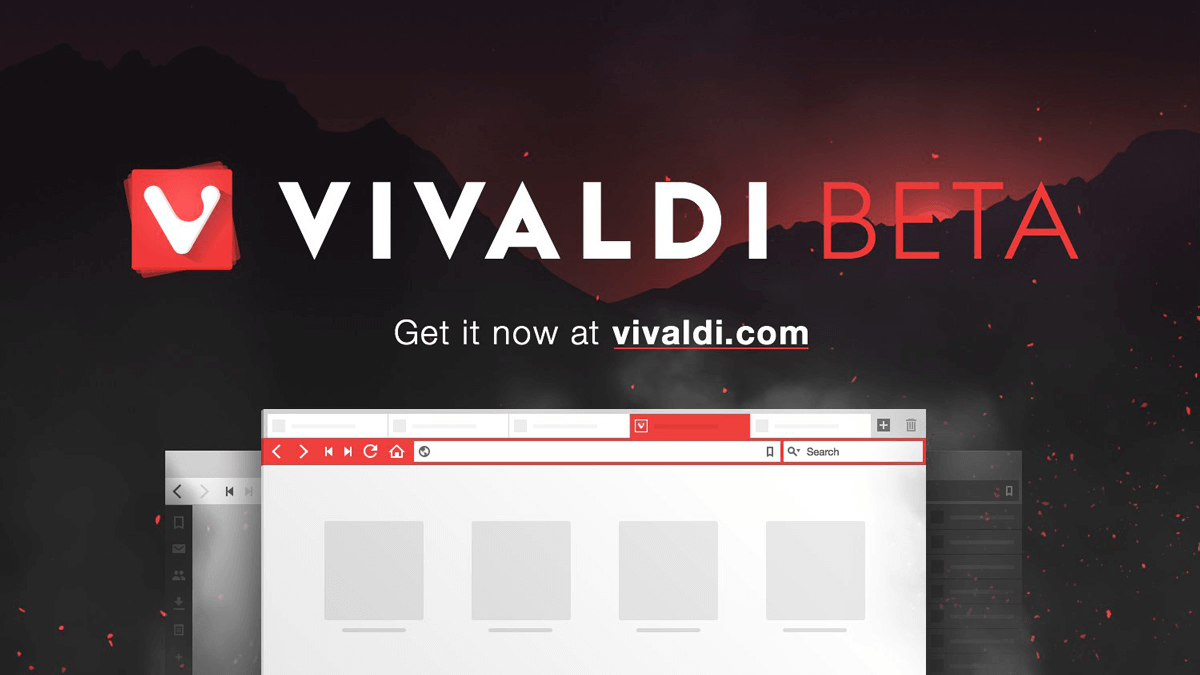 November 3, 2015
After 50 snapshots and 4 Technical previews, Vivaldi has now reached Beta.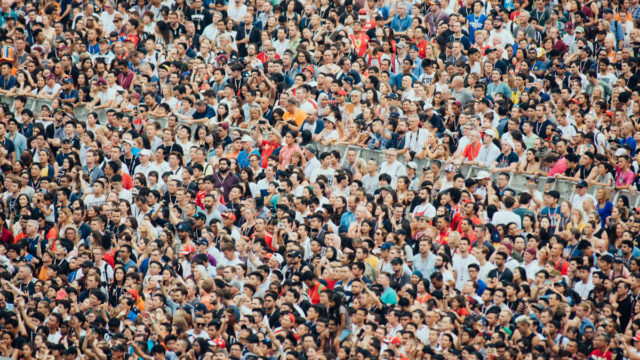 April 16, 2015
An update on the progress of localisation efforts in the browser. We're happy to report that Vivaldi now supports more than 40 languages, many of which are not currently supported in Chrome!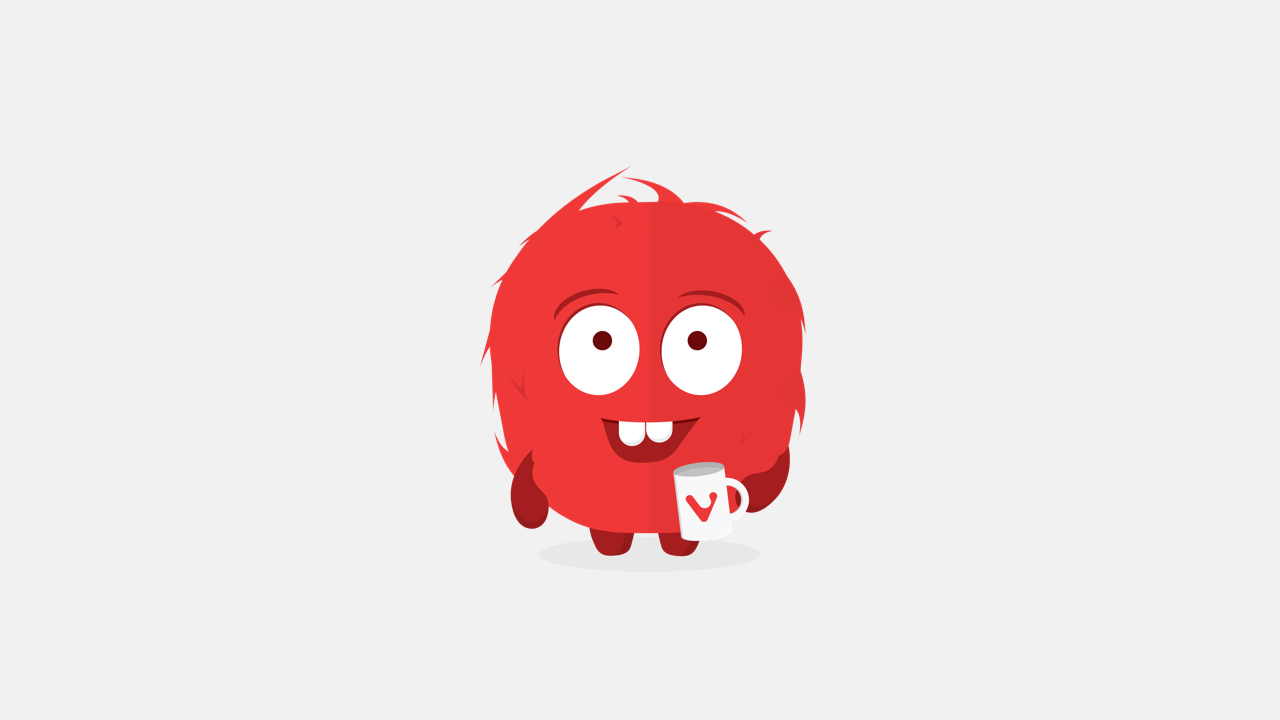 April 7, 2015
You might have seen a red little creature popping around in the Vivaldi browser. Ever wondered what it is? His name is Tony and he's a lava ball that's still making his way around the browser.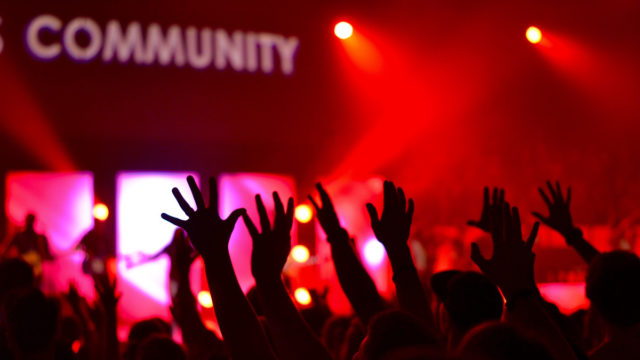 February 25, 2015
Help us prioritise which features should be included in Vivaldi by responding to a short poll. Pick your top three features!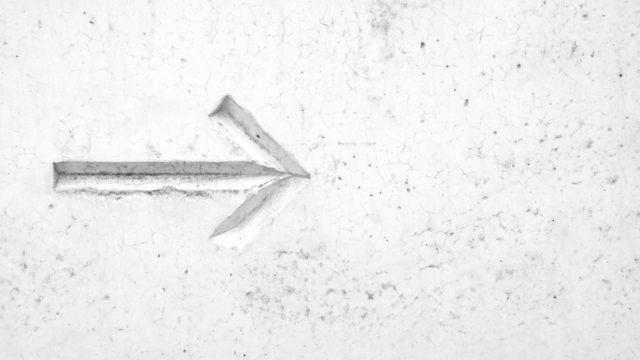 January 29, 2015
First of all, we would like to thank everyone for downloading Vivaldi browser. We were very excited about all the positive feedback we've gotten so far.