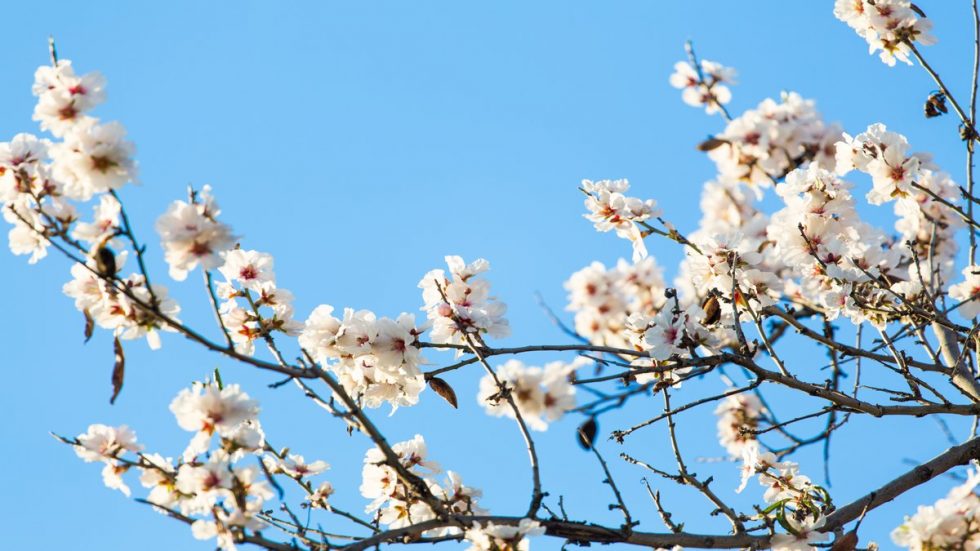 The month of May started with a conference in fascinating Istanbul (that we already talked about on the blog) and ended with the Arctic15 where some very smart people shared their stories at this Nordic gathering of start-ups.
In Helsinki, I took the stage with my dear friend and a long-time associate, Rolf Assev in a fireside. Sharing the story of Vivaldi, the only European browser, was exhilarating. We also chatted about startups, growth and entrepreneurship.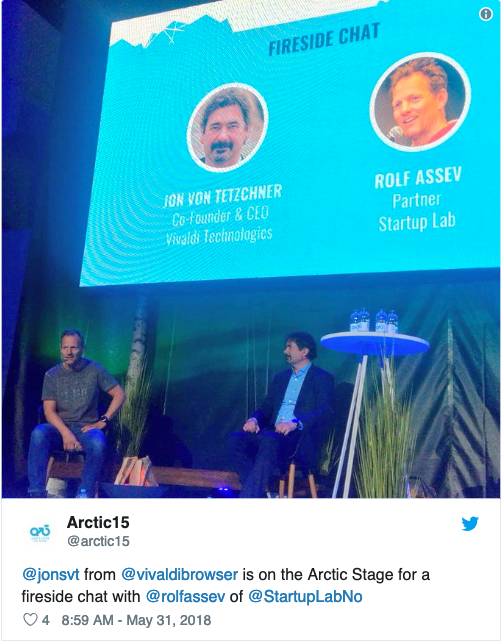 It was fun to interact with some very enthusiastic people and friends from the media. I was also overwhelmed to discover people in the audience who are proud Vivaldi users. There was one passionate Vivaldi user who made sure I took a selfie with him:-) Thank you for using Vivaldi and a great picture!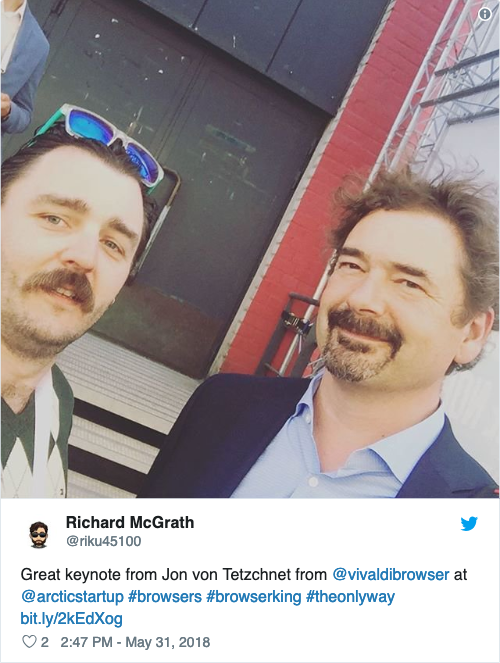 Such instances clearly show that we have everything to gain and nothing to lose from building a community. Bumping into Vivaldi fans always leaves indelible impressions on my mind which is why I try to make the most of every opportunity to interact with all of you out there.
In addition to these conferences, I was able to spend a lot of time with my team in Oslo. Working with them closely gave us many interesting discussions and things to ponder over. Overall, we made a lot of progress that includes our favourite task "Kill all bugs".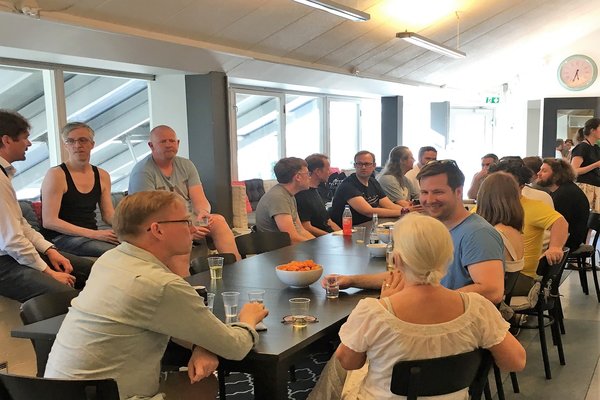 But, it was not all about work. We've been having some fantastic weather in Oslo. Long summer nights with the temperature above 25°C in May is not something that you can call a typical Norwegian spring. Oslo has beaten its old heat records this May. The overall mood at the office was upbeat as we enjoyed the sun and soaring temperatures (a not so common phenomenon in this part of the world) at our regular gatherings.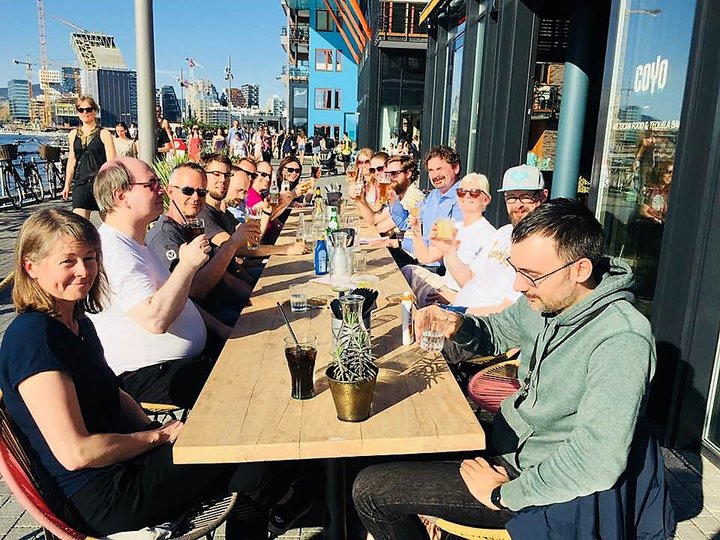 This extended stay in Oslo has been an exciting one! It once again brought us together and helped us focus on our goals even better. I now look forward to welcoming the team to Magnolia (US) for our annual Vivaldi gathering throughout the month of June. We will continue to focus on our tasks, work hard, party harder and do what we are best at – build Vivaldi for you!