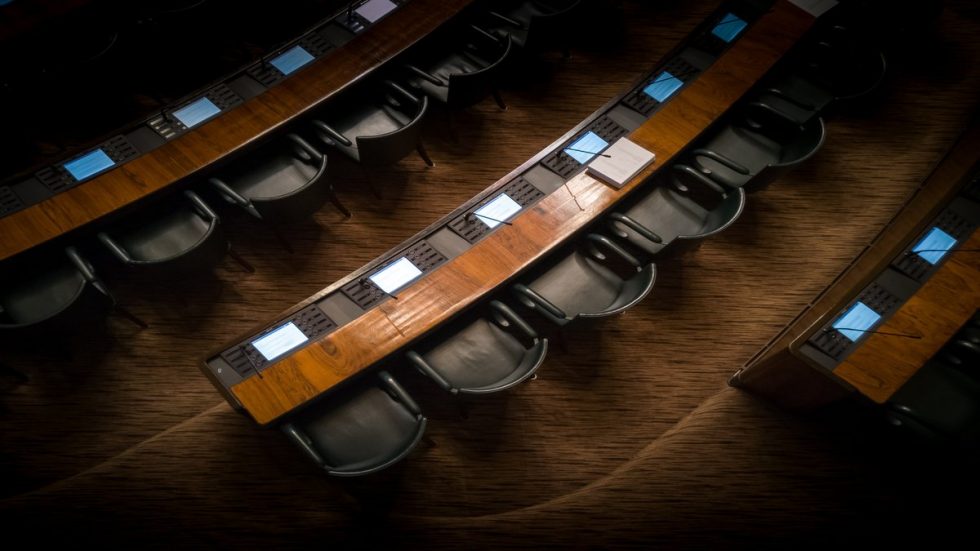 Recently, the European Parliament's Legal Affairs Committee (JURI) voted on the European Commission's proposal for a Directive for Copyright in the Digital Single Market ("Copyright Directive").
The purpose of this legislation is to reshape copyright law for the internet age, but it also threatens to turn the Web into a tool for automated surveillance and control. We fear this will result in a Web that is regressive and prejudiced. Hence, the need of the hour is to find a balance between copyright and the right to freedom of expression.
Ahead of the plenary vote scheduled this month, Members of the European Parliament have come together urging the Committee to delete this Copyright Directive citing its catastrophic effect on citizens' access to quality news and information.
Internet stalwarts such as Tim Berners Lee, Vint Cerf and others have expressed their concern and are worried over the consequences of this legislation in an open letter.
What is Article 13?
In short, Article 13 would force sites and online platforms to use automatic filtering technology to scan content that users upload – for example on YouTube – to make sure they aren't sharing copyrighted material.
Online services and websites that allow users to post text, sound, images, videos and share code will be required to automatically filter for registered content. These platforms will be responsible for any content that their users upload, meaning that they will be liable for any copyright infringement.
With these mandatory filters in place, much of the content uploaded would not be recognized by the filters' algorithms. They'll be blocked – unfairly and unnecessarily. Besides, these algorithms will be unable to assess the meaning of the content. It will leave users in the cold especially when their work is under automated censorship due to a malfunctioning copyright bot.
Article 13 fans another huge concern – privacy of users. It requires content for public consumption to filter all their users' submission against a database of copyrighted work. This means that everyone would need to have access to complete lists belonging to someone else, and their own would be shared with the maintainers of that list.
Another problem is that larger companies such as Google, Facebook, and Microsoft will be able to afford automatic filtering but for the smaller, newer websites and internet platforms, the expense could prove burdensome and would put unfair costs on them.
Regulation is welcome, but when it comes to a point where it compromises freedom of expression, it becomes problematic.
The Internet should remain open and free
At Vivaldi, we always keep our users first. We realize that our users rely on various platforms and should be free to use content to express their point of view.
We value freedom of expression and are driven by the desire to encourage digital development and content creation. There is certainly a need to protect content and rights of authors and publishers, but we also believe freedom of speech and right to access of information is of equal importance.
While we recognize the necessity for adequate protection of copyright, we believe the proposed path is not ideal. And for this, a re-think of the Article 13 in the EU Copyright Reform by the decision makers is a must.
Photo by Joakim Honkasalo on Unsplash