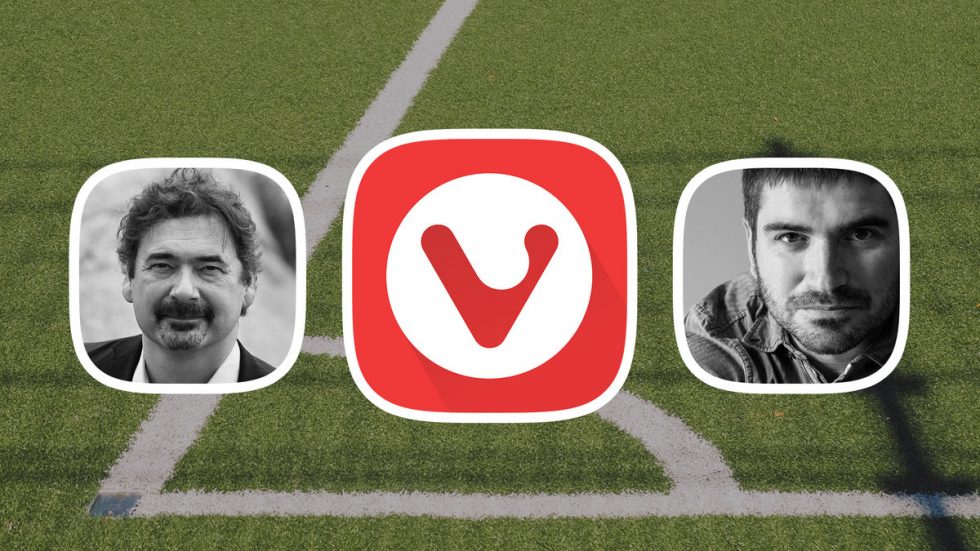 June is turning out to be an exciting month for two reasons – firstly the Vivaldi team is in Magnolia (US) for our annual summer gathering and secondly, it's football season.
We have had some classics in the World Cup already, and we won't stop rooting for the underdog Iceland for obvious reasons – many of our team members are from Iceland. After stunning Messi in their recent game against Argentina, we are keeping our fingers crossed for their upcoming matches.
While we are on the job of killing bugs and building Vivaldi, we're squeezing in some quality time as a team to take in the World Cup. To bring about some interesting facts about our connection with this sport, we got Barry Collins to chat with our CEO Jon von Tetzchner. The chat is not only about all the action at the World Cup but you will hear a lot more about Vivaldi, how we work and what's coming up next.
Barry Collins is the editor of the Big Tech Question. In addition to writing about technology for over 15 years for some top publications in the United Kingdom, like Jon, he's always had a soft spot for football.
Get ready to listen in to some common passions of both Barry and Jon in Vivaldi's Browsercast (podcast) right here:
Hope you enjoyed their chat but before we sign off, we leave you with Iceland's powerful signature epic Viking war chant by our very own Vivaldi team.
And we have to admit – we are pretty good at it! Check it out.