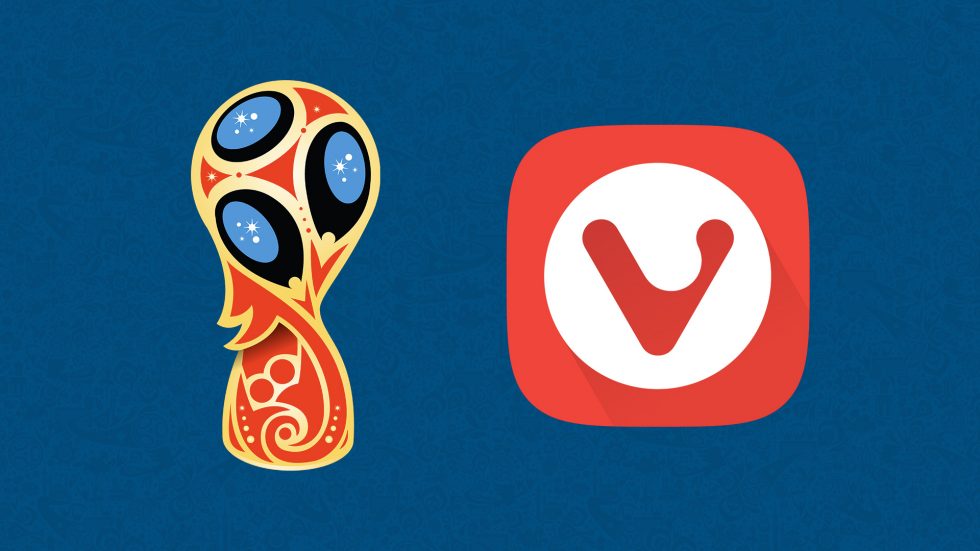 The wait for the 2018 FIFA World Cup is nearly over with only a couple of days to go until the tournament begins. And if you are a die-hard football lover, we'll make this party even more fun.
Vivaldi Themes have always been a hot favourite amongst our users (just like our other features come to think of it)! Current trends in the browser industry show that Vivaldi is leading the charge in revitalising a "fully featured" approach.
The endless possibilities to customise the User Interface in Vivaldi give you more ways to browse the web the way you want. Enter Vivaldi Themes. You can select, edit and schedule Themes according to your preferred mood and the time of day.
And now our Theme suggestions for the World Cup will get your head swirling with ideas. Take advantage of these incredible suggestions and take part in our contest where you can create your own Theme for your favourite team and win Vivaldi swag.
Exciting, right? We've selected five teams to get you started. Here we go:
Iceland
This one is very close to our hearts. No points for guessing why. Vivaldi has its roots in Iceland. A significant part of our team is from Iceland and works from our offices in  Reykjavík. And almost all of them are hardcore football lovers including our CEO Jon von Tetzchner, an Icelander living in the US.

Theme settings:
Background #eceff4 – Foreground #313187 — Highlight #d52b2f — Accent #063b95
[x] Apply Accent Color to Window
Corner Rounding 5px
Startpage Background:
With a population of just 330,000, Iceland makes its debut in the World Cup and is the smallest country ever to play in this prestigious competition. The city of Moscow alone outnumbers Iceland's entire population 40 times over, but this is a team of giants.
Last year's run to the Euro 2016 quarter-finals, knocking out England on a memorable night in Nice, showed the talent and determination in this incredible team. They qualified for the World Cup ahead of Croatia and Ukraine, quite an impressive feat.
With Iceland's passionate fans and their "thunderclap" chant, we are optimistic!
Japan
For our biggest market of Vivaldi users, we have created another special Vivaldi Theme.

Theme settings:
Background #ffffff – Foreground #313187 — Highlight #ea202d — Accent #ea202d
[x] Apply Accent Color to Window
Corner Rounding 14px
Startpage Background: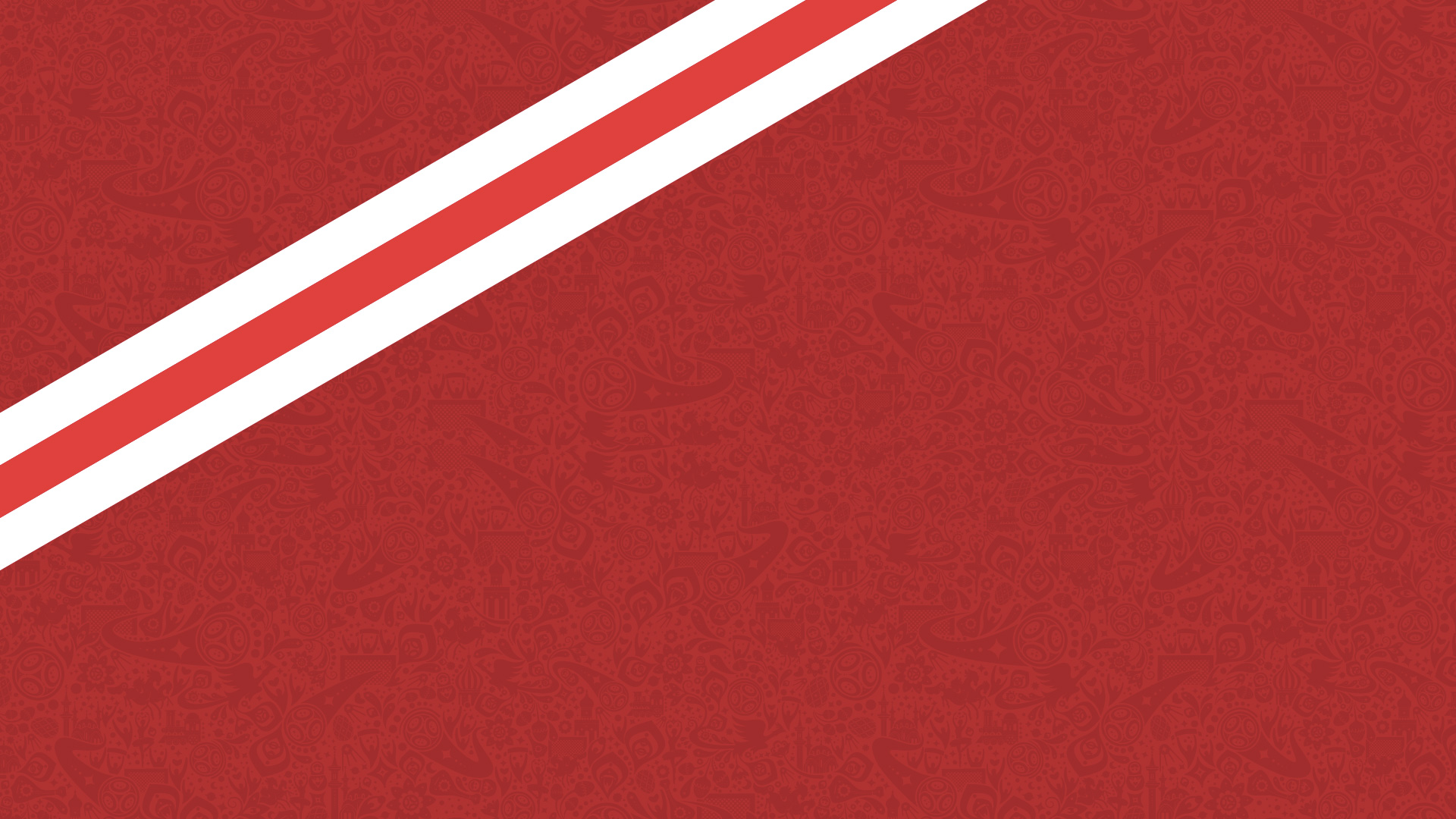 Japan may lack the star power of many other World Cup teams, but they count on a group of reliable players with plenty of European experience. Since 1998, they have regularly qualified for the FIFA World Cup and even got to the Round of 16 twice. Definitely, a team to watch!
Germany
Another Theme example, and we are set to cheer for Germany!

Theme settings:
Background #262423 – Foreground #fff3d4 — Highlight #d81125 — Accent #767473
[x] Apply Accent Color to Window
Corner Rounding 2px
Appearance -> Background image Download the Flag pattern
Startpage Background: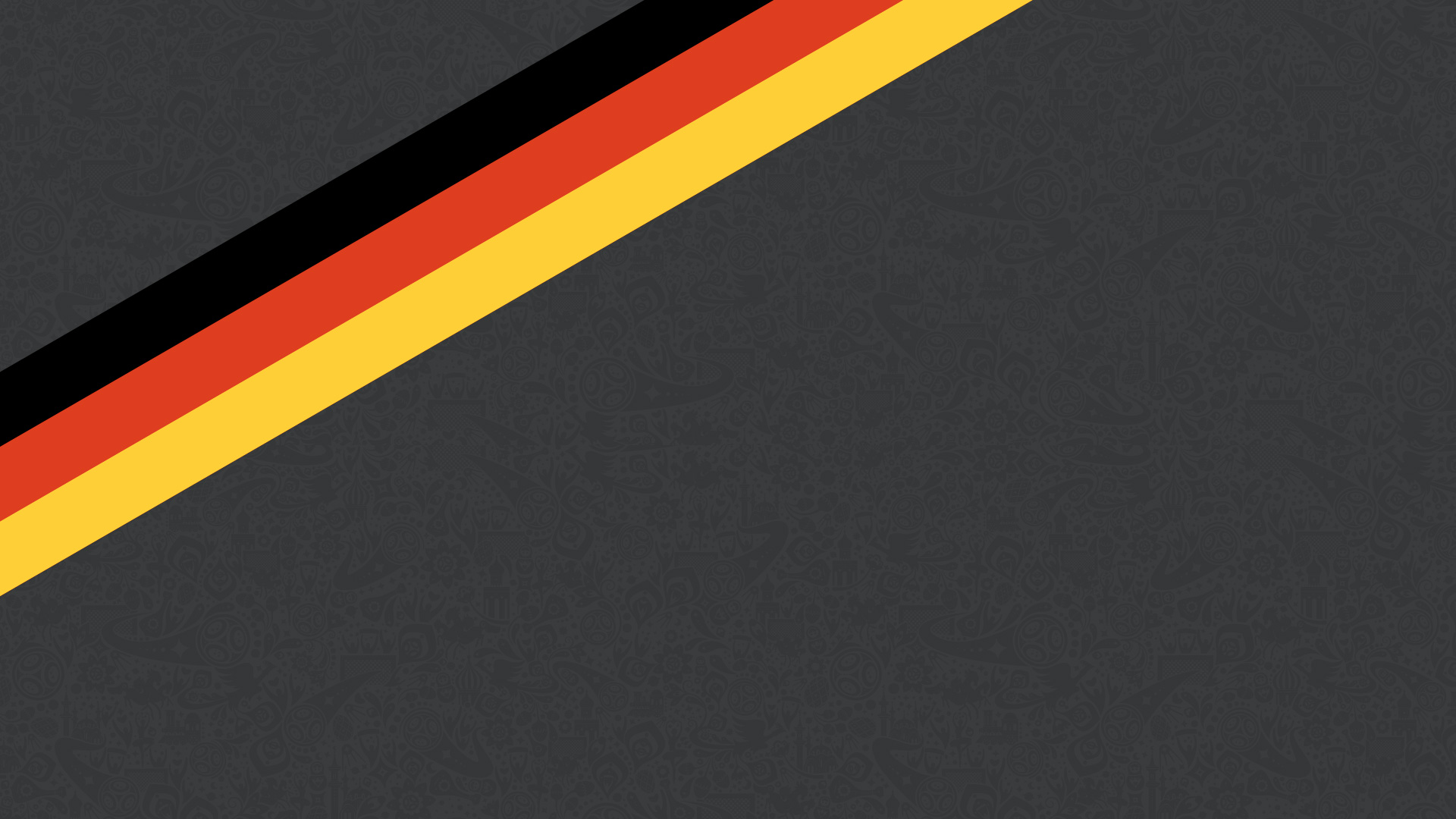 The defending champions look in good shape. They remained unbeaten in all games in 2017. Their feats cannot be ignored – they qualified for the World Cup with 10 wins out of 10 games, and a European-record of 43 goals.
Anyone, in particular, to follow in this team? Watch out for Toni Kroos!
Brazil
Is Brazil your favourite team? Are you rooting for Neymar? If yes, play around with another example from our palette of Themes.
Theme settings:
Background #faf9f3 – Foreground #032a74 — Highlight #159a3f — Accent #fddd32
[x] Apply Accent Color to Window
Corner Rounding 5px
Startpage Background: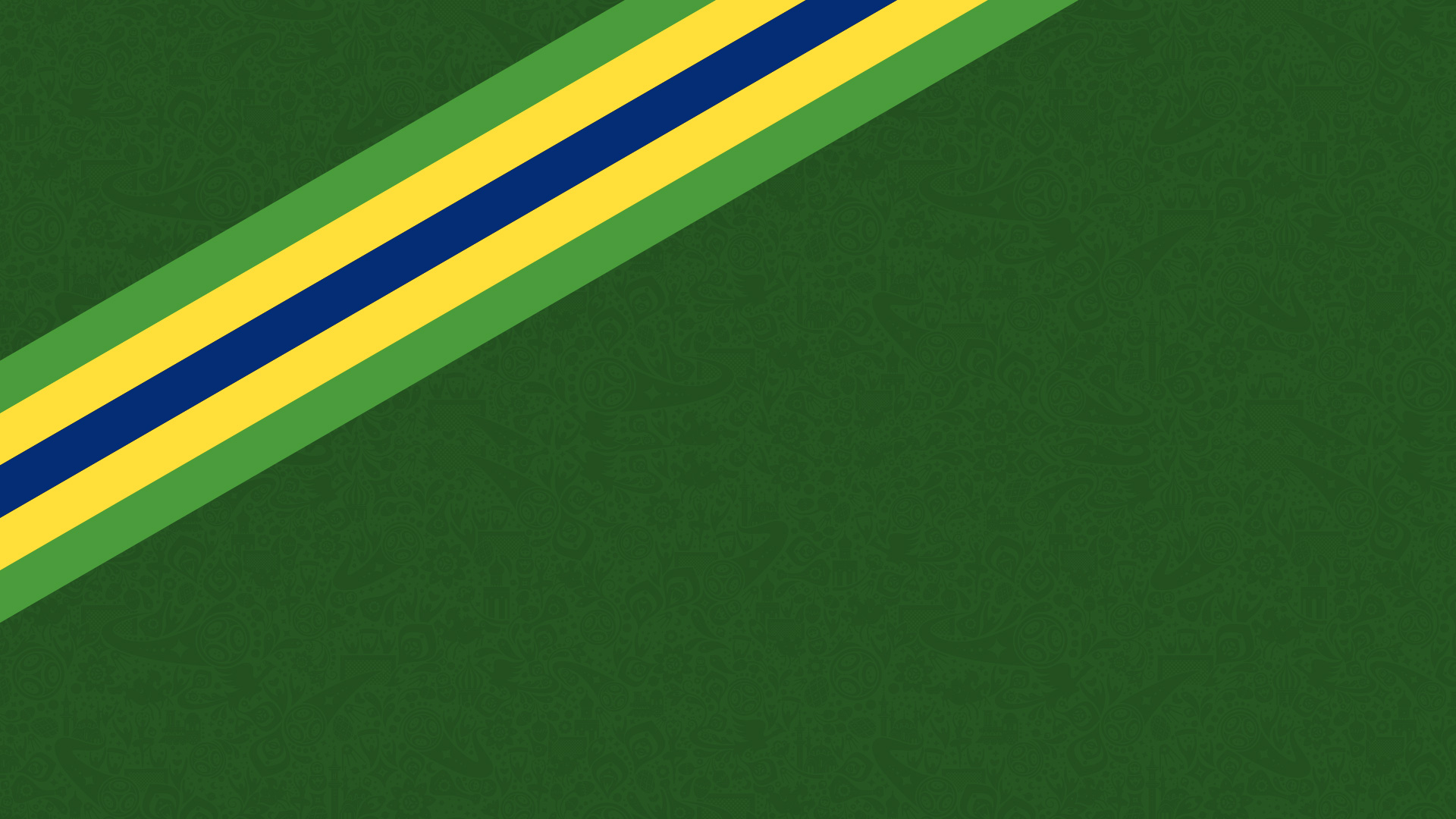 After a humiliating defeat in the semi-finals of 2014, Brazil has redeemed their pride by being the first team to clinch qualification for the World Cup in Russia. All thanks to Tite for this revival.
Russia
Last but not least, a Vivaldi Theme for the host nation Russia.

Theme settings:
Background #242b5f – Foreground #e6e6ff — Highlight #ff3535 — Accent #d32d27
[x] Accent Color from Active Window
[x] Apply Accent Color to Window
[x] Transparent Tabs
Corner Rounding 2px
Startpage Background: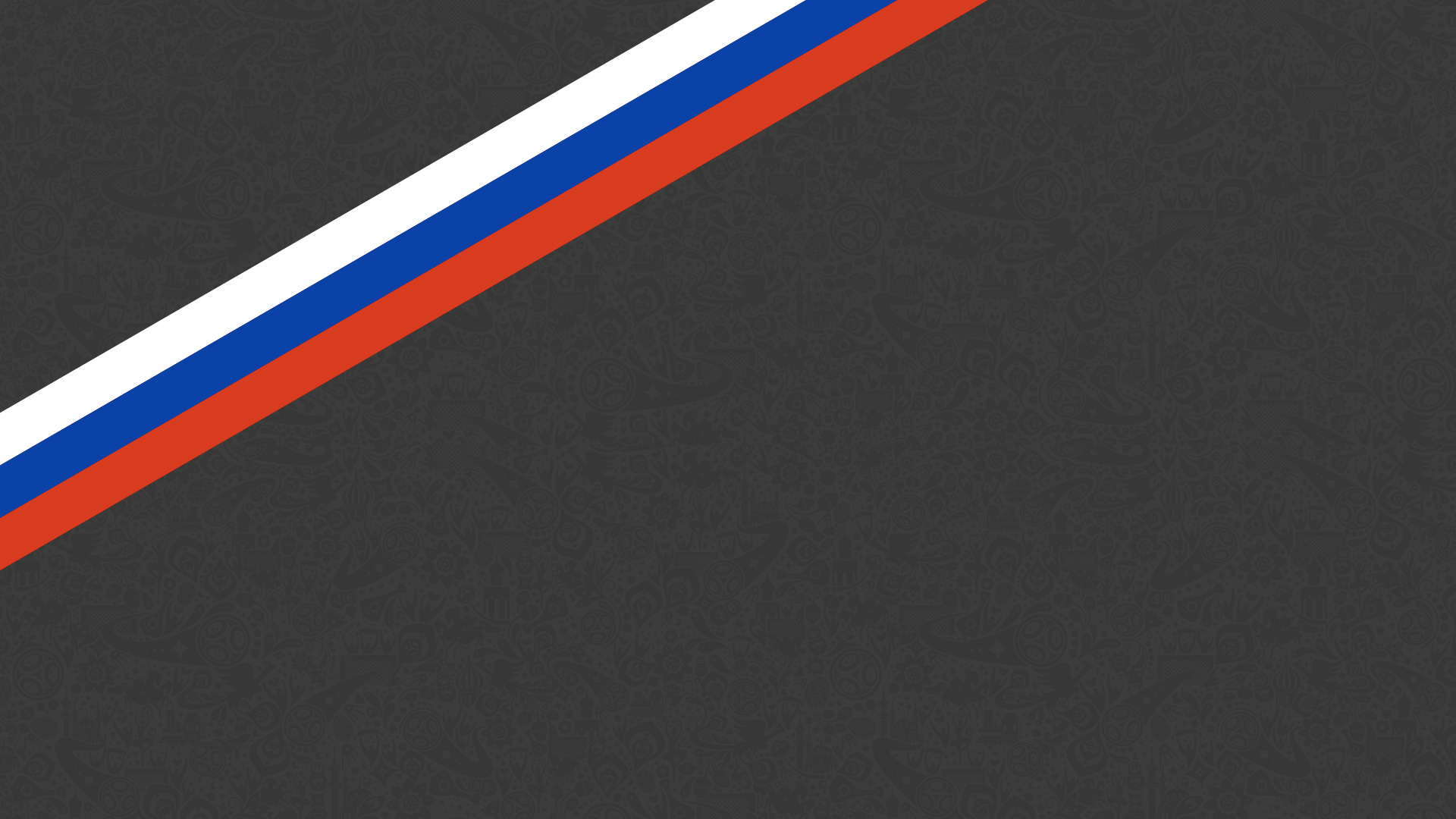 Although Russia has never won the title, one of its former striker holds an interesting claim to fame – Oleg Salenko became the first to win the Golden Boot in 1994 despite his team failing to make it to the group stage.
To the current tournament, Russia brings a wolf called Zabivaka (literally, 'goalscorer') as its mascot. Zabivaka was designed by student Ekaterina Bocharova and was selected in September 2016 via internet voting.
Take part in our contest and win Vivaldi swag
Our personalised theme options put you in the middle of the action and will give you unforgettable browsing and sporting experience.
Go ahead and participate in our fun contest "Vivaldi Theme for your Team"! Create your own Themes for your favourite teams and share with us in the comments below, on our Forum, Twitter or Facebook page. The entries will be judged by our designer Atle Mo and the three most creative entries will win some Vivaldi swag.
Think of it this way: you only get to witness the World Cup every four years. Might as well do it right this time with the Vivaldi browser 🙂