Press Releases
Vivaldi launched its newest Technical Preview today with a focus on productivity. Tab tiles, page actions, mouse gestures and better note taking combine to underscore Vivaldi's singular focus to build a better browser for the web's savviest users. Download it from http://www.vivaldi.com/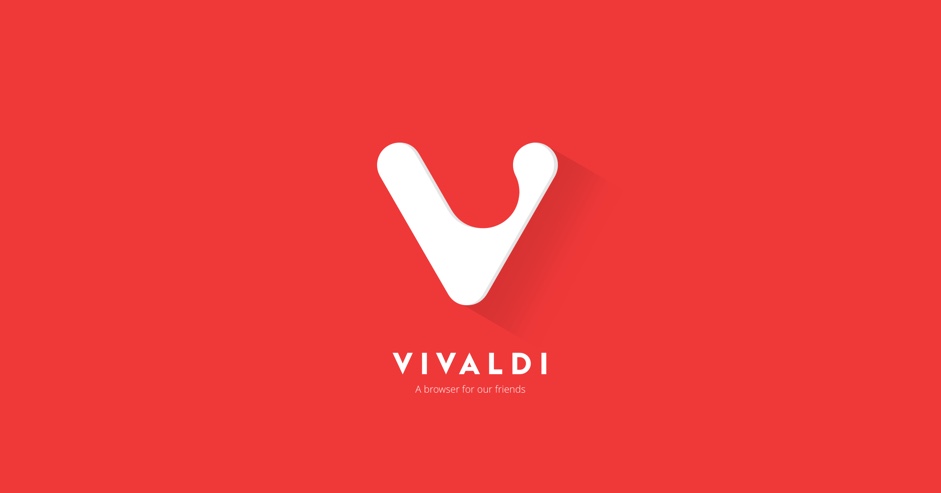 March 5, 2015
Vivaldi Technologies today released the second technical preview of the new Vivaldi web browser. The new technical preview underscores Vivaldi's mission: to give the web's most discerning users the browser they deserve.
Get notified about new press releases
Sign up to our newsletter and be the first to know about new releases and media events.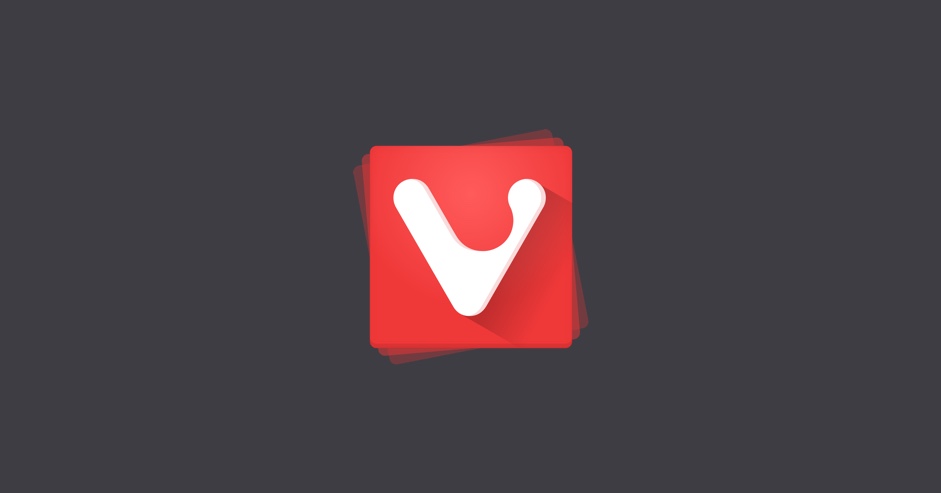 January 27, 2015
Vivaldi Technologies, the company launched by Opera Software co-founder and former CEO Jon von Tetzchner, today debuted the first Technical Preview of the new Vivaldi web browser. Vivaldi enters the browser industry with three guiding principles: continuous innovation, a strong focus on community and a respect for the unique needs of each person who uses the browser.