Press Releases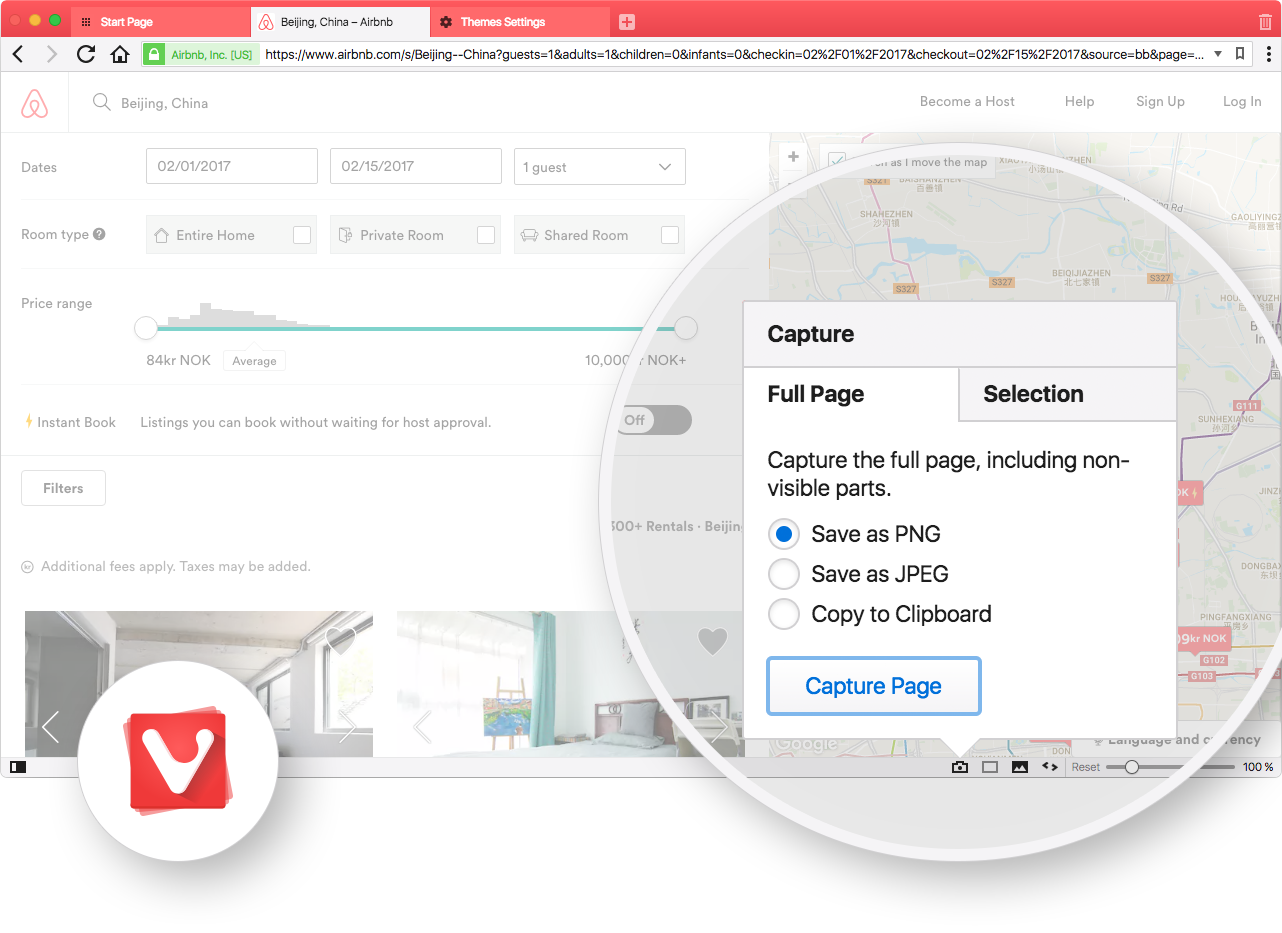 February 8, 2017
Vivaldi, the most feature-rich modern browser, today releases version 1.7, introducing built-in screenshot options and further enhancements.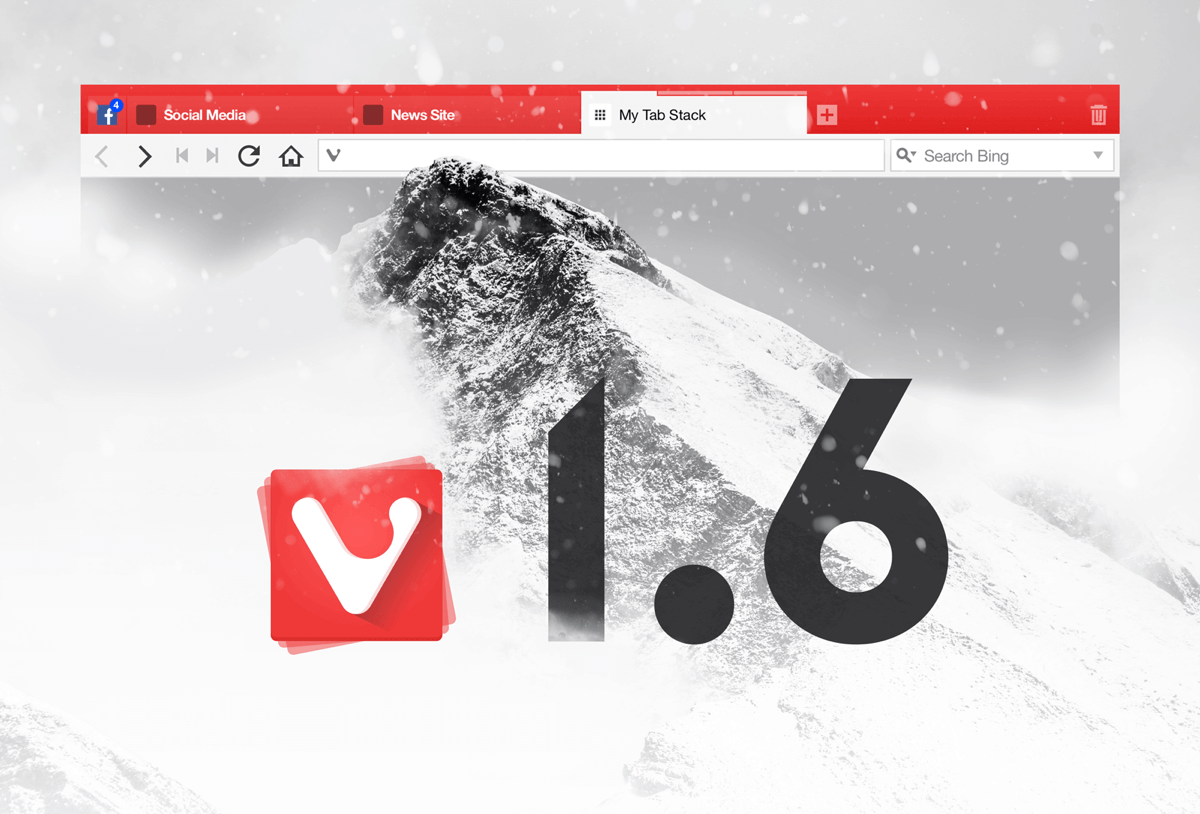 December 15, 2016
The Vivaldi web browser releases version 1.6 in the spirit of holidays, unwrapping new features for its users – Tab Notifications, Named Tab stacks and Tab Selection by domain.
Get notified about new press releases
Sign up to our newsletter and be the first to know about new releases and media events.