Press Releases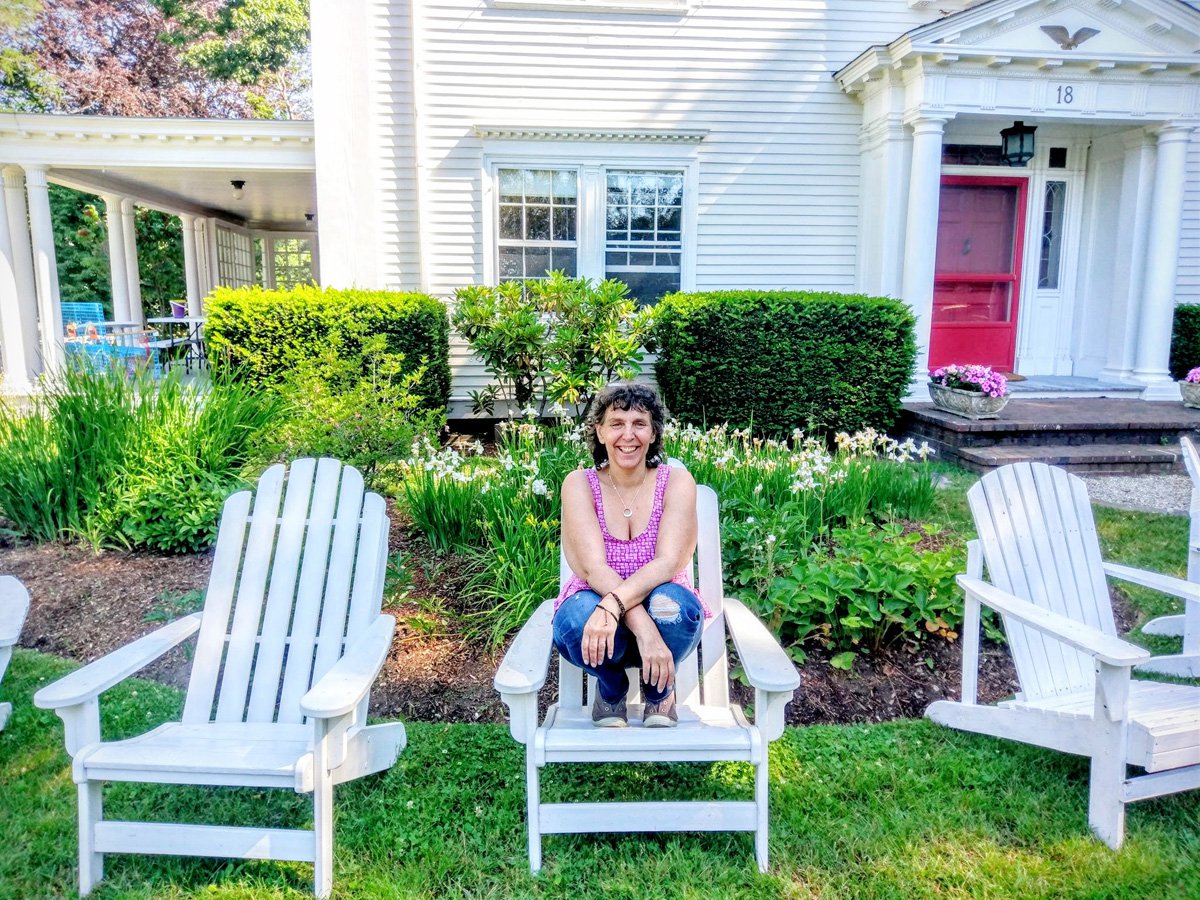 June 23, 2016
Molly E. Holszchlag, one of the most influential women in the world of open web, has joined the company looking after Developer Relations.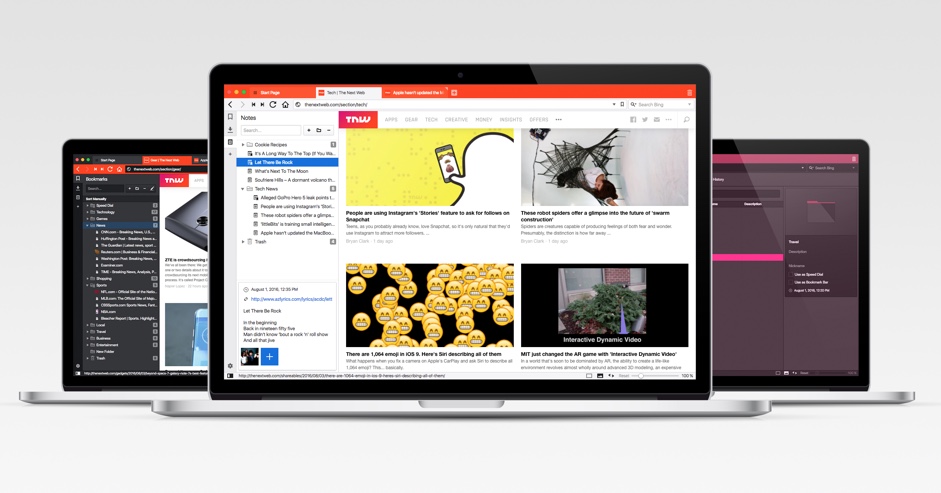 June 2, 2016
Every six weeks, Vivaldi releases a new update to its browser. Today, Vivaldi released version 1.2. It's loaded with feature updates and improvements, like new shortcuts, better tabs and more customizations. To try it all, download Vivaldi 1.2 today from vivaldi.com
Get notified about new press releases
Sign up to our newsletter and be the first to know about new releases and media events.