Press Releases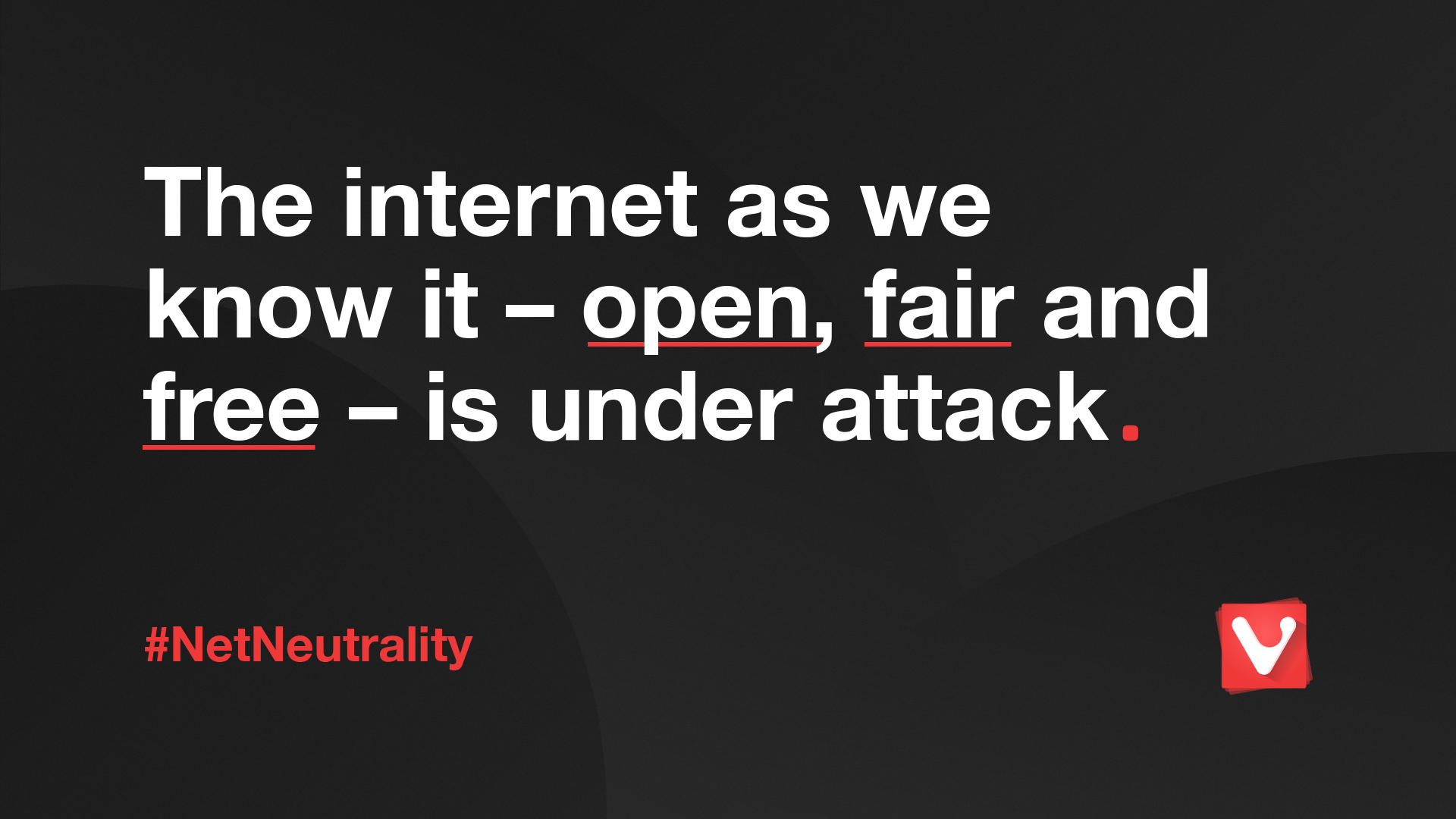 July 11, 2017
Thousands of websites plan massive online protest for July 12th. Other participants include Twitter, Amazon, Reddit, Netflix, OK Cupid, Mozilla, Etsy, Kickstarter, and Vimeo

.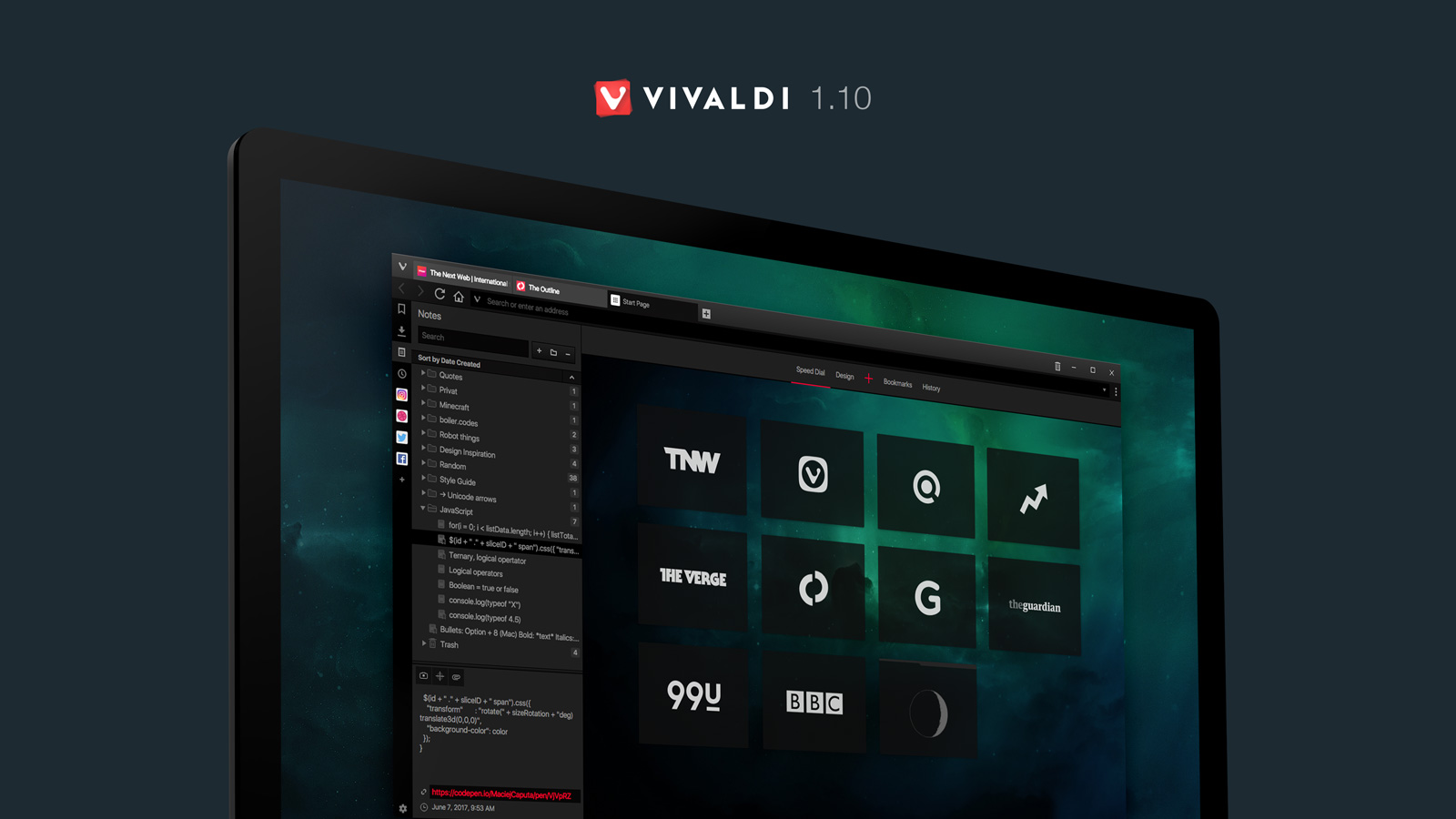 June 15, 2017
Just browsing is yesterday. Make it personal with Vivaldi 1.10.
Get notified about new press releases
Sign up to our newsletter and be the first to know about new releases and media events.