Press Releases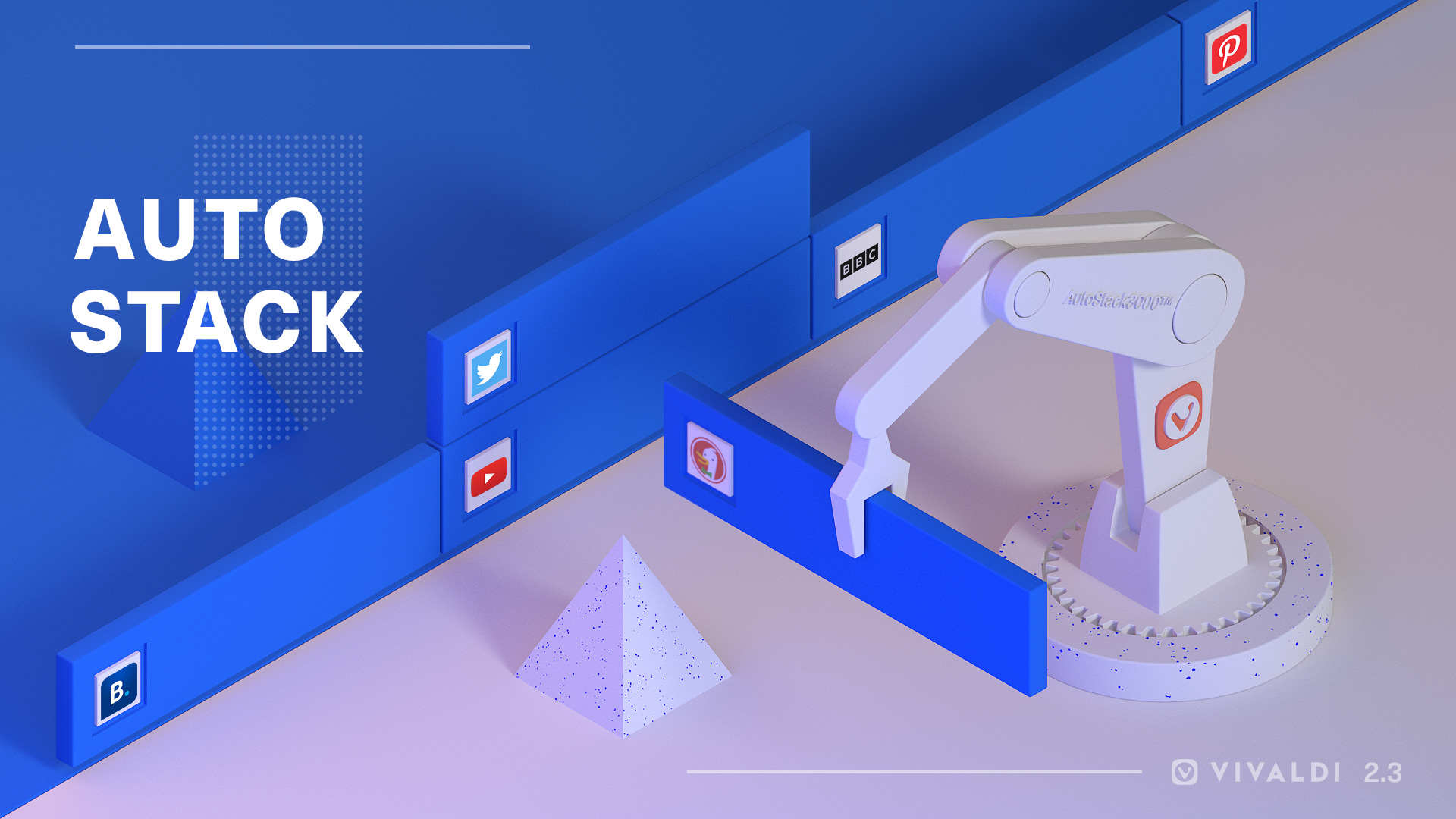 February 4, 2019
The first release of 2019 has arrived. The new update launches Auto-Stacking of Tabs and addresses the Address Field and more.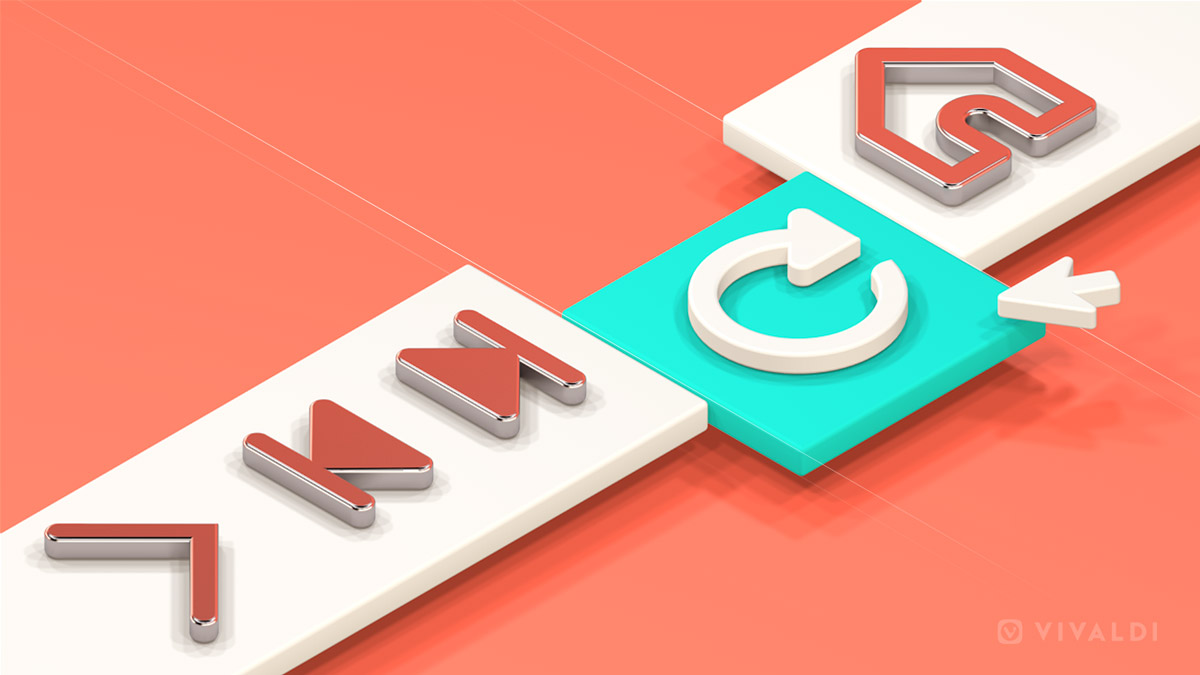 December 13, 2018
The Vivaldi browser wraps up 2018 with a new update that improves accessibility, navigation and media experience.
Get notified about new press releases
Sign up to our newsletter and be the first to know about new releases and media events.