Press Releases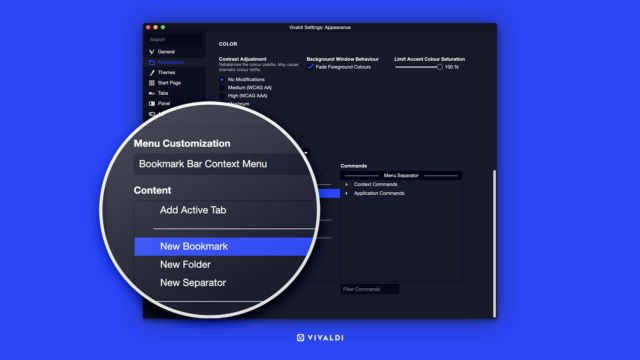 October 8, 2020
The new version Vivaldi 3.4 steps it up with configurable context menus, automatic reloading of pages, and for the first time, a real 80s arcade-style game on desktop and notebooks, Vivaldia.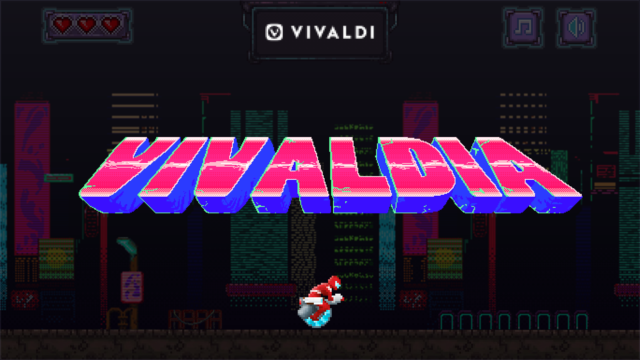 October 8, 2020
Vivaldi launches Vivaldia – a real 80s arcade-style game in the browser. Play it in the Vivaldi browser on your Windows, Mac and Linux computers as well as on Android devices.
Get notified about new press releases
Sign up to our newsletter and be the first to know about new releases and media events.