Press Releases
April 22, 2020
Includes new Tracker Blocker, Ad Blocker, Tab bar and more.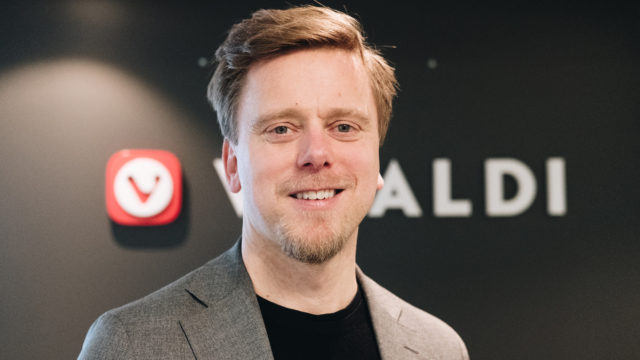 March 16, 2020
OSLO, Norway – March 16th, 2020: Vivaldi Technologies steps up its marketing efforts by hiring Tor Odland as its first Chief Marketing Officer (CMO), just as the five-year-old company gets ready to launch a new version of its desktop product and take its mobile browser out of beta. "I'm joining Vivaldi to fight for users […]
Get notified about new press releases
Sign up to our newsletter and be the first to know about new releases and media events.