Press Releases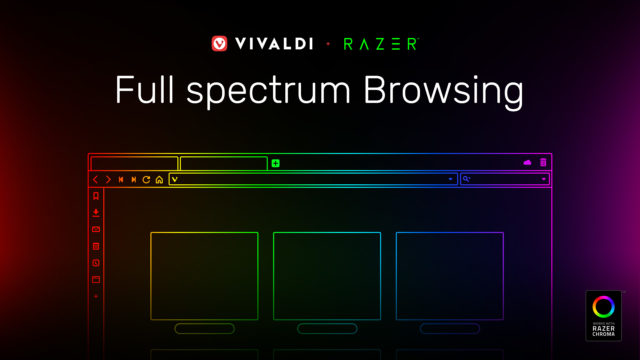 May 8, 2019
Vivaldi browser teams up with Razer Chroma to make browsing more immersive and personal.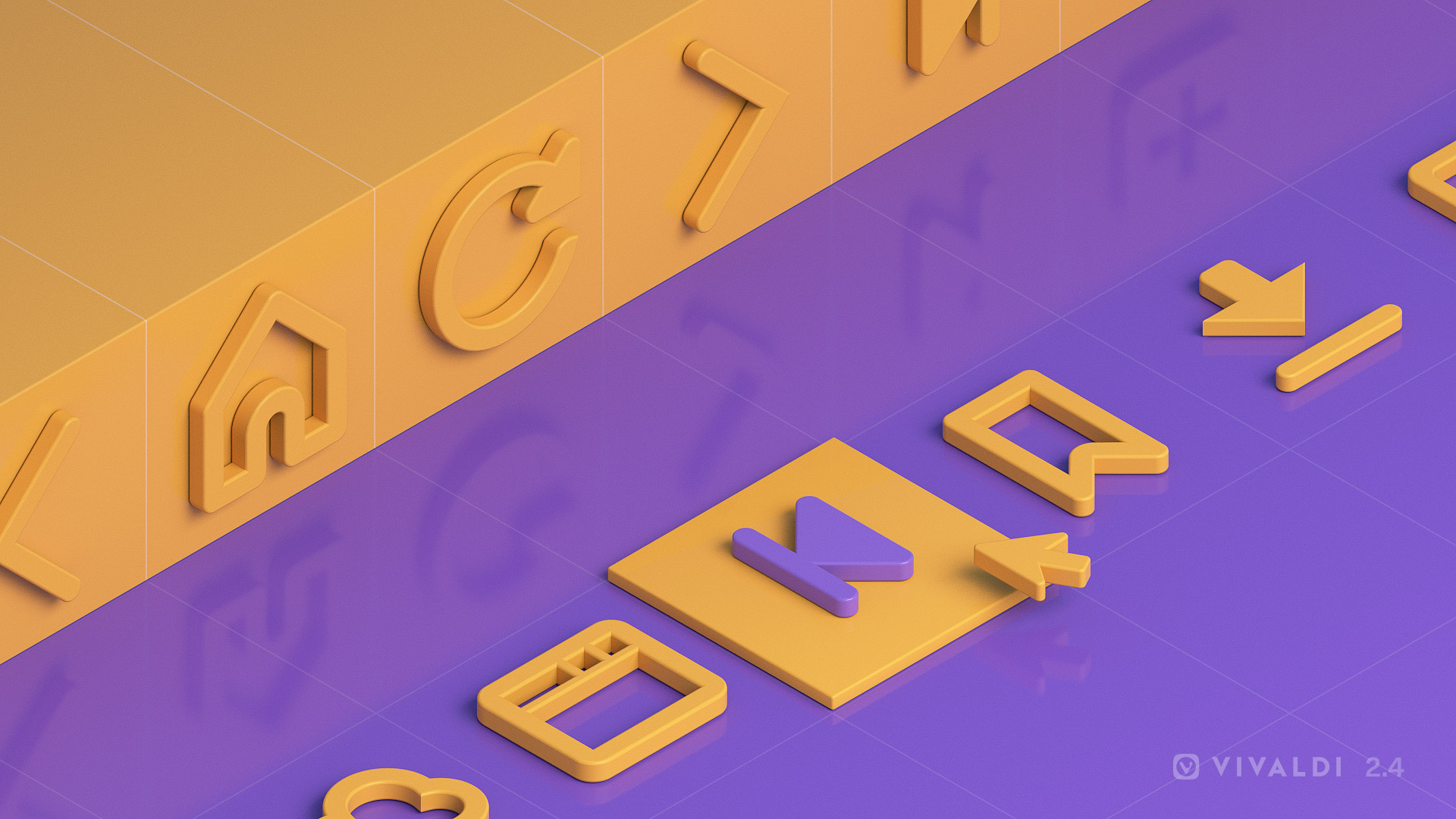 March 27, 2019
The latest update unlocks a new level of customization – users can now build their own interface by moving or hiding buttons in the toolbars.
Get notified about new press releases
Sign up to our newsletter and be the first to know about new releases and media events.