Press Releases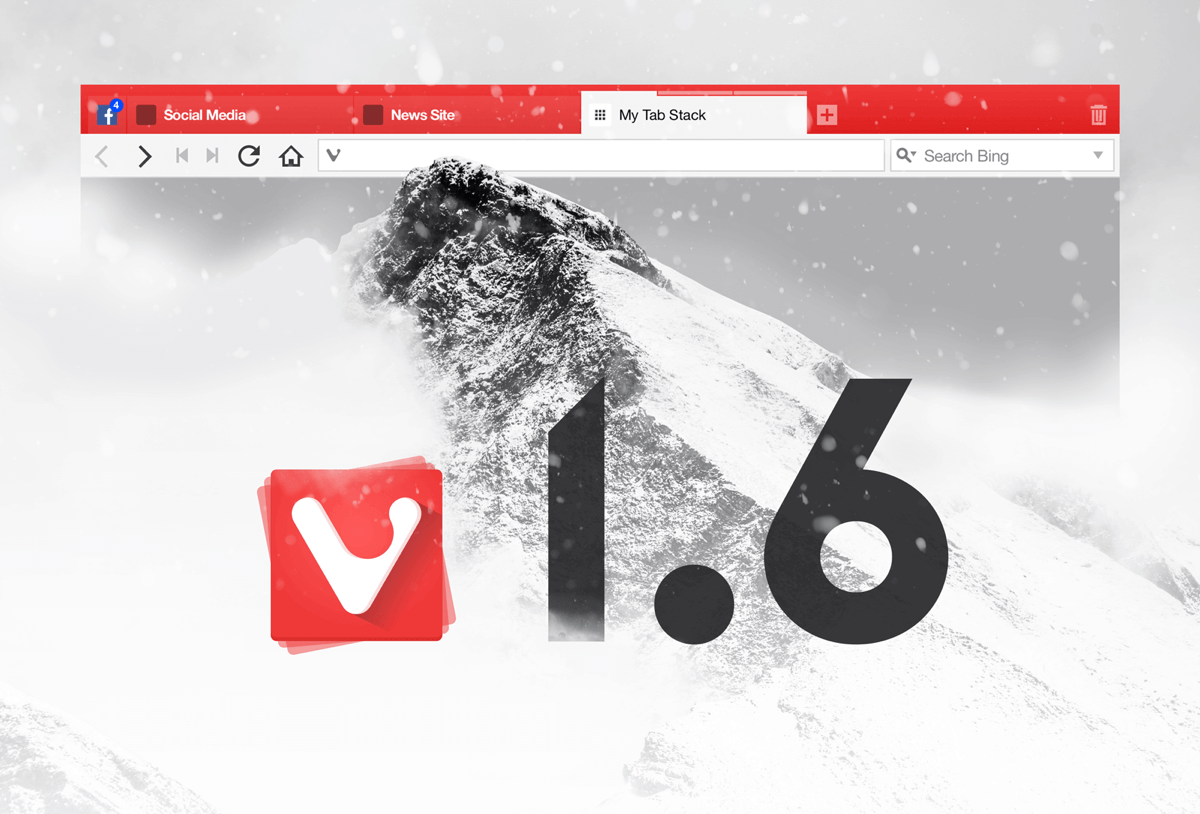 December 15, 2016
The Vivaldi web browser releases version 1.6 in the spirit of holidays, unwrapping new features for its users – Tab Notifications, Named Tab stacks and Tab Selection by domain.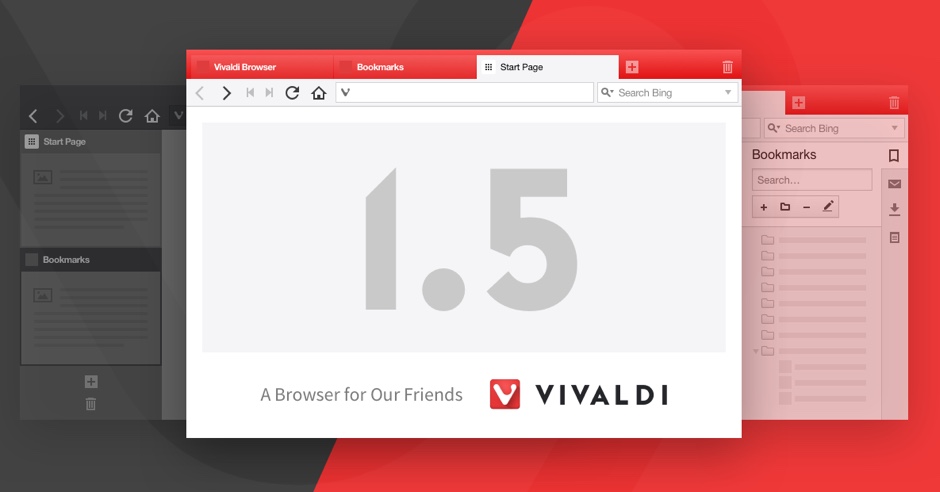 November 22, 2016
Vivaldi introduces the world's first web browser that controls lights. It also includes various enhancements such as drag tabs and tab stacks between windows, reader mode button, delta updates and improved note taking abilities.
Get notified about new press releases
Sign up to our newsletter and be the first to know about new releases and media events.