Press Releases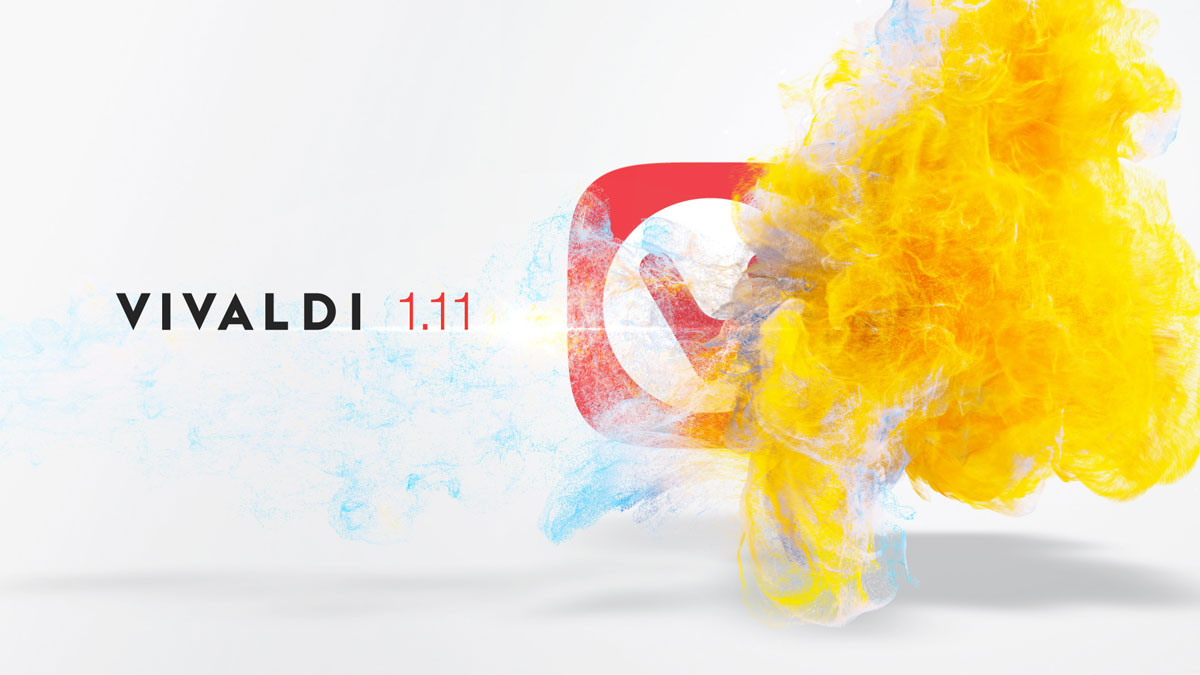 August 10, 2017
The Vivaldi browser releases version 1.11 with improved accessibility and a brand-new application icon.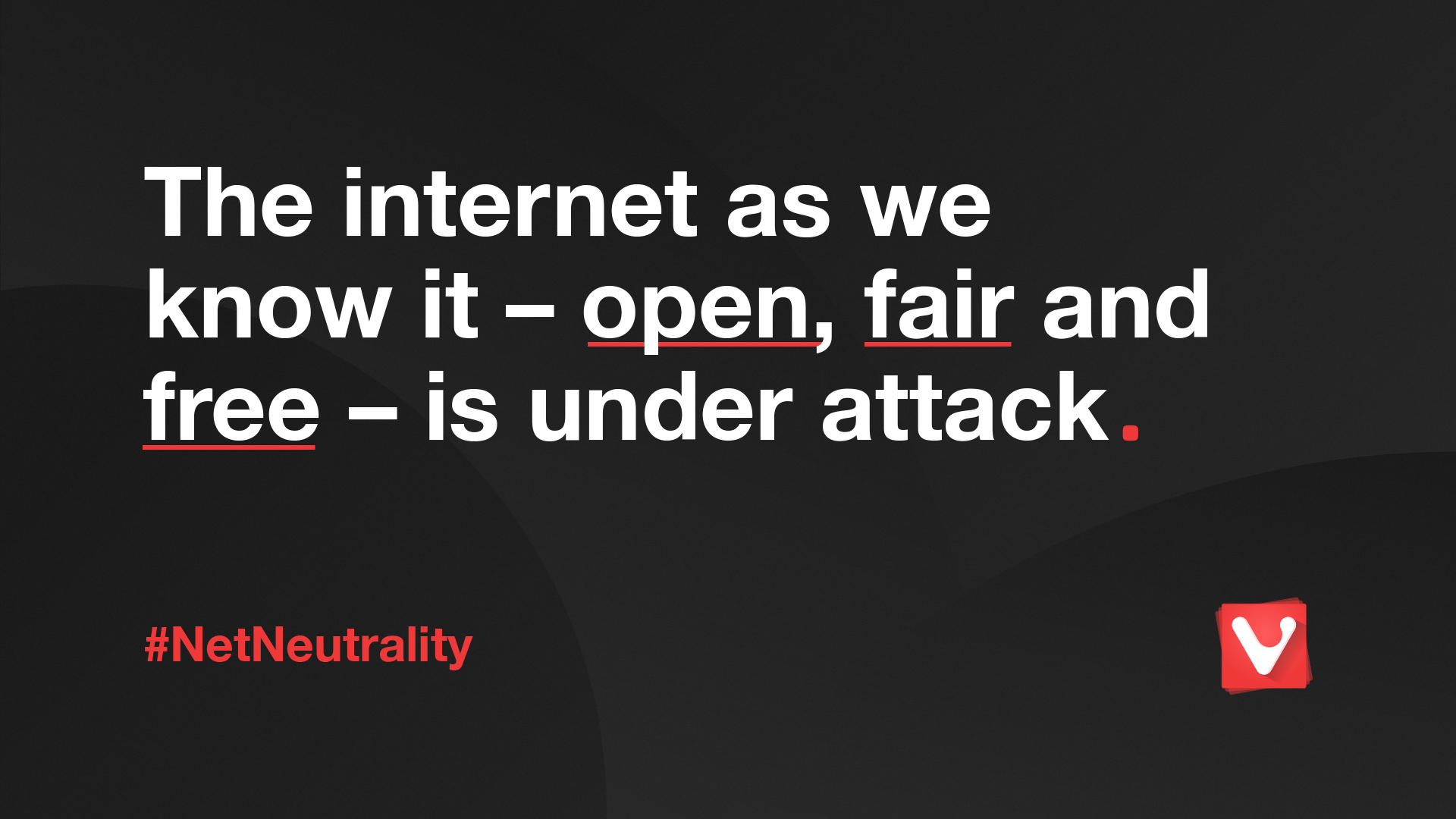 July 11, 2017
Thousands of websites plan massive online protest for July 12th. Other participants include Twitter, Amazon, Reddit, Netflix, OK Cupid, Mozilla, Etsy, Kickstarter, and Vimeo

.
Get notified about new press releases
Sign up to our newsletter and be the first to know about new releases and media events.