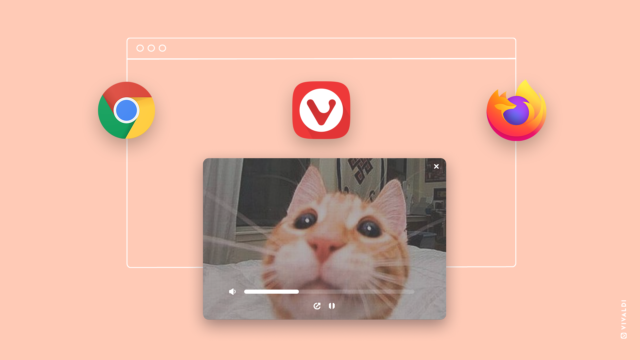 January 19, 2021
Picture in Picture mode lets you watch video in a floating window. Find out which browser has the best implementation. We compare Vivaldi, Chrome, and Firefox.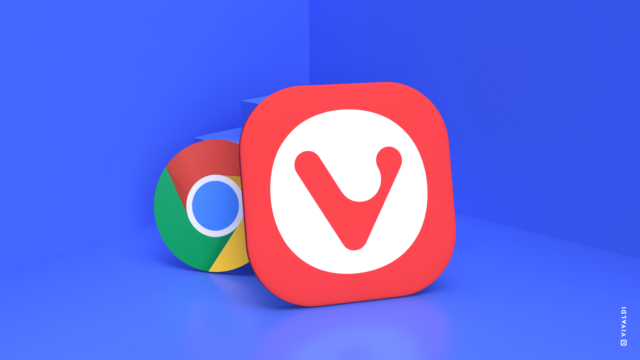 December 17, 2020
Switching from Chrome to Vivaldi is quick, easy, and fun because you're moving from a boring default option to a fast, flexible, and feature-rich browser. Follow the steps with Vivaldi's Johannes Dolven.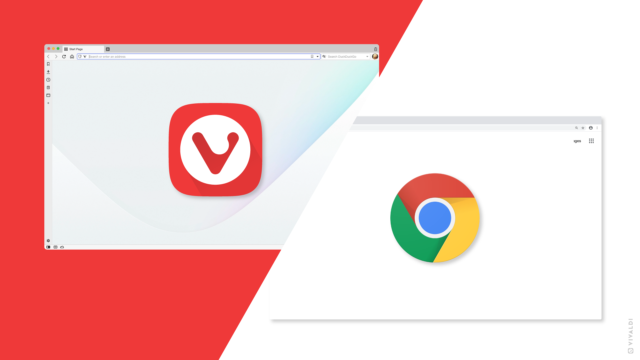 November 11, 2020
The Google Chrome browser is everywhere. But as our Marketing intern Johannes Dolven observes, using it is about putting in the legwork, while using Vivaldi is about getting smart.