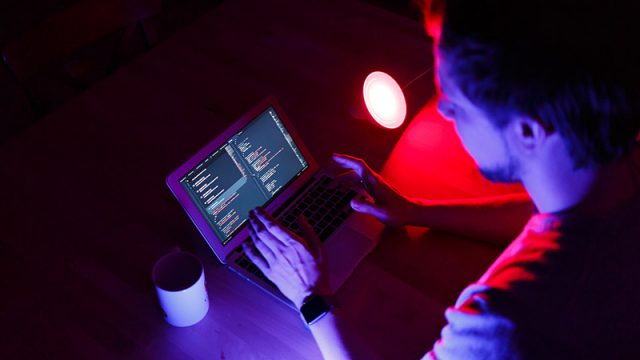 November 23, 2016
Vivaldi designer Henrik Helmers tells the story behind one of the latest additions to the Vivaldi browser – an integration with Philips Hue smart lighting.
Today we are excited to open up a major new avenue for customization, by letting you make your own themes and completely change the appearance of Vivaldi.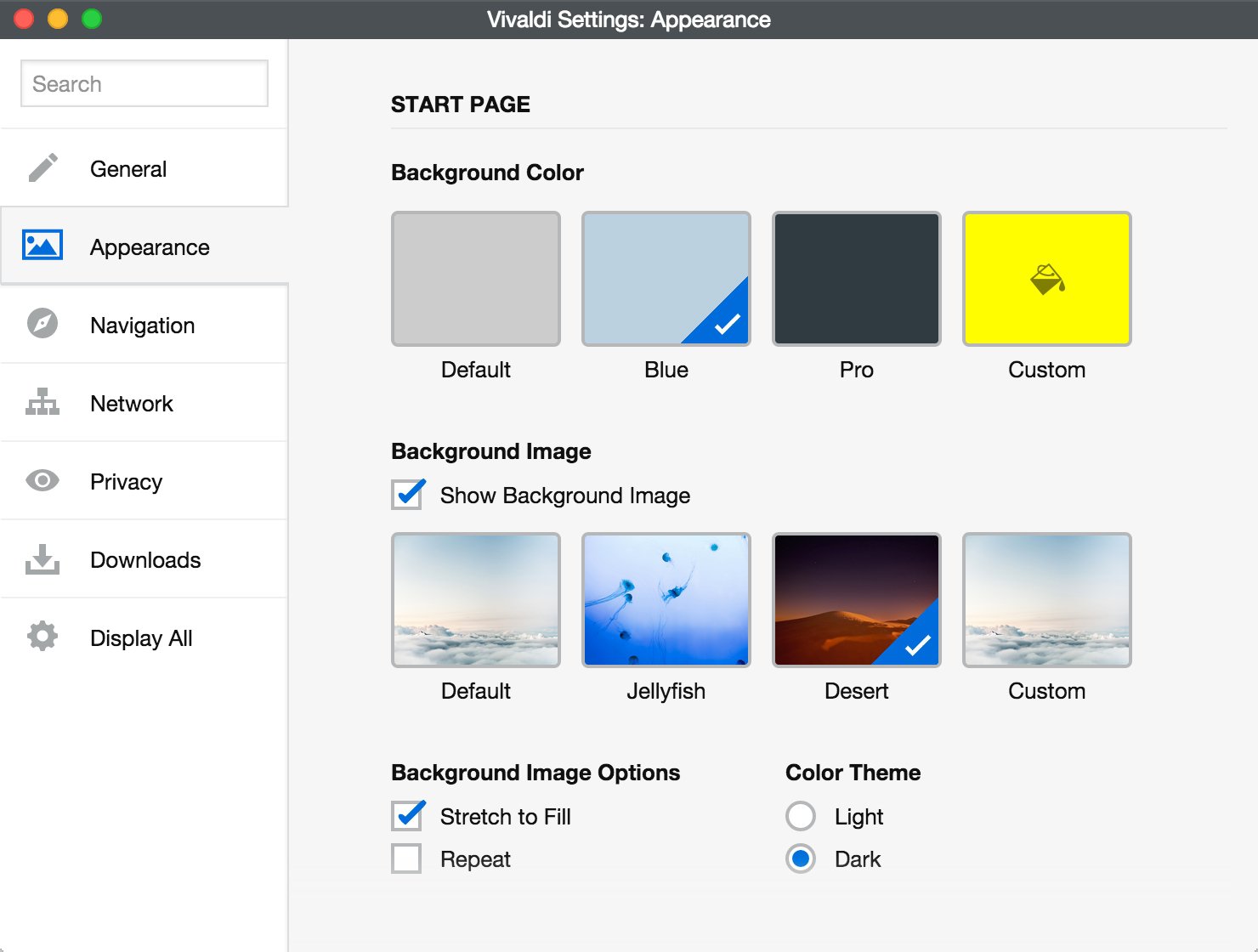 June 1, 2015
Today's Snapshot allows for further customisation of your Startpage in Vivaldi, adjust the zoom of the browser's interface, and much more.