Press Releases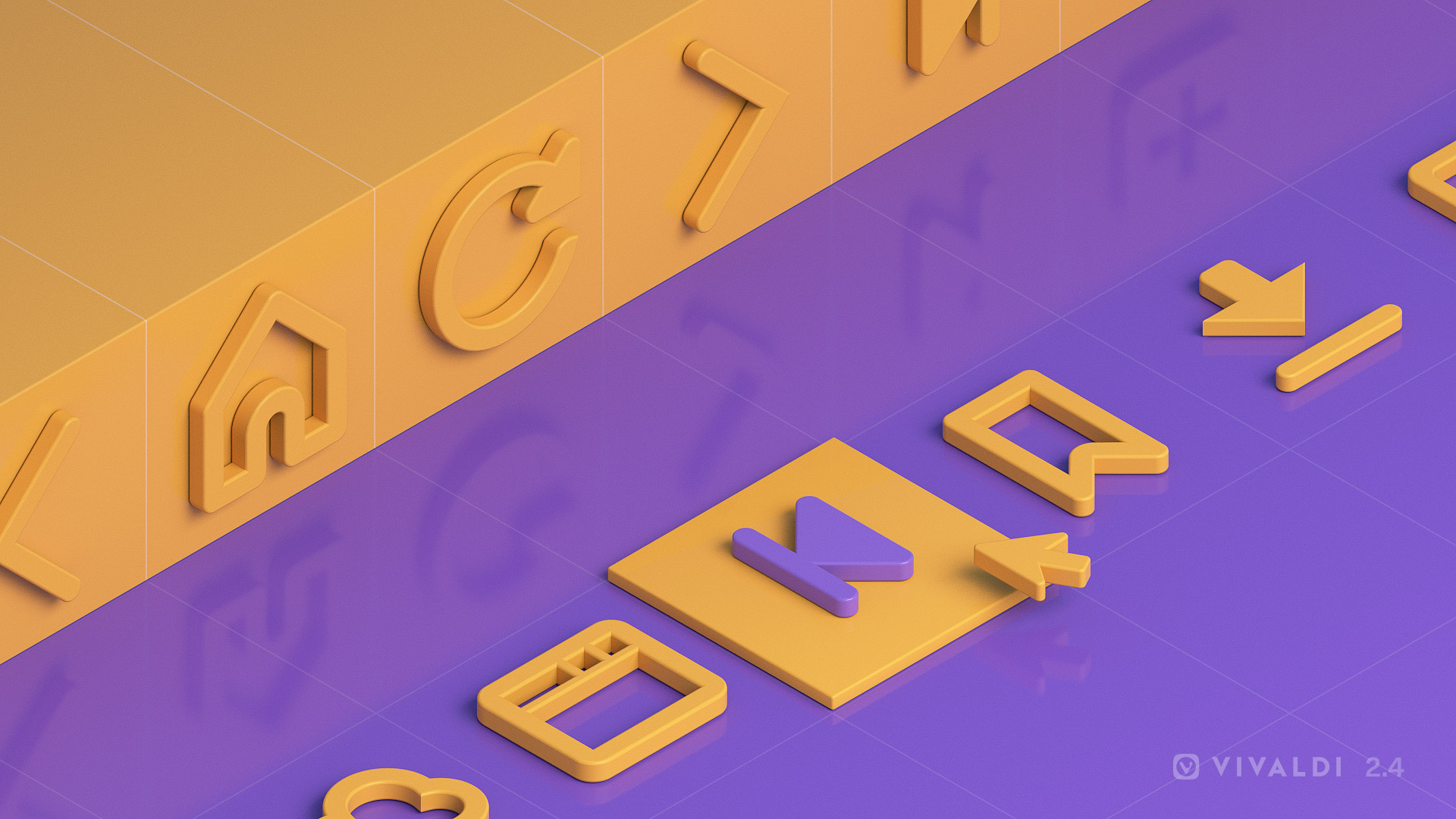 March 27, 2019
The latest update unlocks a new level of customization – users can now build their own interface by moving or hiding buttons in the toolbars.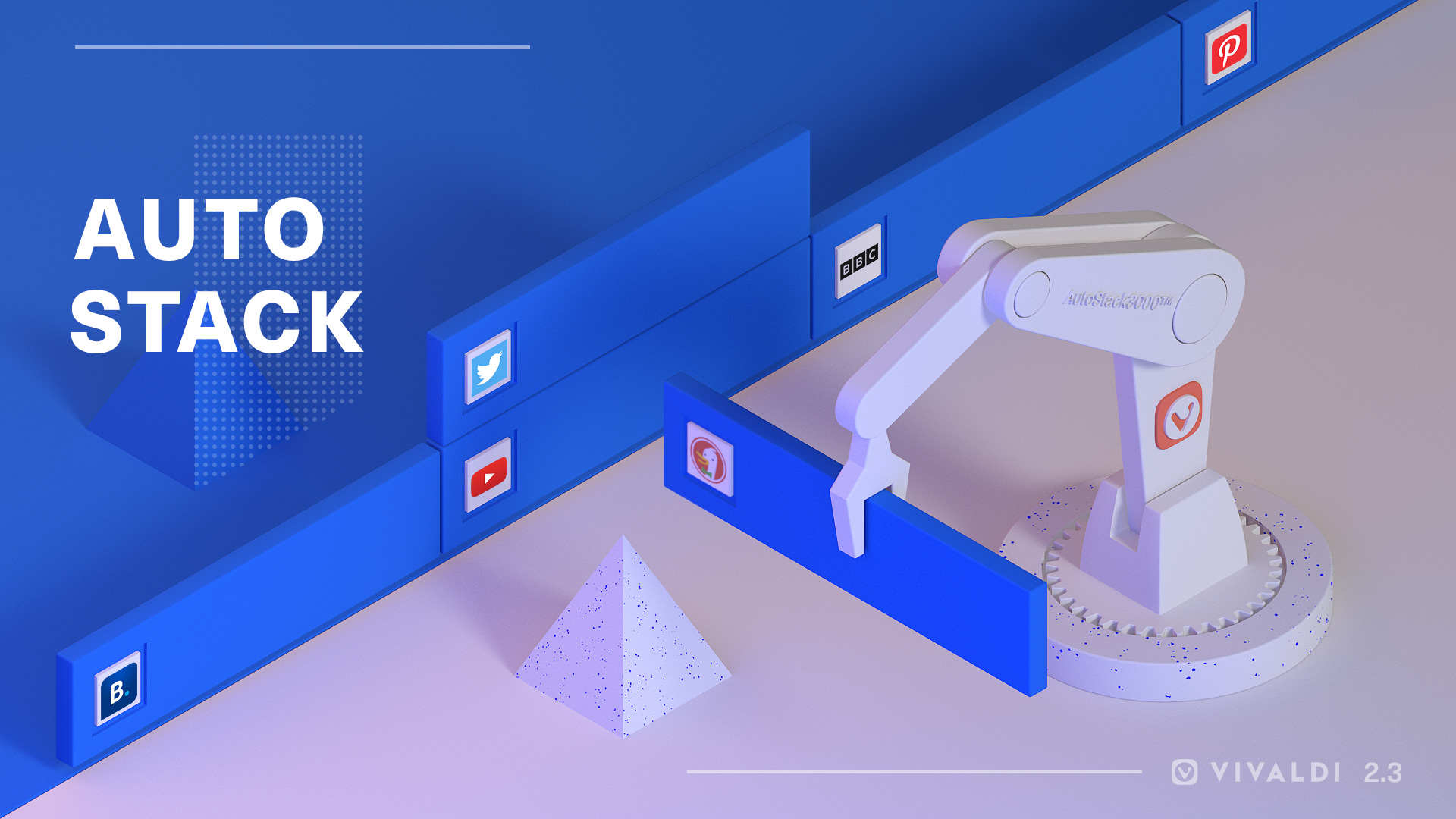 February 4, 2019
The first release of 2019 has arrived. The new update launches Auto-Stacking of Tabs and addresses the Address Field and more.
Get notified about new press releases
Sign up to our newsletter and be the first to know about new releases and media events.