Press Releases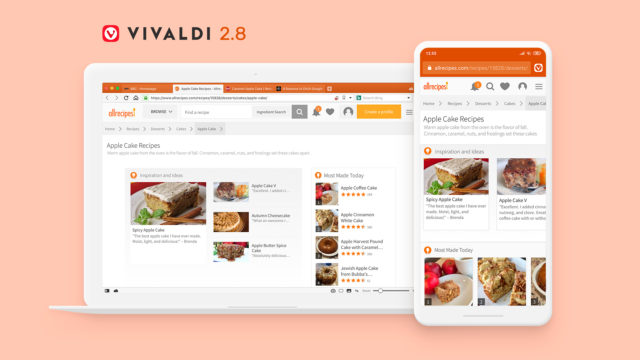 September 19, 2019
The latest version of Vivaldi browser for desktop available now.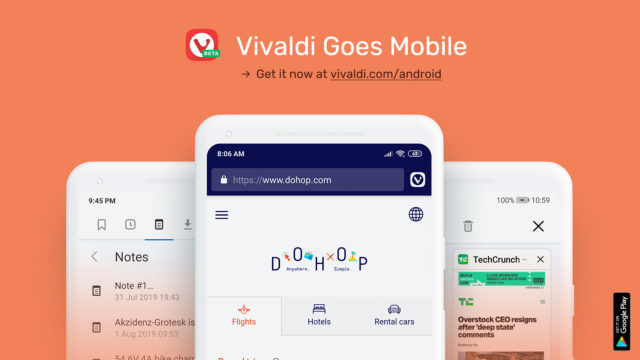 September 9, 2019
The Vivaldi browser embarks on its journey into mobile, releasing a fully-featured beta version for Android devices.
Get notified about new press releases
Sign up to our newsletter and be the first to know about new releases and media events.