Press Releases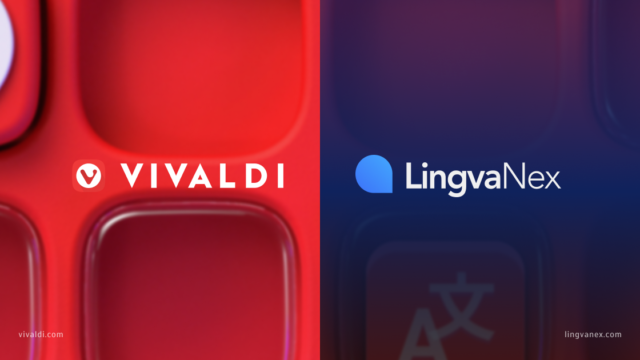 June 9, 2021
Launching today, Vivaldi Translate powered by Lingvanex is a built- in, privacy-friendly translation feature that offers translations without third-party extensions spying on you.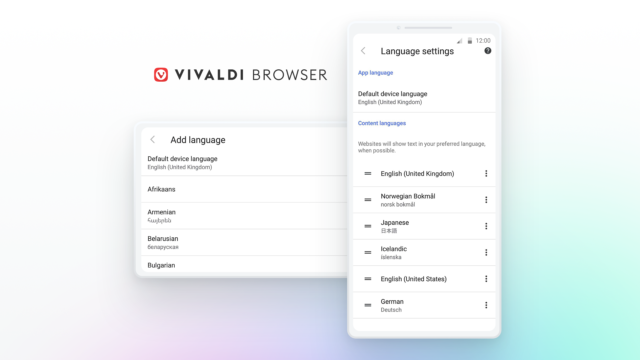 April 27, 2021
Vivaldi 3.8, the new version allows you to change the app's language independent of your OS settings, offers the option to block cookie dialogs, adds quick options to access the Start Page.
Get notified about new press releases
Sign up to our newsletter and be the first to know about new releases and media events.