Press Releases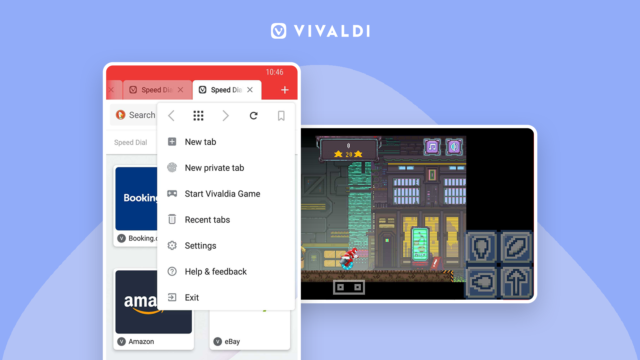 October 8, 2020
Vivaldi on Android gets improved Speed Dial layouts and introduces Vivaldia, the real 80s arcade-style game.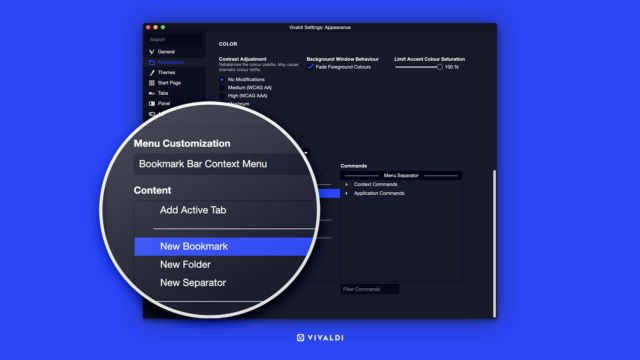 October 8, 2020
The new version Vivaldi 3.4 steps it up with configurable context menus, automatic reloading of pages, and for the first time, a real 80s arcade-style game on desktop and notebooks, Vivaldia.
Get notified about new press releases
Sign up to our newsletter and be the first to know about new releases and media events.