Vivaldi will be in the new
2024 Mercedes E-Class sedan
and cars of the
Volkswagen Group
.
Vivaldi for Android Automotive OS
Vivaldi for Android Automotive is a full-scale web browser with advanced tab management, streaming ability, and top security measures.
Download Vivaldi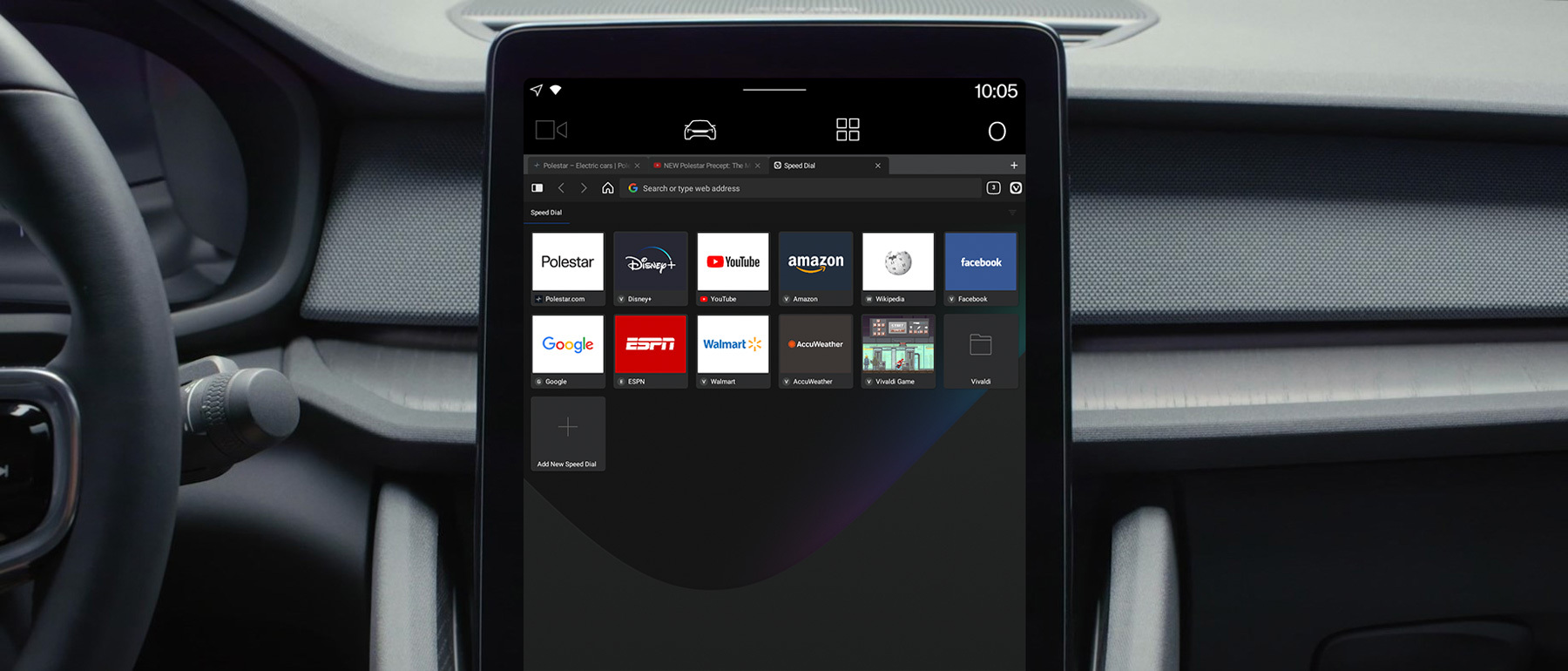 World's first web browser for Android Automotive OS
Vivaldi for Android Automotive brings the power and functionality of a full-fledged browser to your car. Choose your preferred car brand below to get started.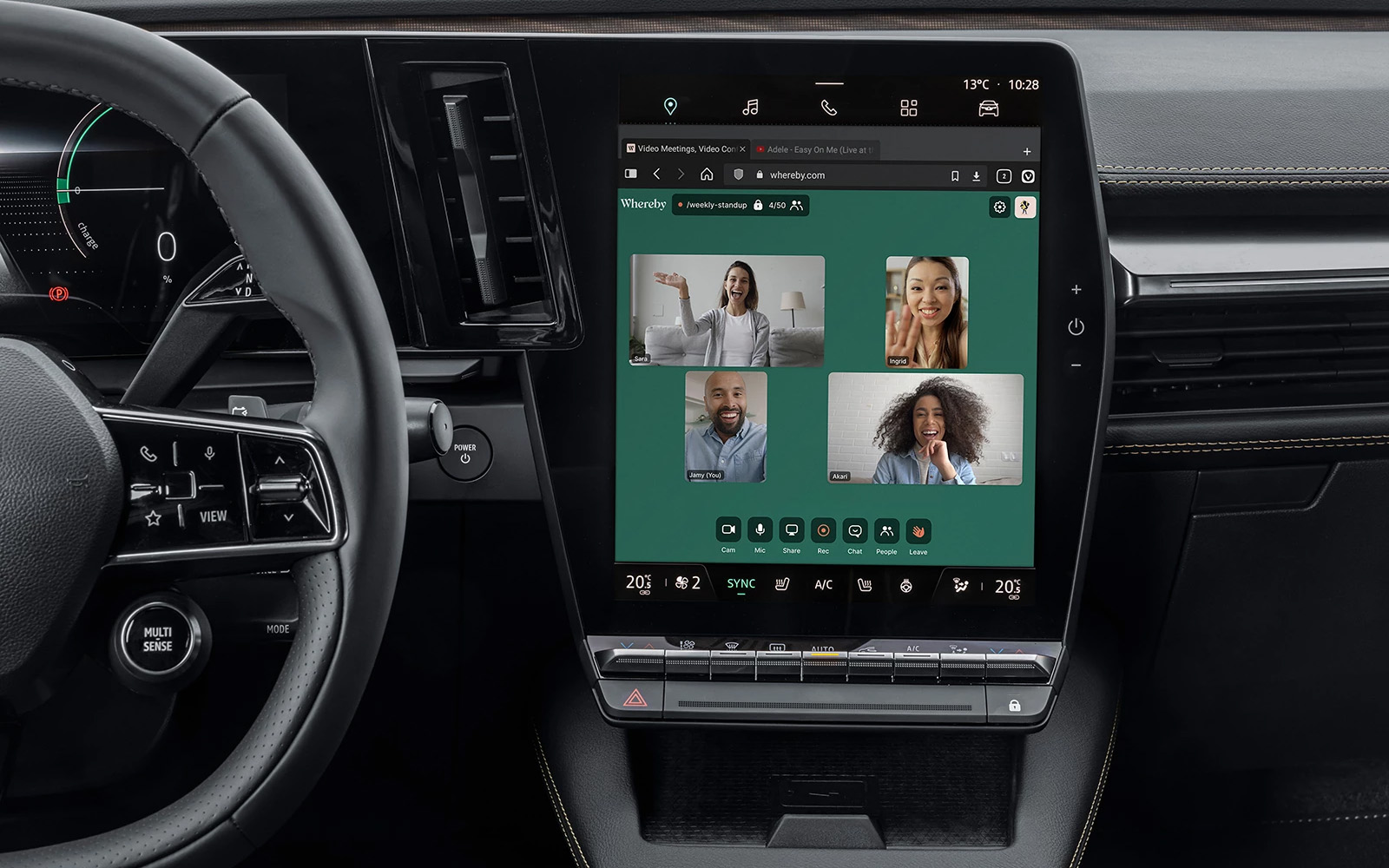 Stay connected
Turn your car into a work-friendly space with the help of Vivaldi browser.
Connect a keyboard, take your next video call from the driver's seat, as you listen to your favorite music. Keep your most frequently used apps within easy reach while you're out and about.
Stream your favorites
Vivaldi for Android Automotive makes it easy to stream your favorite shows, music, and podcasts right from your dash.
The best part? You can access your favorite streaming services, without the need for third-party apps.
Super intuitive & feature-packed
Use built-in tools that keep you in total control of your data, without sacrificing performance or usability. Features include a built-in ad blocker, privacy-friendly translation tool, reading list, notes function, tracking protection, and encrypted sync functionality, all right out-of-the-box.
Vivaldi is the browser that belongs to you. And we plan to keep it that way.
How to install Vivaldi on Android Automotive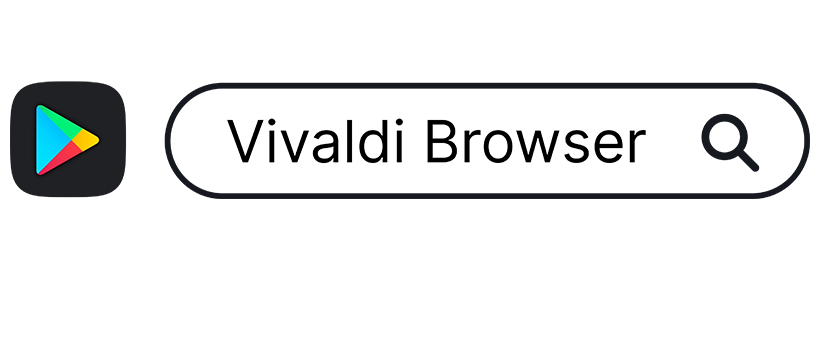 Step 1
- Open the Google Play app and search for "Vivaldi Browser"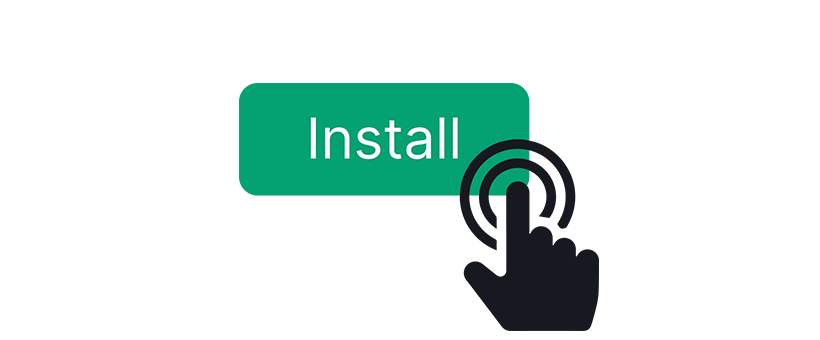 Step 2
- Open the Vivaldi app page and click the "Install" button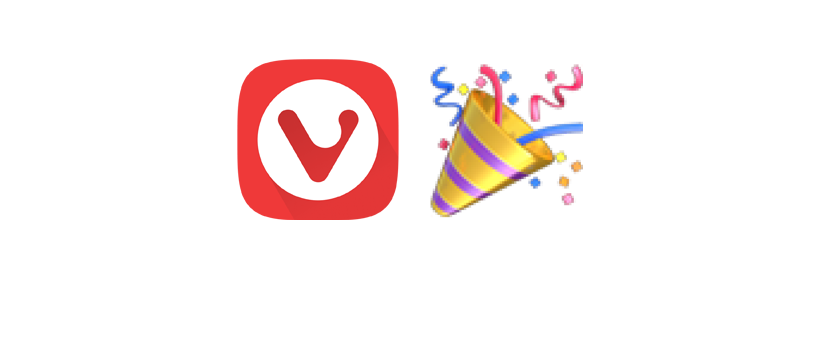 Step 3
- Launch the Vivaldi app from your home screen and start exploring!
About Vivaldi
Vivaldi is a browser that adapts to you, not the other way around.
Whether you're at home, at the office, or on the go, we aim to deliver a unique, customizable, and privacy-friendly browser experience to you.
Vivaldi's core mission is to build the most flexible and feature-packed browser with two ground rules: privacy is a default, and everything's an option. In practice, this means building flexible software that protects your privacy but also does not track how you use it. Vivaldi believes private and secure software should be the rule, not the exception.
Privacy first
We are transparent about how we handle your data. Private browsing data is not stored by the car. When logged into a Vivaldi account, browsing data may be shared between other devices logged into the same account, with the encrypted sync functionality. This data is not shared with the car manufacturer.
No shortcuts to safety
To ensure driver and passenger safety, you can use the browser only while parked. When you start driving, streaming content will continue audio-only.
What others say about Vivaldi
Share your thoughts on #vivaldibrowser