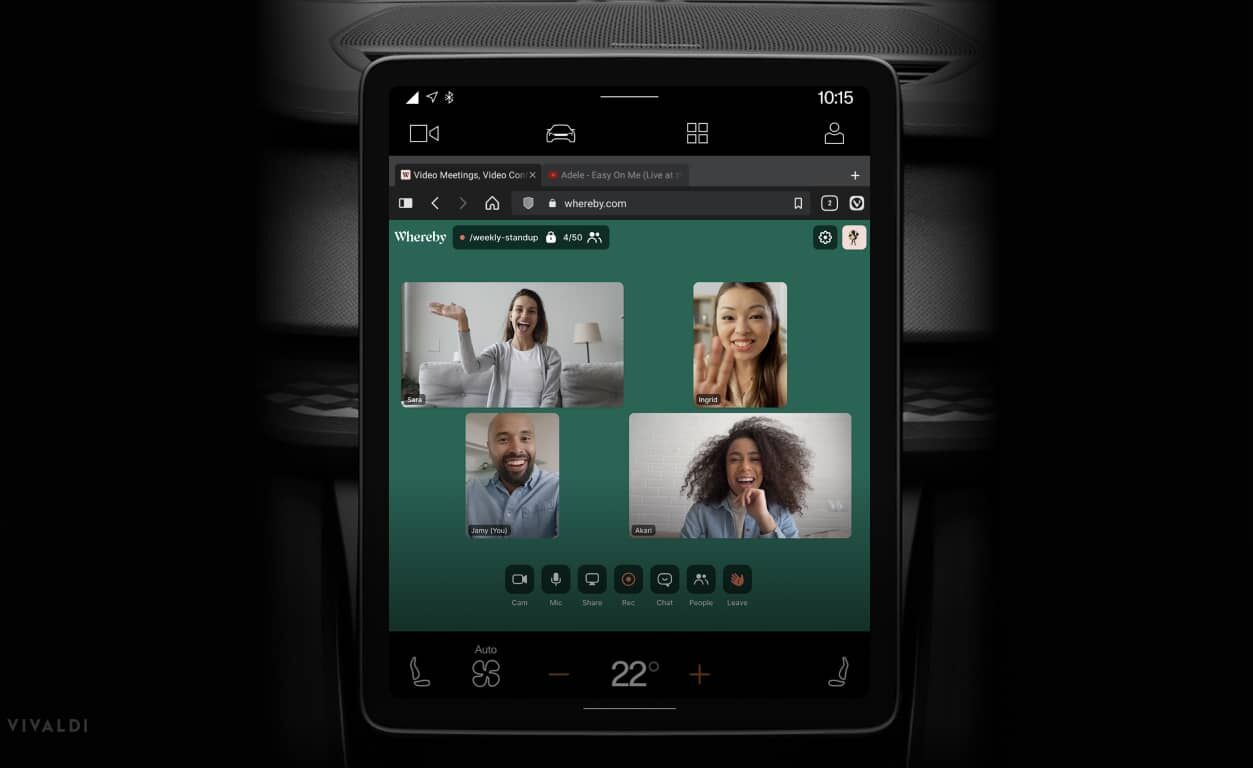 Stay connected
Turn your car into a command center for work on the road. Take your next video call from the driver's seat, and set up access to your go-to web apps to get more done.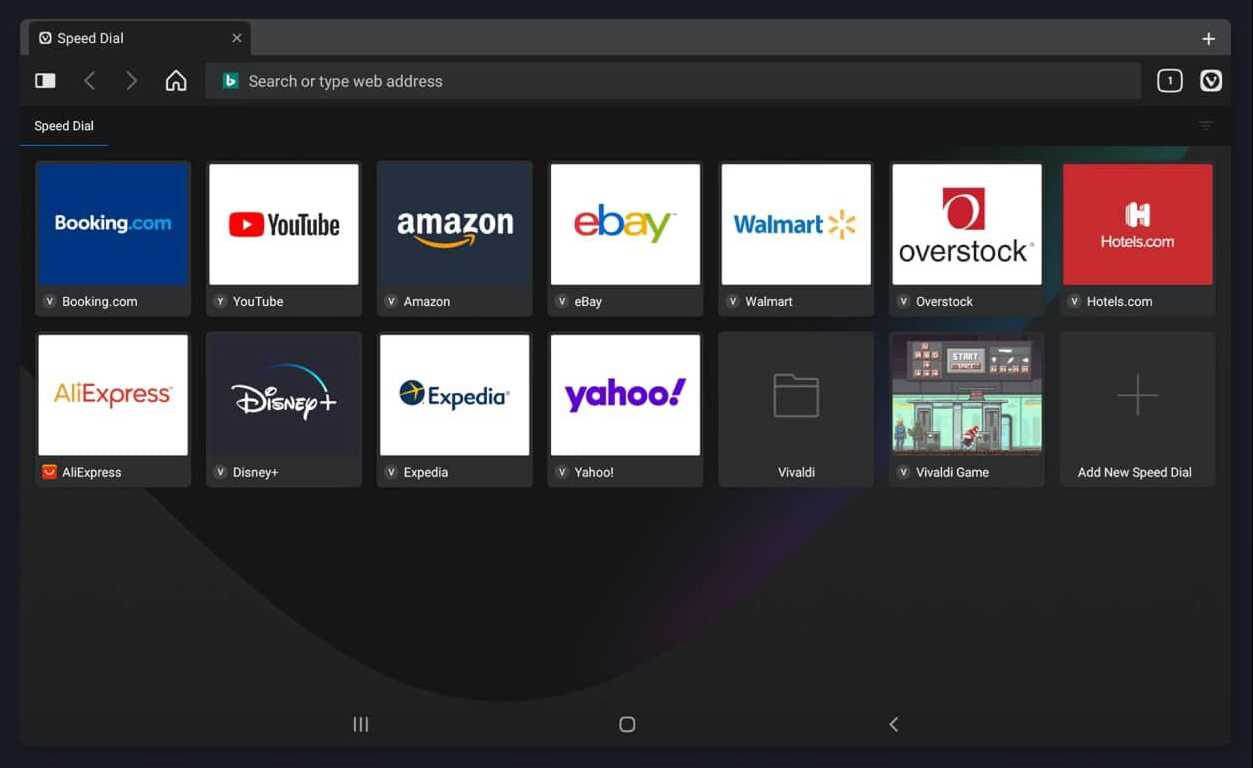 Keep exploring
Add your favorite bookmarks as Speed Dials on the new tab page to keep them one tap away. Sort them into folders, pick from a bunch of layout options, and make it your own.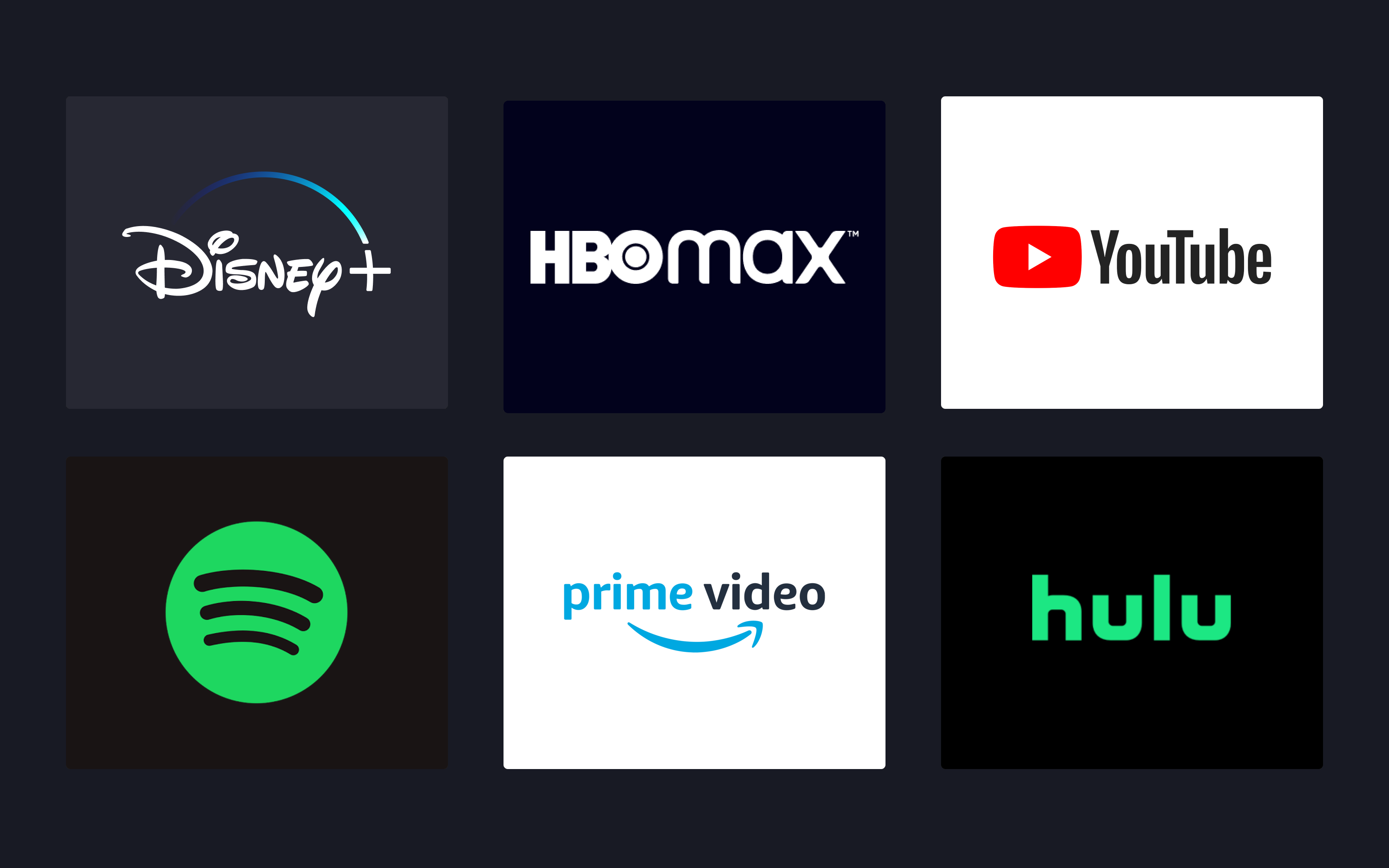 Stream your favorites
Vivaldi for Android Automotive opens a whole new world of entertainment options. The best part? You can access your favorite streaming services, without the need for third-party apps.
How to install Vivaldi in your new Polestar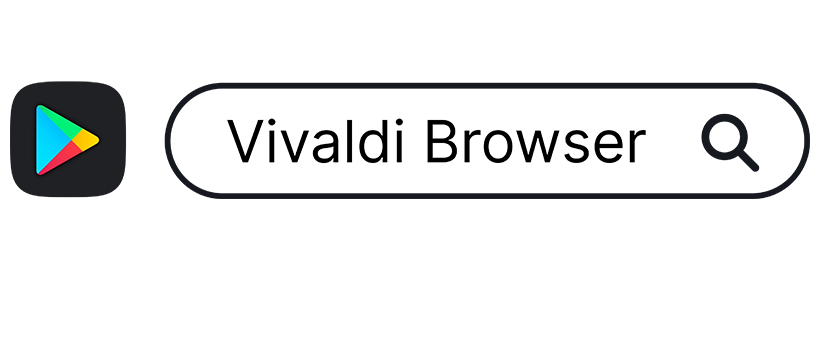 Step 1
- Open the Google Play app and search for "Vivaldi Browser"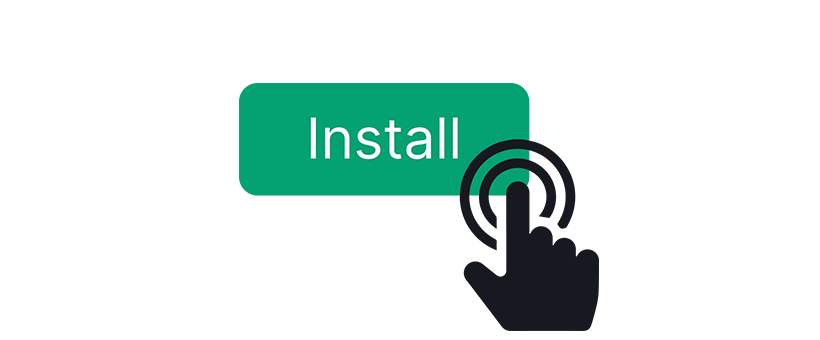 Step 2
- Open the Vivaldi app page and click the "Install" button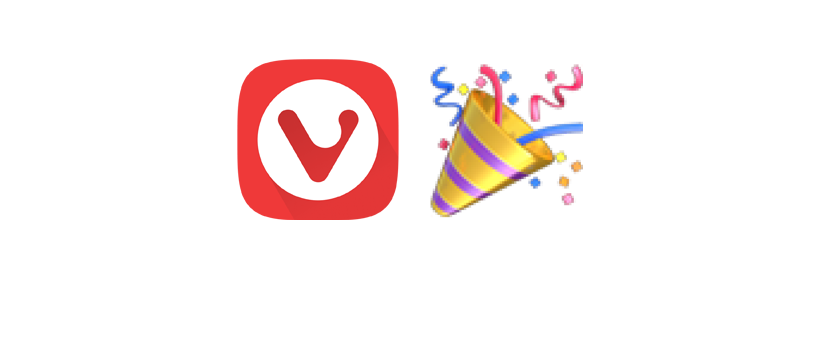 Step 3
- Launch the Vivaldi app from your home screen and start exploring!
About Vivaldi
Vivaldi is a browser that adapts to you, not the other way around.
Whether you're at home, at the office, or on the go, we aim to deliver a unique, customizable, and privacy-friendly browser experience to you.
Vivaldi's core mission is to build the most flexible and feature-packed browser with two ground rules: privacy is a default, and everything's an option. In practice, this means building flexible software that protects your privacy but also does not track how you use it. Vivaldi believes private and secure software should be the rule, not the exception.
Privacy first
We are transparent about how we handle your data. Private browsing data is not stored by the car. When logged into a Vivaldi account, browsing data may be shared between other devices logged into the same account, with the encrypted sync functionality. This data is not shared with the car manufacturer.
No shortcuts to safety
To ensure driver and passenger safety, you can use the browser only while parked. When you start driving, streaming content will continue audio-only.