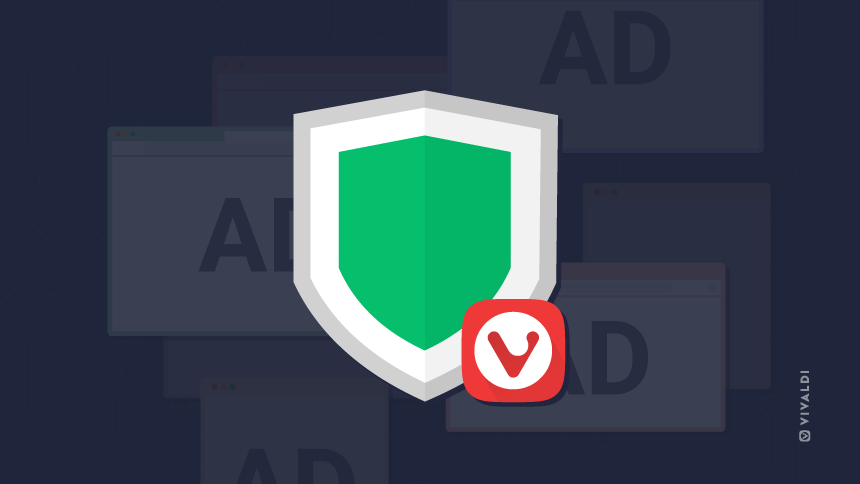 September 23, 2022
Vivaldi comes with its own built-in Ad and Tracker Blocker, tons of customization options, a built-in Mail and Calendar, and more. Will it follow Google's strict reliance on Manifest V3? Vivaldi Developer, Julien Picalausa takes a deep dive into this matter.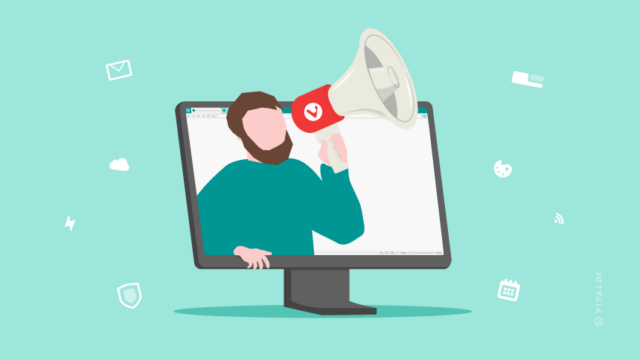 September 15, 2022
Agus is an active, dedicated Vivaldi Ambassador from Spain. Let's get to know him!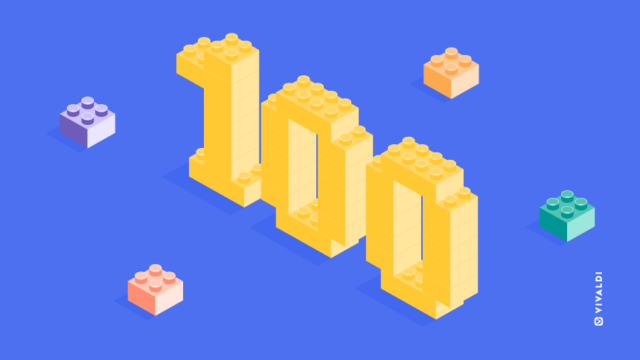 September 6, 2022
They are fun and delicious, and they involve popcorn and fries! Ok, not really. But we do have the best tips to make browsing fun. As we reach 100 Vivaldi Tips, our team reveals their top tips.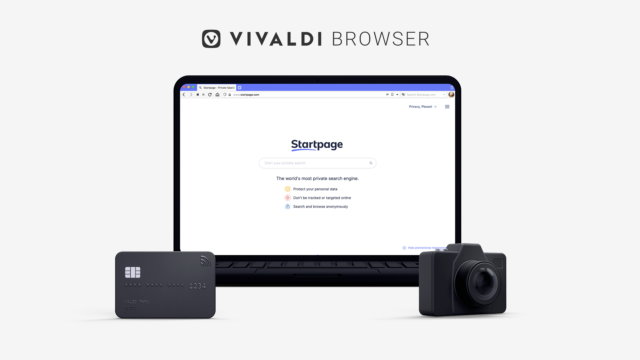 September 1, 2022
Bye Bye, Big Tech! It's time to look for alternatives. Vivaldi and Startpage allow you to browse safely.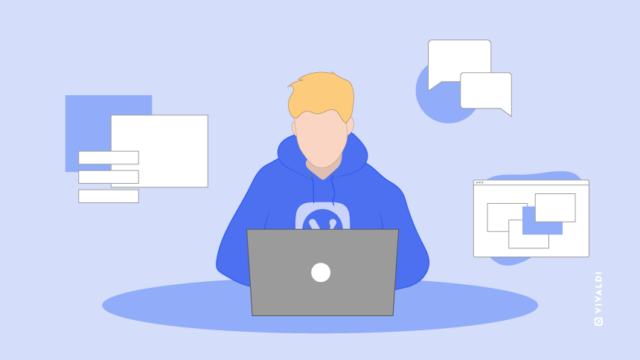 August 26, 2022
Building your own Chromium-based browser is a lot of work, unless you want to just ship the basic Chromium version without any changes. In this post, Yngve breaks it down for you.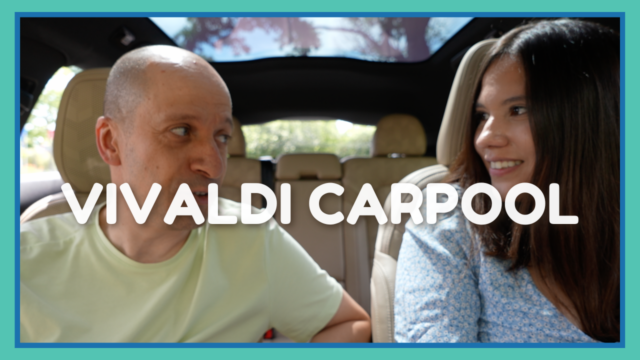 August 19, 2022
In the latest installment of Carpool Karaoke, a new crooner joins Ari in the Polestar 2.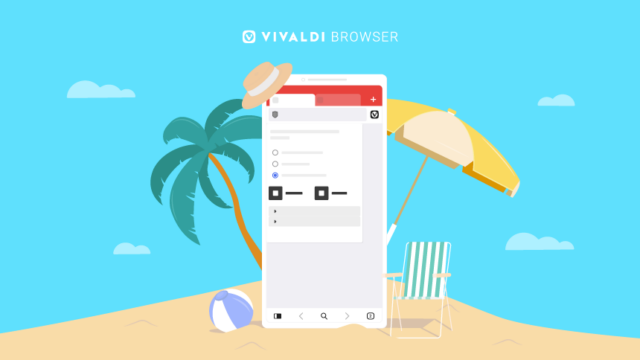 August 17, 2022
The new version of Vivaldi 5.4 on Android adds counters to show the number of blocked ads and trackers, a close-all other tabs option, and a restructured menu for easier navigation.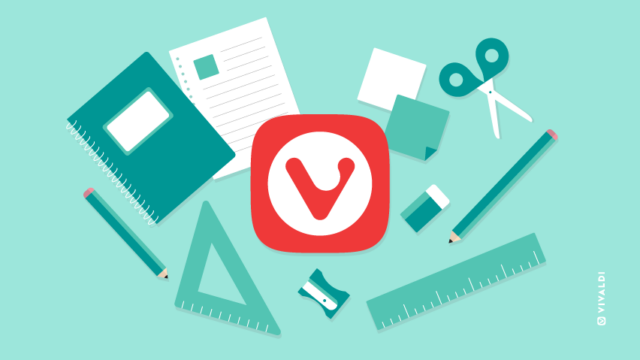 August 12, 2022
Let's go back to school! Step up your productivity level and get organized with these 5 tips from Vivaldi browser.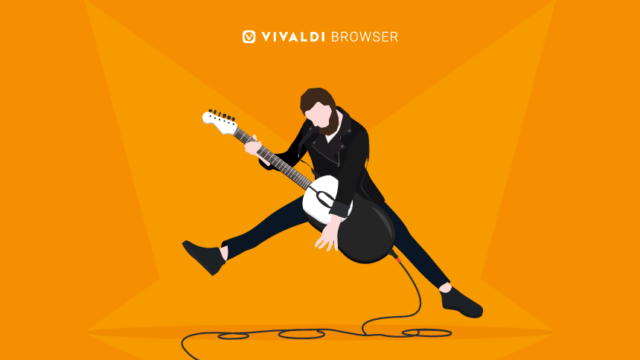 August 10, 2022
The latest version Vivaldi 5.4 on desktops highlights the ability to turn off the sound in Web Panels, program what Rocker Gestures can do, and a fine-tuned Vivaldi Mail, Calendar, and Feed Reader.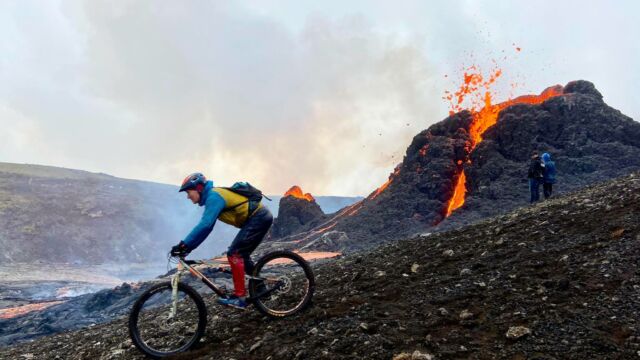 August 4, 2022
Deja vu! The glowing flowing red lava can be seen gushing from the ground again. And Vivaldi browser devs continue to build Vivaldi after their summer break.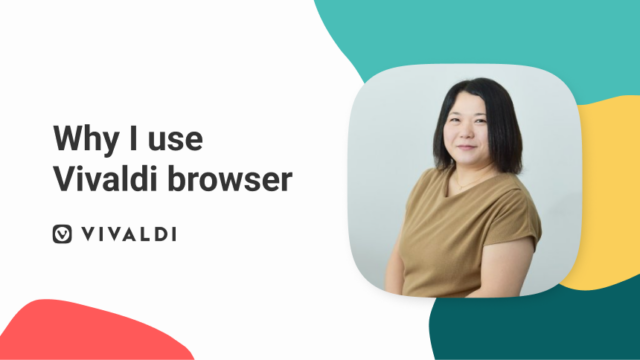 July 28, 2022
Find out what attracted Kobami and has kept her using Vivaldi browser, both on Android and desktop.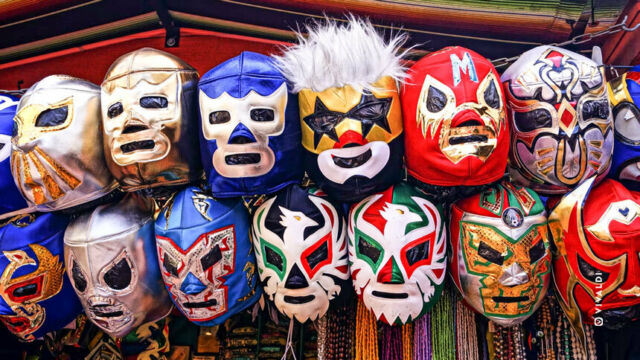 July 22, 2022
We all have different sides to us, but Vivaldi is truly the chameleon of browsers!