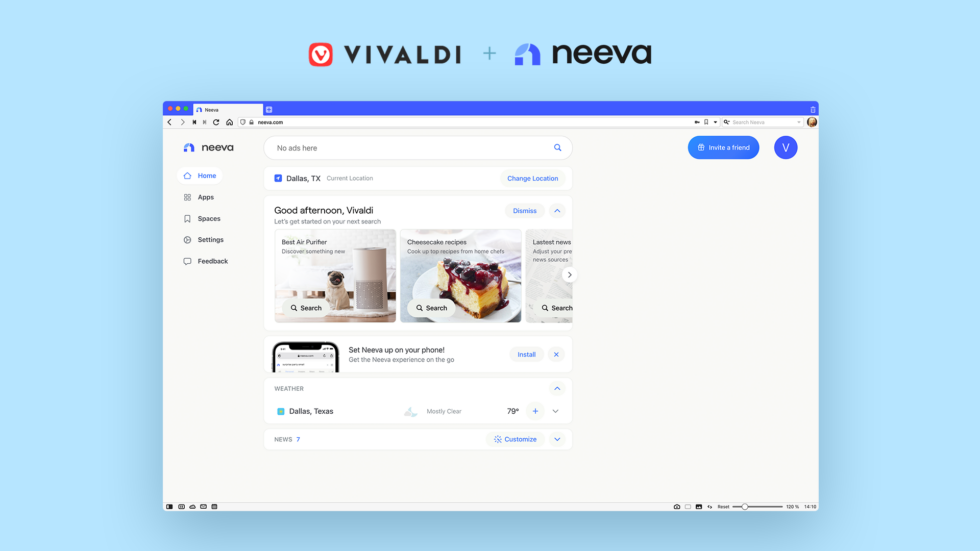 September 15, 2021
We have added new player Neeva as a default search engine option for a totally ad-free search experience, now on both desktop and Android.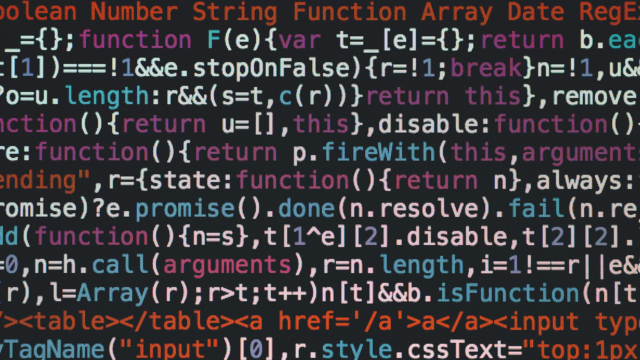 September 9, 2021
People involved in the open-source community often ask us why Vivaldi browser isn't fully open-source. In this post, we'll explore and explain our position.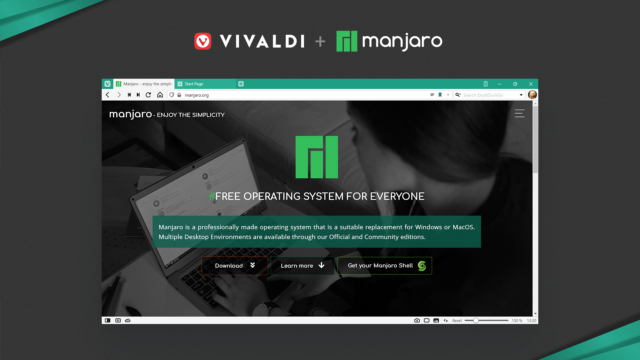 September 9, 2021
The Arch-based Linux distribution Manjaro adds Vivaldi as the default browser in its most popular Community Edition, Cinnamon.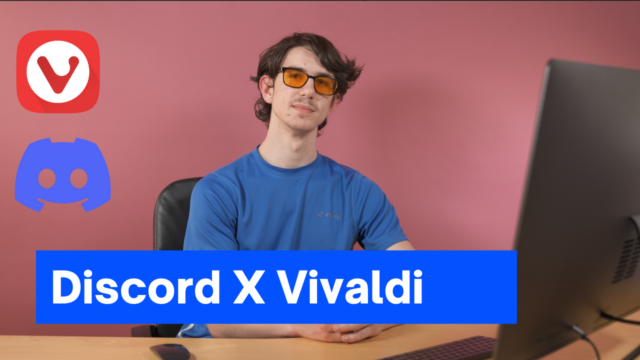 September 3, 2021
In this video from Vivaldi's Pro Tips series, we meet three subjects, who are at different life stages, but have a love of Discord in common.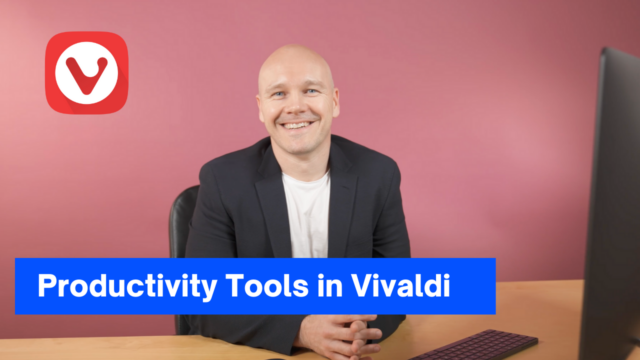 August 27, 2021
Because Vivaldi is all about customization, we invited a first-timer to try Vivaldi Browser and discover the features and customization that work for him.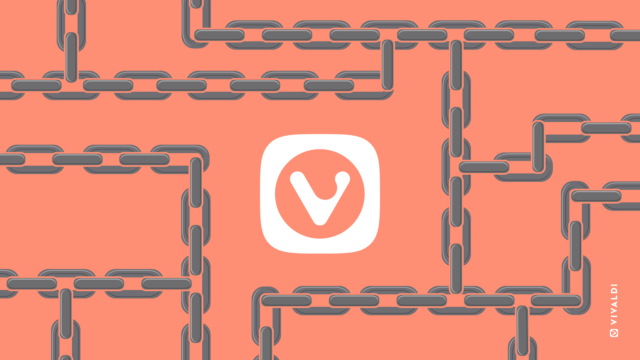 August 26, 2021
Get to know the Command Chain basics; then take things to new heights – you might just be a winner!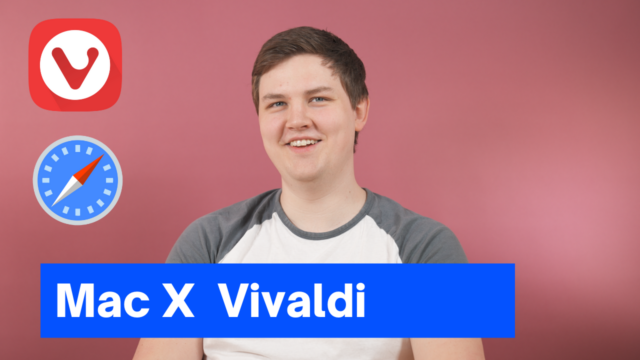 August 20, 2021
Let's see what happens when a longtime Safari user tries Vivaldi for the first time.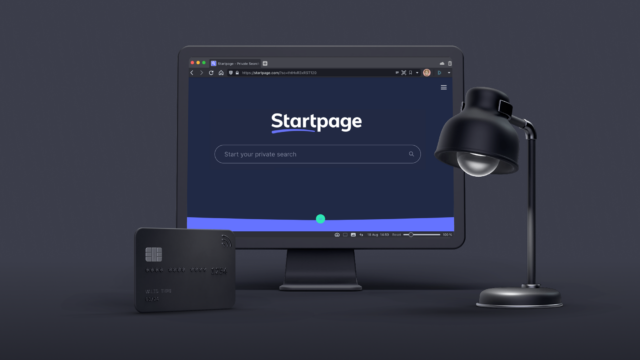 August 19, 2021
Your browser and search engine shape your experience of the internet. So why not use them to help keep your online experience private?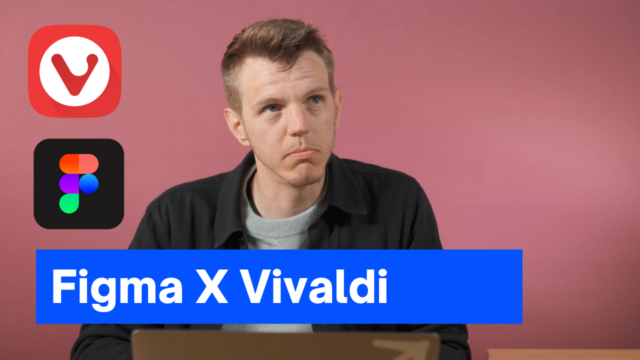 August 13, 2021
Working with Figma just got so much better. Let's find out how the Vivaldi browser works as smoothly and efficiently as Figma's desktop app.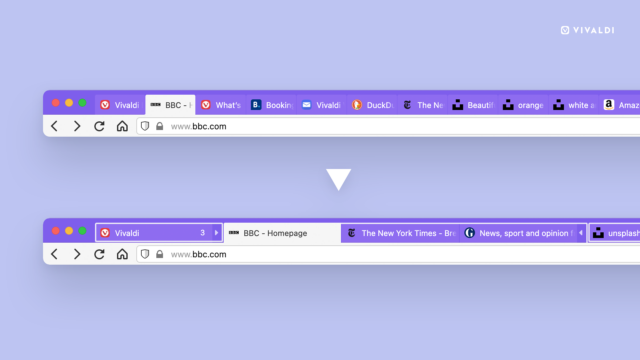 August 10, 2021
Accordion Tabs, which allow you to expand and collapse a tab stack with a click, add a new dimension to our comprehensive Tab Management.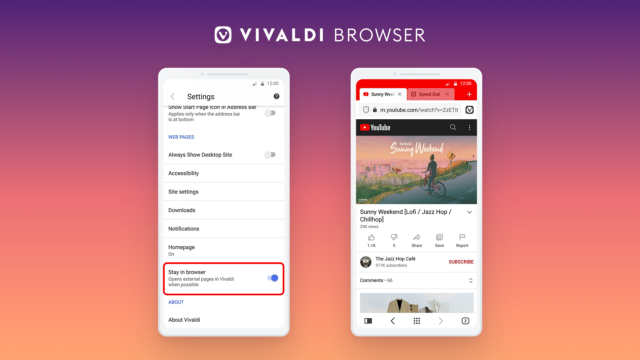 August 4, 2021
The latest version, Vivaldi 4.1, includes new tab settings, options to enable and disable Tab Stacks and opens external links within the browser. Now available on Android and Chromebooks.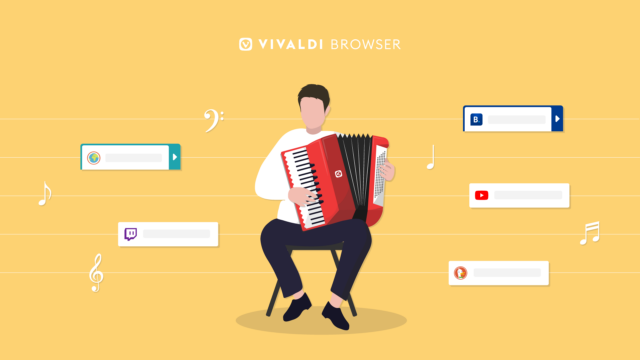 July 28, 2021
Vivaldi's latest update on desktop and notebooks lets you expand tab groups with Accordion Tabs and run browser commands in a sequence with a single shortcut. Download Vivaldi 4.1.