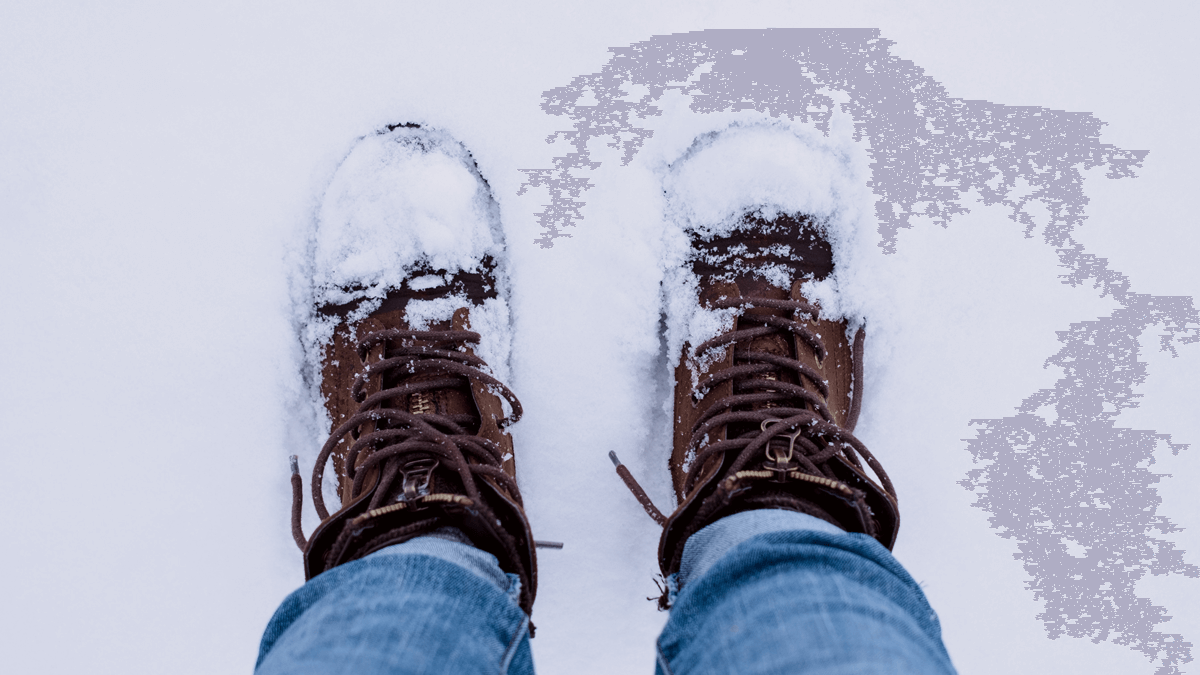 Right at the beginning of January, we shared with you insight into how bug tracking works at Vivaldi. That topic touched a chord and has given us much food for thought and deliberations.
"I don't have an issue with the Bug-tracker being closed, but I don't see why bug reporters cannot get some feedback on the bugs that they submitted. It would be much more encouraging than complete silence after the initial automated confirmation of submission," posted @Pesala.
"We should get at least some answer (through Jira) when more information is needed to fully understand the bug, and those reports shouldn't be rejected," added @Gregor.
"Bug reports, combined with feedback received from forum discussions and feature requests, do get incorporated into future releases. So, filing bugs and discussing them here on the forums really does work… Even though it might sometimes take a while for our suggestions and feedback to become reality," said Soprano @xyzzy.
Here's the deal. We're working on a few ideas to improve how we communicate around bug reports and requests. You may have already seen our updated Feature Requests area, but there are more improvements to come so watch this space. 
From bugs to features
At the end of January, we also announced our first release of the year. We launched Vivaldi 1.14 with vertical reader mode (a first for browsers!), Markdown support in Notes, rearrangeable Web Panels and reordering of search engines.
"Well done on this release. Re-ordering of panels and search engines shows good progress towards UI customizability, and the markdown for notes is very welcome," posted @LonM.
Along with the positive feedback, we got a solid list of stuff to fix. Thanks for that! The team is already busy working on the bugs that have crept in.
And the one inevitable question.
"What happened to Sync?", asked bluntly @mrmamen.

The short answer to this is that Sync is still experimental and not quite ready for prime-time. It is disabled by default but you can enable it by going to vivaldi://experiments.
Three cheers for three years
The first release of 2018 coincided sweetly with the third anniversary of our first technical public preview.
"Today, we have grown to a family of 42. It's a pretty international and diverse crowd with 17 different nationalities," we wrote in our anniversary blog.

"OMZ, 42… I always suspected that V was my Ultimate Answer & now here's additional proof," commented @Steffie.  
"Happy birthday Vivaldi, what a wonderful path we have walked together these three years. May it last for many more," posted @duarte.framos.
"Though I became a less active poster during the last year, I'm nevertheless actively reading every single snapshot/release blog. Yet much more important, I'm still using Vivaldi as enthusiastically as 36 months ago. Given the average crew size as well as the surprising conservative business model, the (technical) result is s t u n n i n g! But your user-centric philosophy tops it all – and is what really matters to me," said @someone.
Thanks, mate, really appreciate it!
The year of privacy
In January we also kick-started our effort to communicate more actively on privacy.
On Data Privacy Day, we posted a guest blog post by our friends at DuckDuckGo, the Internet privacy company, sharing their top tips on how to secure privacy online. Our team also chipped in in yet another blog post on privacy. We'll be doing a lot more work in this direction, so stay tuned for more on the topic.
Also in January, we asked you to post your burning questions to Jon von Tetzchner, Vivaldi's founder. At the end of the month, a prominent member of our volunteer community met with Jon for the first time and had the opportunity to ask him your questions. We'll be posting their conversation about the road ahead next week!
We had even bigger news for the community in January. Just over a month after we launched our community competition to bring one of you to Oslo, we were finally ready to announce the winner. With 18,5% of the community vote, Daivy Merlijs, a newbie web developer from Belgium, won the competition and will be meeting us in Oslo later this year!
Did we miss something important in January? Let us know in the comments!
Photo by freestocks.org on Unsplash.