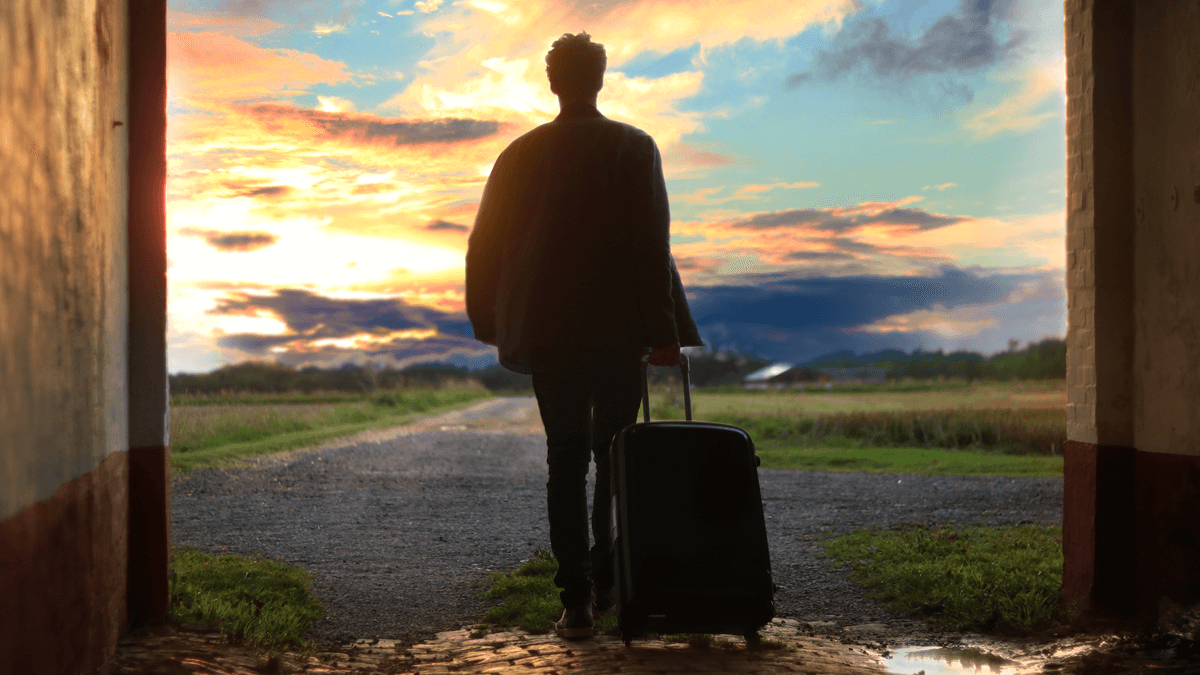 Over the past couple of years our community has grown massively and in early 2018 we reached 200,000 community members. That's simply awesome! To say a massive thank you to a wonderful group of people, we decided to bring one of you to Oslo to meet the team.
To enter our "Win a trip to meet Vivaldi in Oslo" competition, we challenged you to show us what Vivaldi means to you. To show us the features you can't live without. In short, to show us your Vivaldi in action.
After shortlisting 20 entries, we asked you – our community – to vote for the best one. Over the past two weeks, we got over 1,200 votes.
And the winner is…
Big congrats to @daivy.merlijs who is the winner of our competition! With 18,5%, he won the community vote and will be traveling to Oslo. In his words, Daivy is a newbie web developer from Belgium, currently learning node.js. Take a look again at his competition entry.
Here are the top five competition entries that got the highest number of votes.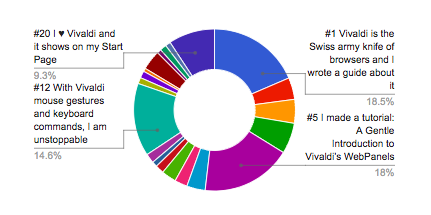 Everyone's a winner
Once again, a massive 'Thank You' to everyone who took the time over the holidays to enter in our community competition. Although there could be just one winner, your posts have made a huge impact on the team and we feel incredibly inspired seeing the great enthusiasm you have for Vivaldi!
We hope that others have liked and learned from your tips on using Vivaldi. With your permission, we plan to feature some of the competition entries on our blog. 
This week, all participants will receive a voucher for the Vivaldi store with 20% discount, while each of the shortlisted contestants will receive a Vivaldi goodie bag – we'll be contacting you about this soon.
We're happy and proud of your engagement in this – big for us – competition and would love to run it again in the future. Thank you for your great suggestions on how to improve the format, we'll take all your ideas on board.
In the meantime, we are thrilled to have you in our community and look forward to working together on Vivaldi. We also very much look forward to welcoming Daivy to Oslo in 2018! Congrats, Daivy! 

P.S. If for some reason the competition winner is not able to travel to Oslo, we'll contact the next Vivaldi fan on the list.
Main photo by Mantas Hesthaven on Unsplash.