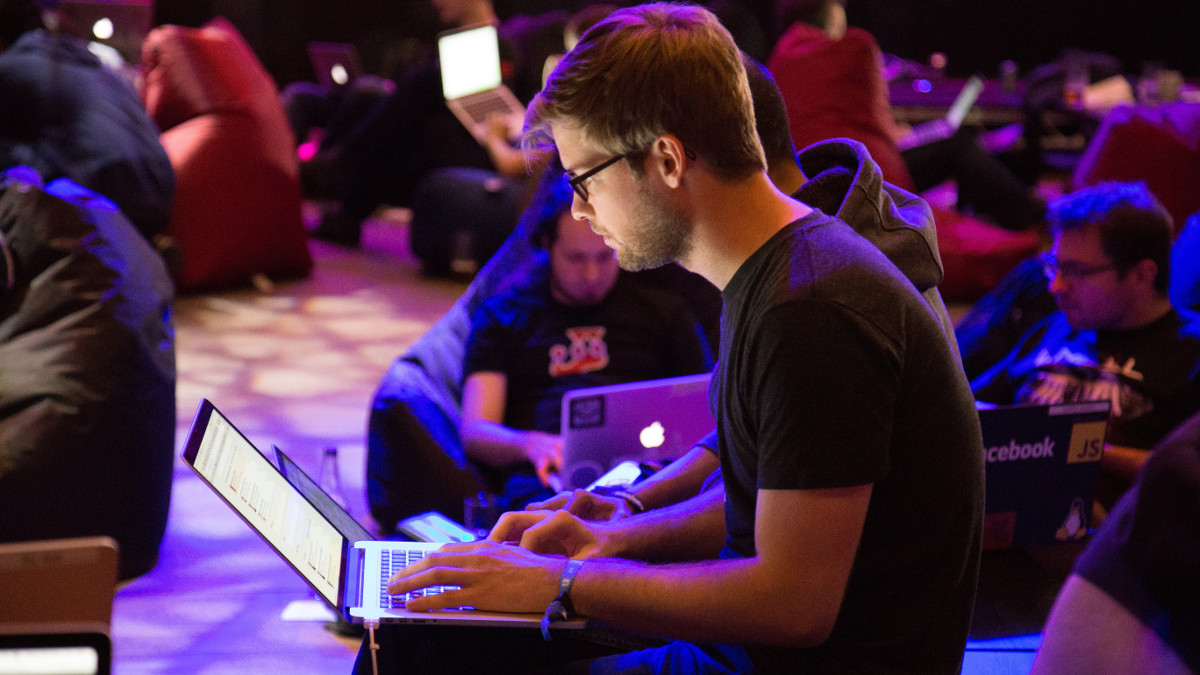 Read this article in 日本語.
Data Privacy Day is on Sunday, January 28. There are many simple things to consider if you are concerned about keeping your private information, well, private. We asked our devs for some insights.
Know what to share
"Think twice before sharing any data with anyone. Check whether you want them to have that data and check whether they really need it," says Julien Picalausa.
It's important to remember that sensitive information covers a lot more than just personalia. Things like medical data or financial information should clearly be seen as confidential, but it's actually really easy to leak if you're not careful.
"People will casually mention them on public forums. Location information is also somewhat sensitive and even easier to leak – sharing pictures will usually do it for you."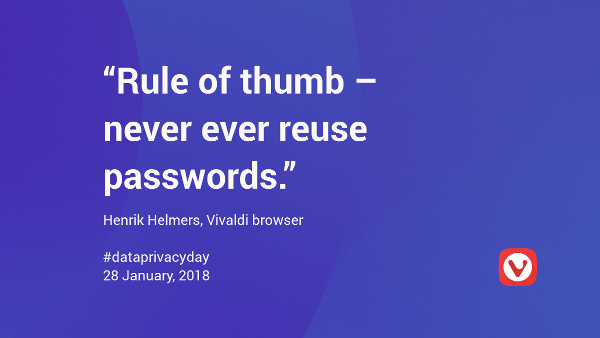 Another piece of advice is to use anonymous account names whenever possible and to not reveal the real identity to anyone.
"If you do have to give your data to a company, give them only the minimum that you can get away with. If a field is optional, keep it blank. If you can use the service with dummy information in the required fields, use it that way," says Julien.
"Educate your friends, family or anyone you communicate with. There is no point protecting your privacy if they can't protect what you share with them".
"Be extra careful about your email since it's used to reset passwords for accounts. Use two-factor authentication if you can," adds Guðmundur Már Gunnarsson.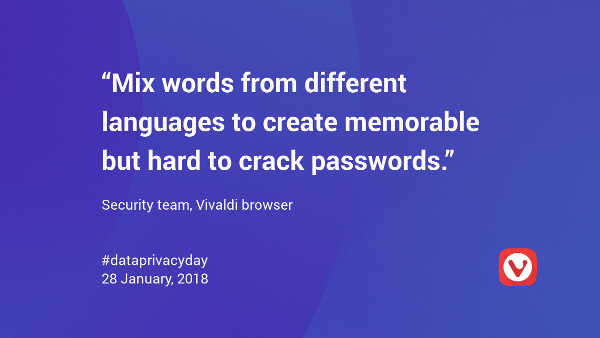 Know who you are sharing with
First off, make sure you only share sensitive information – your name, address, phone number, email address, passwords (in the case of password manager services), school, etc. with websites that use a secure connection.
Do they have a privacy policy in place that shows they will not share it with untrusted third parties, or make money from sharing it or using it for data mining – especially social networks?
"Make sure that they have a proven track record of not being regularly hacked, or otherwise leaking private data, and that they have measures in place to protect your most sensitive data in the event of a hack, for example by using high-grade encryption and hashing of passwords," agree our devs.
"GDPR is coming into force in May. In countries where that applies, users should definitely make use of it to regain control of some data if they feel that's necessary," says Julien.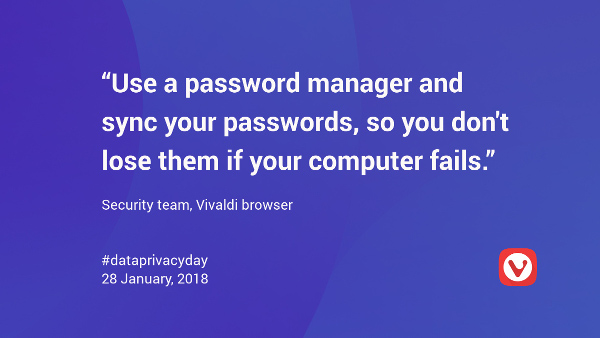 A note on social networks
"Read the Cookies Policy of your favorite social media channels," says Takaaki Yoshikawa.
"Because of cookies, they know it's you even if you search on different devices. It's happened to everyone – looking something up on your mobile and then getting an ad for the same thing when browsing on a desktop.
Julien goes even further than that.
"Do not use Facebook. As much as possible, do not use Google. YouTube is the only part of Google that's really hard to not use."
But if you do, don't do this.
"Do not use Google or Facebook to login to third-party services. Use different passwords for every service. If one gets compromised, it compromises any account it has access to, and they keep their privileged access."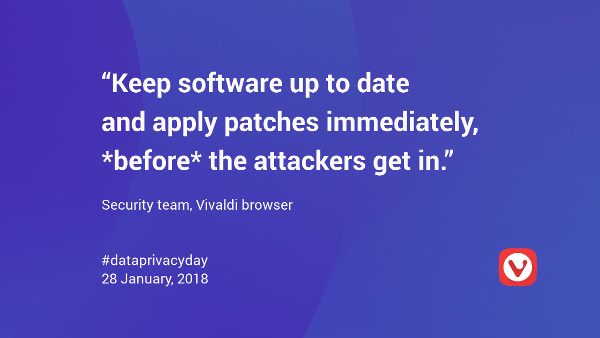 And now for some final words of caution.
"Don't try to make clever decisions about privacy without talking to some privacy experts first and that one counts even if you're an expert yourself."
Stay tuned for more advice on privacy over the next few weeks!
Many thanks to Henrik Helmers, Julien Picalausa, Guðmundur Már Gunnarsson, Takaaki Yoshikawa and Vivaldi's security team for sharing their insights.
Main photo by Alex Kotliarskyi on Unsplash.