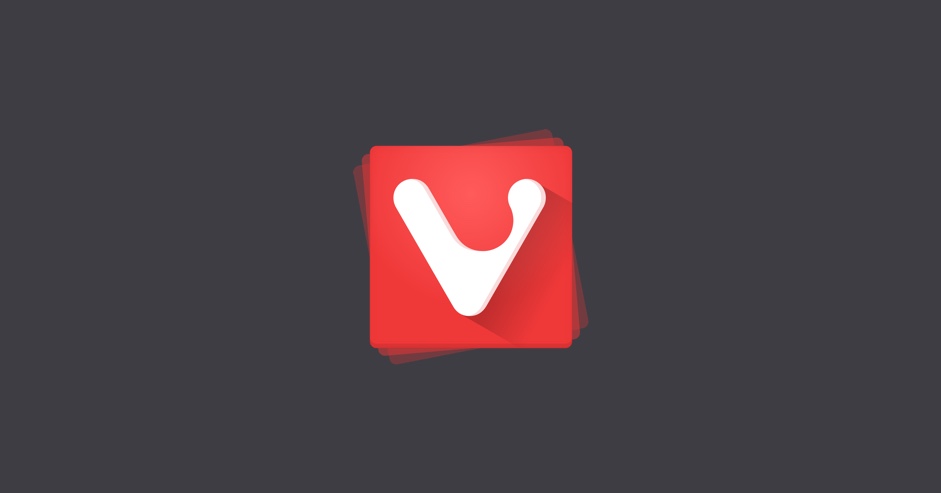 OSLO – January 27th, 2015 – Vivaldi Technologies, the company launched by Opera Software co-founder and former CEO Jon von Tetzchner, today debuted the first Technical Preview of the new Vivaldi web browser. Vivaldi enters the browser industry with three guiding principles: continuous innovation, a strong focus on community and a respect for the unique needs of each person who uses the browser.
To download Vivaldi Technical Preview 1, visit https://vivaldi.com/
"Most browsers today want to appeal to everyone, but that means they all start to look the same and have similar features," said Vivaldi co-founder Jon von Tetzchner. "We believe the most advanced web users deserve more. We're picking up where the old Opera browser left off by building a fast, powerful tool that puts its users first. Today our team is proud to unveil Vivaldi. It's built with love by people who love the web browser."
What sets Vivaldi apart
Vivaldi debuts with a number of new capabilities, including:
Quick commands: Gain Quick access to browser functionality through written commands
Bookmarks reimagined: Try the most flexible bookmarking features ever in a browser. Bookmarks are both available through a traditional tree structure as well as through a set of Speed Dials. Make your favorite sites easily available through a structured, visual representation
Notes: Take notes while you browse. Notes remember which site you were browsing at the time, and allow you to add tags and take screenshots
Speed Dial: Access your favorite sites easily accessible from one place. You can create multiple Speed dial groups, or organize your sites based on interest or context
Tab stacks: Avoid the clutter of too many open tabs by stacking them together for easy grouping
Hardcore browser fans will find a lot to love even beyond these initial features. Vivaldi also comes with mouse gestures, single-key keyboard shortcuts and easy controls for styling web pages.
"This is our first technical preview so there's much more to come," said Tatsuki Tomita, co-founder, Vivaldi Technologies. "We hope people try it and share their feedback. It's how we made Opera into the lovable rebel it was, and it's how we'll make Vivaldi something wonderful for our friends and everyone who wants more out of their browser."