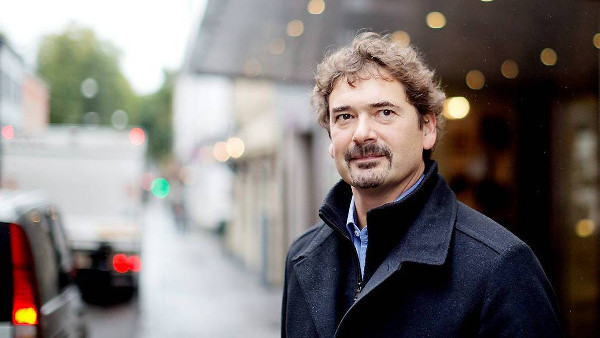 Read this article in 日本語.
Next week is a celebration week for us!
Do you remember 27 January 2015? On that day, three years ago, we announced our first public release – Technical Preview 1. We've come a long way since then (or so we'd like to think), and we have big plans for 2018!
None of this would have been possible without our dedicated community of Vivaldi volunteers and Vivaldi supporters. We'll soon tick over the 200,000 member mark, a big achievement for this incredible community.
In the meantime, we'd like to address some tough questions from our community – the people on whom the success of Vivaldi truly depends.
If you could talk to our founder, Jón Von Tetzchner about Vivaldi's past, present and future what would you ask him?
How to ask Jón anything
Naturally, it's not possible for Jón to converse with every single member of the community in person. So here's what we'll do.
At the end of next week, a prominent member of our volunteer community (Soprano testers, Moderators, and Translators) will meet with Jón in Magnolia, Massachusetts. That volunteer will put your and other important questions to him and we'll record and post the conversation here.
This is the first time our volunteer will meet in person not only Jón but the entire Vivaldi team (also traveling to Magnolia for a team meetup).
So don't be shy! Post your questions to Jón in the comments below. These questions are important to us and Jón will give you his best answers.