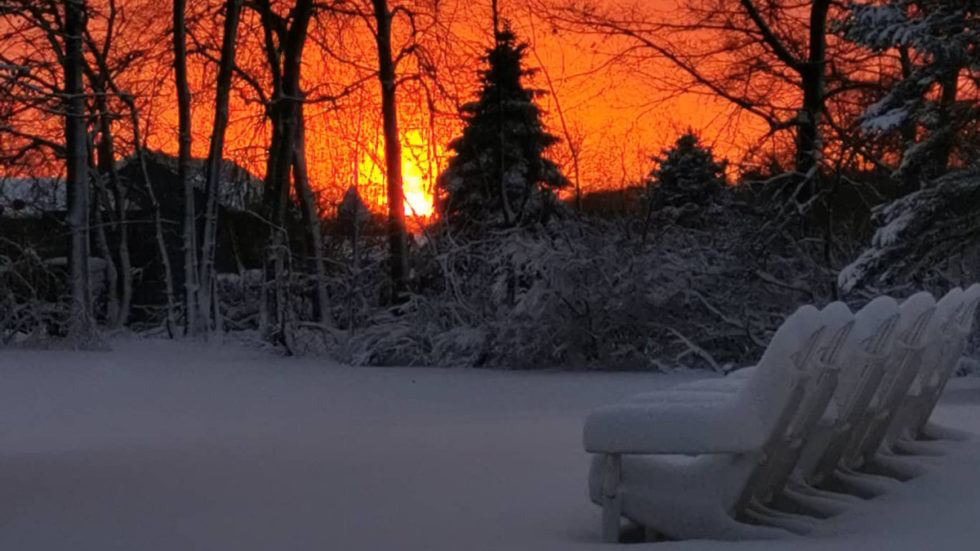 Quite a year!
As I look back on the incredible 2019, the key takeaway for me is 'Never settle'!
This past year has been a winner for all of us. We have gained more users, more partners, and more colleagues. There is even more love and trust in us amongst our users.
Our community, our users are our catalyst. The reason why we never settle.
We did it
Some of what deserves celebration is the continuous excitement happening in Vivaldi: new initiatives, ideas, and innovations.
With 8 significant desktop releases in 2019, we continued to make a solid difference in your browsing. Every release came with added functionality. There was something for every user whether it was a new useful feature or an enhanced overall experience.
But the biggest feat of this year has been Vivaldi on Android. Yes, we made our debut in mobile browsing. Something that you'd been anxiously waiting for.
And that's why we left no stone unturned in giving you the best possible experience on your phone even while Vivaldi is in its beta stages. It is aptly described as "Better than a beta".
The love and positive reception to Vivaldi on Android gives us a fresh thrill to provide exactly what you want from your browser even when you are on the move. The next year brings in a lot that you will love even more.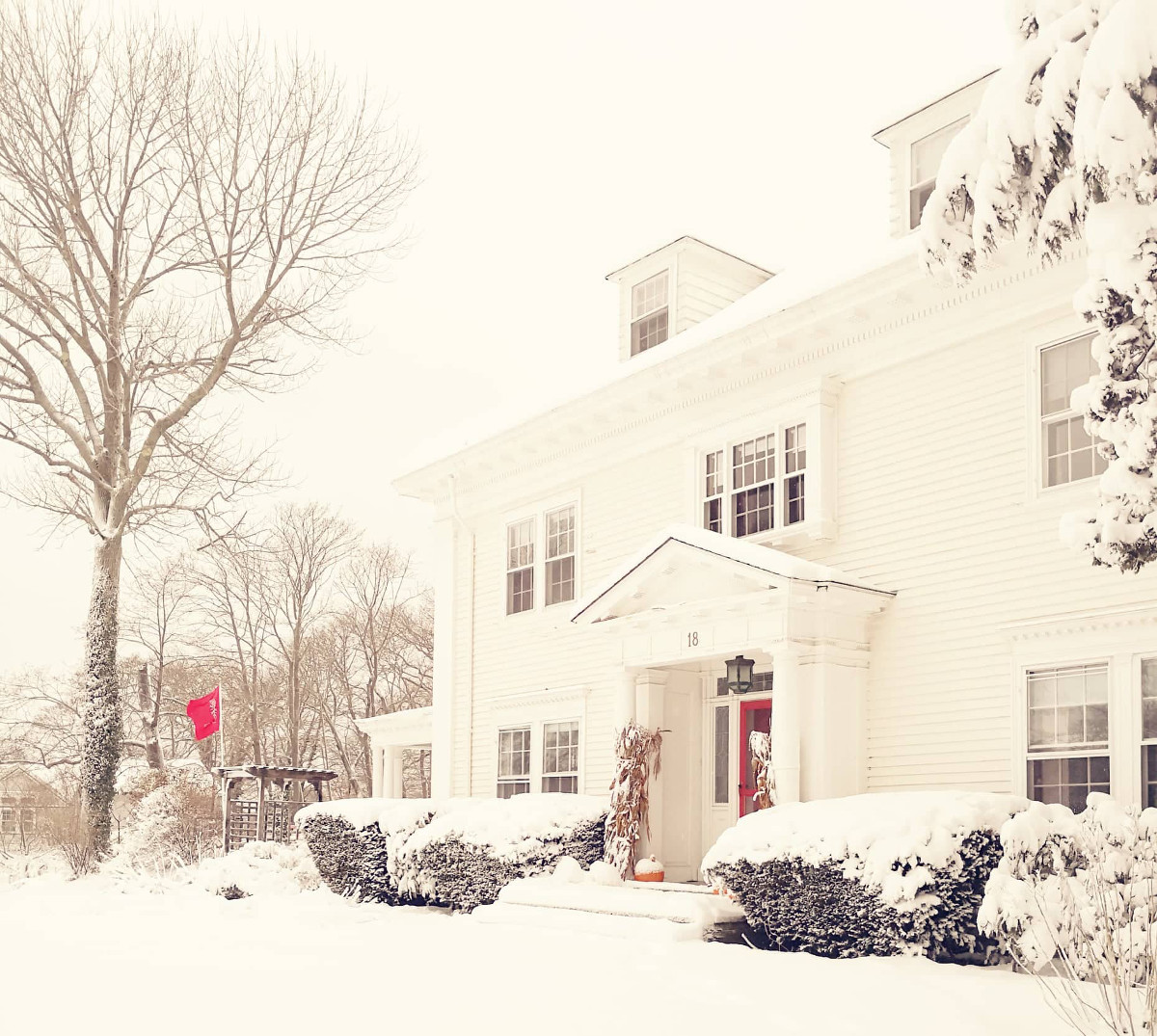 Listen, act, learn, repeat
There is no doubt that we have earned the reputation of a trustworthy browser today. And that is a huge compliment.
We are genuine about what we believe in. We may not be perfect but we are always honest and transparent.
We feel we have an obligation to question the rules, change them for the better, raise the bar, play a different game, and play it better than anyone thinks is possible.
Very recently, we brought up the issue of user agent changes. We have spoken loud and clear (repeatedly) that we do not track you. And we will never do that.  Even more, we do not believe in profiling our users. We also feel that feature-tracking is another way of compromising your privacy.
We've stuck to our guns and carried on making what we love.
We continued to listen, act, learn and repeat. We continually experimented. We used your feedback to guide our course.  We acted promptly, enthusiastically, and professionally so users are WOW-ed by their interactions with us.
And so, our community of Vivaldi.net grew to over 500k members.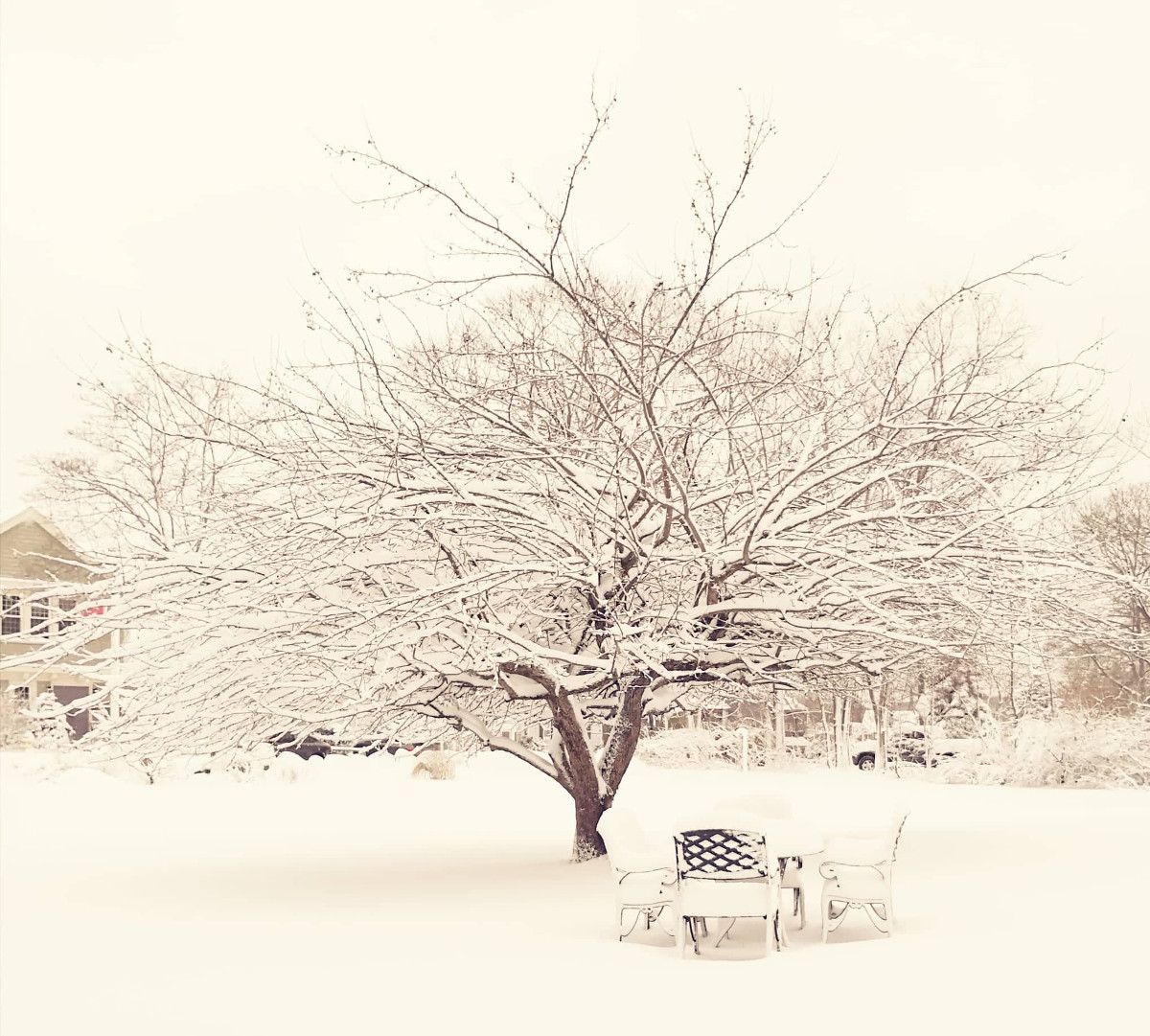 Look ahead
You have big expectations of us. And that is a good thing. This means we have done something right and we are capable of doing so much more.
As we forge ahead over the next year, I have a strong conviction that our users and culture will be key to helping us move forward.
There is much we can be thankful for. Vivaldi is a team effort. We always look out for one another. And we are grateful to work with you, and for you. Huge thank you to our Vivaldi team, Sopranos, translators, volunteers, ambassadors and supporters across the globe.
On this note, I wish you and your families a lot of joy over the festive season.
And before I sign off, I'd like to mention that the beautiful pictures you see in this post are from Innovation House, Magnolia in the US. These pictures are a reminder that our planet is beautiful but we are also facing brutal climate changes. We can all fight the environmental hazards in whatever way we can, with whatever little efforts.
Stay safe and see you in 2020.
Photos by Team Vivaldi