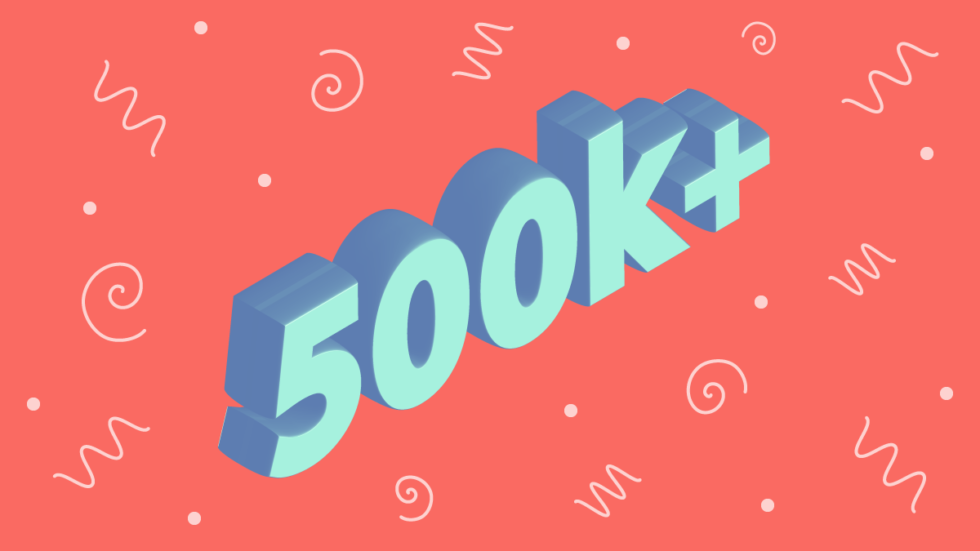 We are working with full vigor on our browser – but we also want to celebrate the big milestones with you, our users who have stood with us all along.
With our foray into both mobile and desktop, we are gaining the love of many new users and our community is getting stronger. 
In fact, we've just reached a jaw-dropping milestone! As of today, our community stands proud at more than 500K members.
What's more, the beta version of our brand-new browser for Android is coming up to 150K installs.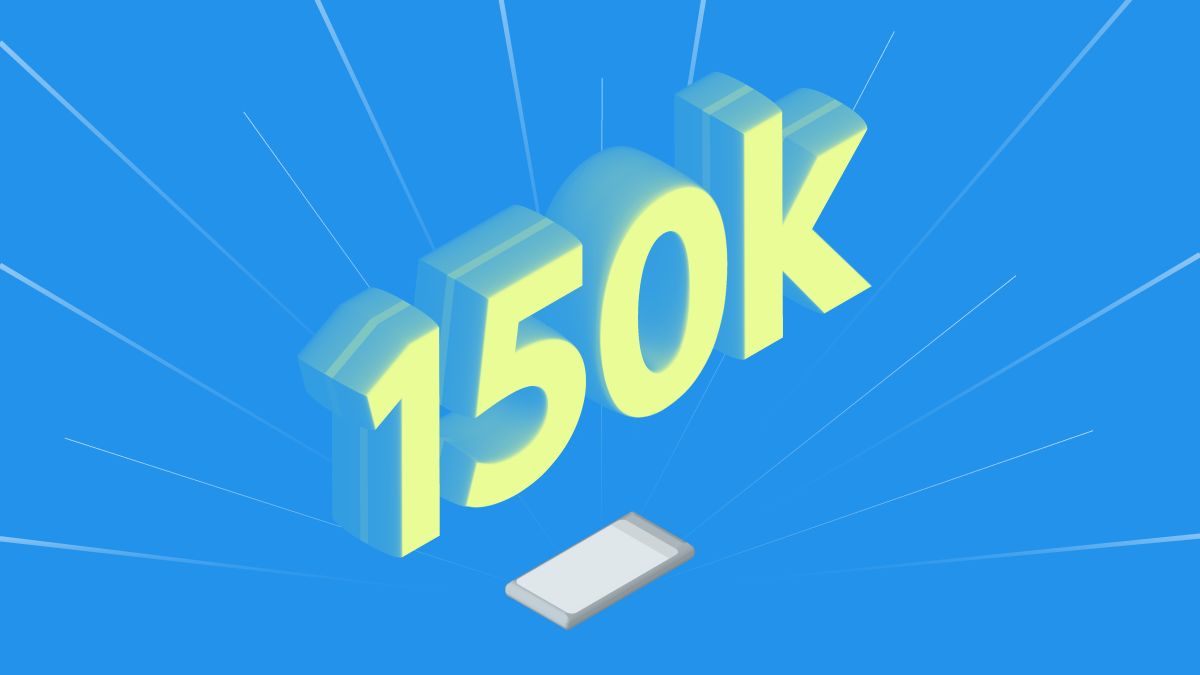 Why is this milestone exciting?  
Lots of people have downloaded Vivaldi for Android. 150K is an exciting and encouraging number!
But we don't want our browser to be just another icon on your home screen. Instead, we want you to use Vivaldi every day. Browse away – productively and securely – with Vivaldi.
With Vivaldi's Sync, you can synchronize your browsing data between your Android phone and installations of Vivaldi on other devices. It takes a lot of work and upkeep to make sure your synced data is safe. We treat each of your synced items as top priority.
Caring for millions of users' data and keeping it safe is a privilege.  
Celebrate and win
Accomplishments should be celebrated! But how can you celebrate with us?
Get Vivaldi on your Android device and explore the unique functionality we have to offer. We need your feedback and are working towards stepping out of Beta with what you want!
Here's what to do:
✔️ Take a screenshot of Vivaldi on your Android phone.
✔️ Share it on the forum, Twitter, Facebook or Instagram.
✔️ Tag us and use the hashtag #BetterThanABeta.
✔️ We'll send your way a stylish Vivaldi Pop Socket! Cool, right?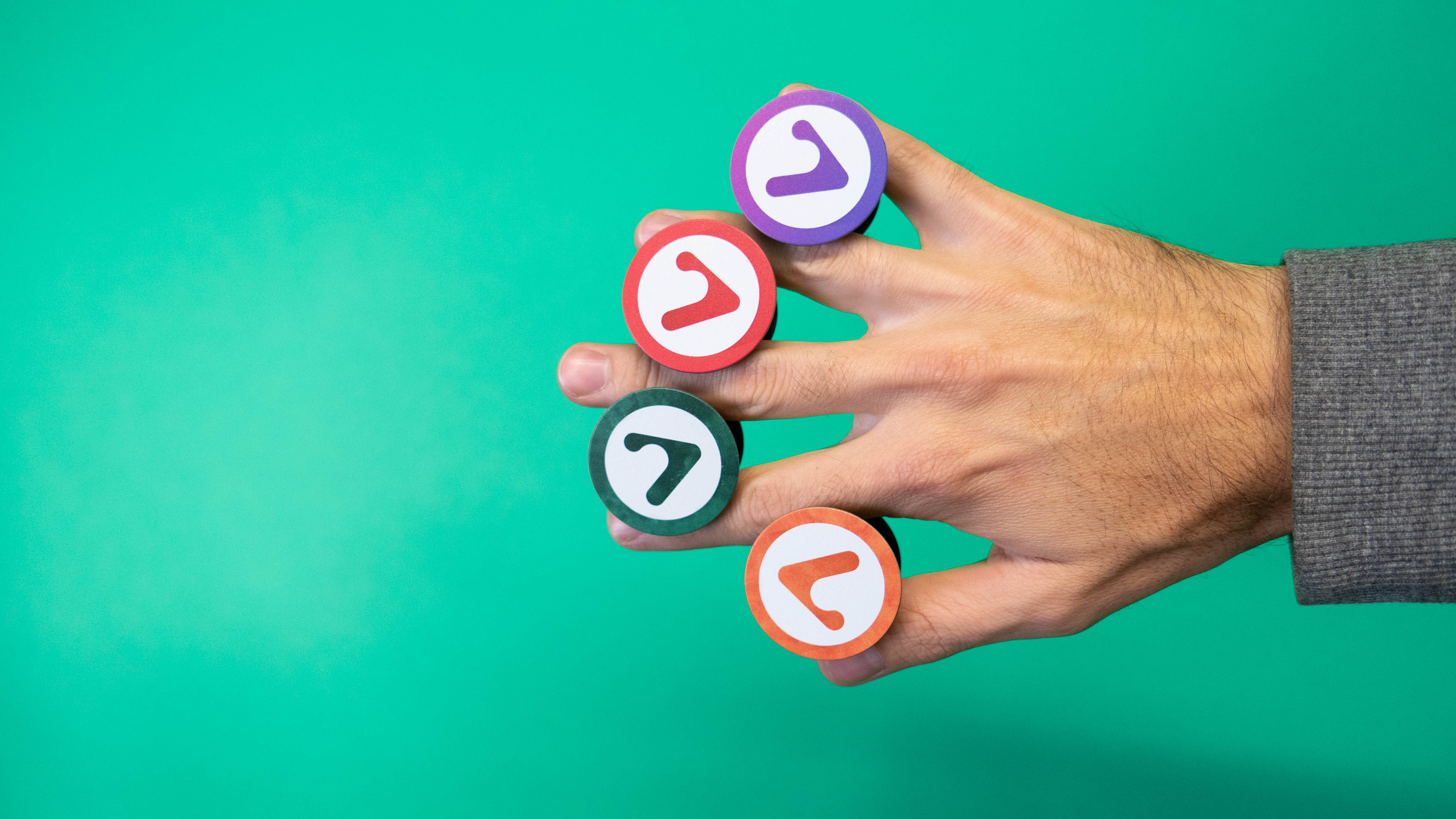 The Vivaldi Pop Socket is a versatile thing. Use it to get a grip on your phone! 
✔️ Pop it out and use it as a media stand to watch videos.
✔️ Get a solid grip when taking selfies, group photos or running. 
✔️ Wrap your earphones around it.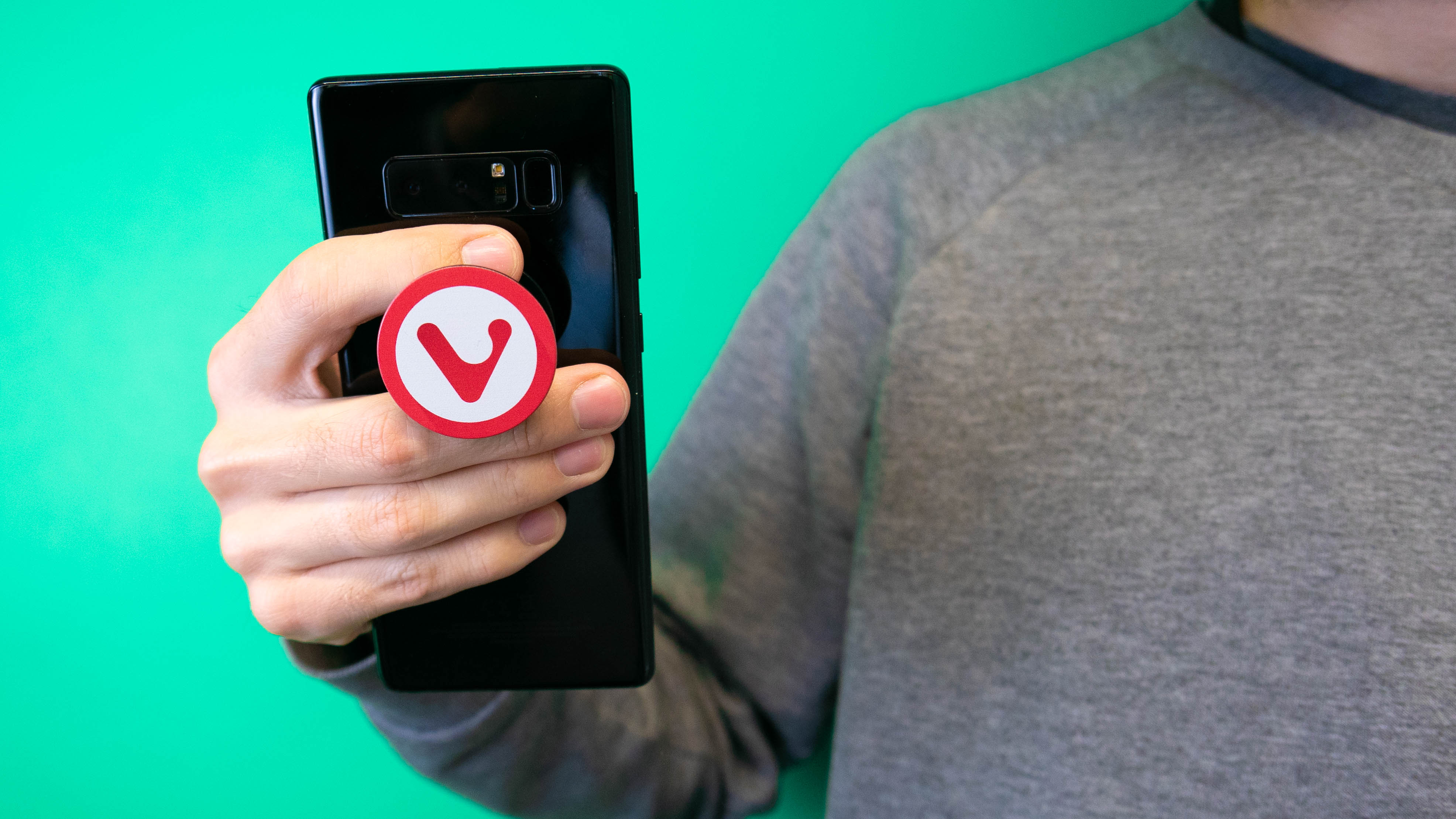 Grab one for yourself, but also be a good friend and tell all your friends about this awesome giveaway!
Don't forget to rate Vivaldi browser on the Play Store! Come on, give us the 5 stars! ⭐⭐⭐⭐⭐ 
And we won't say no to a compliment or two in the comments. 😉
Vivaldi for Android Beta is available on Google Play.