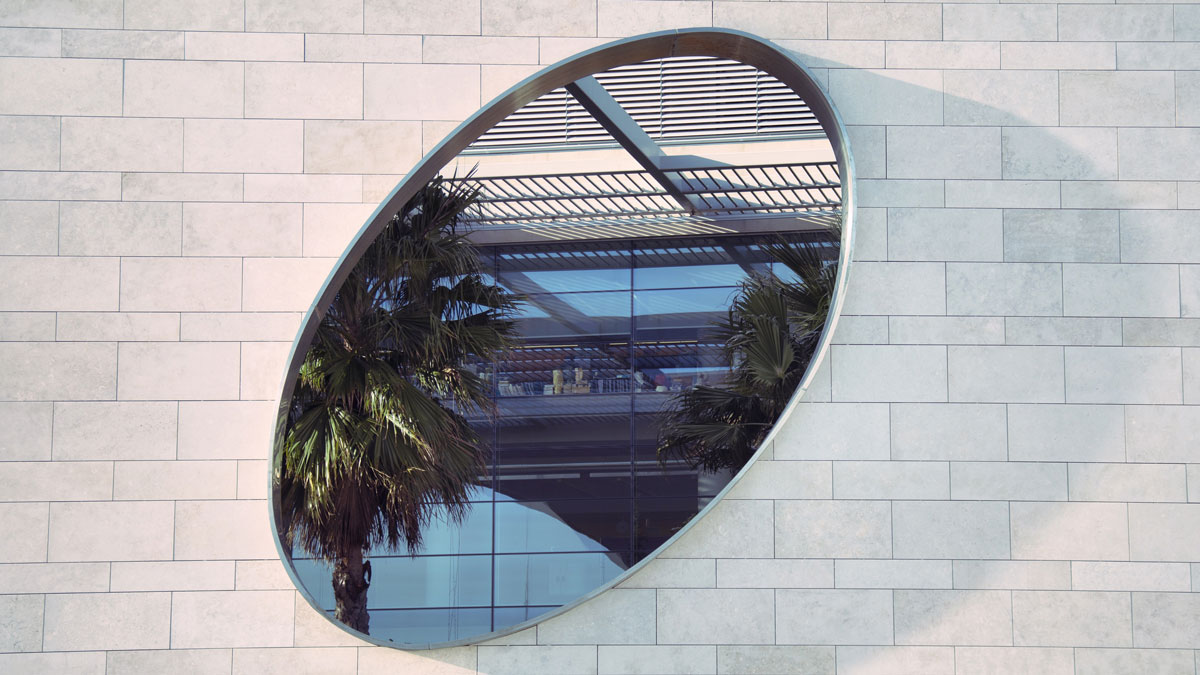 April 19, 2017
Recently, JP-CERT, the Japanese security vulnerability clearing house, brought to our attention a security vulnerability when they forwarded information about a problem in Vivaldi's installer for Windows.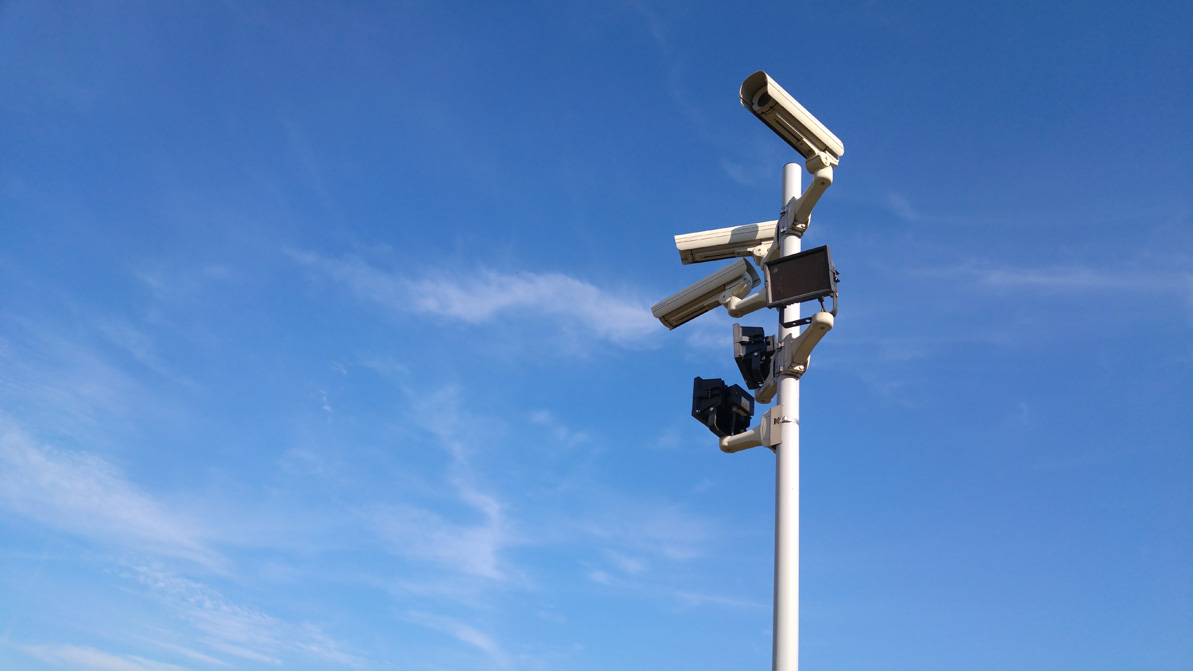 February 26, 2017
Due to the Cloudbleed issue, Vivaldi has reset the passwords for some of the Vivaldi Community users – to be on the safe side.
After we released the 1.0.123.10 snapshot yesterday, some observant testers checked the release for the recent FREAK vulnerability, and found that The Linux and Mac versions were vulnerable. 🙁
FREAK is "just" the latest SSL/TLS releated with its own trademarked name (following in the footsteps of Heartbleed, POODLE, Shellshock and others).