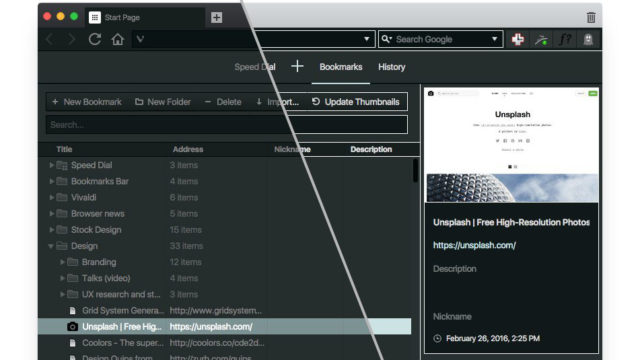 November 10, 2016
We want to learn how you are using Vivaldi tools in your work, what we can do to give a more enjoyable and productive experience using the Vivaldi browser!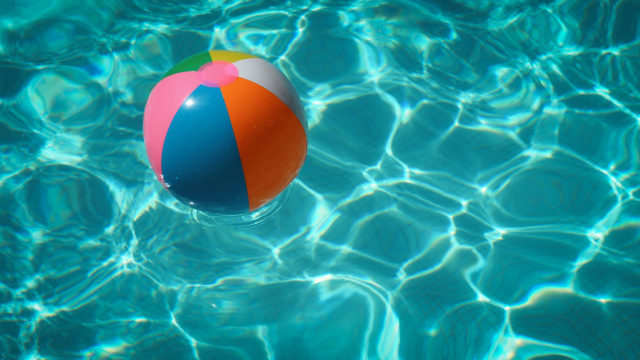 July 20, 2016
Hi everyone! We hope that everyone in the northern hemisphere is enjoying this beautiful summer weather! Summer means vacation for most but for us at Vivaldi, we are working hard to incorporate your suggestions and fulfill the goals of our next release.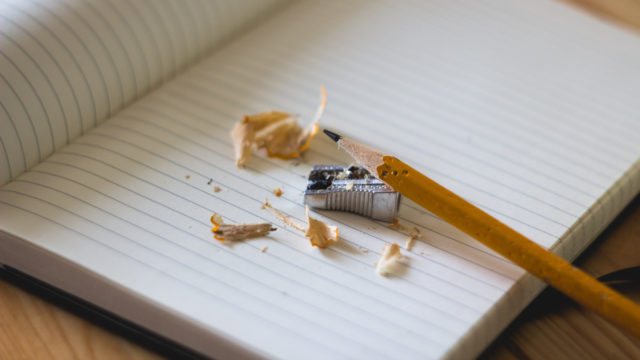 June 27, 2016
Mateus and his teacher Francisco José Quesada González talk about installing Vivaldi in the classroom and how the new browser inspired ideas and exploration.