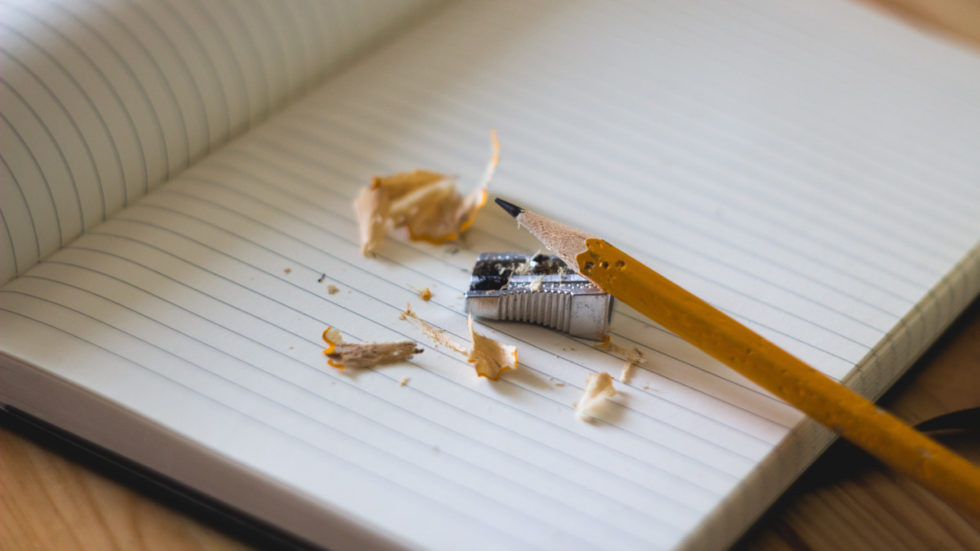 Recently our friend Mateus, who attends the IES Camilo José Cela school and his teacher Francisco José Quesada González decided to install the Vivaldi browser and see how the class liked it. "It was easy" Mateus' teacher says "we made a quick and simple install." But then, Mateus and his teacher quickly realized they had only installed a local copy! Fortunately, they were very quickly able to re-install for all the students in the classroom who would be trying out the new browser.
At Mateus' school, the students are quite excited to try out new software of all kinds, but especially a web browser. And, instead of giving a step-by-step instructional guide for students to follow, Mr. González thought it would be better to let students explore the browser features themselves, pointing out that learning in a self-taught manner would "help them in the future." Clearly interested in his student's success, González describes that they were using Chrome on Windows largely because of its seamless compatibility with Google Apps.
Upon installing Vivaldi on his home computer, González enjoyed the experience so much, he felt he would work with his students and sure enough, together they were able to install the Vivaldi browser! Now, the class is currently exploring both the browser features as well as comparing it to the browsers they've used before. Within a short time, students have made several suggestions on how to improve Vivaldi, including the idea to "ask for a password when opening the browser in case you have small kids at home and they need to use it" – a very smart idea indeed!
When asked jokingly if his students give him trouble, Mr. González responded, saying "that's not a problem for me. I like to receive questions from my students when they have doubts." We here at Vivaldi think that's a really good lesson for all of us, especially as we build a browser meant for our friends. Thank you Mateus, Mr. González and the great students at IES Camilo José Cela School for helping us think about how to make Vivaldi even better for everyone!