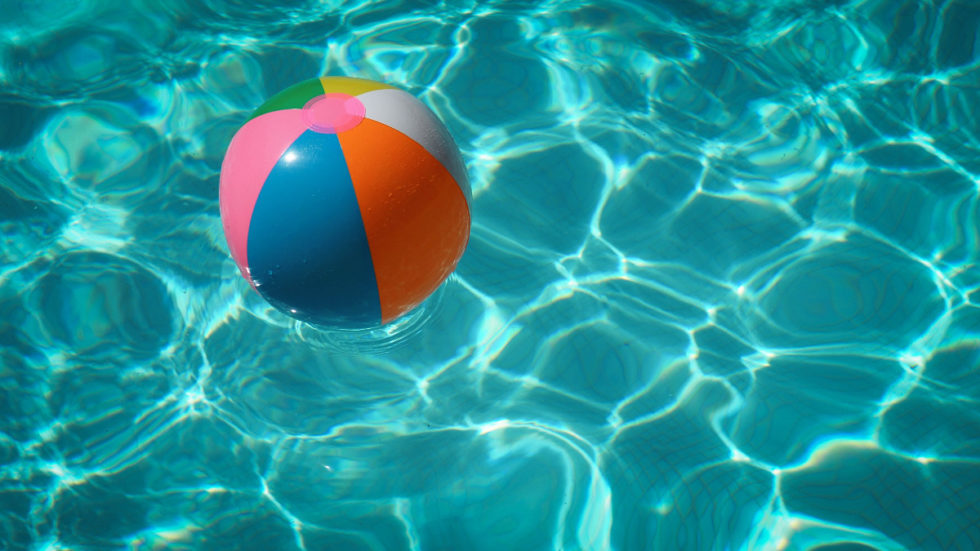 In order to continue to grow Vivaldi, we are doing everything we can to reach as many people as possible. By growing a dedicated community and a diverse user-base, the more resources we have to continue moving Vivaldi forward. So, we would love it if you could help us with growing awareness about Vivaldi. One of the best ways we have found to do that is to have you, our passionate community users (and best critics too) write reviews about Vivaldi and its features on your own blogs and social media streams.
Just like you did when you heard about Vivaldi for the first time, people want to know what Vivaldi can do and why it is special. If you could share your experience, that would help millions of others to discover a browser experience that is so well customized to individual needs.
So, if you could lend a hand in getting the word out, a few thoughts on why you personally like Vivaldi, which features are most useful and anything else you find unique about Vivaldi, we would be very grateful. Please take a moment and write up in your preferred language and from your unique point of view what draws you to Vivaldi, how you use it and why. Publish your thoughts, and let us know in the comments, and we will follow up. Let's make some noise and tell the world why Vivaldi is the browser for our friends!