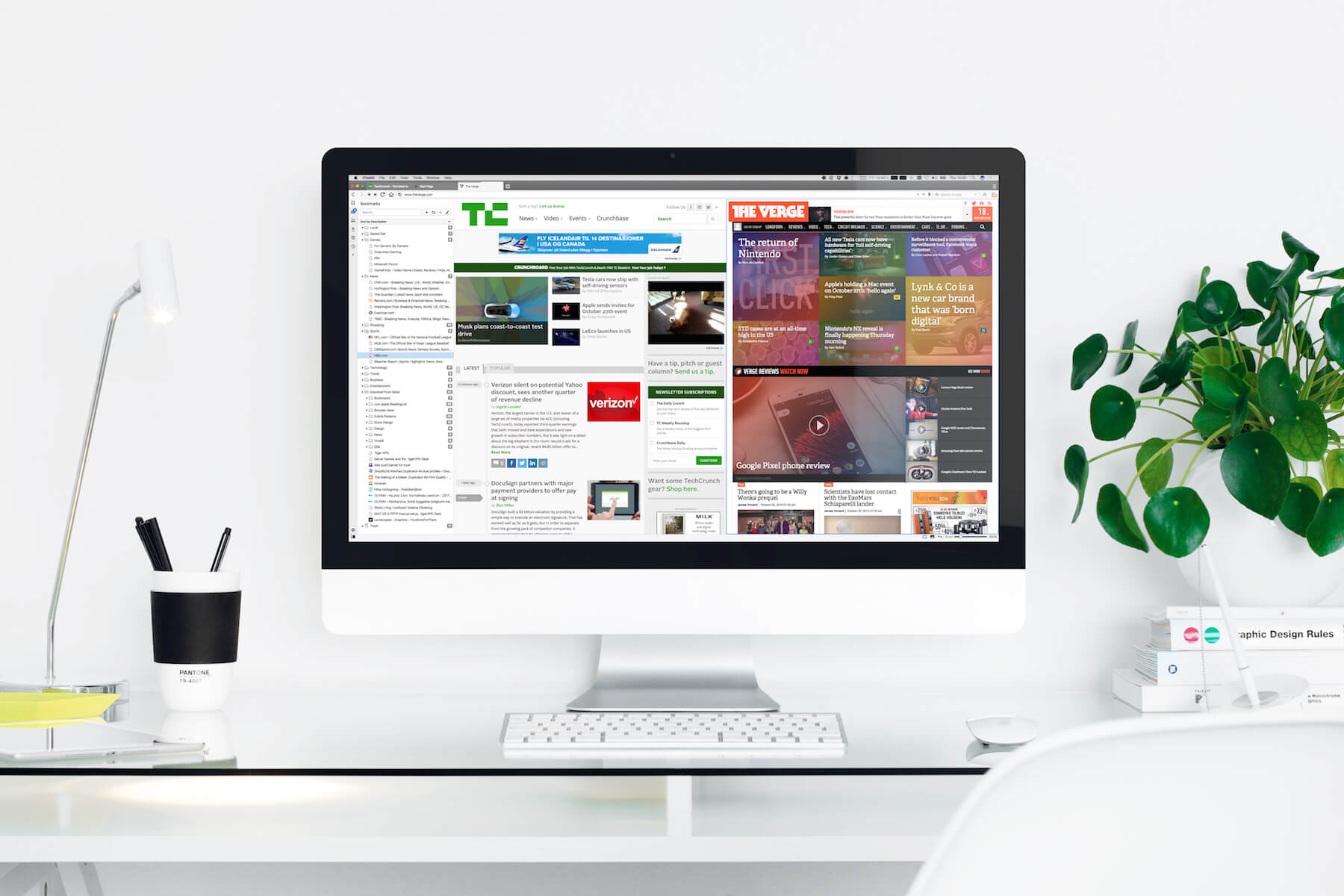 Ten little-known lifehacks that will help you get the most out of your new browser.
An update on the progress of localisation efforts in the browser. We're happy to report that Vivaldi now supports more than 40 languages, many of which are not currently supported in Chrome!
Help us prioritise which features should be included in Vivaldi by responding to a short poll. Pick your top three features!