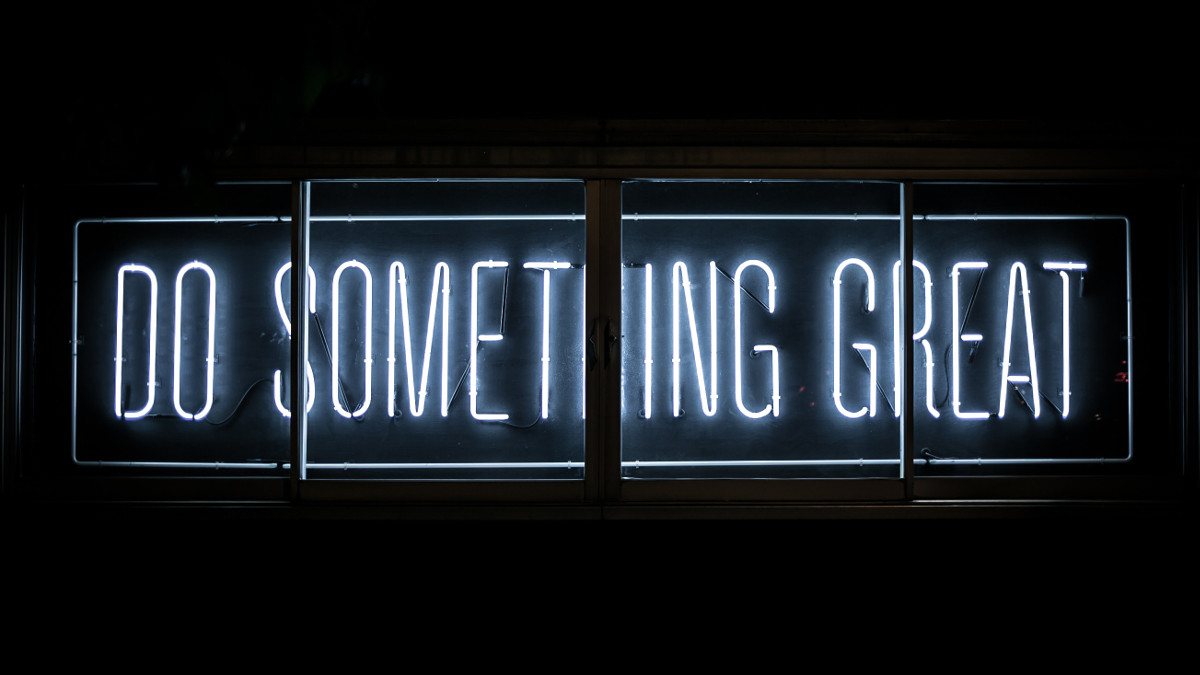 Today, technology companies like to involve users in the process of creating content. Vivaldi is a modern company and we're trying to be at the forefront of technological development. Naturally, we actively try to create the browser together with our users. Have you ever wondered how we do localization of the Vivaldi browser?
As you may have noticed, Vivaldi is localized into several dozen languages. At the same time, we don't have a localization department. At all. In addition, we don't use the services of translation agencies. Absolutely all translations are performed by volunteer translators from among our community of users. At Vivaldi, we have just one manager responsible for interacting with this international team – numbering more than 200 translators! – for updating translations in Vivaldi products, and for taking care of the technical part, correcting various bugs in the browser code associated with localization.
Actually, the technical side is solved in a simple way: we installed a Weblate translation system on our servers and invited everyone to participate in the browser translation. And today we have more than 200 translators from 50 countries.
Almost all Vivaldi translators have come into our volunteer team in a similar way.
"I was using old Opera 12 in the past, but then it became too outdated, so I tried to migrate to Chrome, Firefox, Lunascape, Sleipnir, CoolNovo and a few other browsers until I ended up with Maxthon browser, which I was using for two years. Then I noticed an article on some Czech tech website mentioning Vivaldi, a browser from the good old Opera devs. Yeah! Since then I've been a Vivaldi user."
R3gi, Czech translator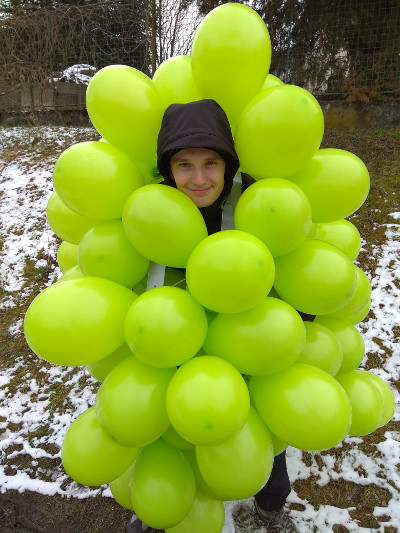 But this way was not always straightforward:
"My friend told me about the browser. He said that the new browser was being developed by a team, which left Opera Software. I downloaded and installed the browser (it was one of the first TP builds) aaand … I didn't like it! But some time later, those sides that pushed me away, began to attract – a customizable interface, a lot of settings, dissimilarity with its brothers."
Kurai, Ukrainian translator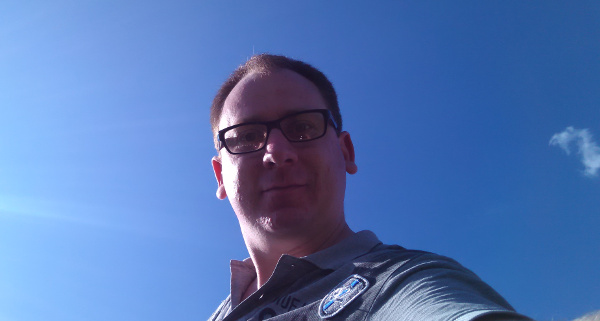 And the motivation of those who decided to help us with the translation of the browser into different languages was similar:
"As I was one of the first in my country to use the Vivaldi browser, the translations were not good at all. Most of the text was unfinished and not localized. I felt like the Vivaldi browser will grow only if people can understand it and feel comfortable."
Drahomir Dubina, Czech translator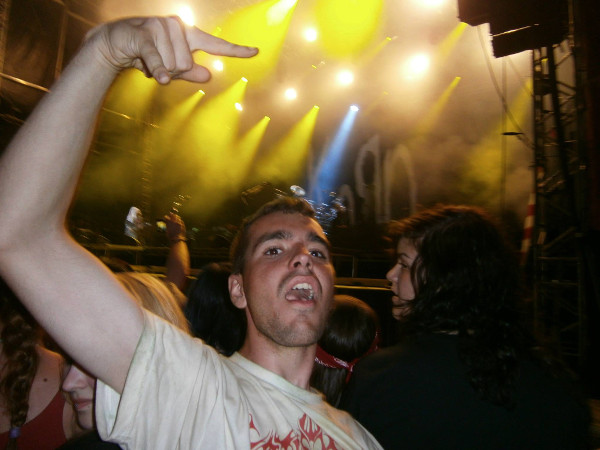 "From the very beginning, I knew that this is the browser for me and I want to take part in the project. Being a translator gives me a lot of joy, satisfaction and allows me to have some impact on the way Vivaldi looks, at least in my language."
Bartłomiej Trzewiczek, Polish translator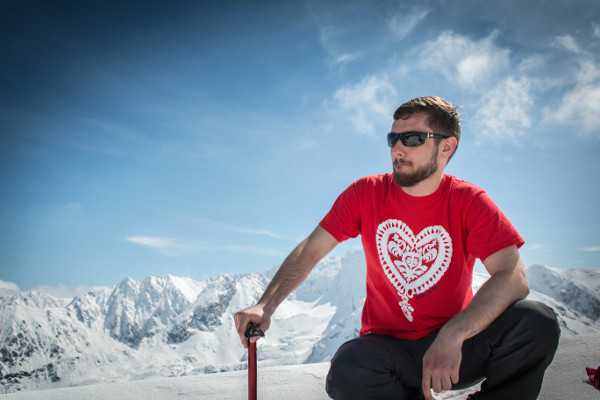 I should note that all translators understand the importance of the software localization – in fact, it is also what motivates them the most:
"Not all users speak English and therefore tend to avoid using a program that is not in their native language, so I think we need as many translations as possible. I consider this very important for the dissemination of Vivaldi."
Andrea Gramegna, Italian translators
"On my home PC, I really like to use software that displays labels in my own language.
I also use localized OS. So I totally understand people who have a similar attitude."
P., Polish translator
"If you want to use a product or better control it, you need to understand it. If you do not understand, many features will be unknown to you or you will not use their potential. Therefore, it is important to me that people understand and know how to use the browser."
Matúš Baňas, Slovak translator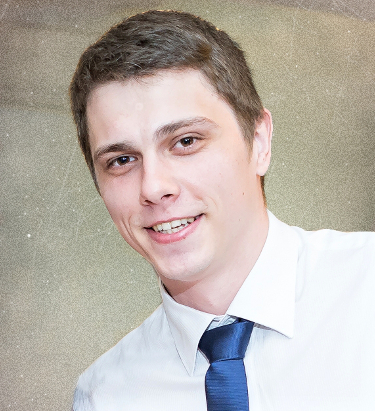 And, finally, people just like to do what they do – it gives them pleasure and the opportunity to make the world a little better:
"I've been doing this for a long time now, as a hobby, in my free time. I just want to build something."
Tom Evin, Hungarian translator
There is one more important side in the Vivaldi localization process – we try to support as many languages as technically possible. And even if the actual Chromium core does not support any languages or dialects, we try to give people the opportunity to use the Vivaldi browser in their usual communication language.
"I would not call it 'important', but more like a step towards keeping local dialects alive. So we should not only translate into our main language and remove as many English words as possible but also think a step further and translate software into local dialects."
Matthieu Gissler, translator to Swiss High German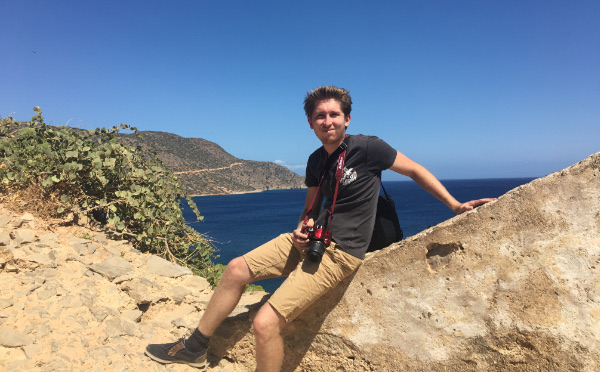 Well, what are the results of our work with the volunteer translators? To date, we have the Vivaldi browser completely translated into 38 languages. In addition, we have 72 languages on the Weblate server which are not yet complete but work is in progress. It should be noted that 29 of them are not supported in Chromium.
But this, of course, is not the limit. With help from our users, we can do much more. If you'd like to take part in the translation of the browser into your language send a message to [email protected]. Together we can create a truly unique browser, the best in the world!
Main photo by Clark Tibbs on Unsplash.