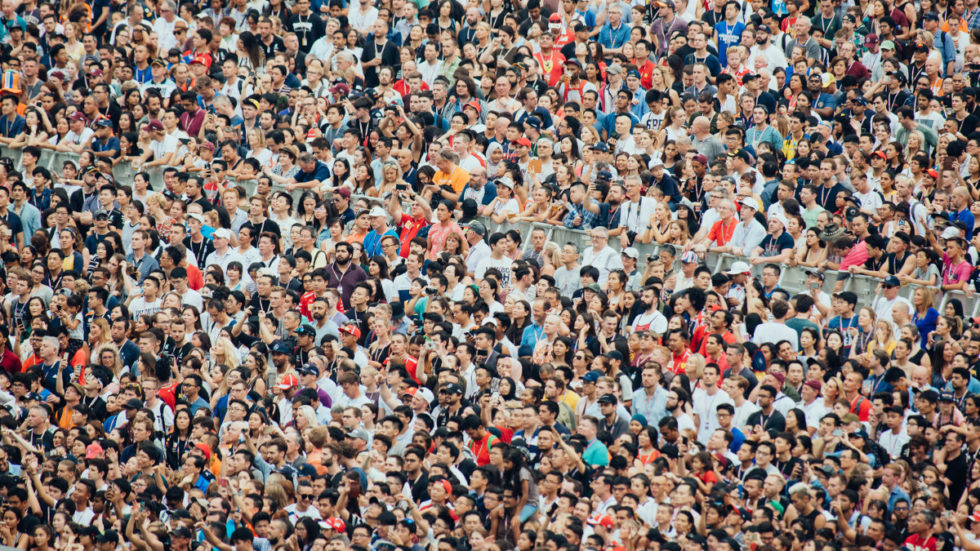 A few months ago we launched our first public version of the Vivaldi browser. Since then we have made a lot of improvements, added many new features, fixed tons of bugs, and created many new ones. At the same time, we have seen great progress as far as localization of the browser goes. As localization manager, I would like to say a few words about this part of the development process.
Few of you will remember how many languages we supported in our first public release. It wasn't many, less than 10. Those translations were done by us internally. We are an international team so we were able to cope with it. However, it was far from enough supported languages. Right now the Vivaldi browser is used in the more than 200 countries! We do of course want to offer native support for all those users in their own language.
There are many ways to localize software. We have chosen a very effective one. We created the Vivaldi Translation Team and invited you, our users, to take part in it. Thus you got the opportunity to participate in the development process and get a browser with native support for most in return. Today we support 40 languages, including 10 languages not supported in Google Chrome! This has been possible thanks to more than 100 volunteer translators from 32 countries around the world.
The result is amazing, and we've only just begun hoping that we for the first stable release can offer many additional languages supported. This depends on you just as much as on us.
Below you can see the full list of supported languages. If you do not see your native language, and if you are able to help we will offer you a warm welcome to the team!
Languages Supported in Vivaldi:
Arabic
Belorussian*
Bulgarian
Czech
German
Greek
English
Spanish
Estonian
Persian*
French
Galician*
Croatian
Hungarian
Armenian*
Indonesian
Ido*
Icelandic*
Italian
Japanese
Korean
Latvian
Macedonian*
Norwegian Bokmål
Dutch
Norwegian Nynorsk*
Polish
Portuguese (Brazil)
Portuguese (Portugal)
Russian
Slovak
Slovenian
Serbian
Swedish
Turkish
Ukrainian
Vietnamese
Chinese (China)
Chinese (Taiwan)
Note: languages marked by * are not supported in Google Chrome