Press Releases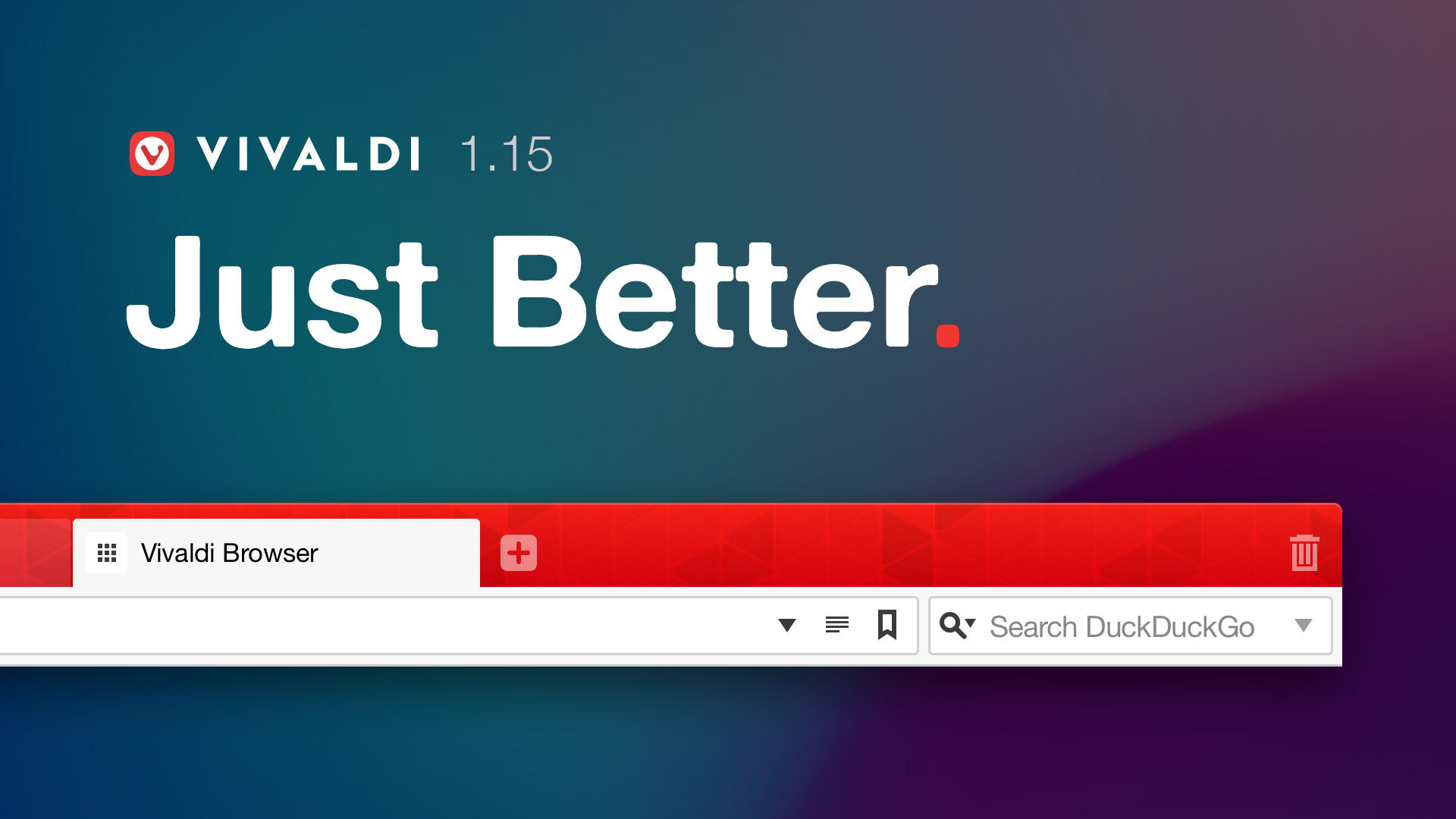 April 24, 2018
Vivaldi launches its new web browser version 1.15 that enables its users to have even more control over the appearance and functionality of the browser.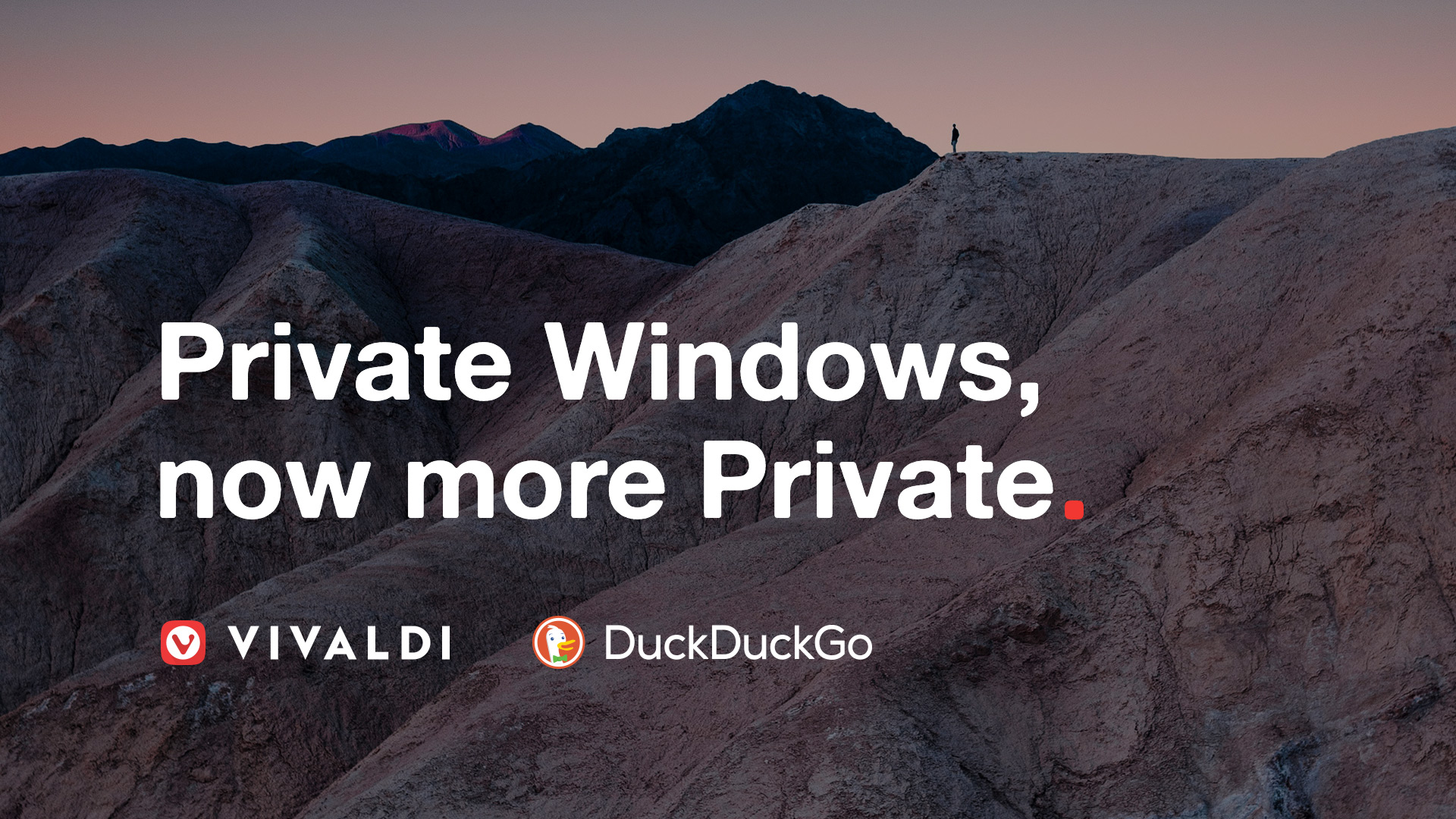 March 16, 2018
Vivaldi becomes the first browser to enable DuckDuckGo as the default search engine in its Private. Windows. Gives users more privacy while browsing.
Get notified about new press releases
Sign up to our newsletter and be the first to know about new releases and media events.