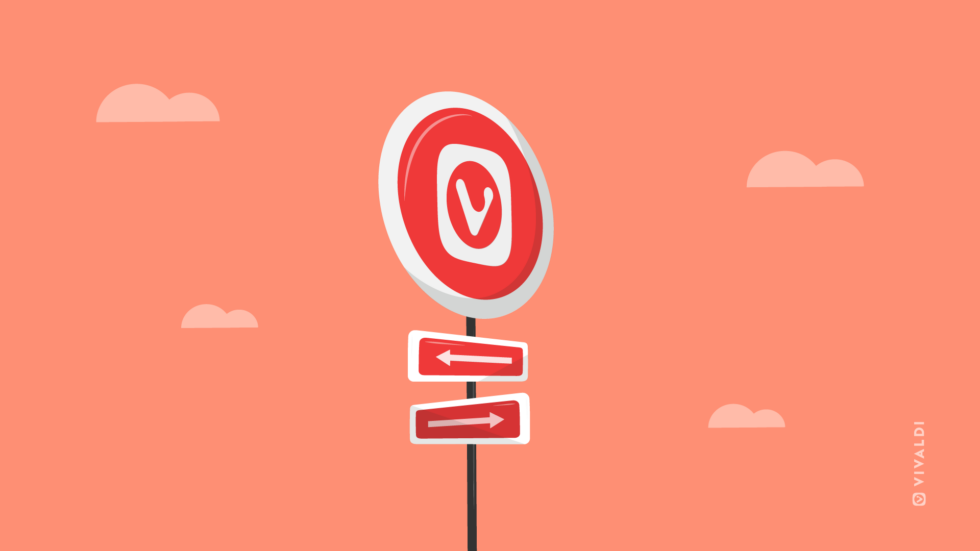 For a very long time, I didn't give a single thought to which browser I actually use. Yet we all use our browsers on a daily basis. Searching for a birthday cake. Sharing a funny situation with your friends on Twitter. And what will the weather be like tomorrow? For all these actions, you need your browser – day in, day out. So, let's take a closer look.
I just want to browse the web
Your browser is the most important application on your computer, phone, or tablet. It is the gateway to the internet. Because without a browser, you can't open a single website.
In the browser, we communicate with friends, work, learn, watch movies, have fun. So, we spend a lot of time there. The right browser makes all these activities easier for you, while protecting your data from prying eyes. I know, thinking about data protection isn't so fun, but it's actually quite simple to protect your data. With the right browser, you have already done a lot.
There are many browsers on the market. Vivaldi Browser, Google Chrome, Mozilla Firefox, Microsoft Edge, Safari … But what should you pay attention to when choosing the right one for you?
My data? Oh, who cares?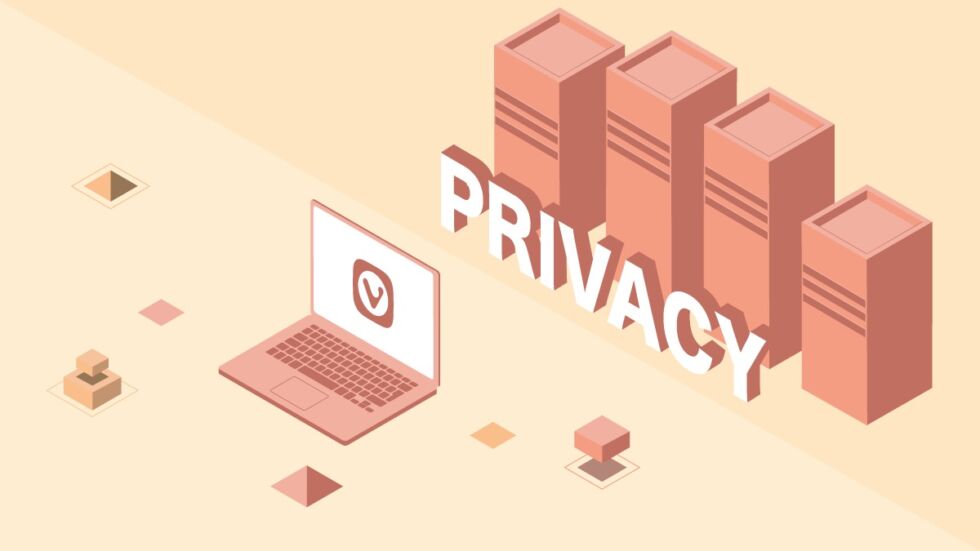 Far too often, we've trusted the internet players more than our closest friends. Yet most browsers and search engines don't mean well by us. Big tech companies like Google, Facebook & Co. track you, want to know who you are, which websites you visit, what your biggest wishes and concerns are. They then create a profile of you to show you exactly the products and services that match your behavior. That might not sound so bad at first, but it's really scary what these companies know about you. The documentary "Made to Measure" shows how easy it is to create a doppelganger of you. Your digital footprint reveals a lot about you – your highs, lows and darkest secrets.
So having a browser that cares for your security is essential to protecting your privacy. Or do you want to share your most intimate thoughts with a major corporation?
Vivaldi has no use or interest in your data and does not track you. We want you to be safe on the web. That's why we have equipped our browser with an ad and tracker blocker. You don't have to do anything but select your desired security level in the settings. Our cookie crumbler also blocks all those annoying tracking requests. Of course, your choice of search engine is not insignificant either, so you can choose between several secure options.
✅ Vivaldi is a Norwegian company with servers in Iceland
✅ Vivaldi doesn't track you
✅ Ad and tracker blocker
✅ Cookie crumbler that blocks annoying tracking requests
✅ Secure search engines
What can a browser do?
If you've never thought about different features in a browser before – then I'm sorry to tell you that you've really missed out! But don't worry, it's never too late to explore how your productivity can benefit from our features.

Screenshots with just one click directly in the browser? Watch YouTube videos in a thumbnail window while checking your mails? Open multiple tabs in one window to compare prices for your new skis? Prefer dark mode? Easily restore a tab you accidentally closed? Translate texts and websites with just one click?
Yes, that's all possible in Vivaldi and much more. Choosing the right browser matters.
✅ Vivaldi is free 
✅ Calendar, Mail and Feed Reader included (beta)
✅ Take notes directly in the browser
✅ Sync your data between multiple devices
✅ Vivaldi works on Windows, Linux, Android and Mac.
✅ Design your own theme and share it with others or choose from more than 1000 templates
Change the browser? That's so much effort, isn't it?
Download the browser and get started. That's it. Super easy. Nevertheless, we often shy away from trying something different. But leaving your comfort zone is often worth it. 😉
✅ You want to take your bookmarks and passwords with you? No problem, just import all your data.
✅ You are not used to so many functions? You can also start out minimalistic. The choice is yours.
✅ What are you waiting for? Vivaldi is safe and a lot of fun.
Let us know in the comments how you like our browser and which features you can't live without 👇