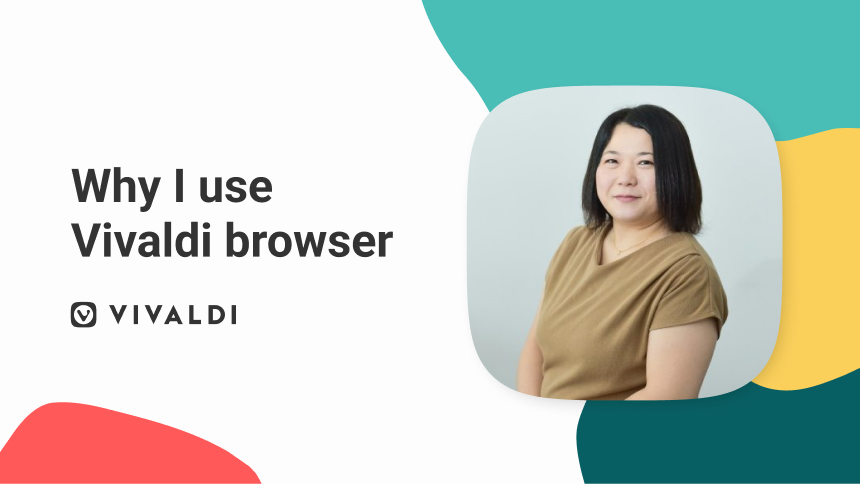 Read this article in Deutsch, 日本語.
Today, we're profiling a user who goes by the username "Kobami", a public relations chief for an IT venture in Japan. She is also an established jazz singer who performs and hosts events regularly.
How long have you been using Vivaldi?
I started using Vivaldi for Android around 2019. I like trying different browsers on desktop and have used Lunascape, Opera, Firefox, etc. as well as Chrome and Edge. I've also used non-standard browsers on my smartphone but wasn't satisfied with it. That's when a former colleague recommended Vivaldi. So I gave it a try.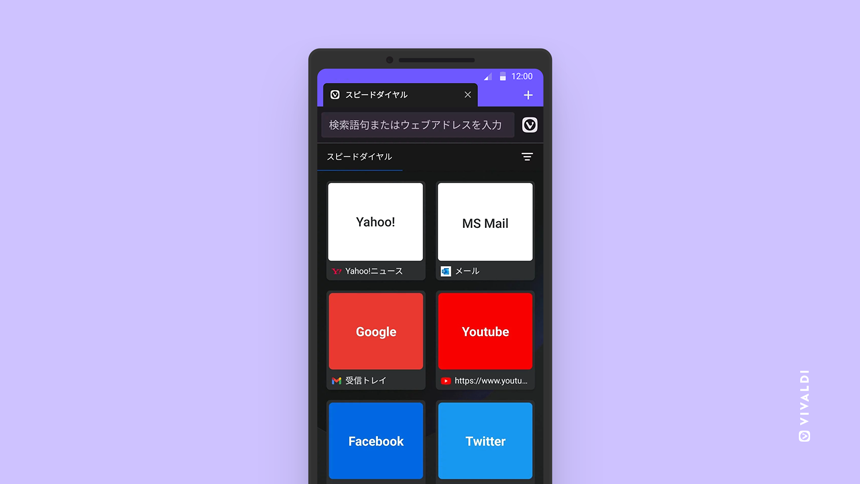 Do you use Vivaldi for both your work and personal life?
For all my personal browsing, I use Vivaldi. At work, I use the Chrome browser on both my PC and smartphone. I maintain this separation to prevent accidentally posting things from the wrong account.
I need my private account to live announcements about upcoming events – posting them on my work account would be problematic.
That's why I use Vivaldi for private use and Chrome for work. Using different browsers makes sure that, whether I am on my PC, smartphone or tablet, I am always using the correct social media and mail accounts.
It's a system that works well for me.
You started with Vivaldi for Android. When did you start using the desktop version?
I started using Vivaldi on my desktop as soon as I started using it on my smartphone. I liked the built-in password manager from the start. Especially when I realized how convenient it would be to sync passwords between Vivaldi on my mobile devices and Vivaldi on my desktop.
Indeed, being able to sync various data is a high point. That means I can use the browser seamlessly no matter what device I am using.
Also, Vivaldi for desktop made a terrific first impression. A site that was difficult to display with other browsers opened immediately.
Have you chosen a theme for your desktop Vivaldi?
I change themes, according to my mood, but I trend toward pink and purple themes. Pink makes me feel cute, while purple makes me feel noble lol. Right now, I am using Rose Pine inspired. It's beautiful and brings springtime to my desktop. And whenever I need new inspiration I head to Vivaldi Themes to look at the most recent additions.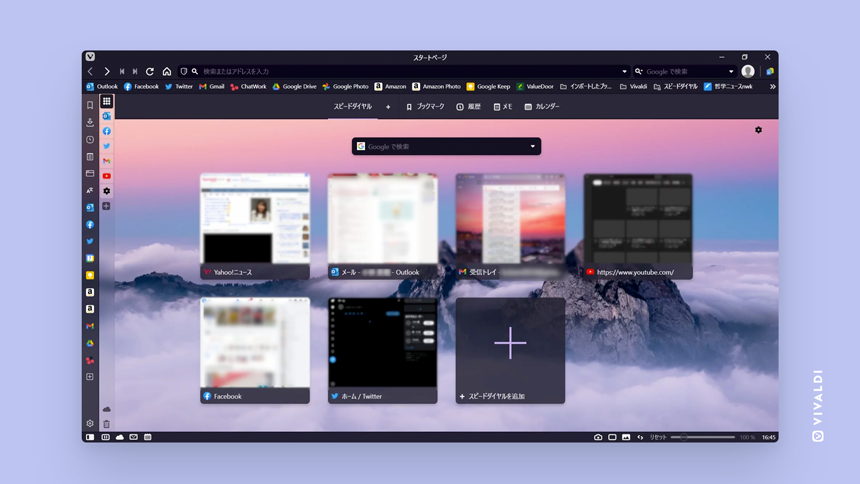 Have you customized your browser beyond themes?
Not that much. Most of the built-in features, like the excellent Ad Blocker, work right out of the box. I prefer using a browser with built-ins, so I don't have to install a bunch of extensions, since I don't always know who made them.  
I have configured the speed dials on my Start Page, of course, and I appreciate that these can be synced as well.
Beyond that, I use Vivaldi as-is. It works for how I browse.
What's your favorite thing about Vivaldi?
I like that it feels like a custom browser, just by using it normally. I also like that I can enjoy how well it works without having to think about how Vivaldi does it. While I work for an IT company, I am not an engineer myself, and not too techy. With Vivaldi, I feel I can just hop on and ride the browser wherever I want to go.

I guess you could say I am just very satisfied with the Vivaldi browser experience. It meets all my requirements, and I have no plans to switch. I love it!
---
Kobami started using Vivaldi, thanks to a tip from a co-worker. Have you been able to "convert" any of your friends or colleagues to Vivaldi? Share how you did it, below.
Note: This profile is an adaptation of a Japanese blog post from IT Writer & Vivaldi User Tomonori Yanagiya, who originally interviewed Kobami for Vivaldi.