A Microsoft Edge alternative that belongs to you
Vivaldi is a lightweight, ultra customizable web browser that adapts to you, not the other way around. Explore what a browser can be.
Available for Windows, macOS, and Linux.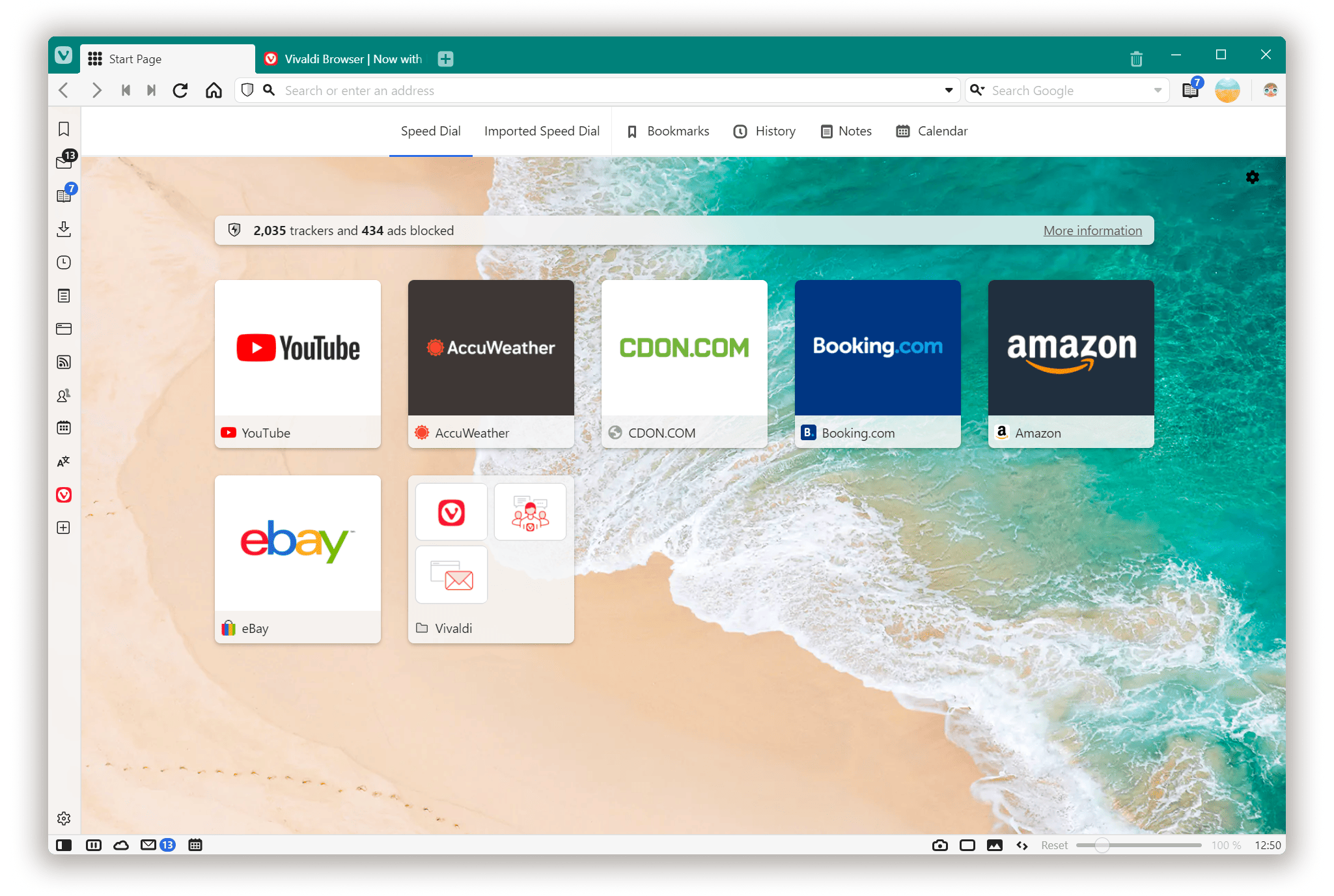 Extreme customization. Better privacy. Faster browsing.
At Vivaldi, we've optimized the heck out of everything and given YOU the power to mix and match settings as you wish.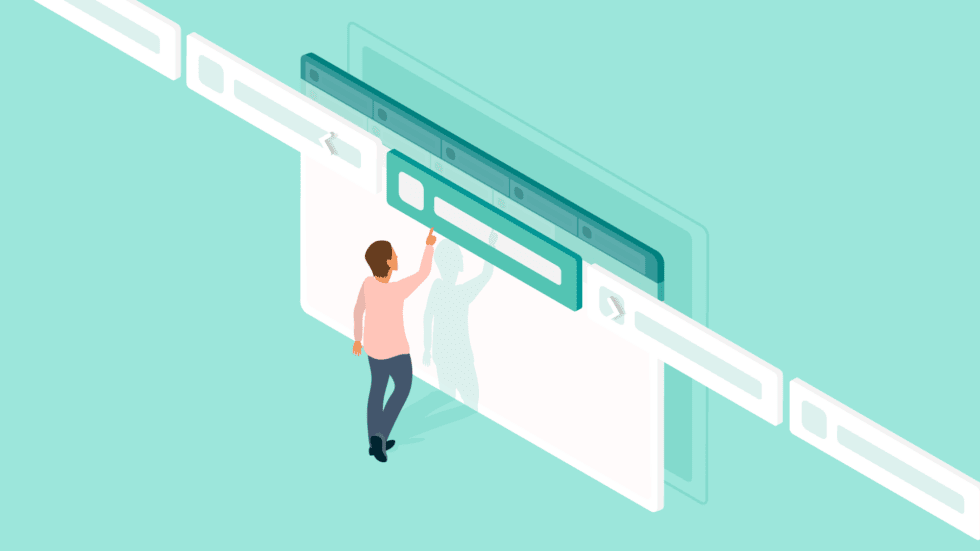 Multi-level tab stacks
Super organized tab navigation that can handle hundreds of open sites.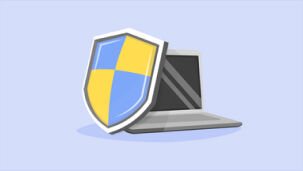 Security and privacy
Vivaldi doesn't track your behavior. And we try to block other trackers that spy on you.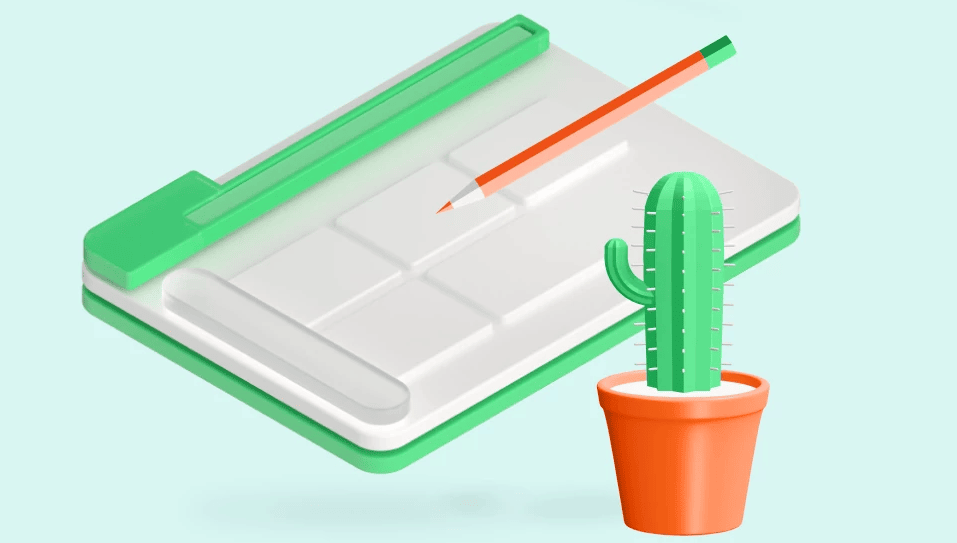 Built-in tools
Use native tools that are secure, reliable, and never, ever, share or sell your data.
See Vivaldi in action
Wondering how Vivaldi is better than Edge? Our vision is simple – you should be in control of how your browser looks, feels, and works.
| Better privacy and tools: Vivaldi vs. Edge | | | |
| --- | --- | --- | --- |
| Tab Grouping | Yes | Yes | Yes |
| Custom Search Engines | Yes | No | No |
| Tracks your behavior | No | Yes | Yes |
| View tabs in split-screen | Yes | No | No |
| Built-in Mail client | Yes | No | No |
| Ad Blocker | Yes | No | No |
| Notes Manager | Yes | No | No |
| Really. Just get this one | Yes | No | No |
Switching from Edge to Vivaldi is quick, easy, and fun.
Optimized navigation
Too many tabs to count? Organize them into two-tier stacks. An intuitive, visual way to speed through your tabs.
Speed, speed, speed!
We constantly update Vivaldi to maximize your browsing speed — even if you have hundreds of open tabs.
Real privacy
We have no idea who you are or what sites you visit (and frankly we don't care). So kick back and relax while you browse.
Why Microsoft Edge users are making the switch to Vivaldi
Here are some more reasons from power users on why they've chosen Vivaldi as their primary web browser.
Trusted by millions of users
Having no external investors gives us the freedom to listen to our users and, together with them, build the browser they deserve.
2,400,000+
Users worldwide
1,000,000+
Community members
Get away from Big Tech and have fun doing it
It's one click to import all your bookmarks and extensions.
Frequently Asked Questions
What is a browser anyway?
You are using a browser right now to browse this page. It's the thing that helps you go to web pages, see videos and play online. Geddit?
Why do I need a second browser when I already have one?
Fair question, but consider this: Research shows that people who use alternative browsers perform better and are less likely to be absent from work.
Where's the music? I thought Vivaldi was a composer.
True, Antonio Vivaldi was a composer. We're relatively confident that if he were alive today he would have used Vivaldi as his default browser on all his devices. Chances are, he would have been an EDM DJ, though (a very scary thought).
What's the most useless part of the Vivaldi browser?
Well… maybe the exit button. We don't understand why anyone would ever exit Vivaldi.
Why aren't you selling all my personal data to the highest bidder?
Do you like being subconsciously manipulated into doing things you wouldn't have done otherwise? No, you say! That's what we thought and that's why we don't partake in such activities. Here's what we do instead.