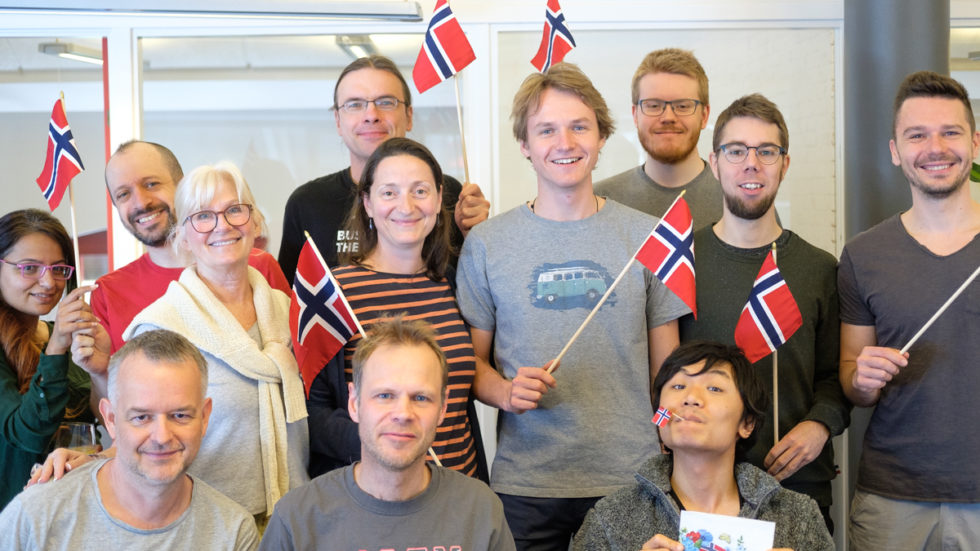 Once a year we run a competition to give you the chance to win a trip to Oslo and meet the team! And it really is an immense pleasure to welcome one of you to our home city!
In 2018 we welcomed our first competition winner, Daivy Merlijs from Belgium. This week we are thrilled to be hosting Stanislaw (Stas) Morawski from Poland.
Stas is about to graduate with a degree in Computer Science. He's most interested in AI and already has solid work experience from a Polish start-up. 
You could say that Stas is three times lucky – not only did he win the competition, he also got the best Oslo weather and happens to be here on 17 May, Norway's national holiday.
Gratulerer med dagen
That's how Norwegians greet each other on 17 May. It simply means "Congratulations on this special day". It's also what Norwegians use for "Happy birthday". It all makes sense if you think of it this way: 17 May is the birthday of Norway's constitution (signed in a little place called Eidsvoll on 17 May 1814).
The celebration on this day is a party like no other! It kicks off early with a champagne breakfast, then there're children's parades, marching bands, traditional costumes (bunad), Norwegian flags, and a lot of ice cream.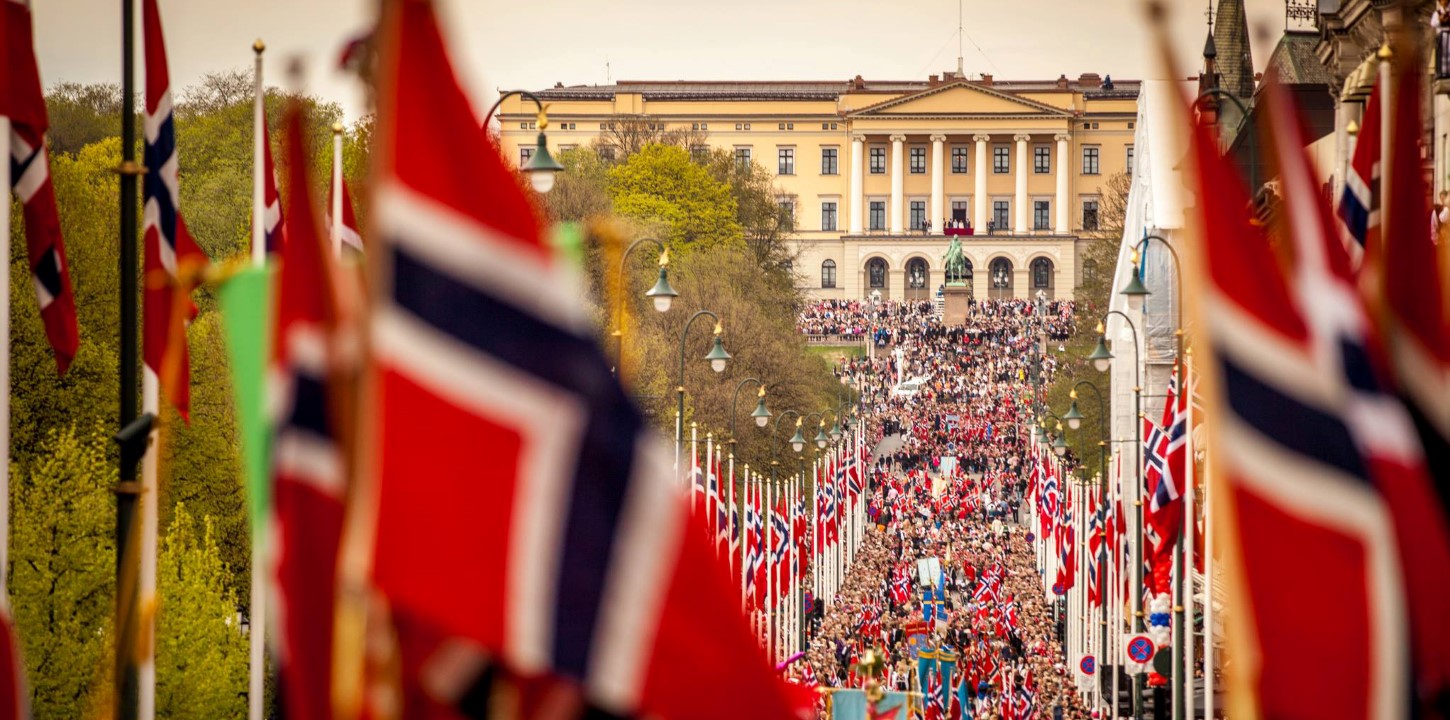 It's definitely something to experience, and we're thrilled Stas is in Oslo during this special week.
Enjoy these photos from his visit to Vivaldi HQ!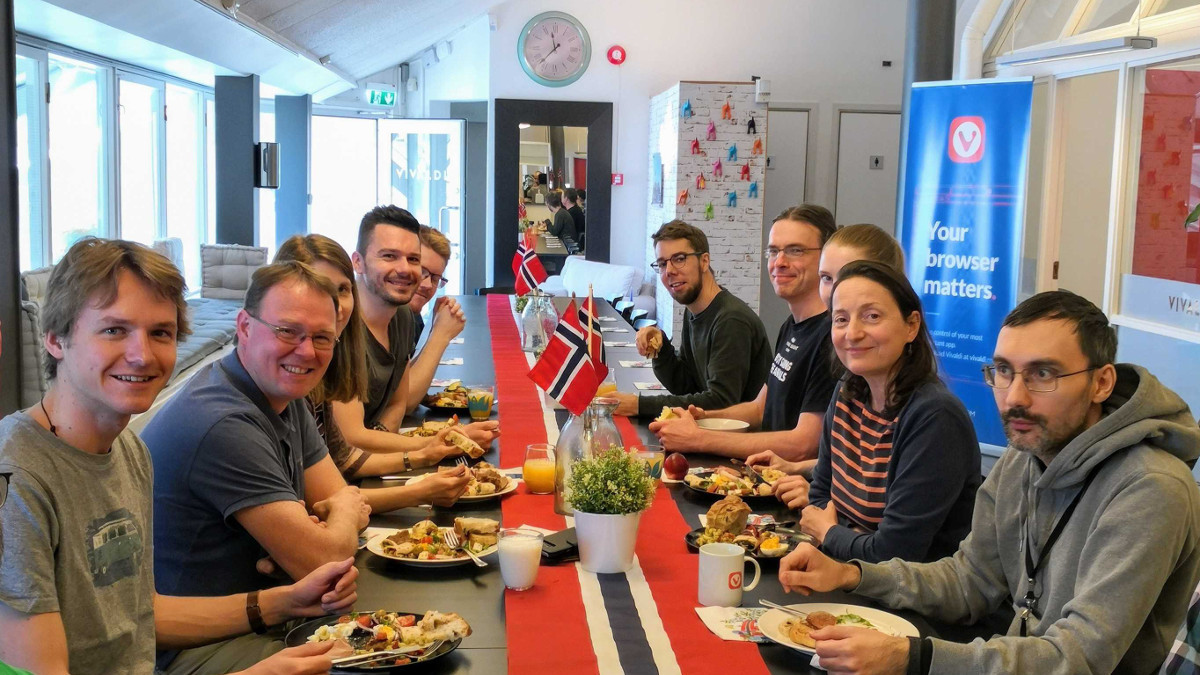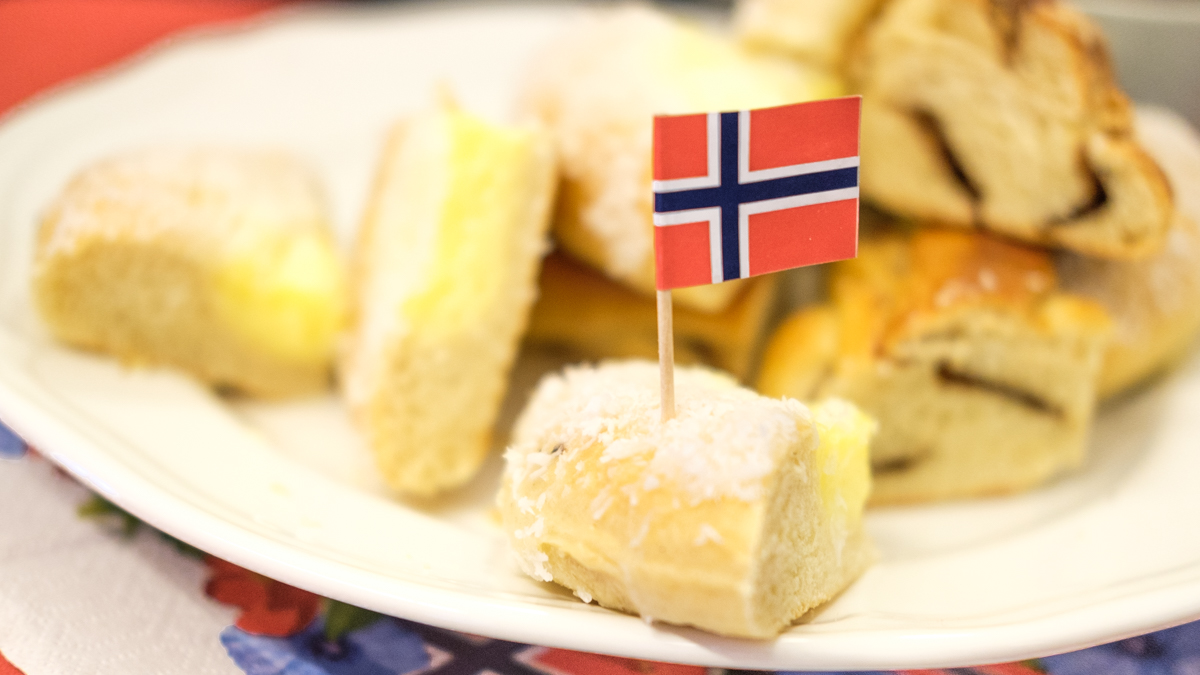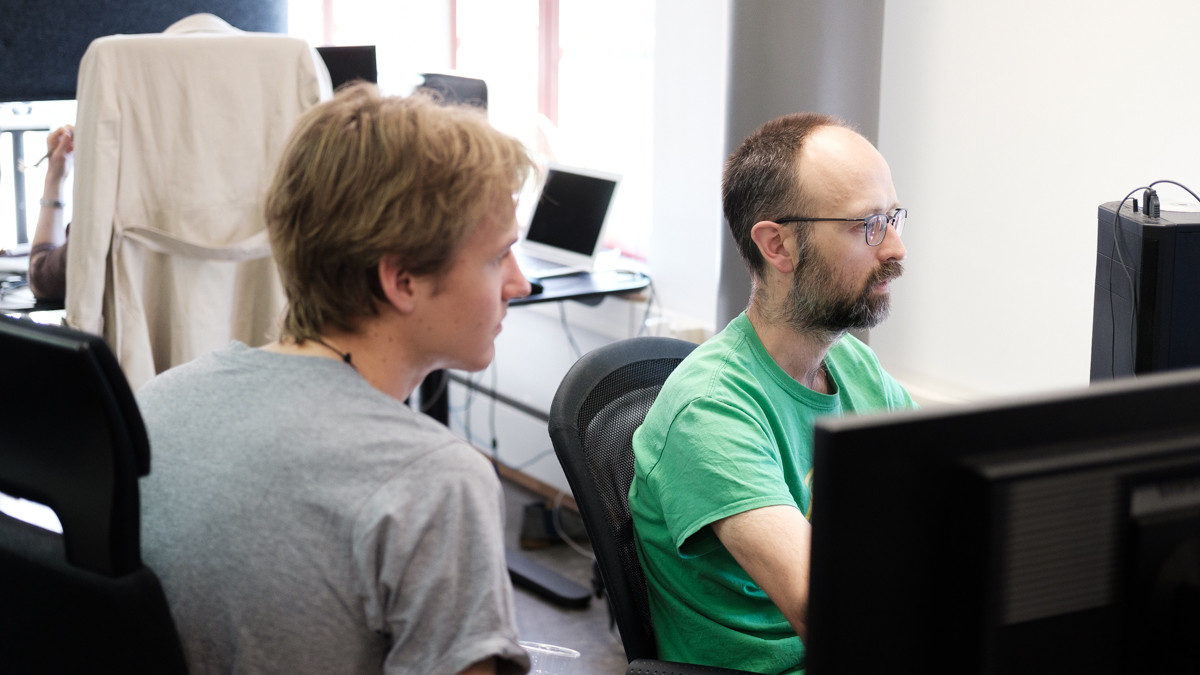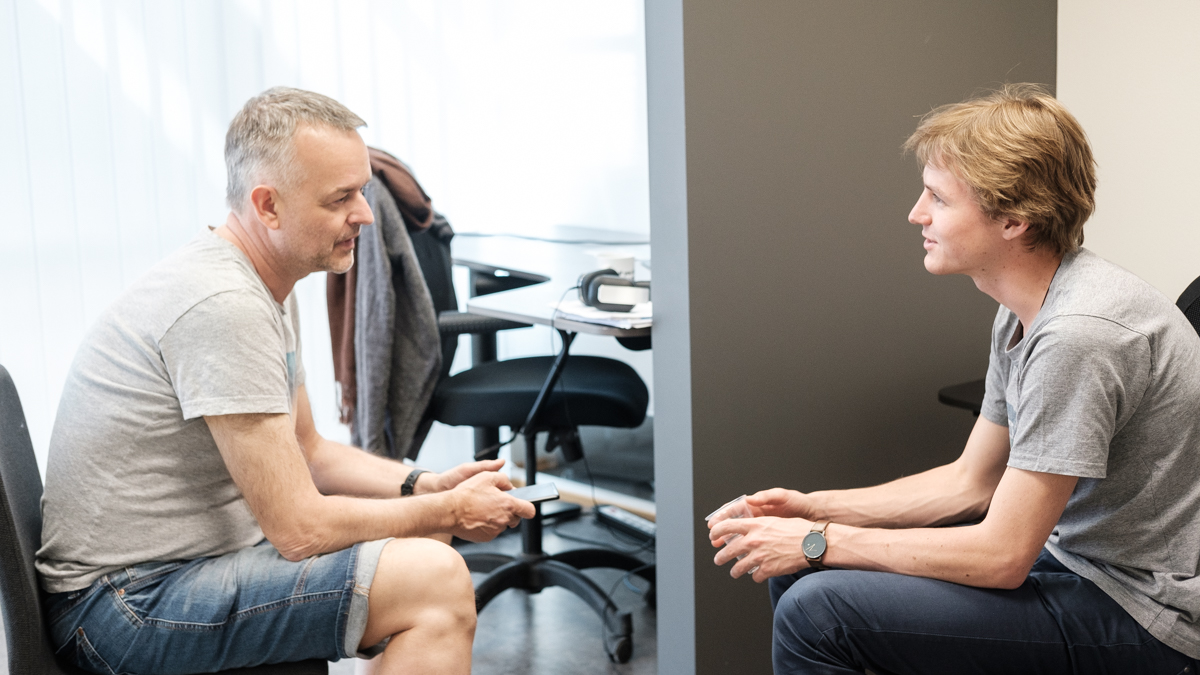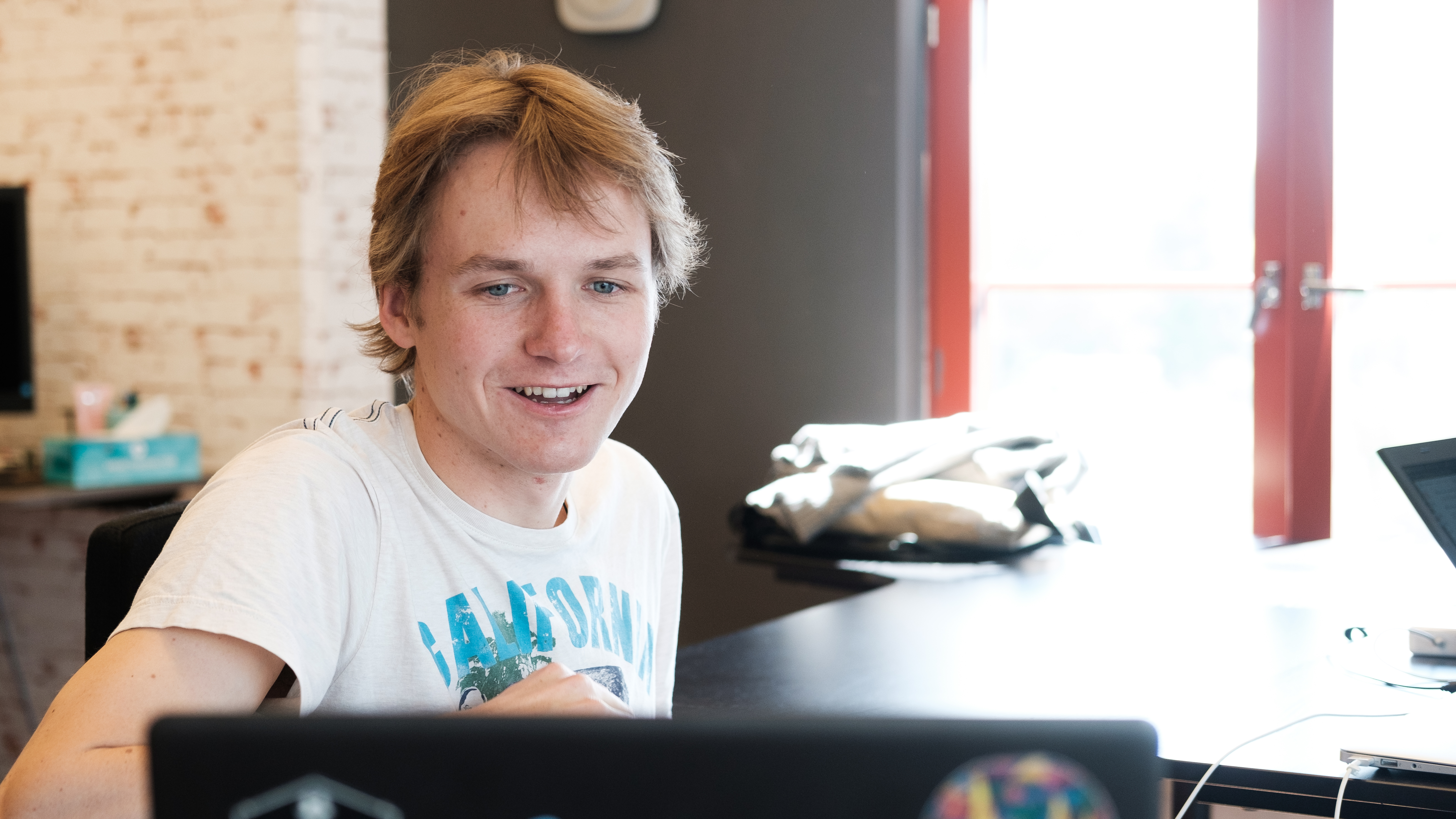 It was an absolute pleasure to host Stas! Thanks for stopping by! We'll make sure to keep in touch! 
And we look forward to spending time with more of you in the future! Until next time! 
Gratulerer med dagen! 🇳🇴